Movies
The Suicide Squad – Will Smith as Deadshot to be Replaced By MCU's Heimdall Idris Elba
James Gunn's The Suicide Squad is taking some big strides as he is coming up with a script that will not be a direct sequel of the original, but it will surely be set in the same Universe, continuing the story with a mostly different line up altogether. The only characters that are to remain constant are Harley Quinn, Amanda Waller, and Deadshot. Yes, Will Smith is not returning due to scheduling conflicts but MCU'S Heimdall Idris Elba is there to save the day.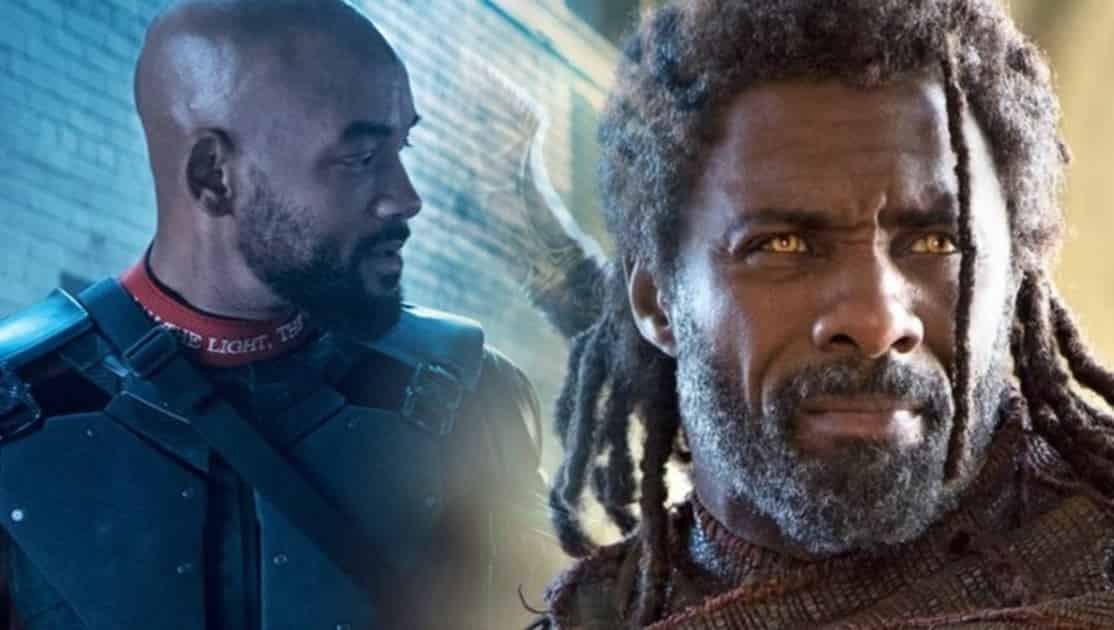 It seems that anyone related to the cosmic Universe of the Marvel Cinematic Universe is leaving that and jumping ships to the World of DC. According to a new report coming from Variety, the former MCU star (Endgame?) and the current villain of Fast and Furious Presents: Hobbs & Shaw, Idris Elba is in talks to replace Will Smith's Dead shot in Gunn's reboot sequel of Suicide Squad.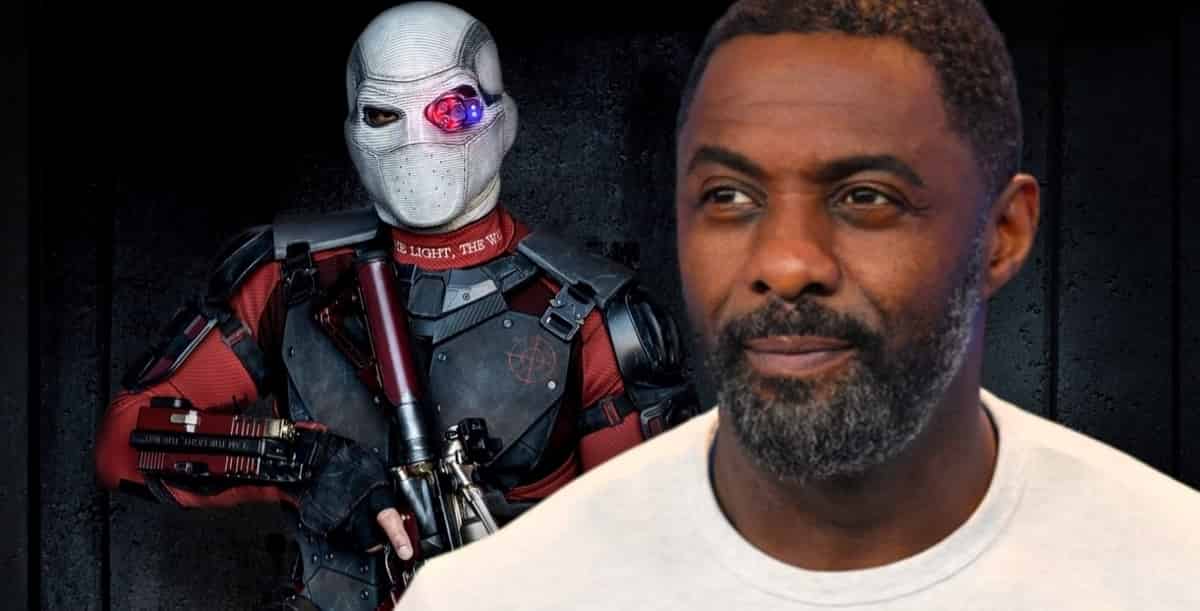 It was confirmed just a while ago that Will Smith won't be returning to the franchise and WB was talking about whether to replace him or just keep Deadshot on the side-lines until Big Willie could make his return in a plausible sequel. Well it seems that the choice has been made. As great as Will Smith was playing Floyd Lawton aka Deadshot, WB is looking to replace him nonetheless because they just cannot delay this movie any further and Deadshot is a marquee member of the Suicide Squad.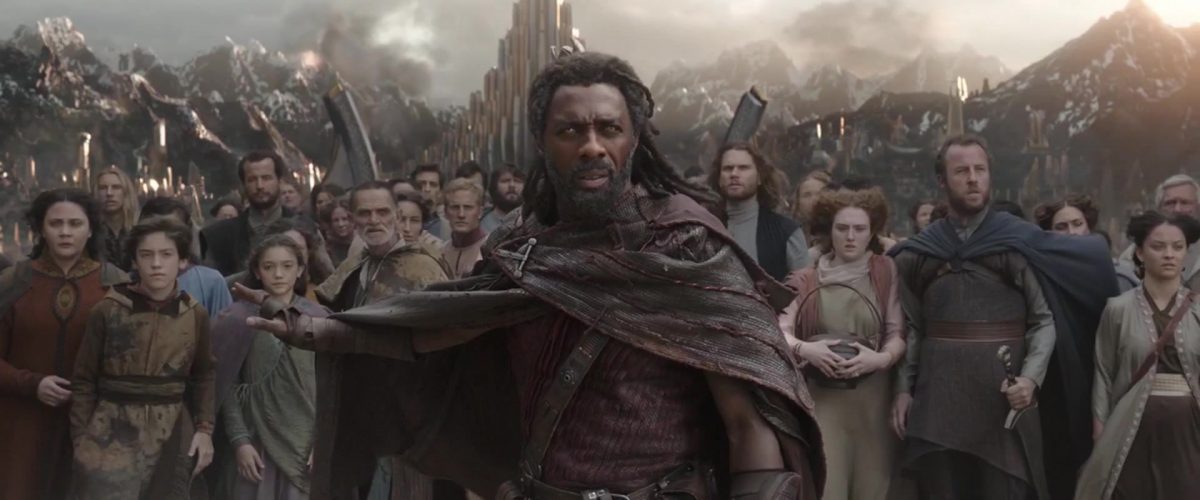 This is the question that way always in my mind. Amanda Waller, Harley Quinn, and Deadshot are the three constants of Suicide Squad and how can James Gunn make a movie without the trio. Well, he certainly can, 'cause he's awesome, but Deadshot has to be the leader of the Squad at all times. So, as much as I'm sad about Will Smith not continuing in the Worlds of DC, Idris Elba is indeed a great actor.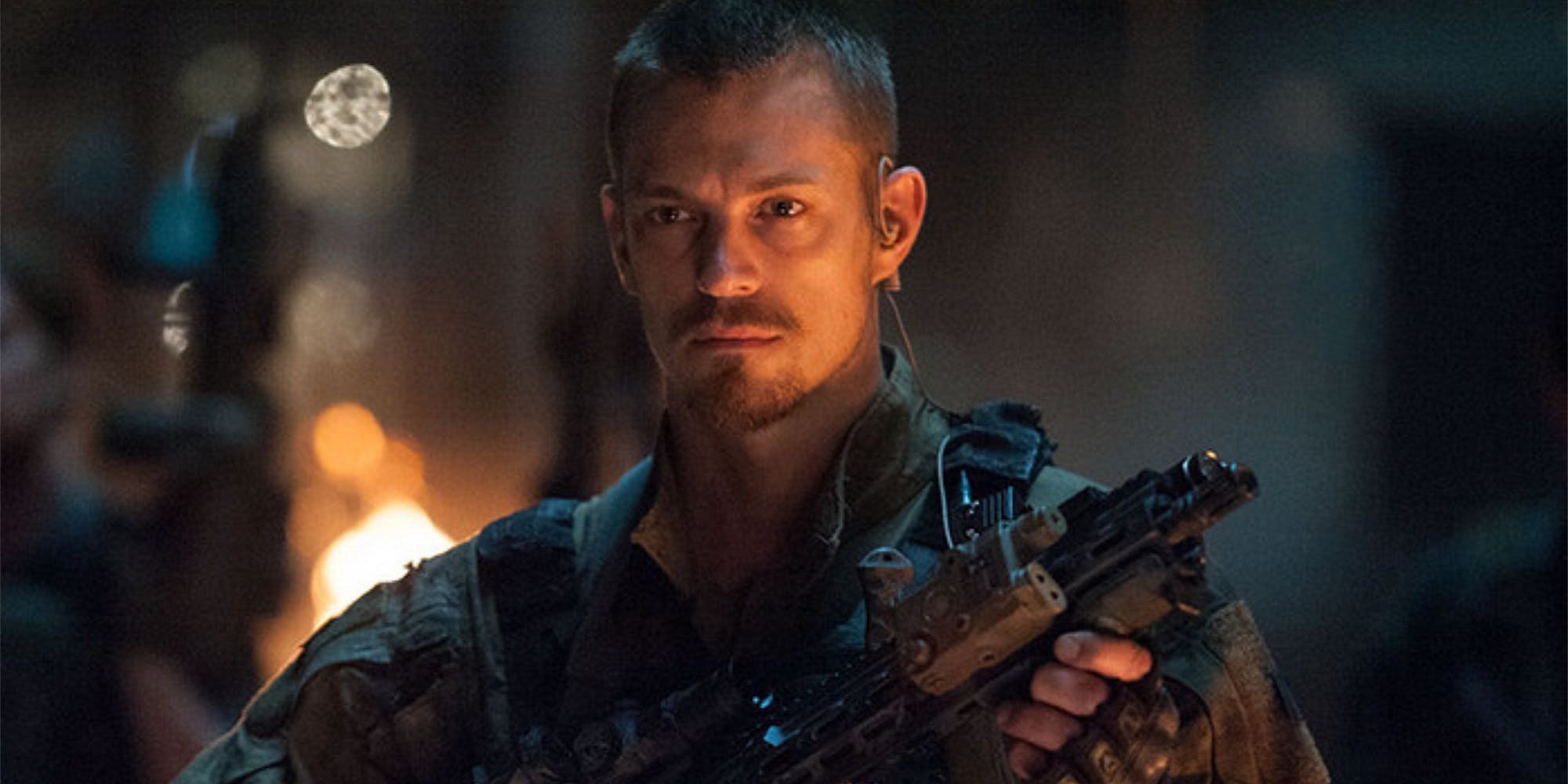 Any more plot details are not known to us yet, but recent reports did suggest that Viola Davis and Margot Robbie are to reprise their roles after all. Talking about the ones who are not going to reprise their roles, another big name that has popped up Joel Kinnaman, who played Col. Rick Flagg in David Ayer's film. As the Hollywood Reporter reports, Kinnaman will not be returning to reprise his character and that's what we originally assumed.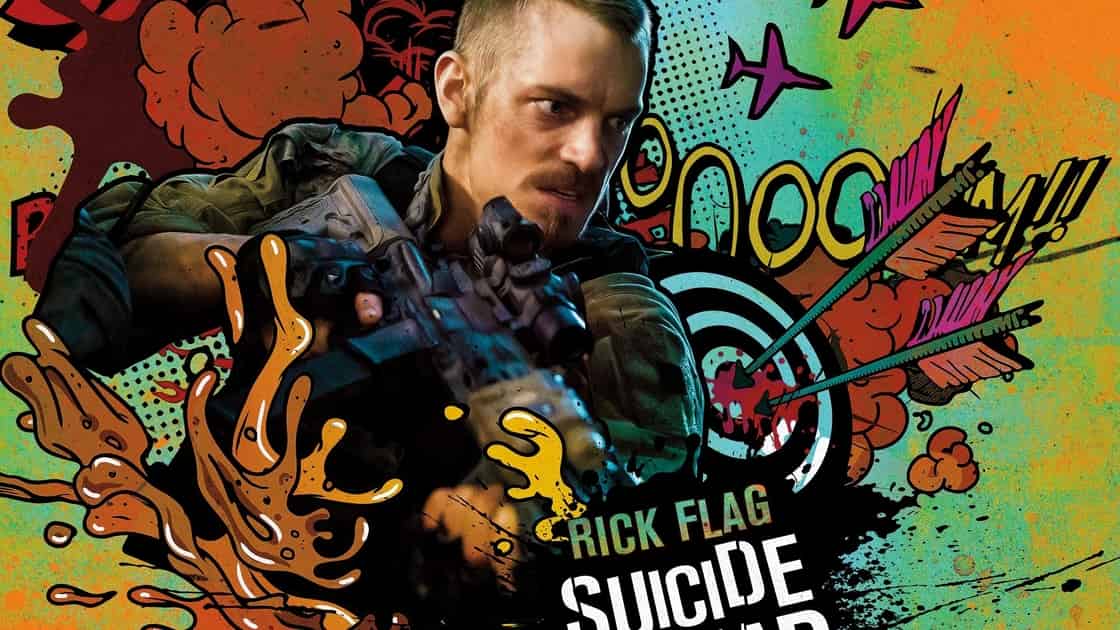 James Gunn's working upon a new script with a new team in his mind, so if Rick Flagg was also to come back then the core team would remain the same and there would not have been any point to add the new characters as they would just be replaceable very easily.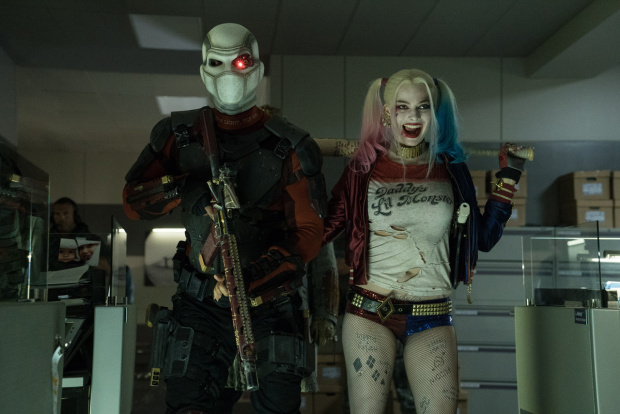 As we have seen with Guardians, Gunn likes to stick to a particular set of team and develop each of them one movie after the other. And with the new team being formed this time around, we can assume that Gunn would like to continue with them in the future as well.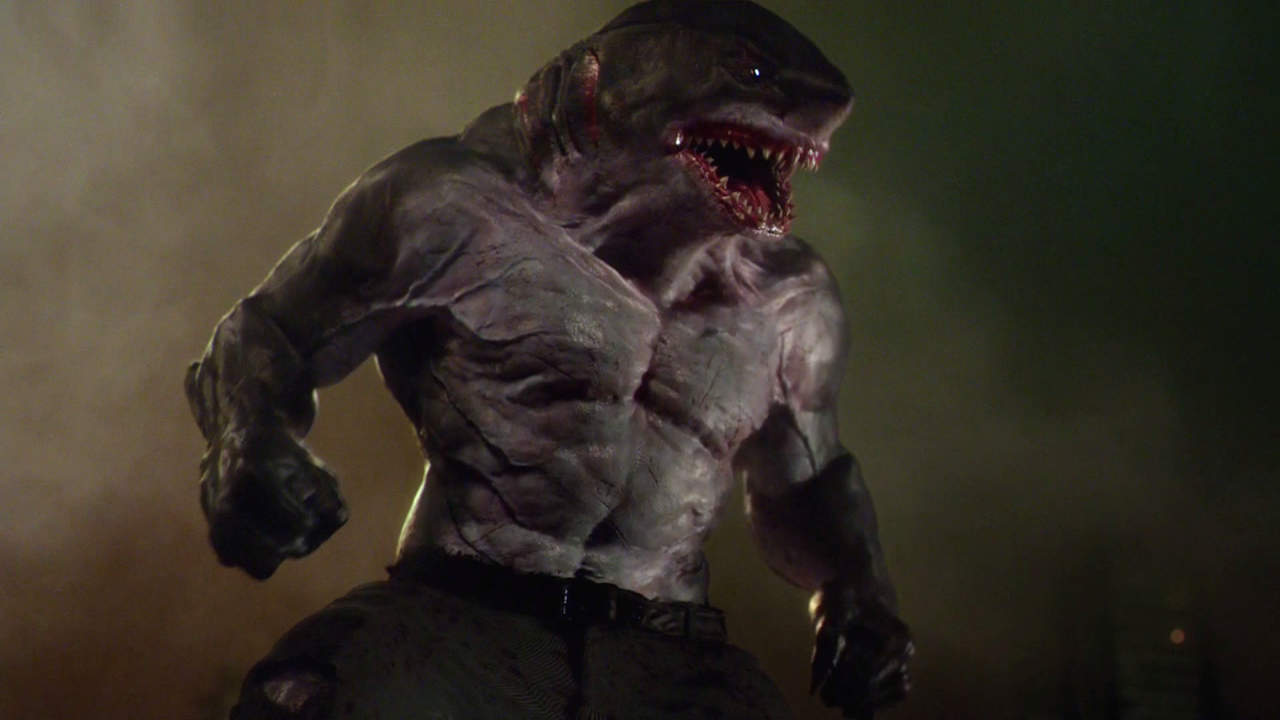 As the Squad is getting new members, it should more or less be a given that we'd see King Shark this time around. Killer Croc certainly didn't work as well, and David Ayer didn't even use him as much, but this time the big muscle of the team could be King Shark. If Dave Bautista is also going to jump ships, or perhaps have his two legs in two separate boats, then we could assume him to be playing either King Shark, or Bane.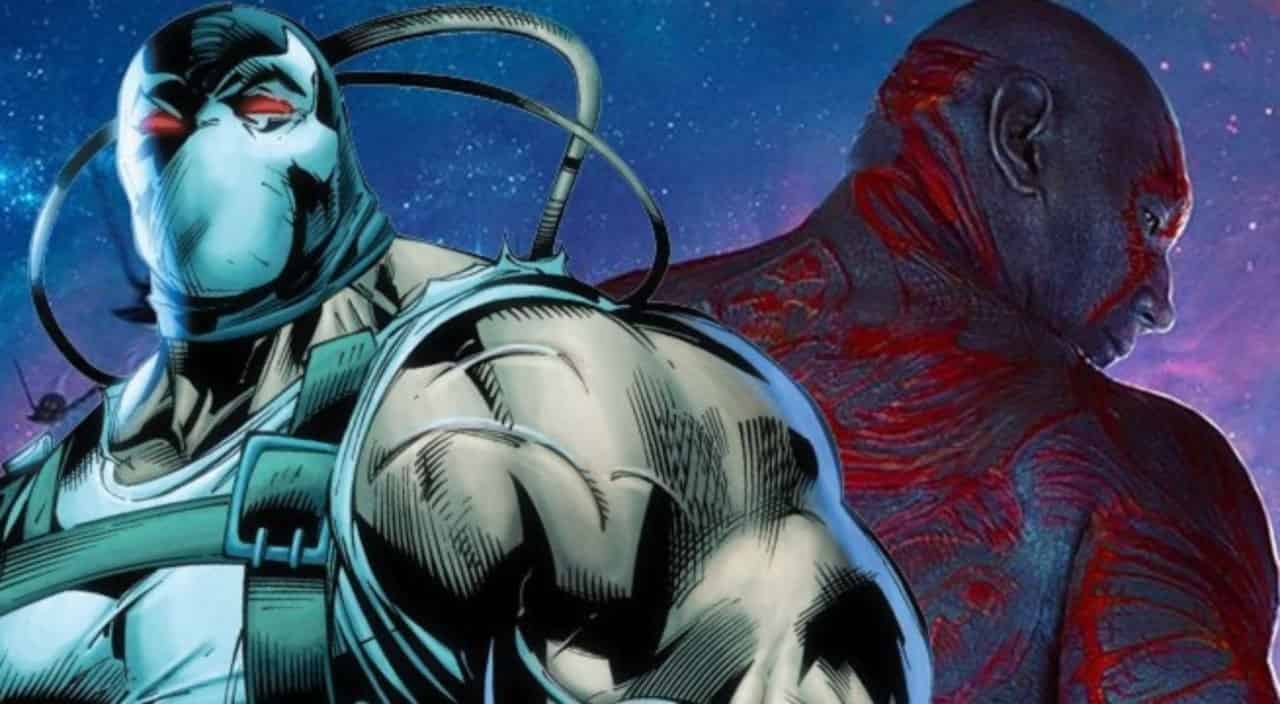 Many fans would want to argue that if King Shark or Bane are going to be in the film, then we'd like to see them created fully or partially with CGI to keep them more comic accurate, so let's see what WB and James Gunn will do with this. The Suicide Squad comes out on August 6, 2021.
Would you like to see Dave Bautista in Suicide Squad 2? Who would you have him play? Tell us in the comments.