Movies
Ali Fazal Joins Wonder Woman Gal Gadot in Death on The Nile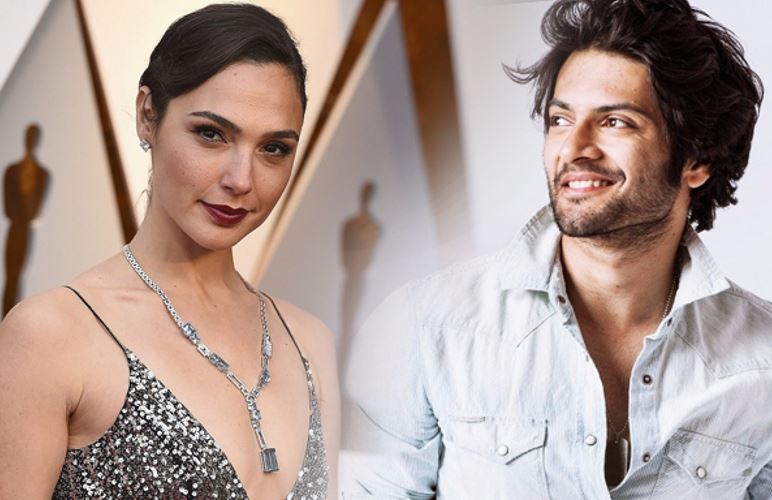 Ali Fazal Joins Gal Gadot in Death on The Nile:
India is producing some great talent in recent times as the push of the streaming services has allowed actors to really show their skills in front of the camera. One of the actors that has flourished quite well in recent days is Ali Fazal. His appearance in the Prime Original series Mirzapur was loved by everyone. Before that, he starred in Furious 7 and the Oscar-nominated film, Victoria and Abdul. All this success in recent times has allowed Ali Fazal to bag a role in Death on The Nile, alongside Wonder Woman 1984 star Gal Gadot.
Ali confirmed his involvement in the film saying:
"Yes, I am part of this wonderful journey and I look forward to being a part of it. My mother and I have always been huge fans of Agatha Christie novels."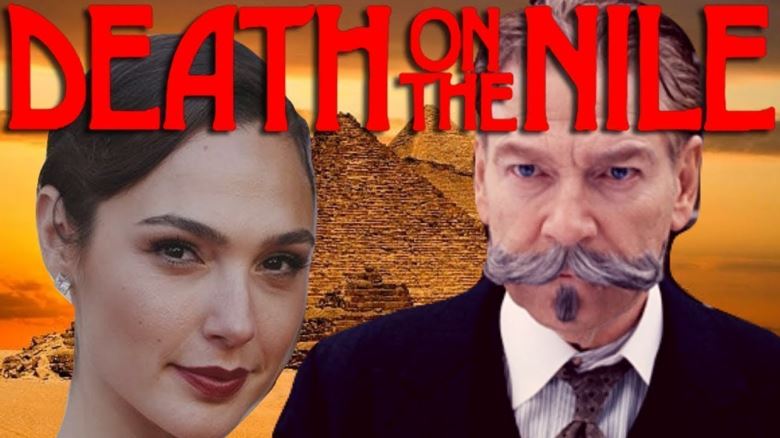 Death on the Nile is the sequel to 2017's well-received Murder on the Orient Express. The film turned out to be quite profitable as it made $352 Million+ on a production budget of $55 Million. So, a sequel was always on the cards, and it is happening with a brand new cast. Along with Fazal and Gadot, the film brings in Armie Hammer, Letita Wright, Annette Bening and director Kenneth Barnagh himself as Detective Hercule Poirot.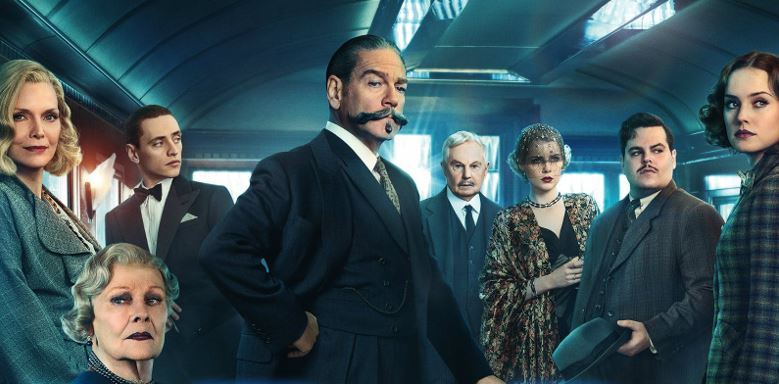 We saw the infamous Detective Hercule Poirot solve a murder mystery on the Orient Express in the previous film, and now he will be investigating the murder of a young heiress aboard a cruise ship on the Nile River. The film is based on Agatha Christie's novel Death On The Nile. We can surely expect to see the 3rd film in the series as well if this one goes as well as the first.
Death on The Nile is scheduled to arrive on January 10, 2020.