Movies
Netflix Acquires Dwayne Johnson's Red Notice. Ryan Reynolds & Gal Gadot Join the Cast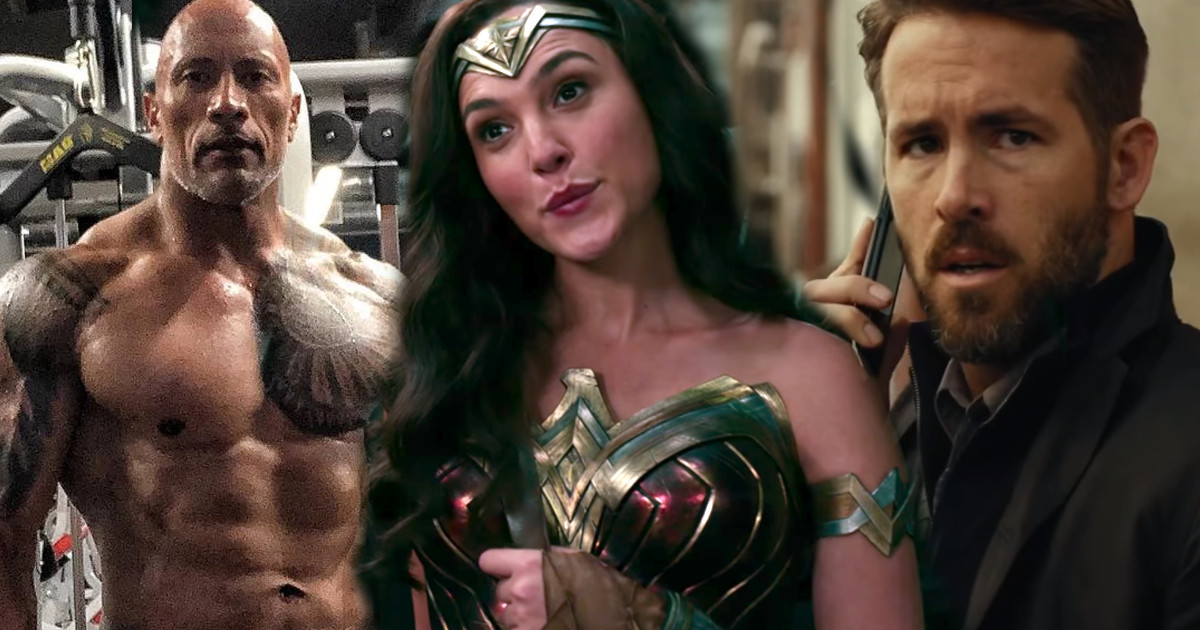 Hollywood's hardest working star Dwayne Johnson, aka The Rock is booked for the next 3-4 years as he has got so many potential blockbusters heading to the theatres. His 2018 wasn't as good as he would have liked when it comes to feature films as Rampage and Skyscarper were profitable, but they weren't the greatest films of the year. His 2019 is gonna be marvelous as we've got Hobbs & Shaw, and Jumanji 3 heading to the theatres. Both of them are going to be $800 Million+ blockbuster events. And now, The Rock is going to work with Ryan Reynolds & Gal Gadot.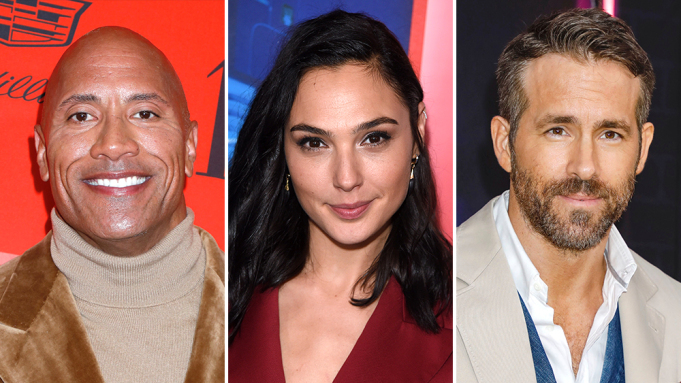 2020 is also going to be pretty big for The Rock as he's got Disney's Jungle Cruise heading to the theatres, and then there's Red Notice which has now been acquired by the streaming giant Netflix. The big action blockbuster was supposed to come out to the theatres under Universal's banner, but now we can watch the film as soon as Netflix decides to put it on their portal as one of their originals!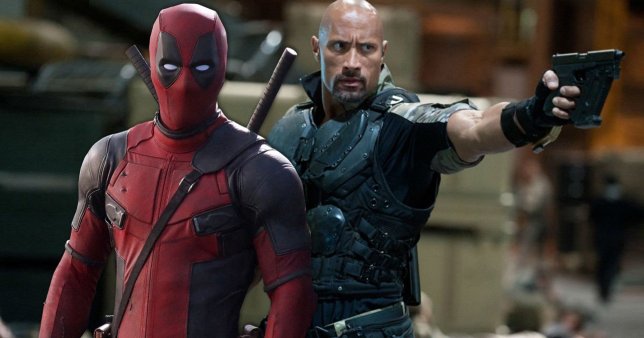 Red Notice will be directed by Rawson Marshall Thurber, who will be reteaming up with The Rock. The two celebs have previously worked together on 2016's Central Intelligence and & 2018's Skyscraper. This will be the second time that Johnson & Gadot would work together as they also starred in Fast Five and Fast & Furious 6.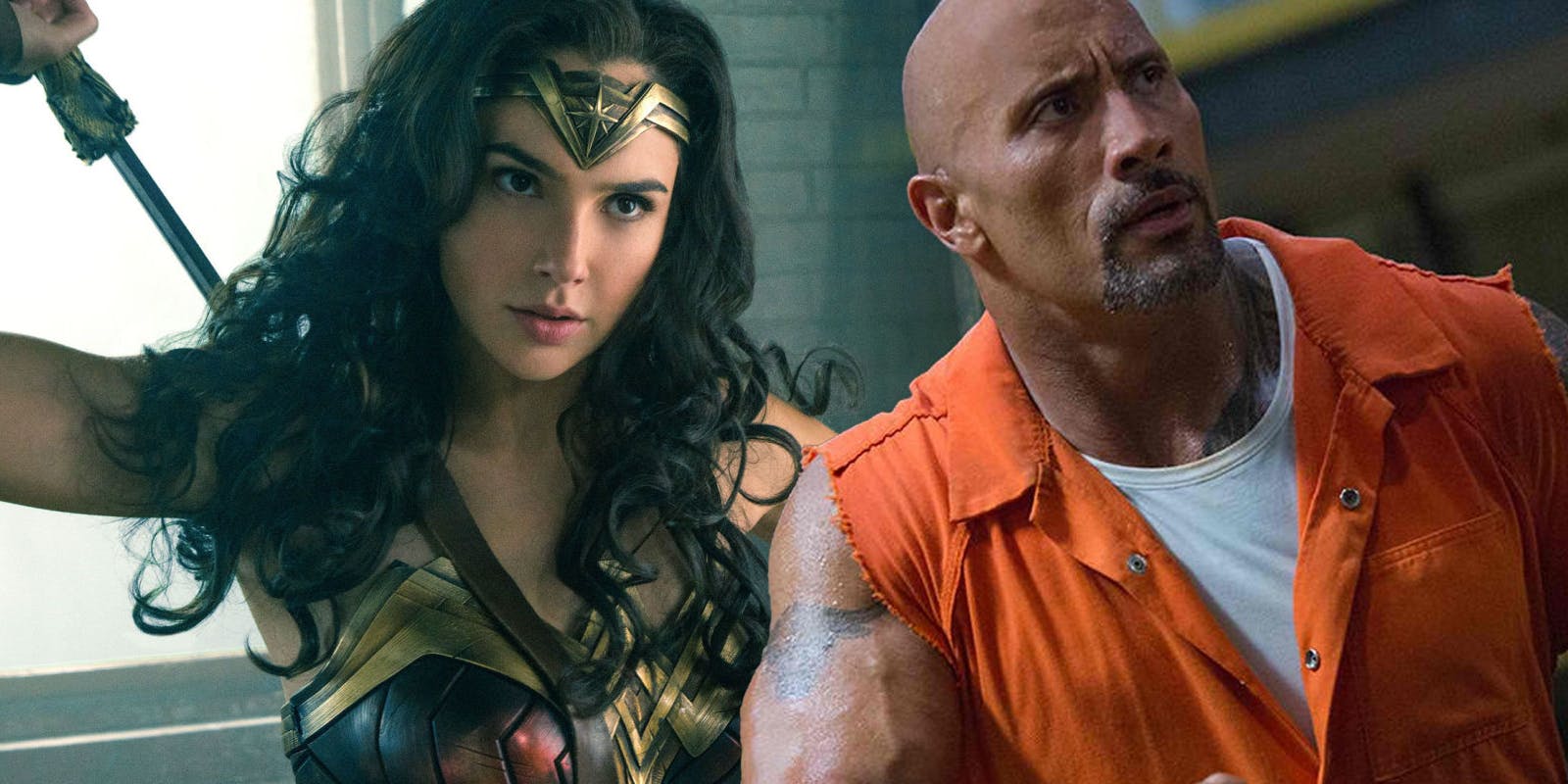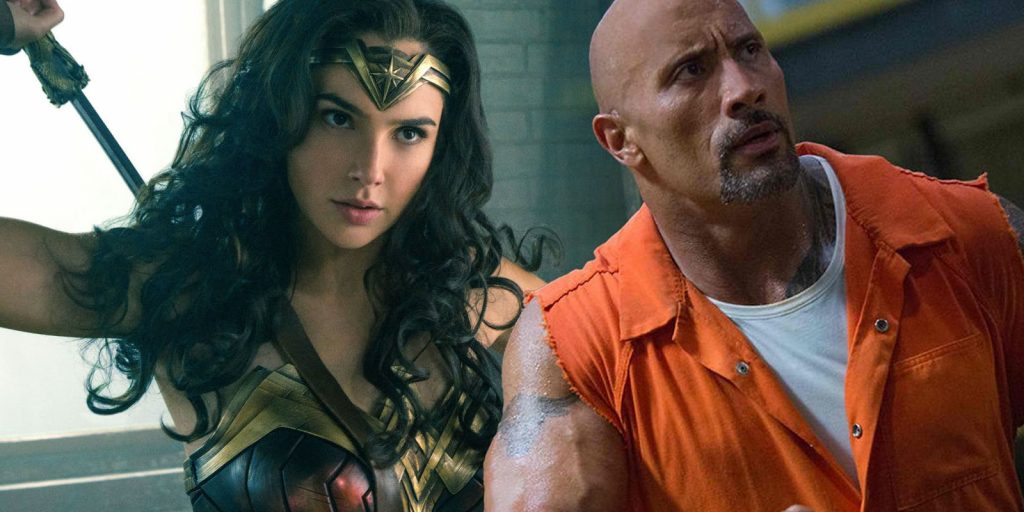 The movie is described as a "globe-trotting heist film" and the basic logline describes it as "international action thriller centered around the pursuit of the most wanted art thief in the world." It will begin production in 2020. Netflix has been putting out some great content when it comes to Original TV shows, but lately they've been getting some big name actors to star in their original films as well.
Let's hope that Red Notice will turn out to be great.