Movies
Jumanji 3 – The Next Level Trailer is the Best Thing You'll See Today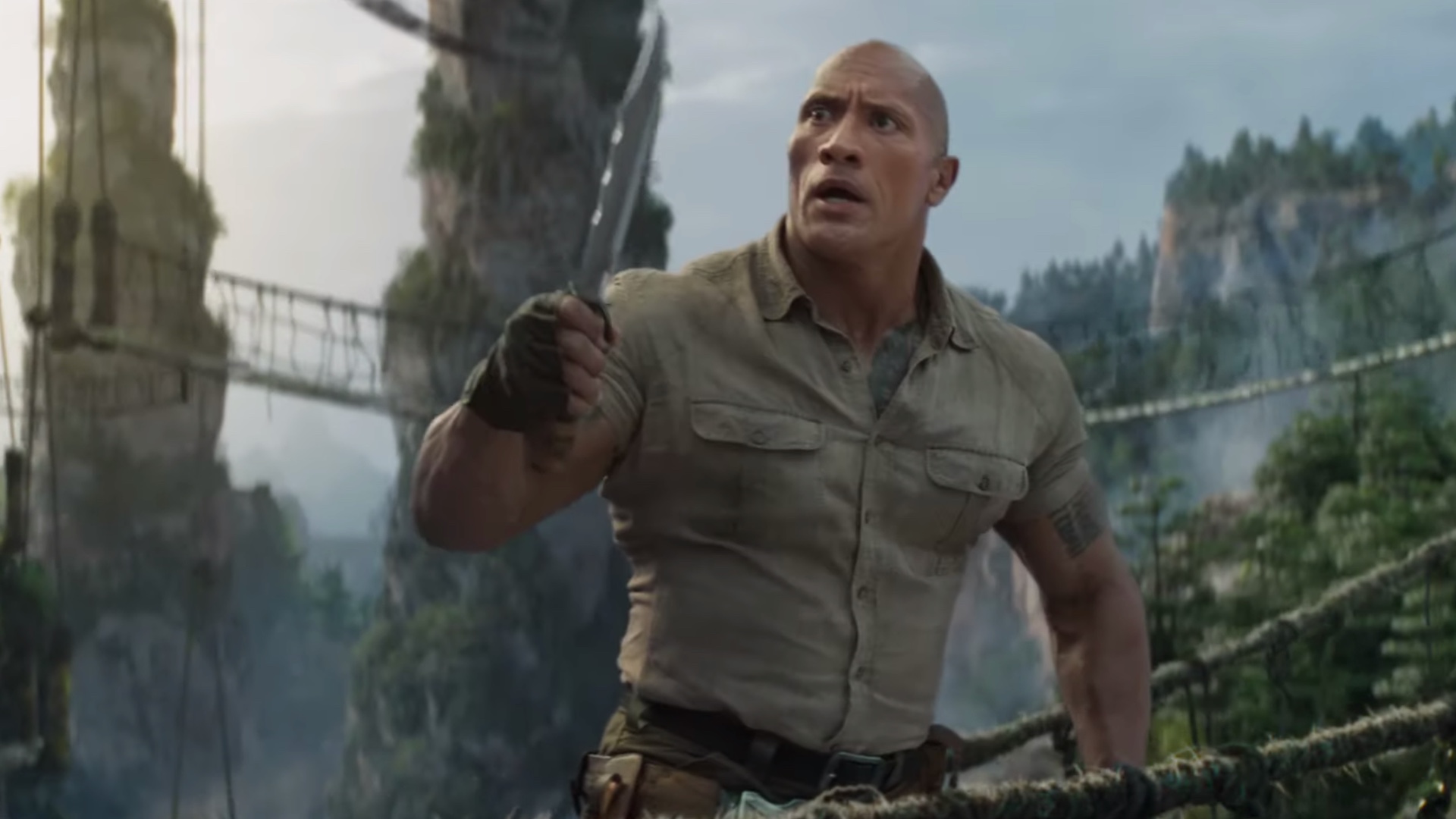 After Jumanji: Welcome to the Jungle became Sony's highest grossing film at the domestic Box Office, they took no time in greenlighting a sequel. The sequel reboot starring Dwayne Johnson managed to bring in $962 Million at a budget of just $90 Million. So, we just had to get a quick time sequel, and now we've finally got the first look at The Rock's latest edition of Smoldering Intensity with a new trailer. Here you go:
Well as you've seen the trailer, there's a slight change in the winning formula as Danny DeVito & Danny Glover have been added into the mix. Sure the characters of the game remain the same as Dwayne Johnson returns along with Karen Gillan, Kevin Hart, and Jack Black, but the ones in those characters are different.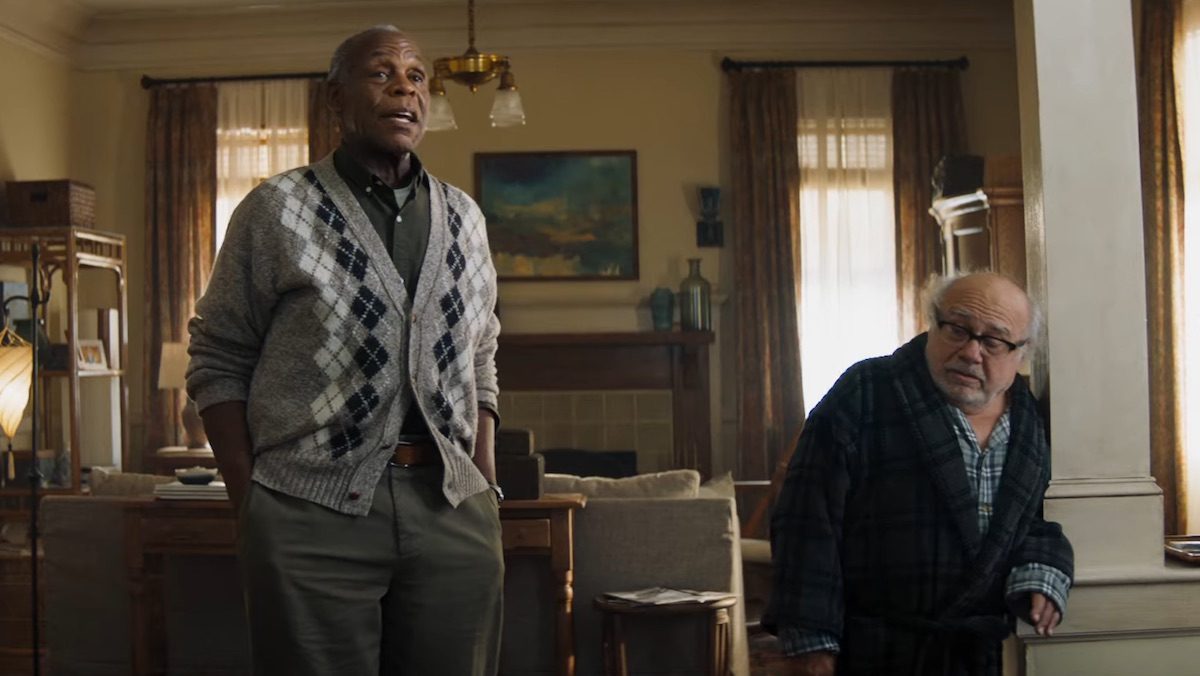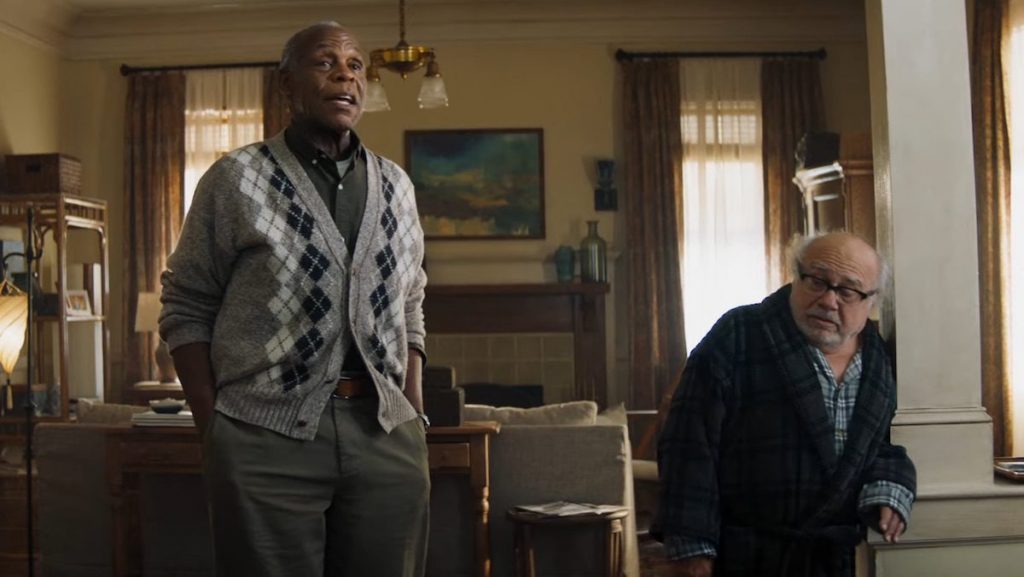 This time it's Danny DeVito who gets to be Dwayne Johnson, or more like Dwayne Johnson has to act as Danny DeVito. The same goes for Kevin Hart & Danny Glover. Even Nick Jonas makes his most welcome return. People are loving the new twist in the tale and this time, the film is going to become much bigger and probably even better since the scales and scopes have been taken to the next level.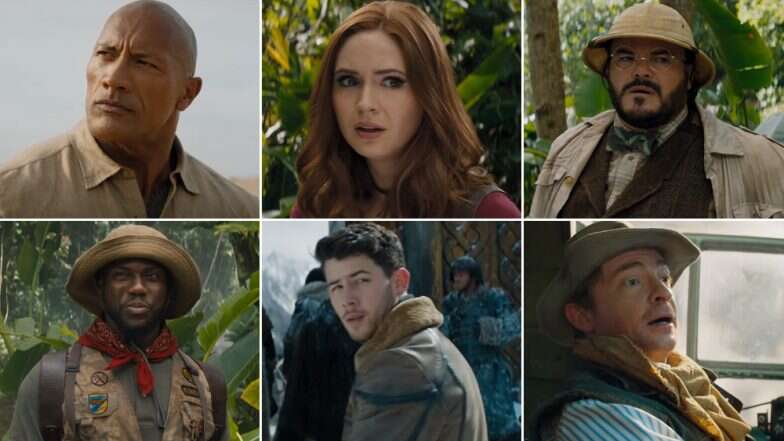 Sony's 2018 was magical. So far one of their films (Men in Black: International) hasn't done as well as it should have, but Spider-Man: Far From Home will bring them back on the winning track. After that happens, Jumanji 3 will supposedly end the year on a very high note.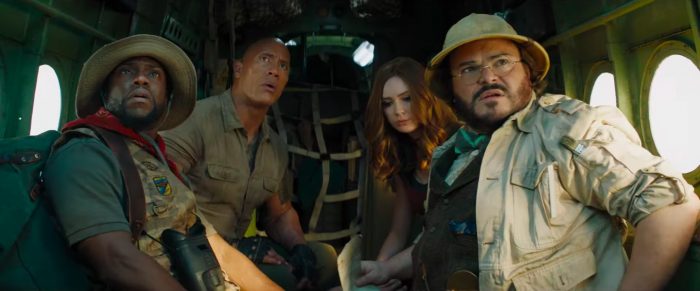 Jumanji: The Next Level will hit the theatres on December 13, 2020. Here's the Synopsis of the film given by IMDb:
"Four friends return to Jumanji to rescue one of their own but discover that nothing is as they expect. The players need to brave parts unknown, from arid deserts to snowy mountains, in order to escape the world's most dangerous game."