Movies
Avengers: Endgame Does Acknowledge The MCU TV Shows After All
Avengers: Endgame –
We are out of the Endgame now. The Avengers fought Thanos and they've won, once and for all. Doctor Strange saw the future and did everything to make it all come true. Thanos was inevitable only until he wasn't. Since it is the MCU finale, it had so much upon its shoulders. With all that pressure, it still pulled off everything so amazingly well, and for that, we just have to bow down to the Joe & Anthony Russo, writers Christopher Markus and Stephen McFeely, and obviously Kevin Feige.
Spoilers Follow. Go back if you don't wanna know.
Being the final film of the Infinity Saga, it found ways to bring back certain key characters that have played a role in shaping the MCU. With Time Travel at its disposal, the film actually did great to bring even the dead and retired characters into the mix. There were cameos from Jane Foster, Alexander Pierce, Loki, Frigga, Ty Simpkins' Harley Keener, Ned, Brock Rumlow, Agent Sitwell, Howard Stark, Ancient One and many others.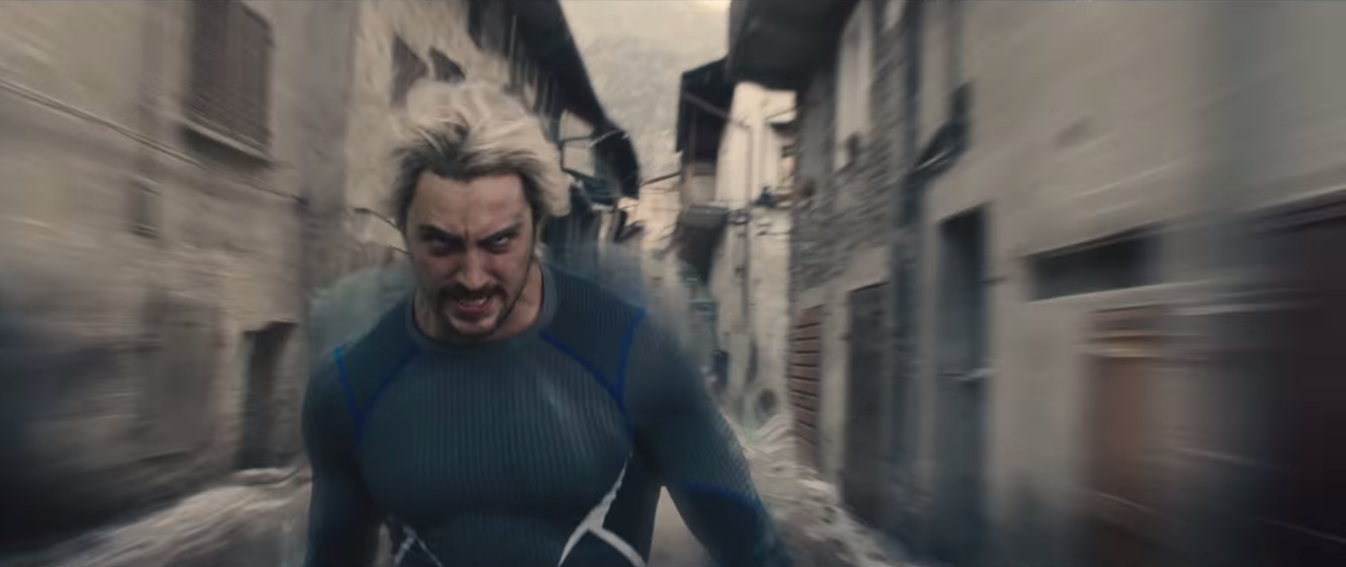 Well, since there was just so much to do, there were always going to be certain characters that were going to miss out. We hoped for an appearance from Odin, the Grandmaster, the Collector, Phil Coulson, Erik Selvig, Darcy, Hela, Ultron, Quicksilver, and others. But perhaps "we did see that coming," so Marvel took it upon themselves to surprise us by not bringing in these characters at all.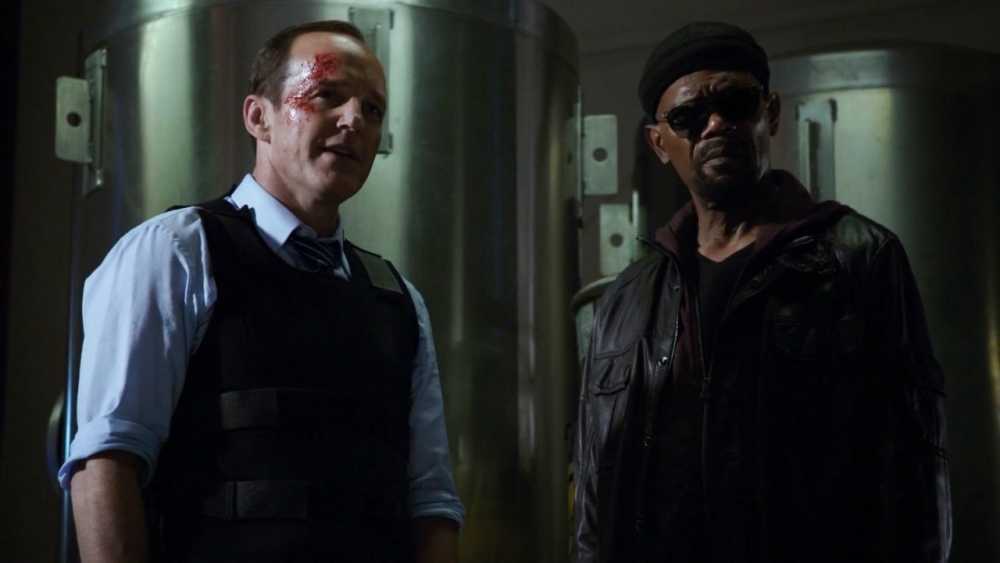 Well, what we didn't see coming was them acknowledging the TV side of things in the Marvel Cinematic Universe. Agents of SHIELD started the whole "It's all connected" thing on TV, connecting the show directly to the films. Even Nick Fury made a freakin' awesome appearance there, and we always wanted that show to be acknowledged in the films and ultimate Phil Coulson be brought back on the big screen.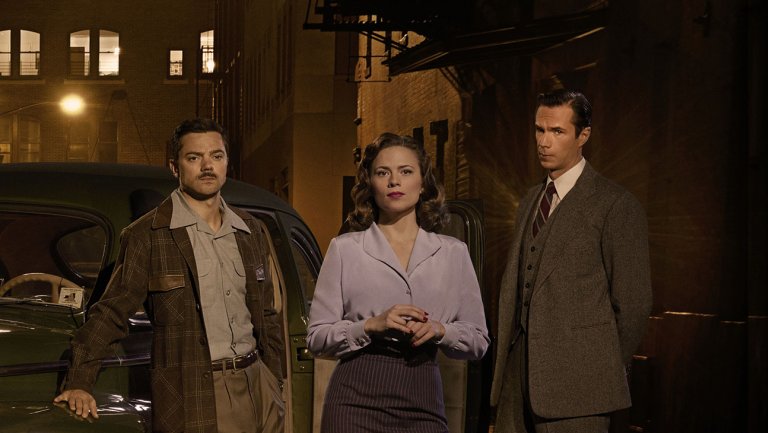 But that never happened. The TV side kept growing under Jeph Loeb, while the movies were under Kevin Feige. So the connection could never be to be made since TV was out of Feige's jurisdiction. But since two TV shows were direct spin-offs from the movies, Endgame finally acknowledged one of those. During the 1970s sequence, we saw Howard Stark meet up with his son from the future.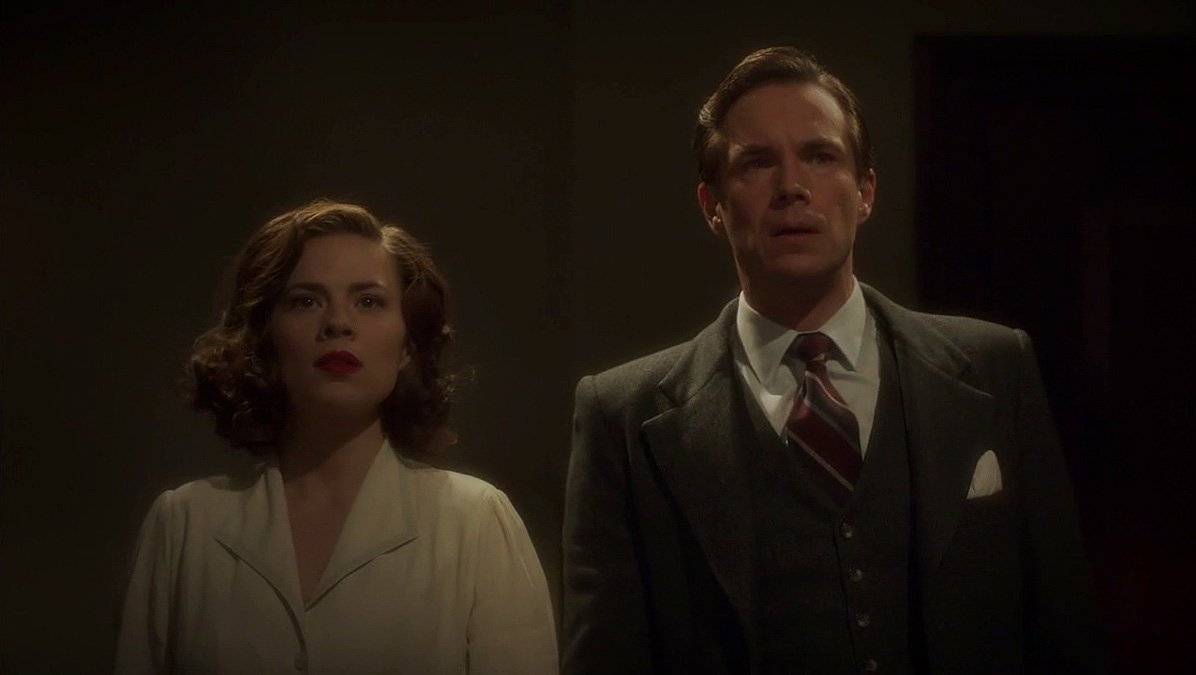 Tony made amends with his father in ways he never got to before. But right as we were about to exit the scene, we see a cameo from Edwin Jarvis, played by James D'Arcy. For those of you who don't know, Tony's AI JARVIS is based on Howard Stark's butler Edwin Jarvis. D'Arcy played the character to perfection on the ABC Show Agent Carter, which continued the story of Peggy Carter beyond Captain America: The First Avenger.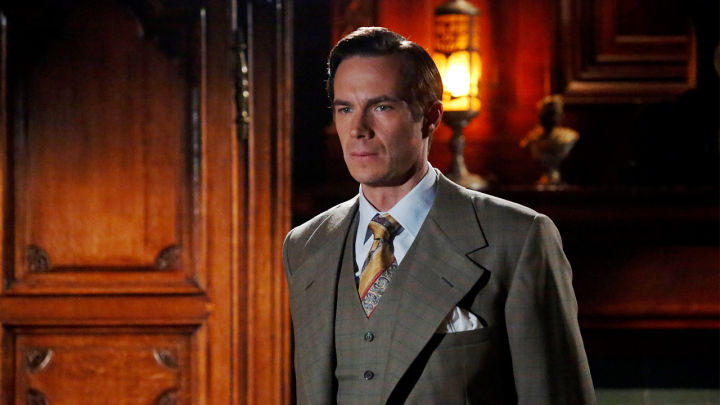 Well, it also brought in Edwin Jarvis, who had the same voice as Tony's AI. So, from there on D'Arcy was brought into Endgame as Edwin Jarvis and the fans just loved it. There were no other connections with the TV world, and this is as far as things are gonna go.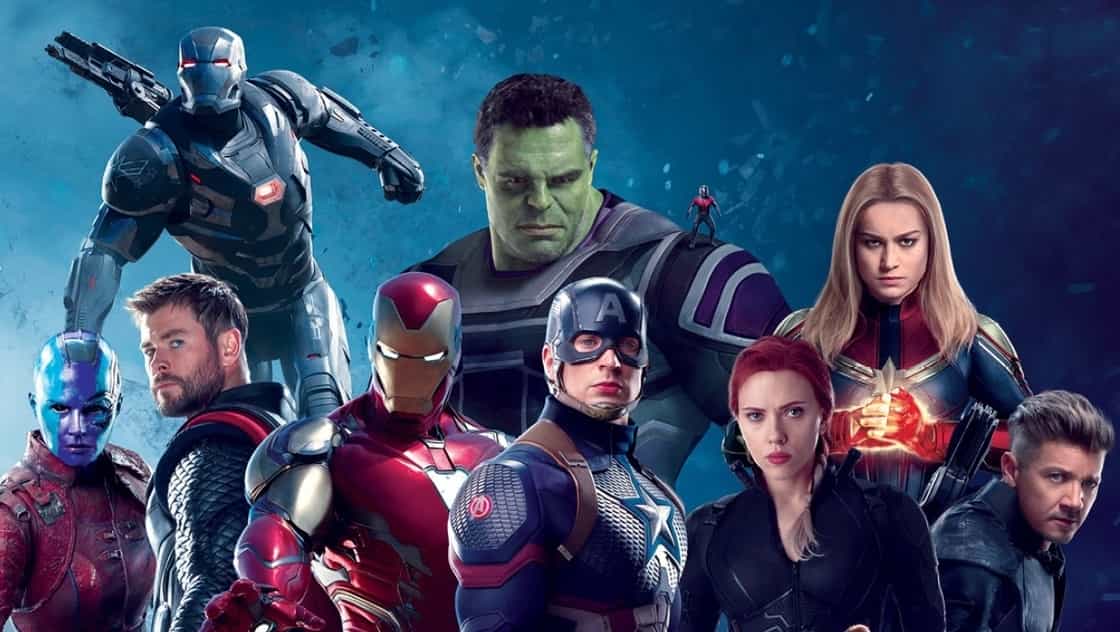 Directed by Joe & Anthony Russo, Avengers: Endgame stars Robert Downey Jr., Chris Hemsworth, Mark Ruffalo, Chris Evans, Scarlett Johansson, Benedict Cumberbatch, Jeremy Renner, Don Cheadle, Tom Holland, Chadwick Boseman, Paul Bettany, Tom Hiddleston, Idris Elba, Danai Gurira, Peter Dinklage, Benedict Wong, Elizabeth Olsen, Anthony Mackie, Sebastian Stan, Gwyneth Paltrow, Josh Brolin, Pom Klementieff, Karen Gillan, Dave Bautista, Zoe Saldana, Vin Diesel, Bradley Cooper, Chris Pratt, Paul Rudd, Samuel L. Jackson, Cobie Smulders, Tessa Thompson, Evangeline Lilly, Michelle Pfeiffer, Michael Douglas, Tilda Swinton, Ava Russo and Brie Larson.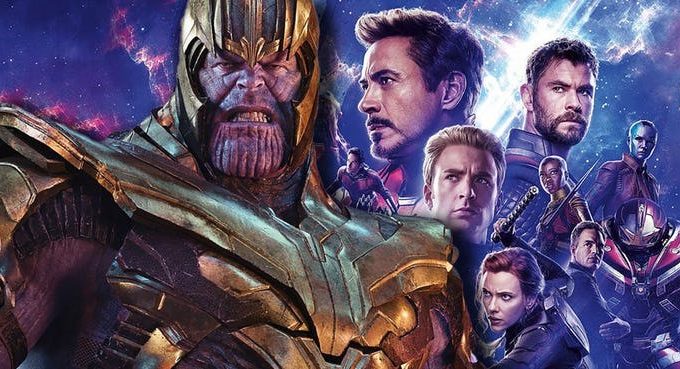 Here's the new synopsis of Avengers: Endgame:
"Thanos snapped his fingers in Avengers: Infinity War, and half the life in the universe instantly dissolved. Now a ragged group of surviving warriors, including Captain America, Black Widow, Iron Man, Thor, and the Hulk works to counteract the Mad Titan's genocidal action.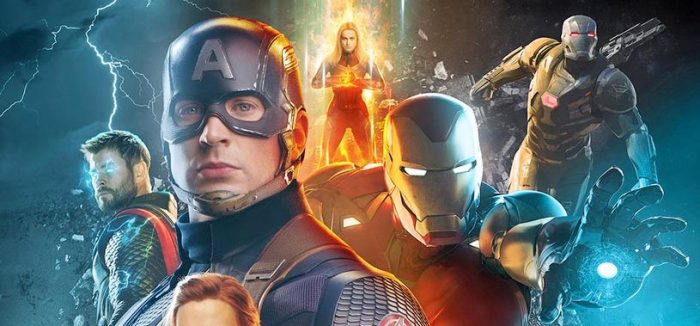 Since our heroes couldn't stop Thanos the first time, what makes them think they can win in a rematch? The answer may be in overwhelming power, thanks to Captain Marvel, or in the tiniest spaces between atoms accessible to Ant-Man. Avengers: Endgame will rewrite the Marvel Cinematic Universe as we know it. When it's all over, nothing will be the same."