Movies
New Avengers: Endgame Magazine Could Hint at a Surprising Debut of a Marvel Character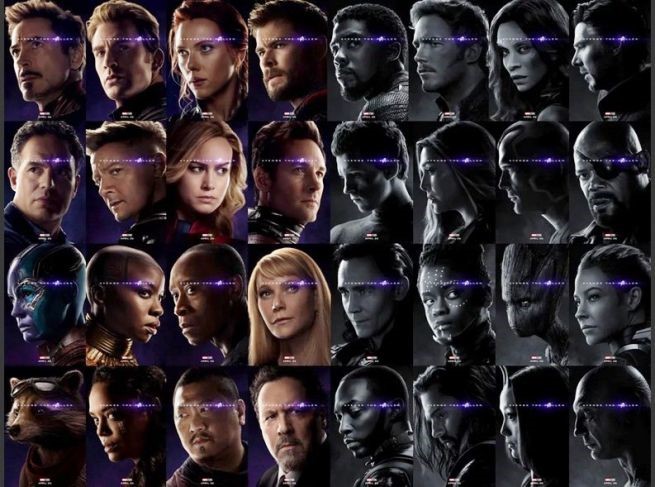 Avengers: Endgame is less than 3 weeks away and the final marketing of the film is going on with full force. Marvel has begun their press tour and the cast of the film is going around answering questions about the film. Endgame is going to be the big Marvel Cinematic Universe festival that we've all been waiting for. We will all Assemble to honor and possibly bring back the fallen heroes. But there could be some new character debuts that we've not witnessed yet.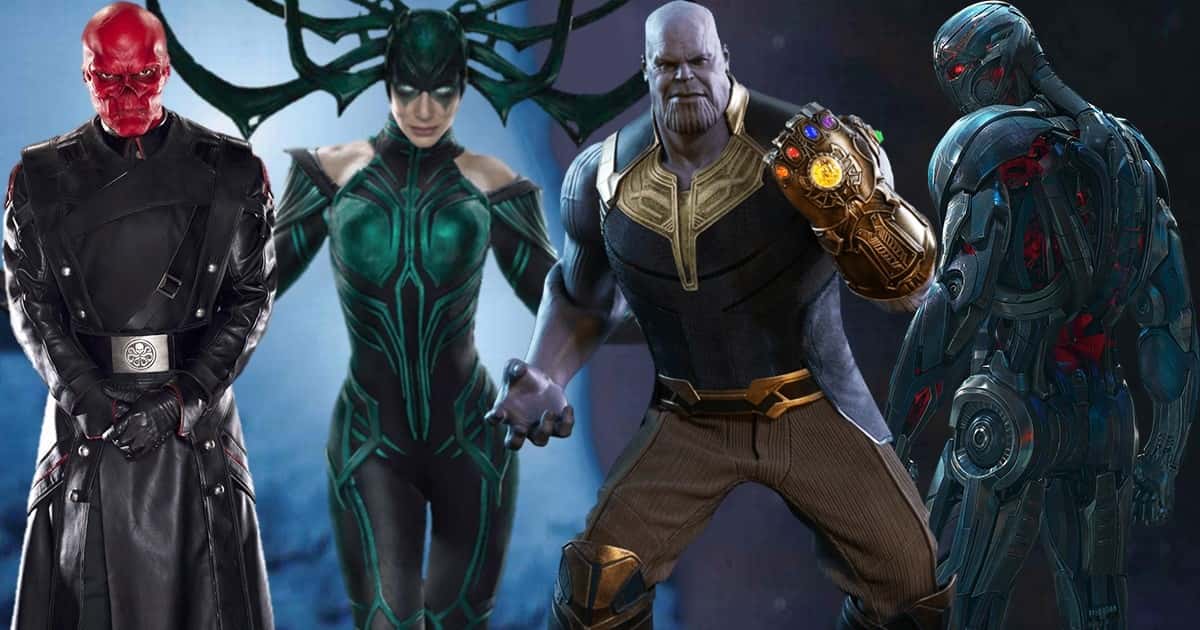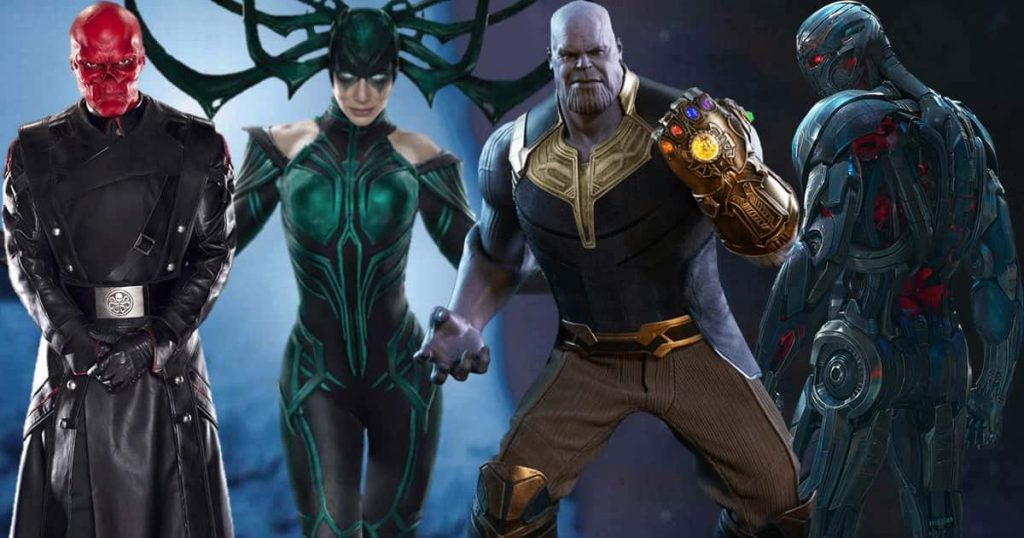 Well there have to be some major surprises in the film. Some of those could come in with the return of old characters like Red Skull, Hela, Phil Coulson, Quicksilver and a few others. But some new characters could actually make their debut in the film. There have been rumors surrounding Black Knight, one of the Eternals and probably some other heroes to make entrances into in the film. Now a new rumor hints at Adam Warlock to make his most awaited appearance.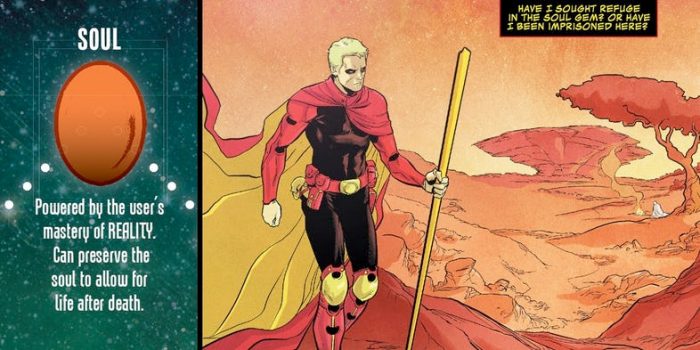 Avengers: Infinity War and Avengers: Endgame are loosely inspired from The Infinity Gauntlet storyline, and the most prominent characters in that event were Adam Warlock and Silver Surfer. From what we have made out so far, Silver Surfer's role was somewhat given to the Hulk, and Adam Warlock's role has sort of been taken up by Doctor Strange. But is it possible for Warlock himself to show up in Endgame, as a reference to the story that Marvel has adapted?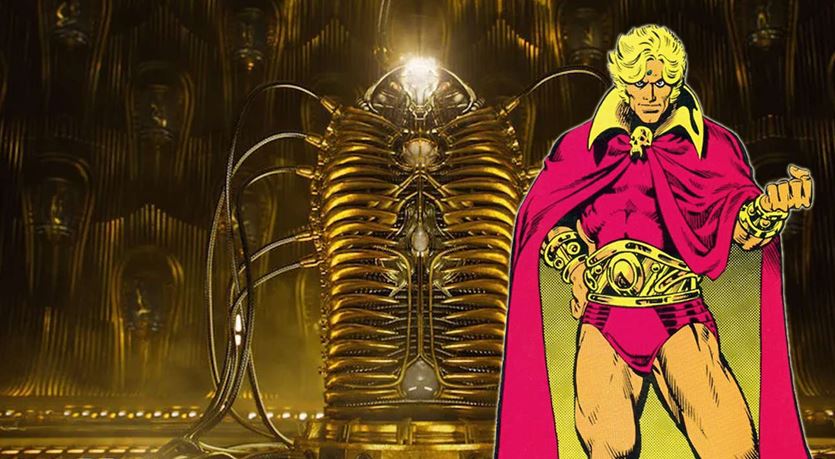 The "Birth Movies Death: Avengers Endgame" magazine is now out for sale at Forbidden Planet and there are a few preview pages from the magazine present on the website. In one of the pages, there is an art which shows the cocoon that houses Adam Warlock, described as "The Golden Child." This straight away takes us to the Golden Cocoon seen at the very end of Guardians of the Galaxy Vol. 2 during one of the post credits scenes.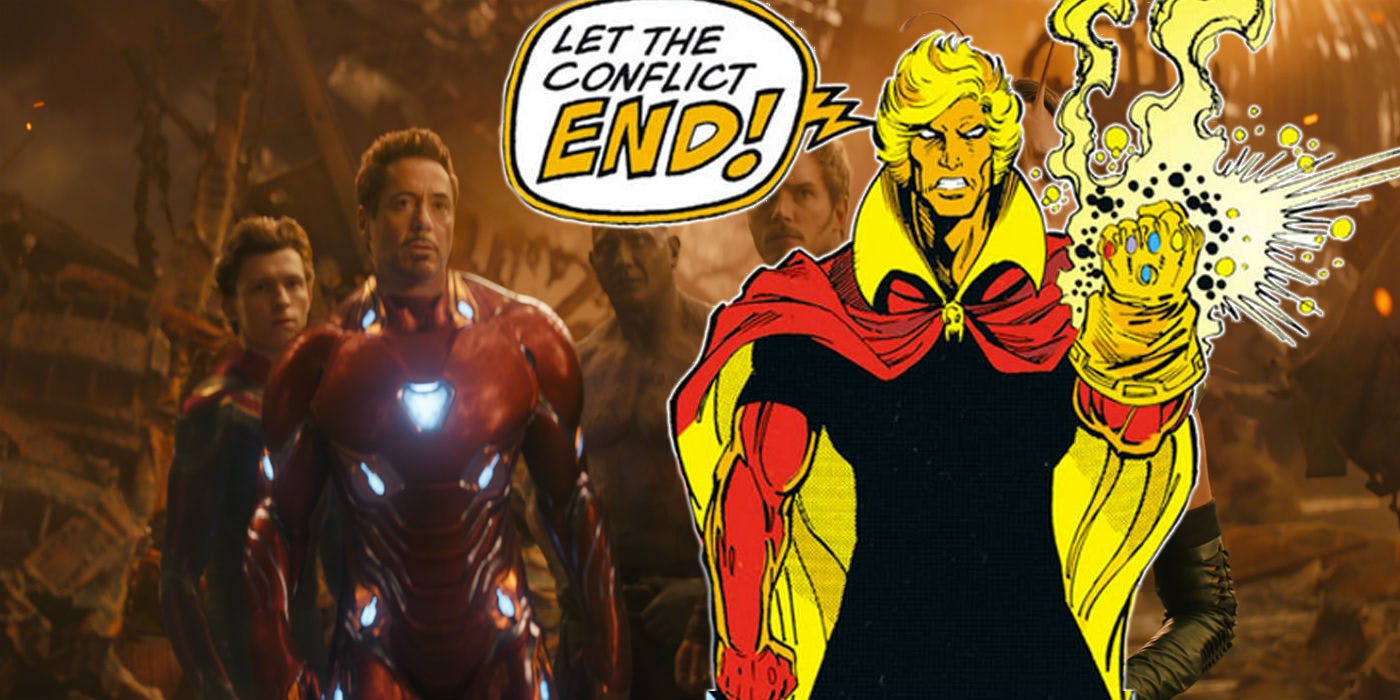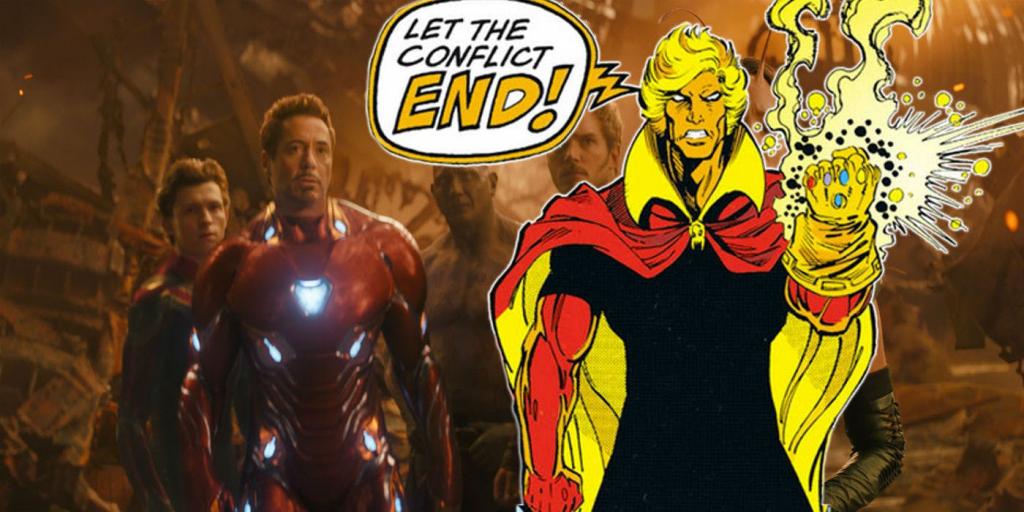 So, does he have an appearance? Well, he obviously could but everyone behind the scenes, every big name creative including James Gunn and the Russos have confirmed that Adam Warlock won't appear in The Infinity Saga. Here's what Joe Russo said in a Q&A session:
"Yeah [Adam Warlock]'s not showing up in our stories. Look, our job as we said a million times is to tell the story of the Marvel Cinematic Universe, not to do direct adaptations of the comics because we're comic book fans. I have no interest as a director in telling a story that's already been told or in seeing one that's already been told. If I know all the events story as they're going to happen then what's the point of going to the film? We want to keep surprising audiences and continue the story that started with Iron Man […] a decade ago."
Well, there are so many characters in the MCU as of now that we don't really feel the need for someone like an Adam Warlock. He should probably come into the MCU, in the way James Gunn intended, i.e. as he antagonist in Guardians of the Galaxy Vol. 3. But obviously if the Russos have found a great way to incorporate him, then he is most welcome.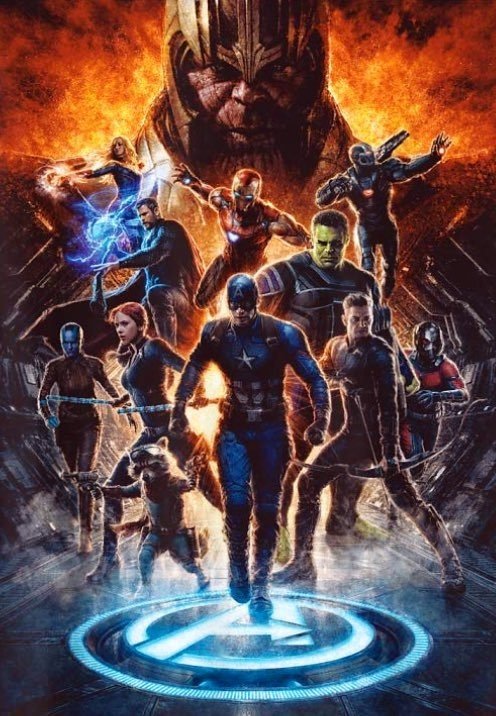 Directed by Joe & Anthony Russo, Avengers: Endgame will open on April 26, and it'll presumably star Robert Downey Jr., Chris Hemsworth, Mark Ruffalo, Chris Evans, Scarlett Johansson, Benedict Cumberbatch, Jeremy Renner Don Cheadle, Tom Holland, Chadwick Boseman, Paul Bettany, Tom Hiddleston, Idris Elba, Danai Gurira, Peter Dinklage, Benedict Wong, Elizabeth Olsen, Anthony Mackie, Sebastian Stan, Gwyneth Paltrow, Benicio del Toro, Josh Brolin, Pom Klementieff, Karen Gillan, Dave Bautista, Zoe Saldana, Vin Diesel, Bradley Cooper, Chris Pratt, Paul Rudd, Samuel L. Jackson, Cobie Smulders, Tessa Thompson, Evangeline Lilly, Aaron Taylor Johnson, Cate Blanchett, Michelle Pfeiffer, Michael Douglas, Tilda Swinton, Jeff Goldblum, Katherine Langford, Stellan Skarsgard, Ava Russo and Brie Larson.