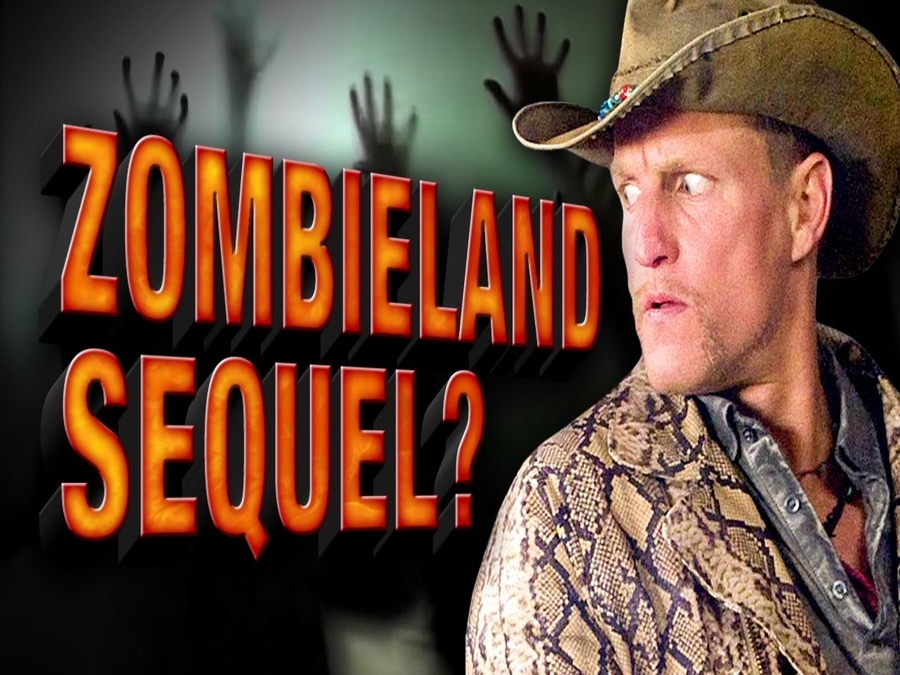 How could one forget the writer duo Paul Wernick and Rhett Reese who penned the kickass entertainer Deadpool? They worked hard for a long time, even years, for scripting Deadpool as they wanted everything to be perfect. After years of hard work, the finally submitted the script to Fox Star Studios and that's how the masked hilarious superhero eventually came into existence (Deadpool movie). Now they are striving hard to create an entertaining script for a sequel and actually they have been working on it for a long time, same as they did with Deadpool. Yes, we are talking about Zombieland 2, a sequel to the zombie comedy film, Zombieland. Earlier reports claimed that the project has been cancelled but it's actually happening.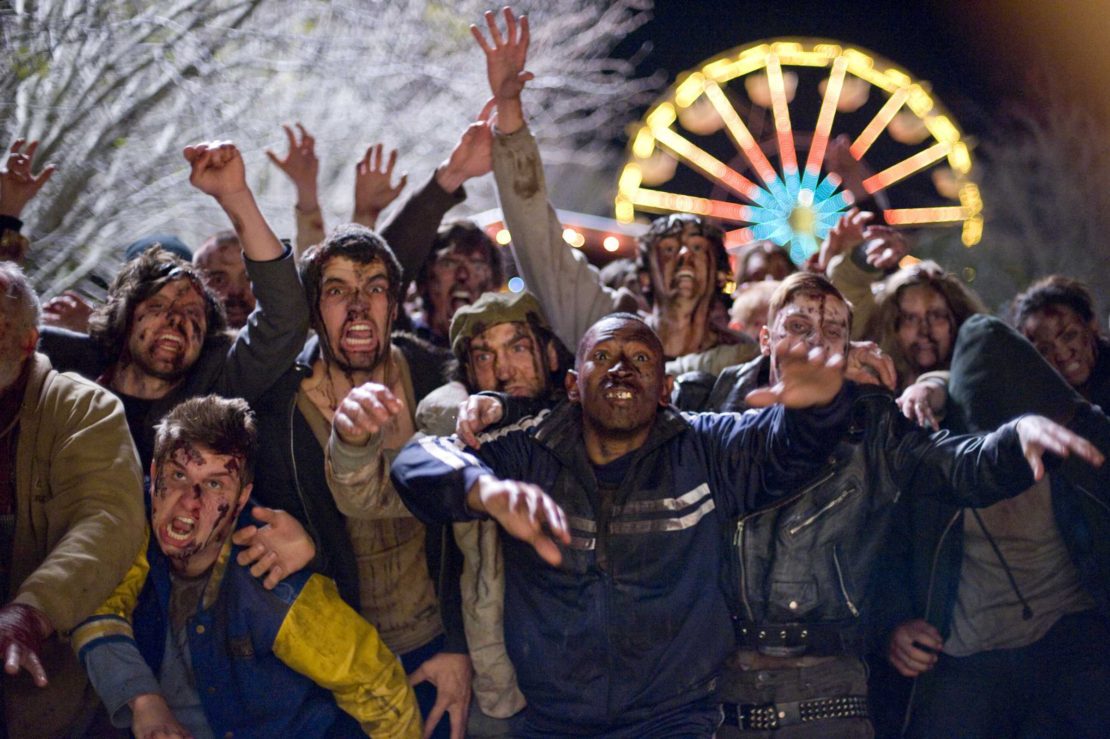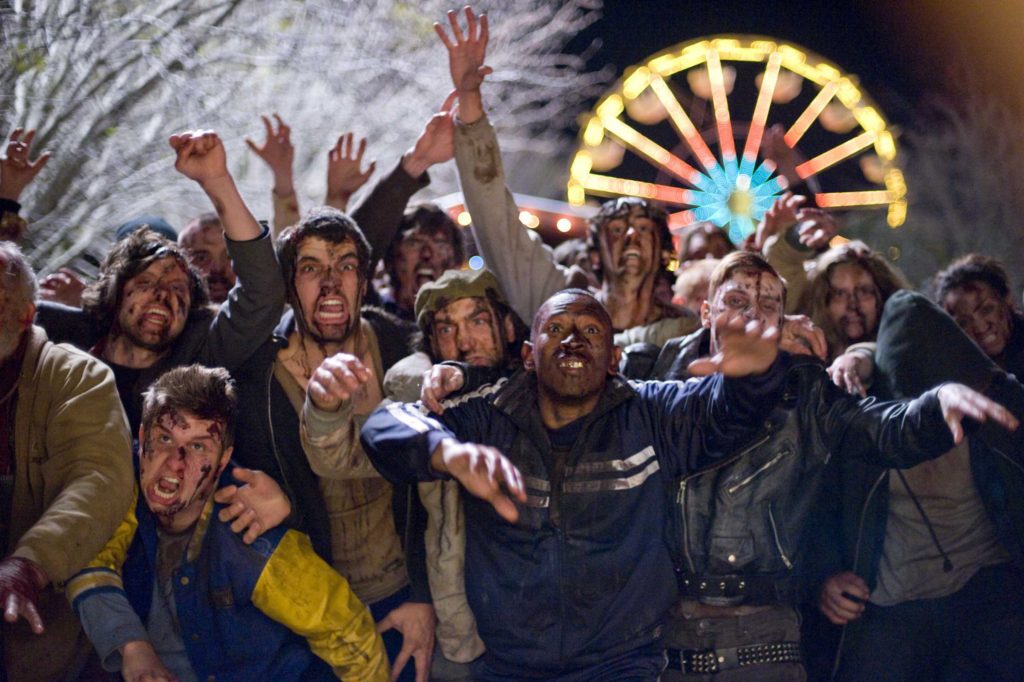 Paul Wernick and Rhett Reese revealed that they had been working on the sequel ever since Zombieland hit the screens, but things didn't work out as they expected. Now it has been long seven years since the release of Zombieland and the writers finally opened up their minds regarding the project. They confirmed that they are currently working on the sequel and they would be sitting with Woody Harrelson on the very next day to discuss the progress of the script and stuff they want to add to the project. They also said that the entire cast is very much excited. So it's crystal clear from what they said that the badass zombie hunter Tallahassee (Woody Harrelson) will return for the sequel. We could also assume that Columbus (Jesse Eisenberg), Wichita (Emma Stone), and Little Rock (Abigail Breslin) would also most probably reunite in the sequel as the writers said that the entire cast is excited about the project. They didn't make any official confirmation regarding the rest of the cast, though.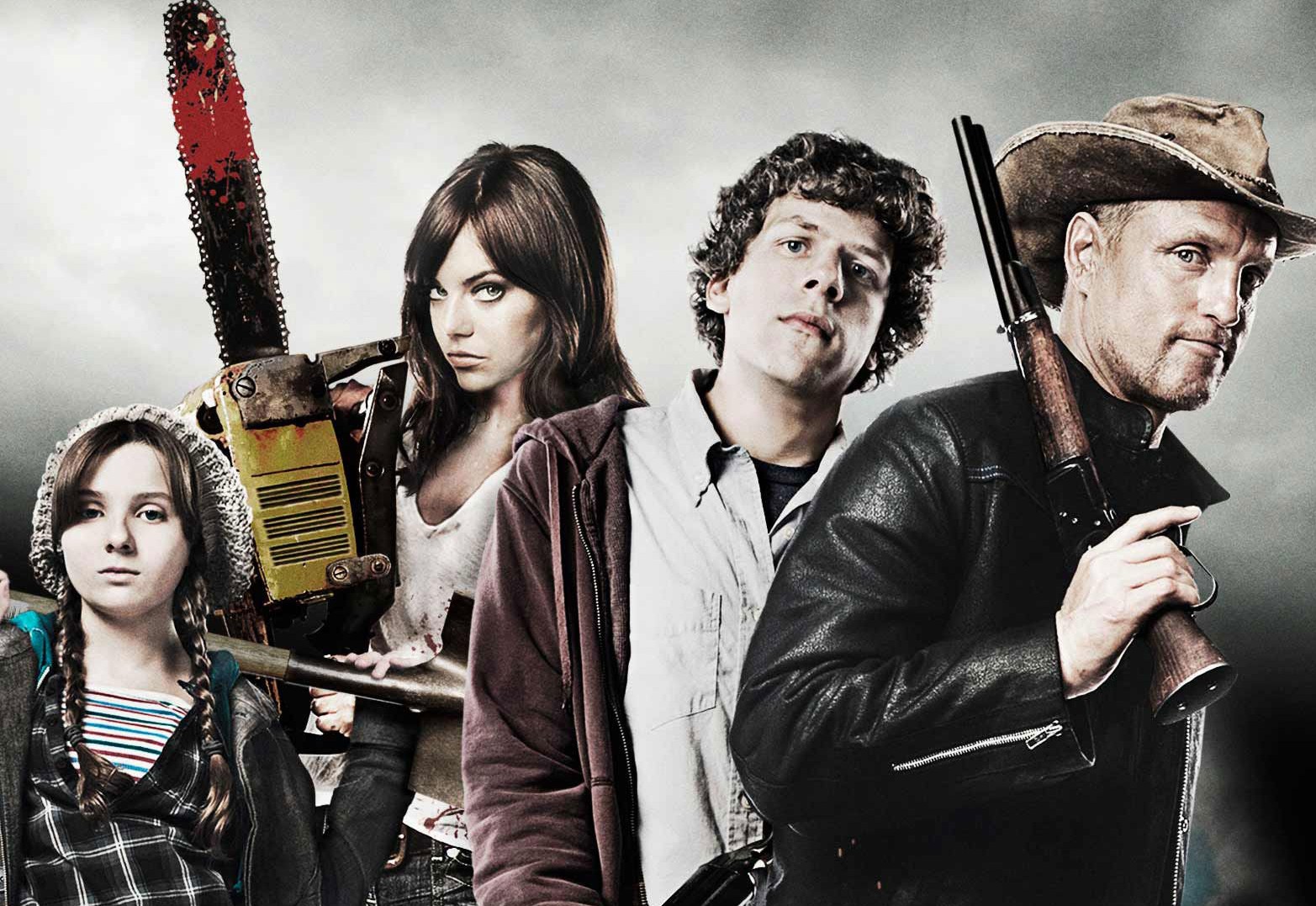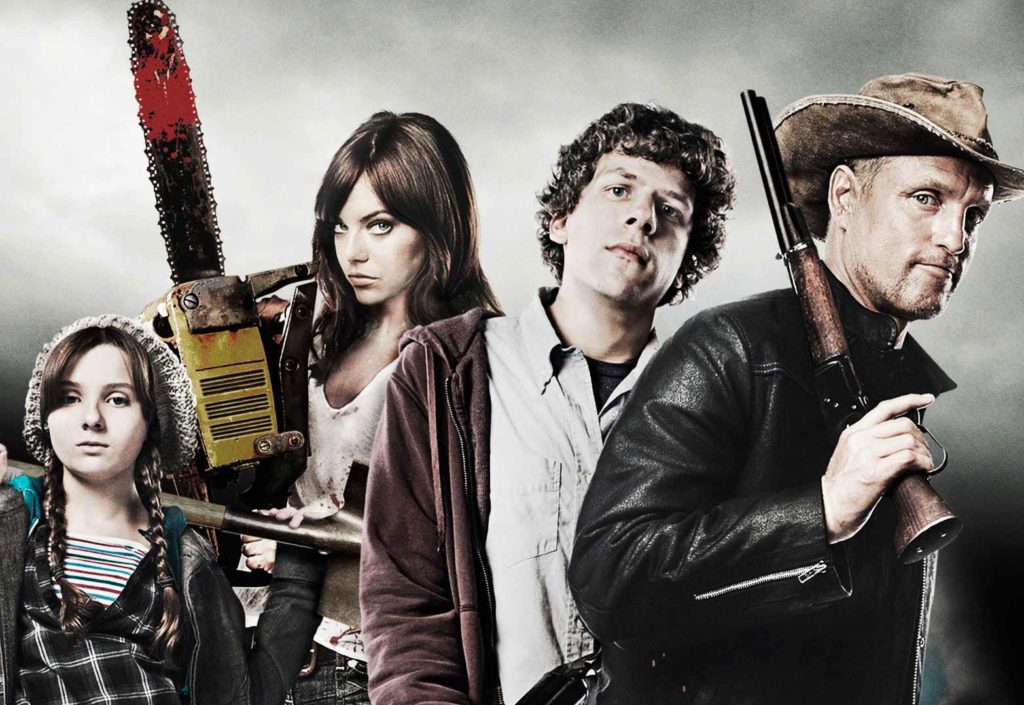 Zombieland is directed by Ruben Fleischer and was released in the year 2009. The United States is haunted by zombies spreading the mad zombie disease and four individuals meet by chance and they set their journey to the Southwestern United States in search of a safe atmosphere free from zombies. The movie received positive reviews both from the critics and normal viewers and was a box-office success.