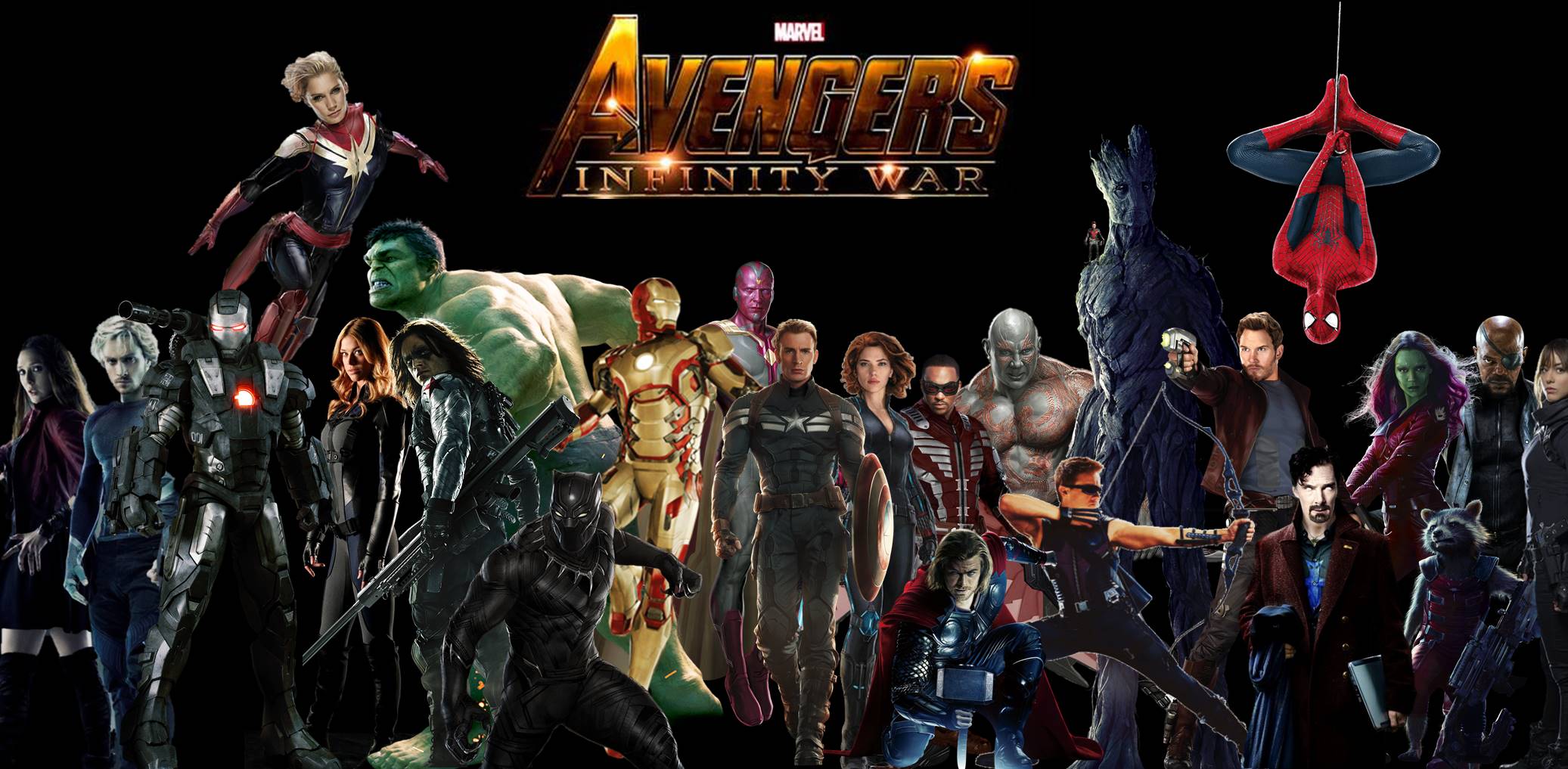 Marvel Cinematic universe will systematically expand to 70+ characters who are likely to appear in Avengers Infinity War movies. The classic comic-book story is like this- Thanos first identify where all the mind gems are, they are in the possession of all the elders of the universe, it's different in cinematic universe as Vision has a mind gem, but he isn't an elder of the universe. In Avengers 3, he will assemble all the gems and create an all-powerful Infinity gauntlet, cause a world-wide catastrophe and then in Avengers 4, the Earth's mightiest heroes and Guardians will unite and fight the mad titan.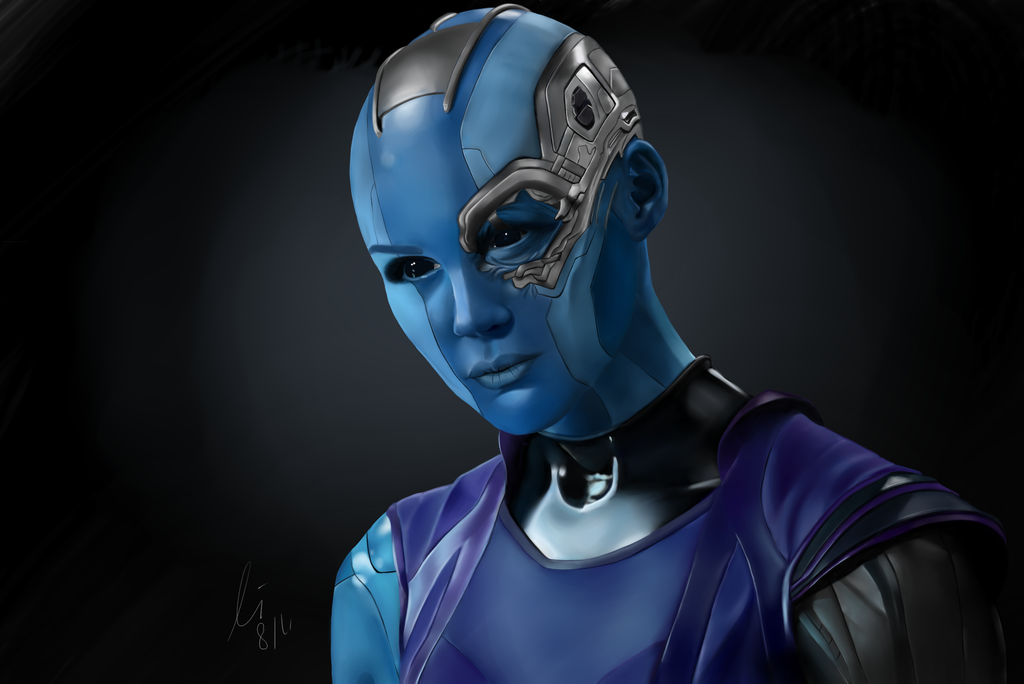 In Guardians of the Galaxy Vol. 2, we will see new members to the team such as Yondu and Nebula. Karen Gillan is playing the role of Nebula, she had a bitter fall-out with her sister Gamora as their adoptive father Thanos loved Gamora more than her. But it seems that the jealousy is about to take a violent turn in the Avengers Infinity war. Gillan spoke to BBC Scotland and confirmed her presence in Avengers 3, she said:
"So look out for those [her 2017 movies – Guardians, Jumanji, and The Circle]. And then I'll be making a little appearance in the next Avengers movies."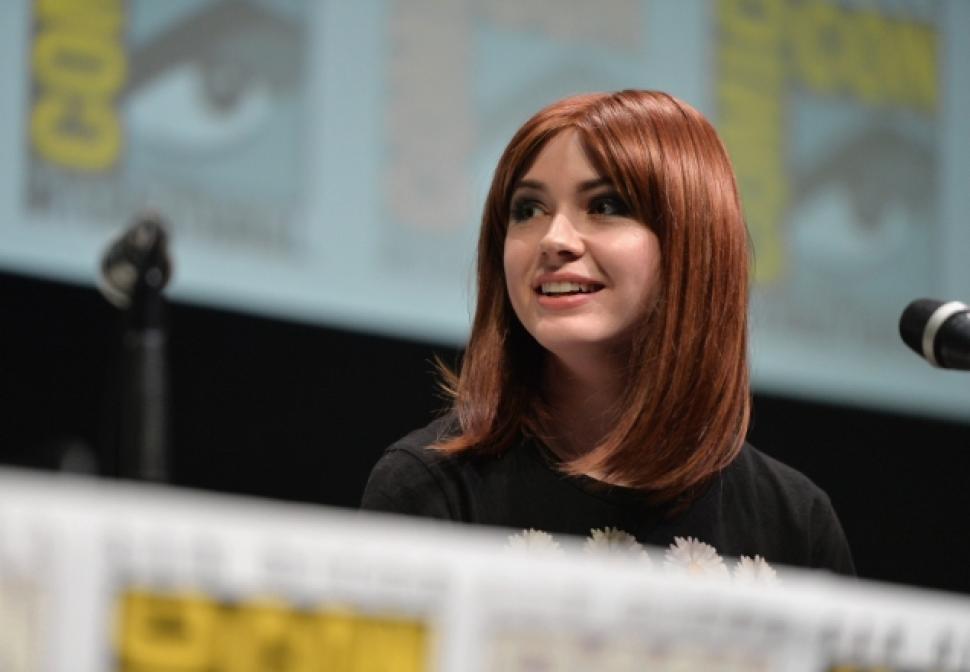 On being asked if Infinity War will shoot some scenes in her native Scotland, she said "I hope so. I have a feeling it's going to be sod's law and all my stuff will be over in Atlanta where the rest of the shoot is happening. But we'll see – finger's crossed."
The movie will be populated with major Marvel villains, so it's not impossible to think that we may see Nebula in the movie as well. Moreover, she used the term 'movies' which may suggest that she is here to stay for phase 4 as well. CHEERS!