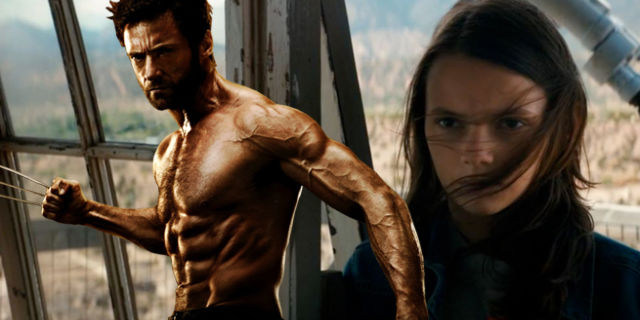 Wolverine had been a mainstay in the X-Men franchise for more than two decades. Hugh Jackman, however, decided to retire from his long tenure after the third Wolverine solo movie "Logan." The film seemed to give a glorified ending to the character, but also gave the world of movies someone who could possibly be the next mutant to take on Logan's shoes.
X-23 aka Laura Kinney, the female clone of Wolverine became the breakout star of Logan, stealing almost every scene that she was in. After the release, there was no doubt in anyone's mind that X-23 was destined to take on the moniker of Wolverine that was left behind by Logan. During the Logan Noire event's Q&A in the Alamo Drafthouse, James Mangold responded to the possibility of an X-23 movie, saying:
 "Anything's possible. I've certainly talked to them about it. I even talked to them about it before we made the movie. I thought she was just such a great character, but with what Dafne did, I think that certainly that's possible."
The director has always shown interest in X-23, and if Fox gave Mangold a chance, he would no doubt, give fans a character to remember. And since the studio is already breaking new grounds with the R-rated superhero films, X-23 would surely make an excellent inclusion in that category [even teaming up with Deadpool for X-Force?]
Don't Miss: 10 Most Sexually Charged TV Shows You Should Not Miss
In the comics, it is Laura Kinney aka X-23 who takes on the Wolverine role after the death of old man Logan. The duo became close after Kinney returns back into Wolverine's life, revealing that she was the female clone of the mutant. Although Logan has yet shown his paternal nature to any of his other children, he more than made up for it with X-23. He was both parent, mentor and brother for the young girl, guiding her on the path that would lead her to become a superhero in her own right.