Movies
Shazam! Behind The Scenes Photo Shows The Face of Superman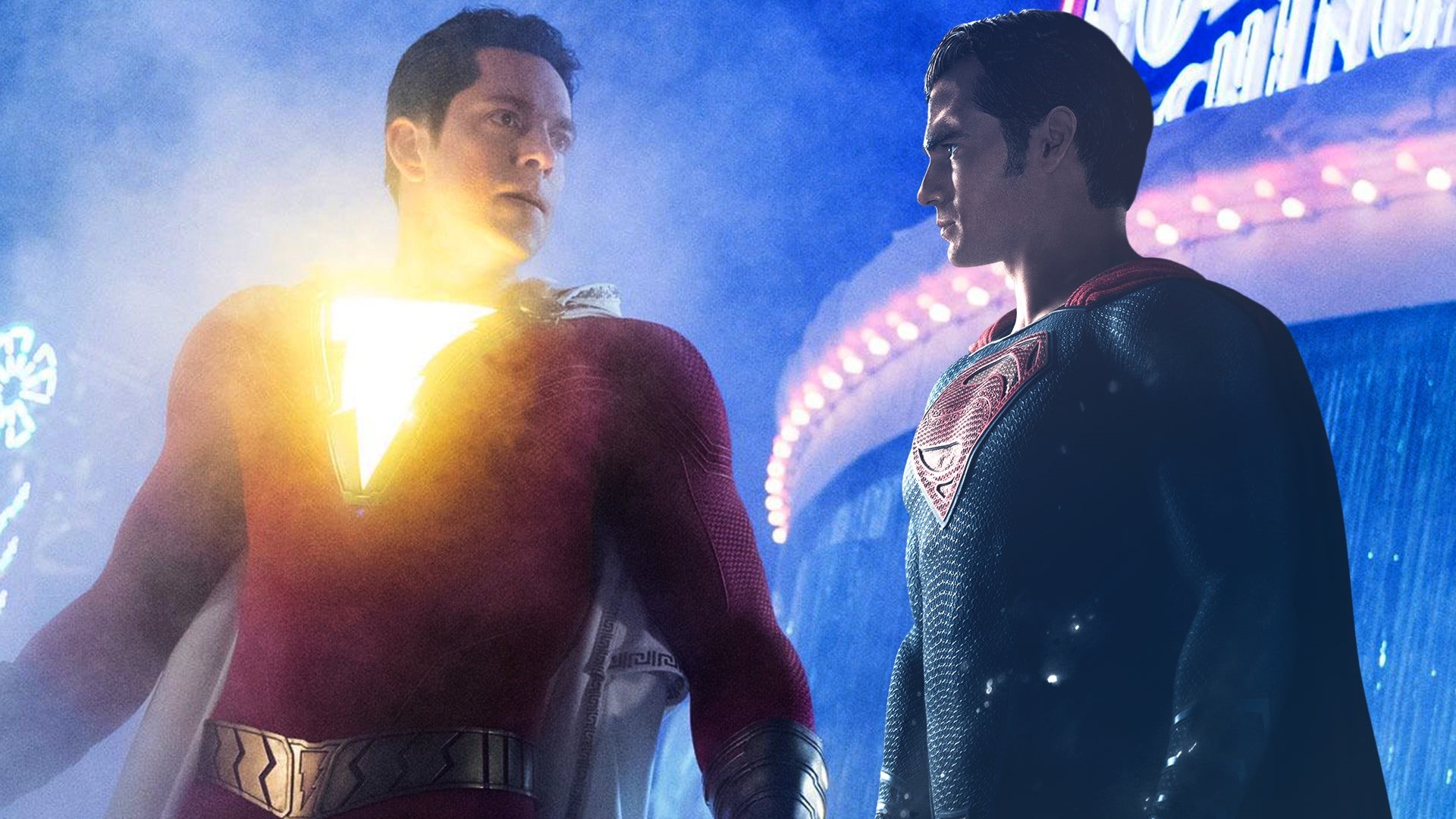 Shazam! Behind The Scenes Photo Shows Superman: 
It's just sad that one of the greatest Superhero film got undermined by the biggest film of all time this year. Shazam! was surely better than Captain Marvel, and was probably even superior to Spider-Man: Far From Home. WB didn't get the attention that they deserved. But maybe that's their punishment for what they did with the last two films involving Batman and Superman.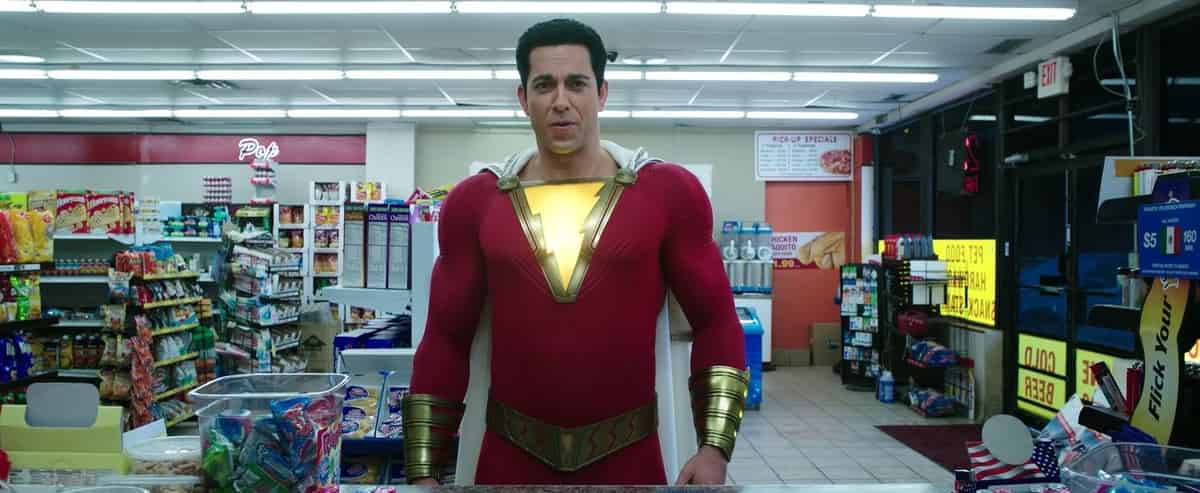 Shazam! did turn in a good profit, and the good word of mouth around it would have allowed the film to grow even bigger. But Avengers: Endgame totally killed its growth. Nevertheless, the critics loved it and we'd surely be getting at least 2 more films involving Zachary Levi as Shazam!. This film totally focused upon building Billy Batson as a character, but in its heart, it was a true DCEU movie. It did what Spider-Man: Far From Home or Spider-Man: Homecoming wanted to do, but it did that in a much better way.
Although, what we did not like was how the film handled Superman's cameo. Henry Cavill had another Superman movie in his contract, and he was ready to make the cameo in Shazam!. He could have gotten a good send off after the horrifying facial debacle we got to see in Justice League. But instead of fixing that and saving themselves from paying the extra money that would have brought Cavill back, WB opted to just take a short cut. Since Cavill wasn't available, they cut off his head and replaced him with this body double: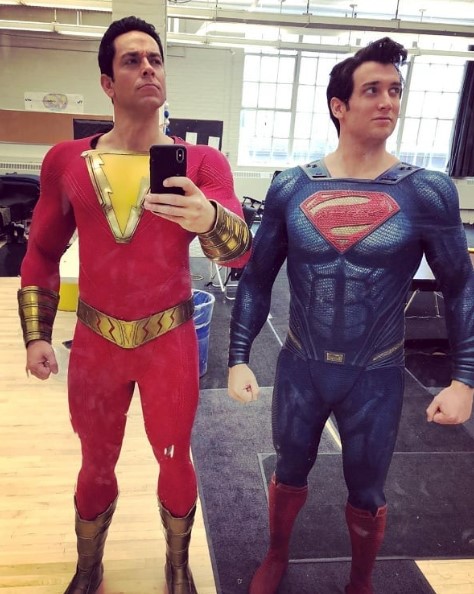 This headless cameo was originally intended to be much longer. Shazam! director David F. Sandberg has revealed that his original idea of the Superman cameo had him sit down to have a chat with Freddie Freeman. Henry Cavill would have had a few dialogues. But, we know what happened instead.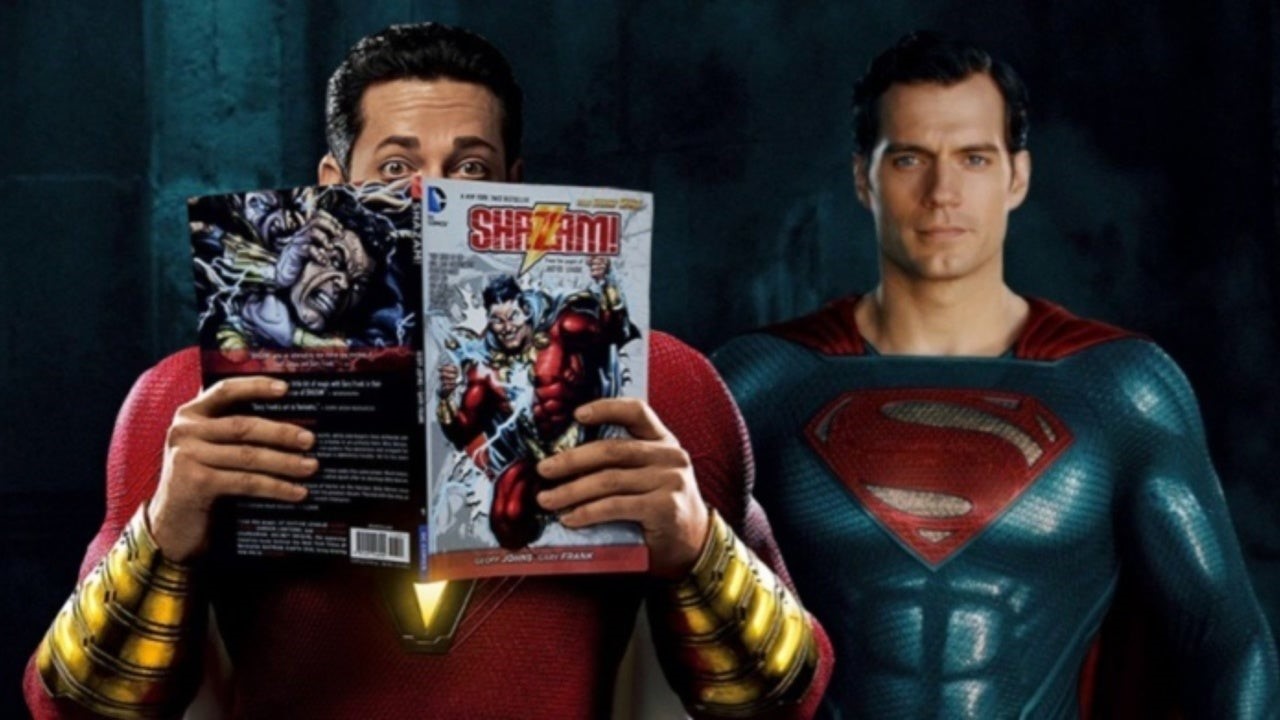 During a Q&A session on his Instagram story, the director of Shazam! said:
"He [Superman] sat down at the table. They had a brief chat. There was a joke about (sort of) school food and then it ended with Freddy just leaning into him, and it going like, 'I have so many questions,' and then it cut out."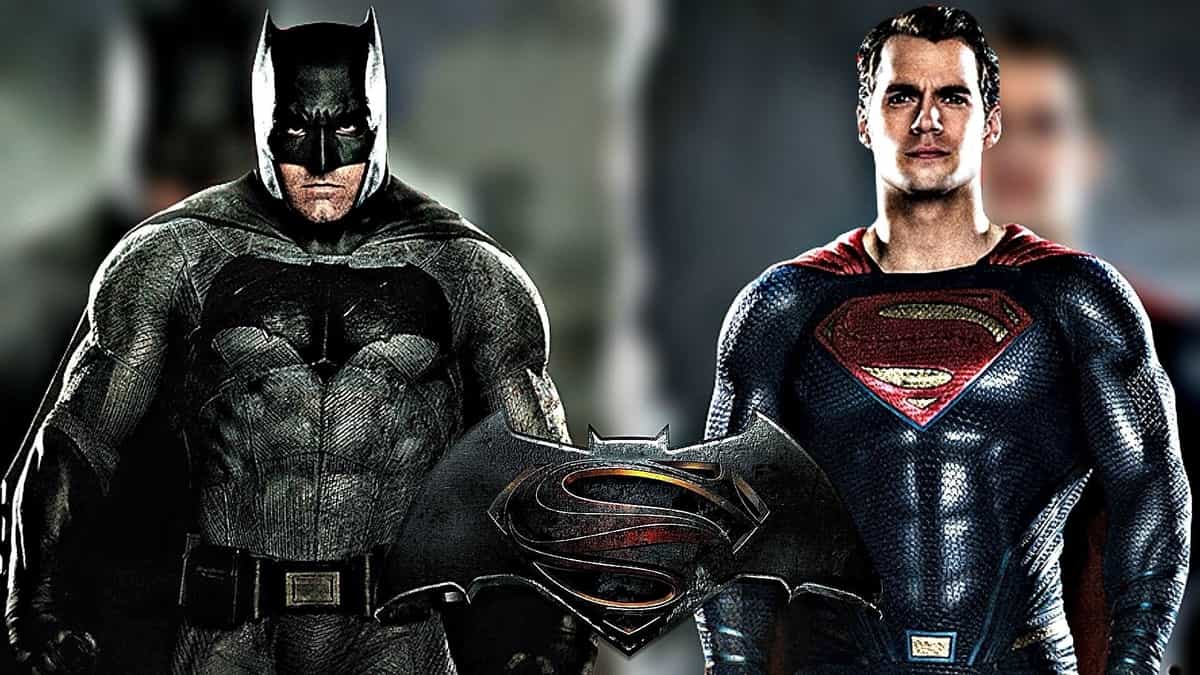 It's just sad that Henry Cavill's Superman and Ben Affleck's Batman have been pushed out of the picture. The last appearances of both these DCEU pillars were extremely bad and that's how people are going to remember them. Cavill absolutely didn't do no wrong & neither did Affleck. Studio politics was the reason why the two big guns were ruined. And now, WB are just looking the other way. They won't be doing a Man of Steel 2. Like Batman, Superman will also be getting a reboot.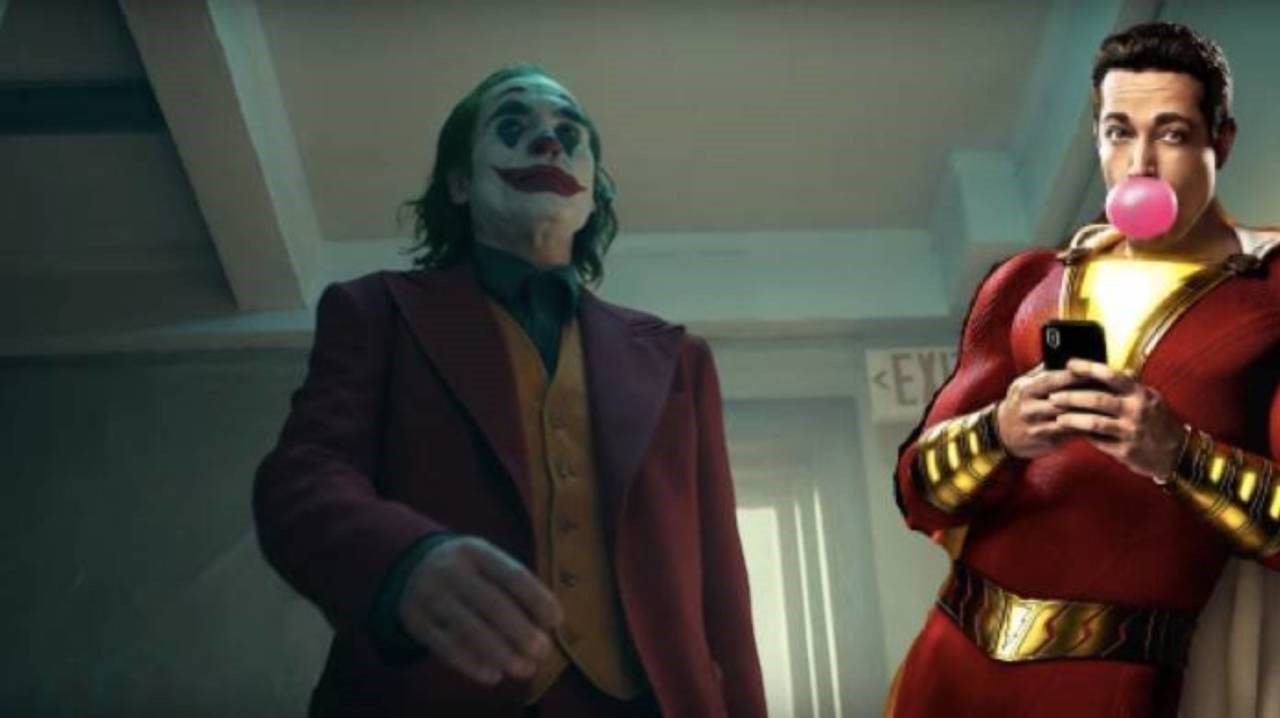 Their focus totally stands on solo movies, that's why we've got this Joker movie set in its own Universe, and that's why they're doing Matt Reeves' take on Batman. But rumors do suggest that The Batman and the properties of DCEU will be brought together through the Multiverse. JJ Abrams is reportedly going to direct a Superman and a Green Lantern Corps movie. Those two films could be set in the same Universe as Matt Reeves' The Batman. We will have to wait and see what the future is.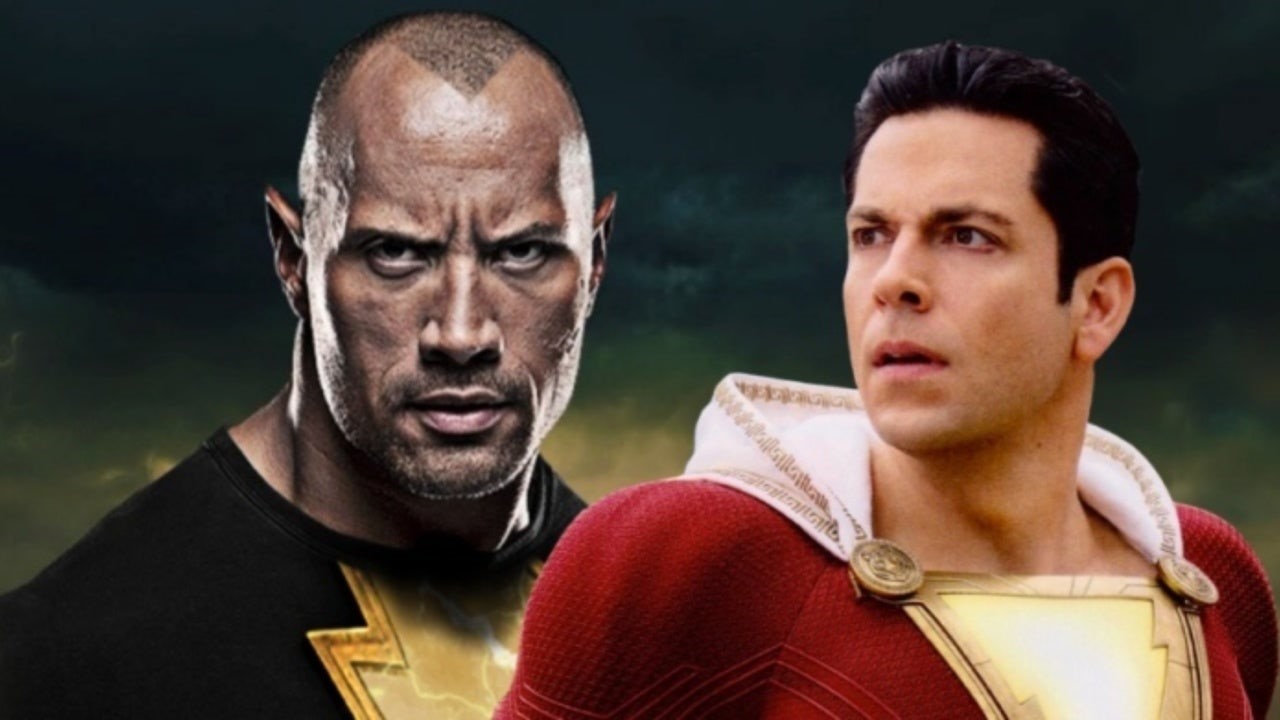 Till then, Shazam! will be taking on the Monster Society of Evil in his sequel, and Black Adam will be getting a solo movie. These two movies will set up a third film that will have the two take each other on. Only then can we actually start to think of a crossover event that will surely not be called the Justice League because that brand is tainted!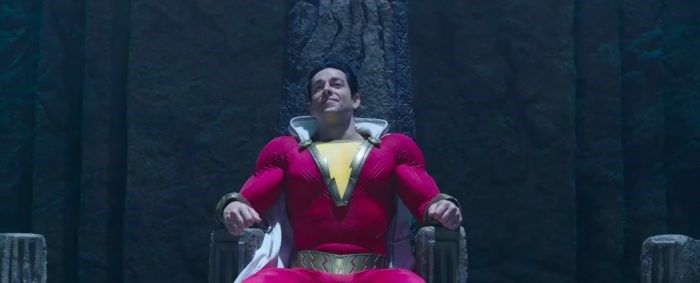 Shazam! 2 will be scheduled for 2022, or a 2023 release. Here's the official Synopsis of Shazam!:
"We all have a superhero inside us, it just takes a bit of magic to bring it out. In Billy Batson's (Angel) case, by shouting out one word—SHAZAM!—this streetwise 14-year-old foster kid can turn into the adult Super Hero Shazam (Levi), courtesy of an ancient wizard. Still a kid at heart—inside a ripped, godlike body—Shazam revels in this adult version of himself by doing what any teen would do with superpowers: have fun with them! Can he fly? Does he have X-ray vision? Can he shoot lightning out of his hands? Can he skip his social studies test? Shazam sets out to test the limits of his abilities with the joyful recklessness of a child. But he'll need to master these powers quickly in order to fight the deadly forces of evil controlled by Dr. Thaddeus Sivana (Strong)."