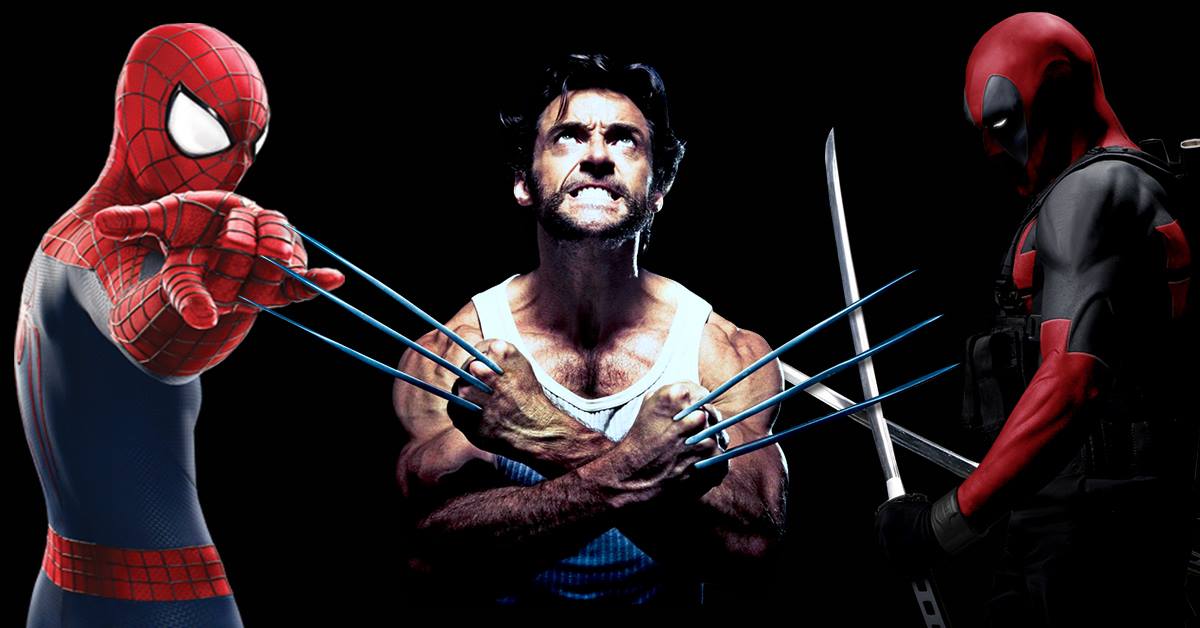 One of the biggest ordeals that Marvel Studios (and, by extension, the MCU) has to deal with is the inability to use all of their characters from the comics. Long before the studio conceived the MCU as we know it today, they licensed the rights to some of their top characters and teams out to other Hollywood studios, which in turn saved Marvel Entertainment from bankruptcy in the late '90s.
While many films of several Marvel licensed characters were released by other studios over the years, the biggest franchises created outside the MCU have been 20th Century Fox's X-Men franchise and Sony Pictures' Spider-Man series.
Although Sony Pictures has agreed to share Spider-Man, who made his MCU debut in Captain America- Civil War, with Marvel Studios, they still hold the theatrical rights. To evade this problem Marvel has been altering the characters' origin stories in the comics to create some sort of loophole. Thus being not true to the comics, which is a major reason for the fans' dissatisfaction with the MCU.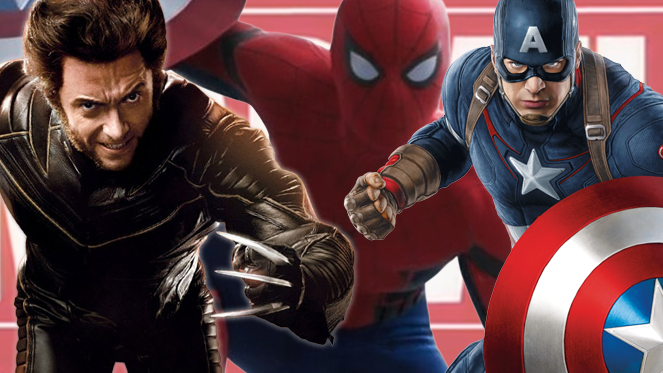 And in the past, reports have stressed that the relationship between Marvel and Fox are less-than-ideal. With the 20th Century Fox planning to overhaul its X-Men Cinematic Universe, it is hard to think that Fox would willingly seek out the MCU.
Kevin Feige, the president of Marvel Entertainment recently said that his goal is to eventually get all of the Marvel characters back under the Marvel Studios so that they can use them all in the Marvel Cinematic Universe without continuing to change some of their best characters and stories just to fit the predominant narrative.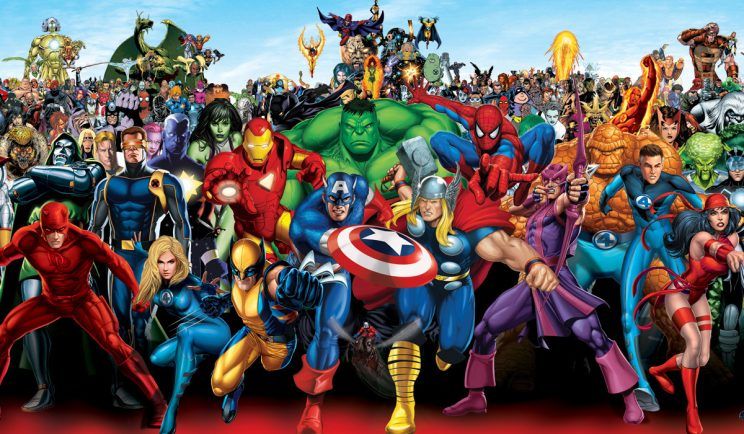 On being asked if he'd get back all the characters he said, ""Yes, of course! My goal is to replicate the experience that comic book fans have read the books up on the screen and we've been able to accomplish that beyond my wildest dreams over the last ten years. And certainly, including Spider-Man in Civil War, in the upcoming Infinity War, is yet another dream that I didn't even dare to talk about publicly because I thought the odds of it were very slim," Feige said.
"So, no plans beyond that for the few remaining characters that aren't already in the MCU but never say never. Who knows what can happen in the future?" This is music to Marvel fans' ears, of course, but when exactly they'll be able to pull this off remains uncertain.
However, the studio might be willing to lend the Fantastic Four. Fox has given two shots at the Fantastic 4 films, but neither series has sat well with fans.
Don't Miss: Spider-Man's Role in Avengers: Infinity War Has Been Revealed