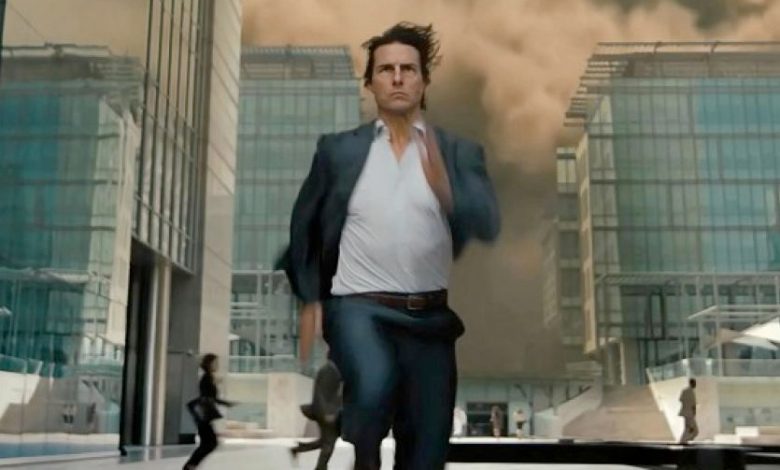 Tom Cruise has done over 40 movies and he is still running strong. His twitter bio reads – "Running in movies since 1981." The Mission: Impossible franchise is obviously where Tom Cruise has done most of his running. MI 3 & 6 have two of the longest Tom Cruise running shots. Over the years, having seen Tom run in so many movies, have you ever wondered if there's a film where he didn't run? The answer to this question is yes, obviously. I wouldn't have been surprised if Tom had ran in all 40+ movies he has starred in, but apparently there are movies where he didn't run. In fact the total number of films where Tom doesn't run is 9. Here are they:
The Color of Money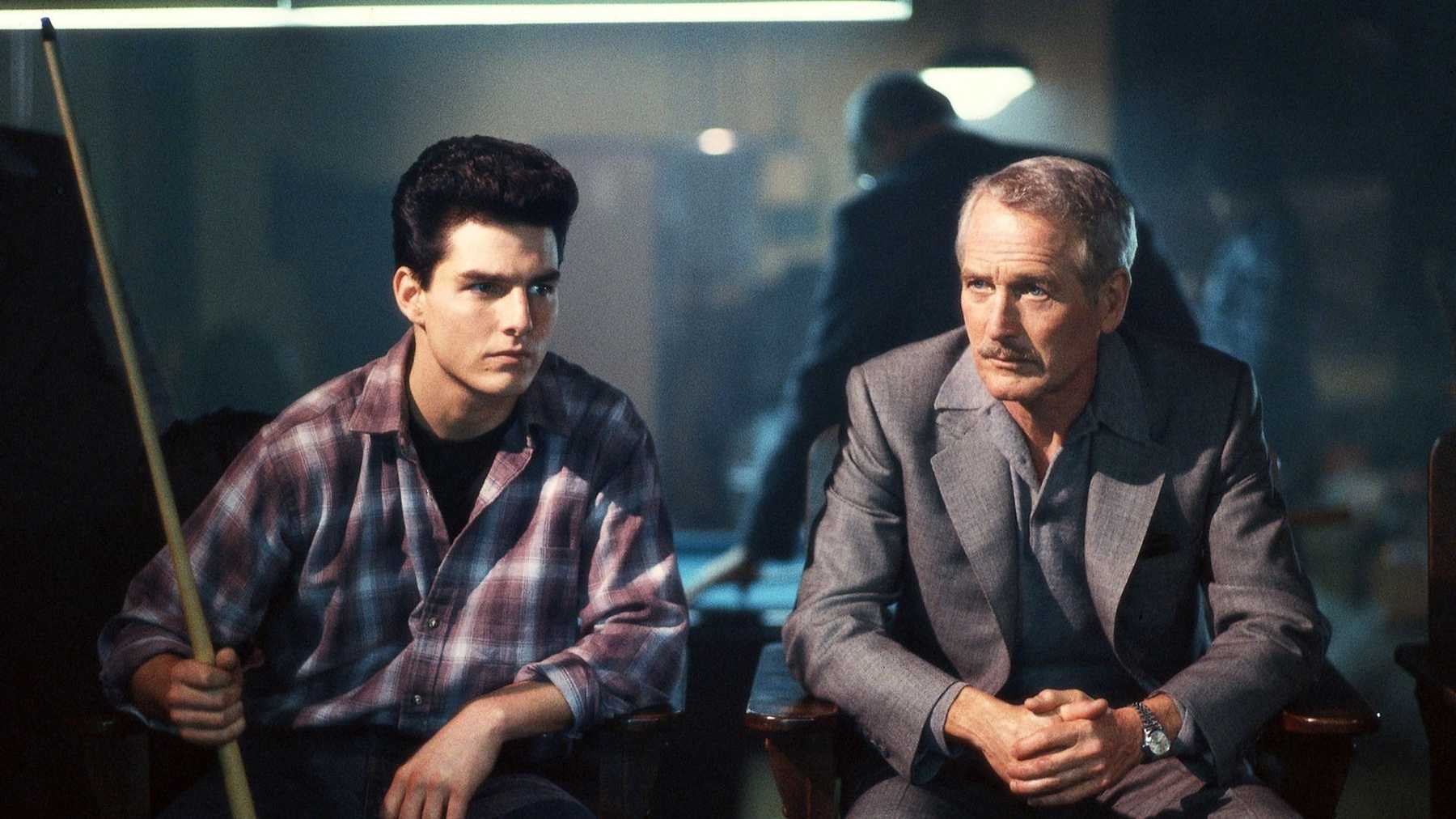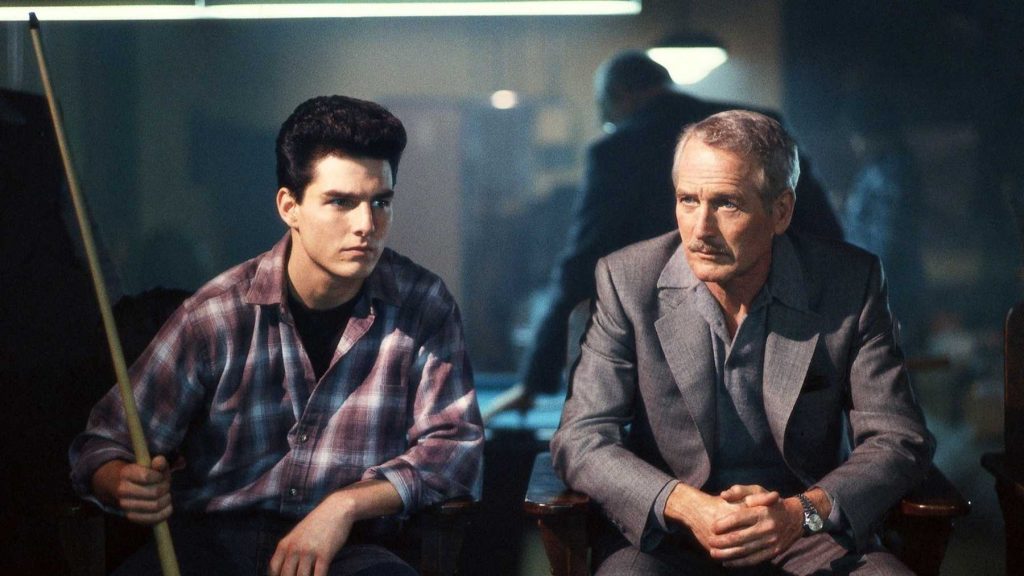 This 1986 film is one of the all-time great Tom Cruise films. It has an 89% Rotten Tomatoes score and a 7 rating on IMDb. Tom plays Vincent Lauria, a talented young Billiards player. He starred alongside Paul Newman, Mary Elizabeth Mastrantonio and John Turturro in this Martin Scorsese movie.
Top Gun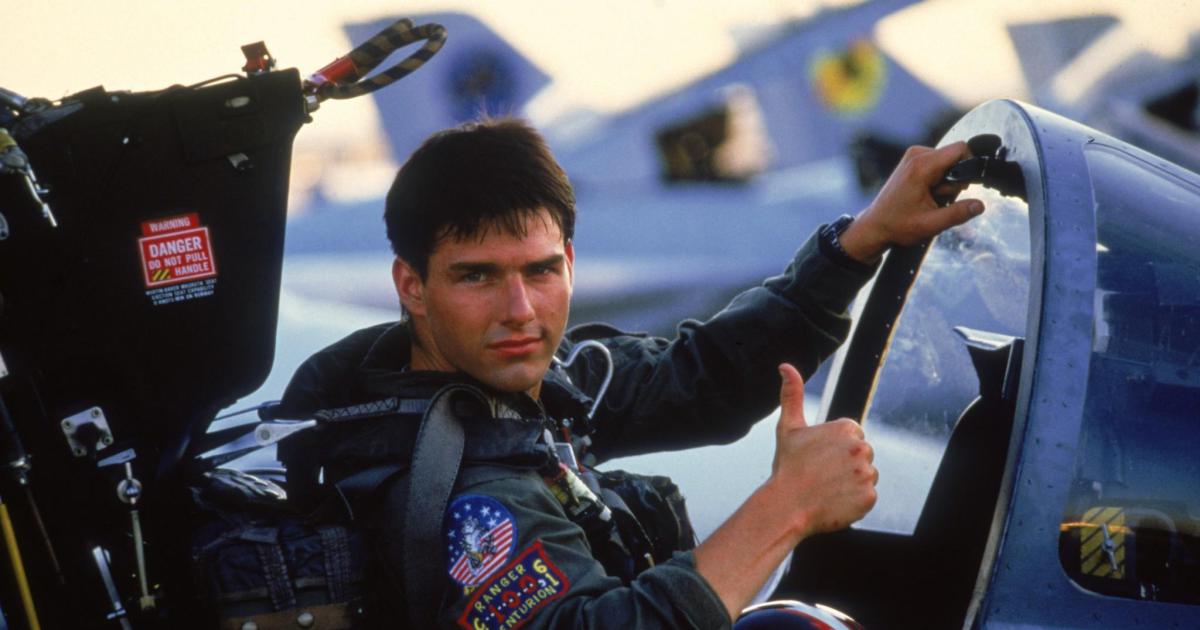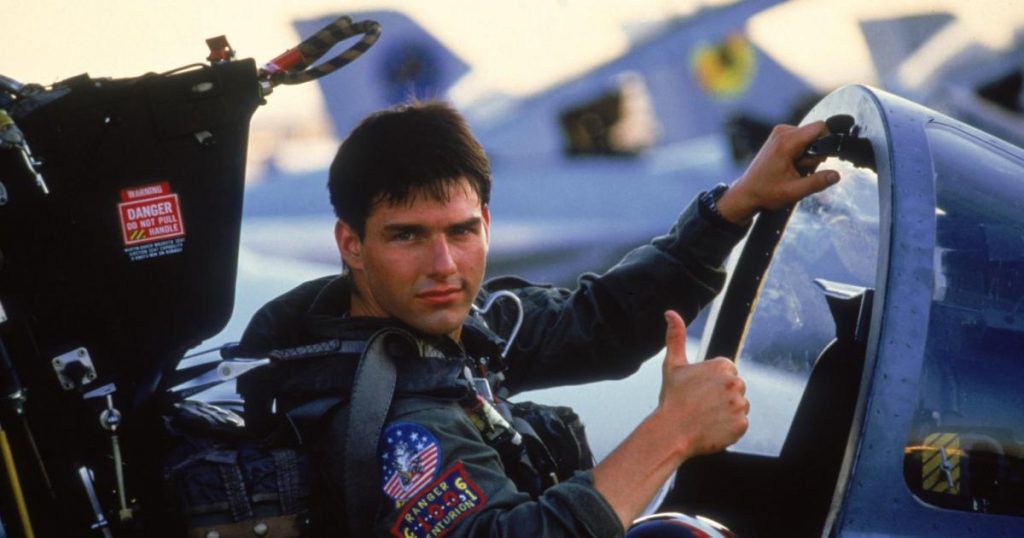 This is one of the few action based films where Tom doesn't run. He rides a cool motorbike. He flies fighter jets. He plays beach volleyball. But he doesn't run! Crazy right?
Interview with the Vampire: The Vampire Chronicles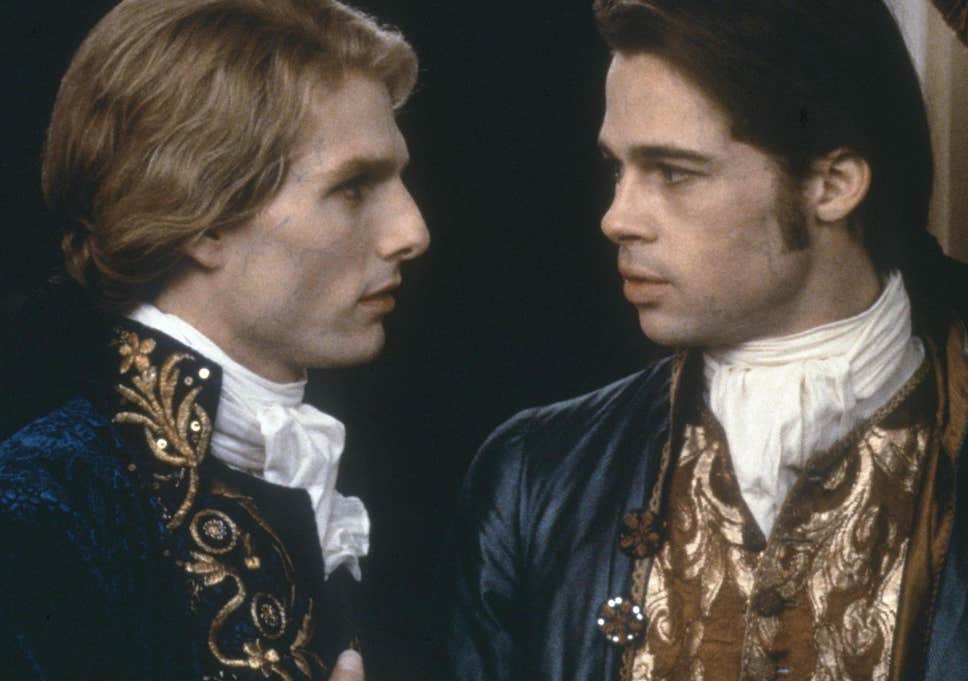 It is logical that Tom doesn't run in this horror romance film. Cruise stars alongside Brad Pitt, Kirsten Dunst and Antonio Banderas.
Eyes Wide Shut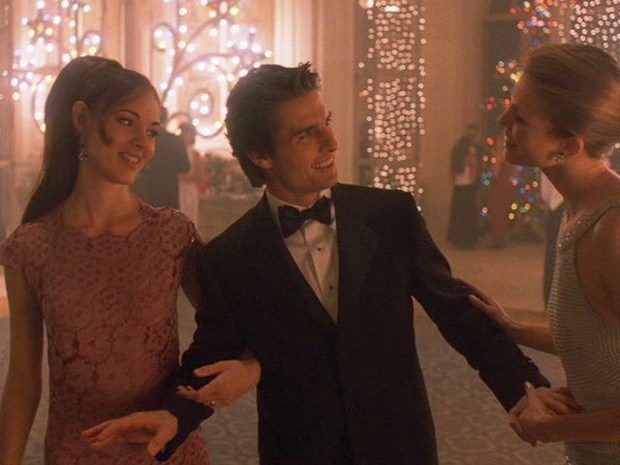 You could watch Eyes Wide Shut today if you've got Netflix. It's a great drama/mystery film where you'd find Tom Cruise as charming as ever. But what you won't get to see is his trademark run.
Magnolia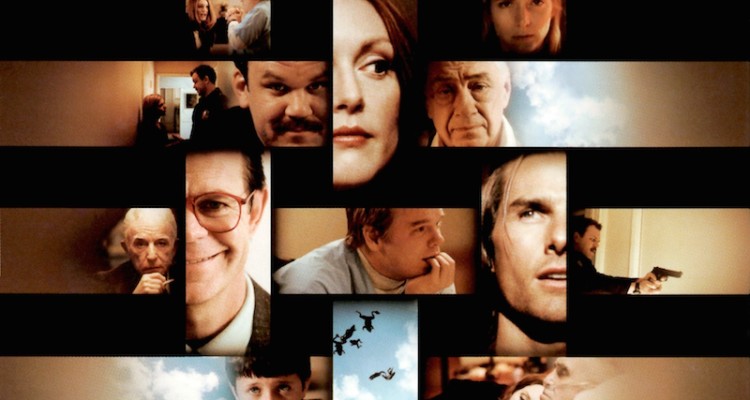 Another one of Cruise's greats came out in 1999. This epic drama has a strong 83% fresh rating on Rotten Tomatoes and an 8/10 rating on IMDb.
Austin Powers in Goldmember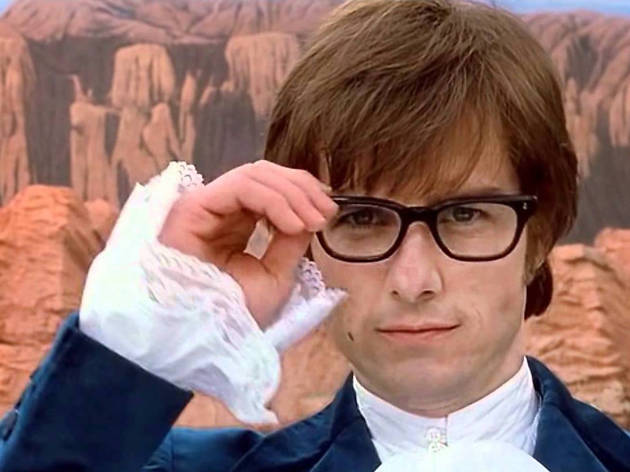 Cruise has an action packed cameo in this comedy spy movie. But he doesn't do what you would expect him to do in this cameo.
Lions for Lambs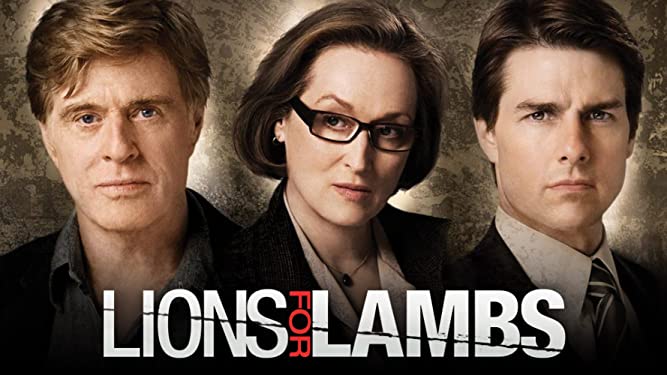 This war drama film of 2007 isn't one of the greatest Tom Cruise movies. But he does star alongside Hollywood legends like Robert Redford and Meryl Streep. And yes, he doesn't run.
Tropic Thunder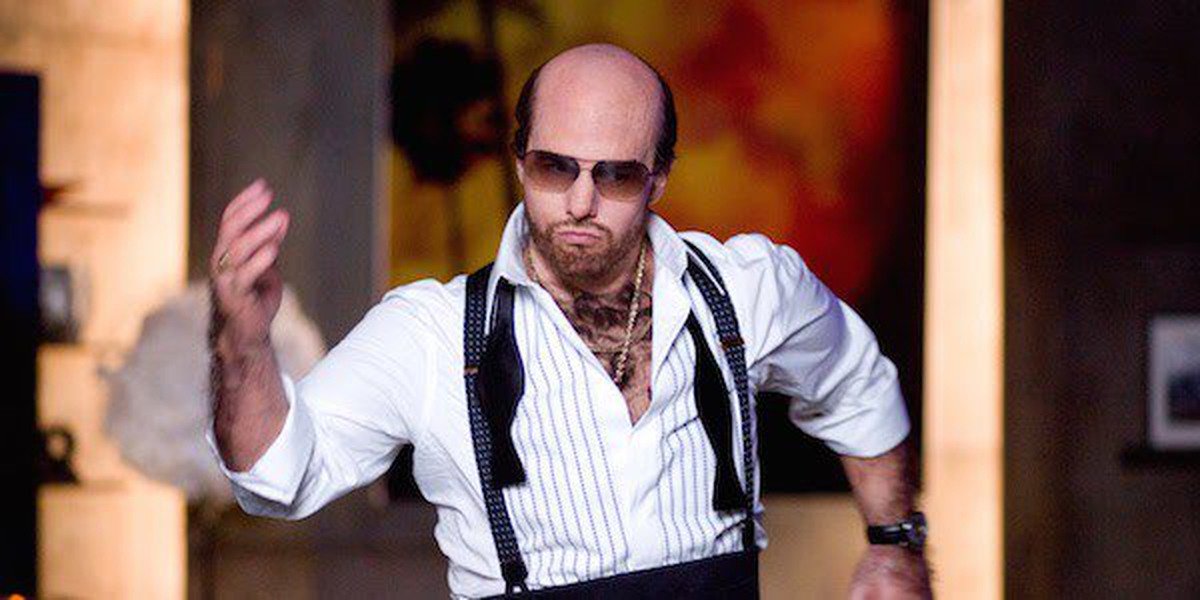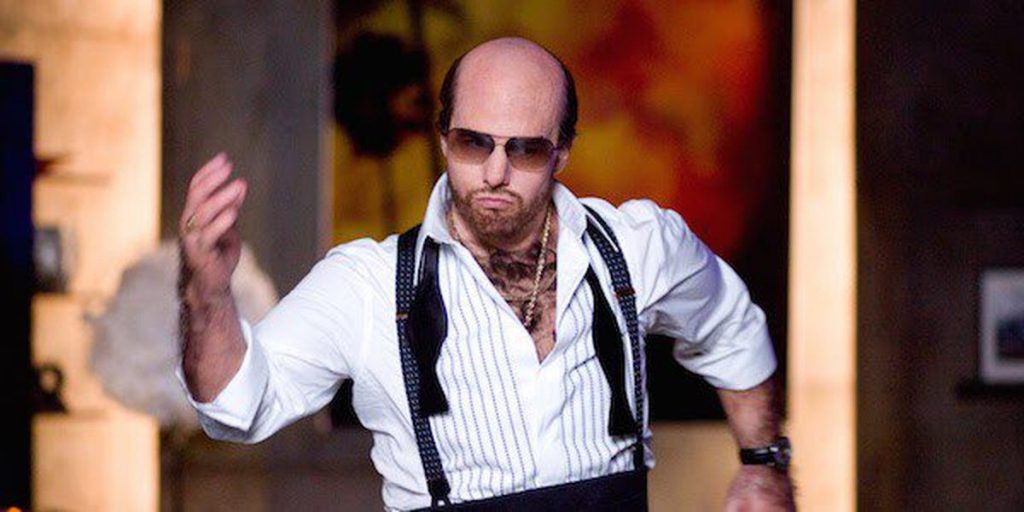 This is a film where you'd find Tom in the funniest most unrecognizable avatar. He is plays a fat bald man who abuses better than anyone. Sadly, we don't see Tom run with this extra added weight, but we do get to see him dance. That's where we get our money's worth, so it's fine. Cruise stars alongside Jack Black, Robert Downey Jr. & Ben Stiller.
Valkyrie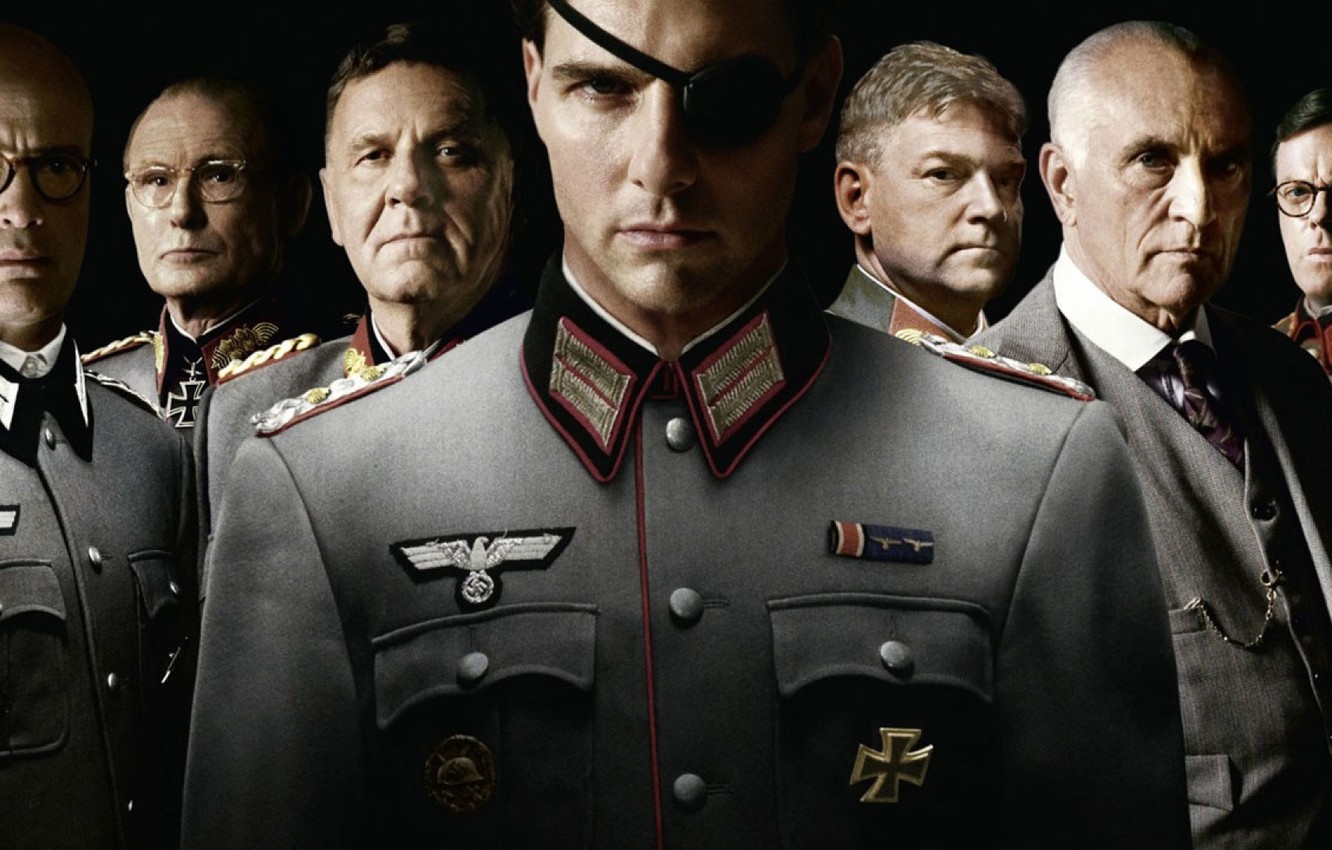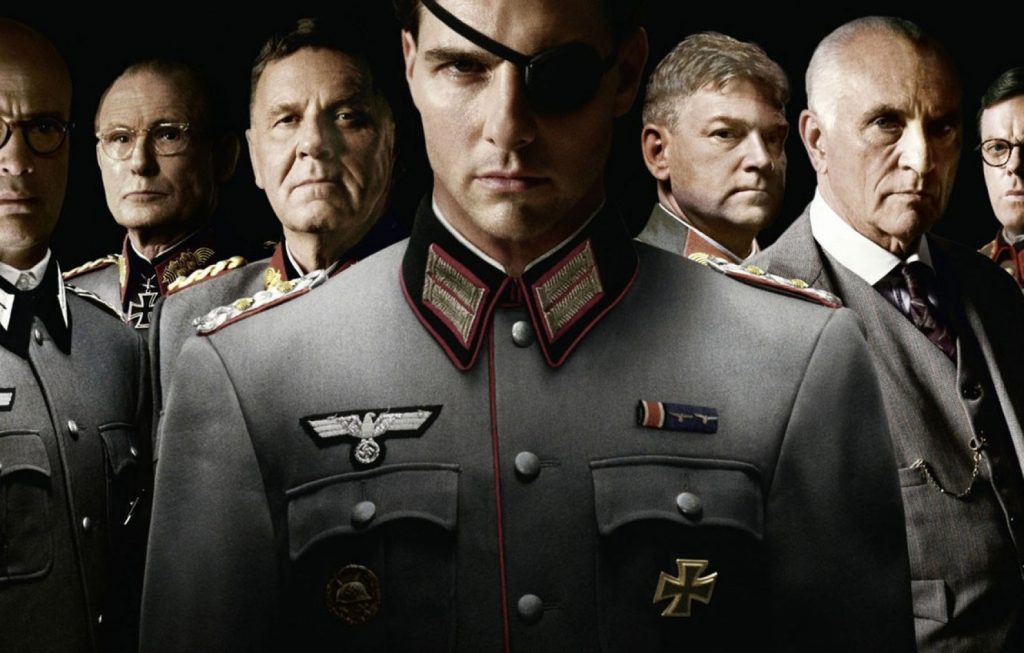 Cruise plays Colonel Claus von Stauffenberg in this 2008 war thriller movie. This is a story about a team of Nazi officers coming up with a plan to assassinate Hitler and destroy the Nazi rule during World War II. This plan is to be executed through Operation Valkyrie. If you're a Tom Cruise fanboy like me, you're going to like this film.
Now you know every film where Tom doesn't run in. But here's a collage of every film he does run in. Take a look:
Some of these films (like The Mummy 2017) aren't as good, but some of them are among the best action movies you'd get to see in your entire lives. The last 3 Mission: Impossible movies, Edge of Tomorrow, Collateral, Minority Report & so on. Watch them if you want to see Tom run and act his way into your hearts. Cruise is attached to 3 more films where he most definitely will be running. Top Gun: Maverick is the first of them. Then we'd get to see him run in Mission: Impossible 7 & Mission: Impossible 8.