Movies
New Avengers 4 Stormbreaker Concept Art Leaks And It's Deadlier Than Ever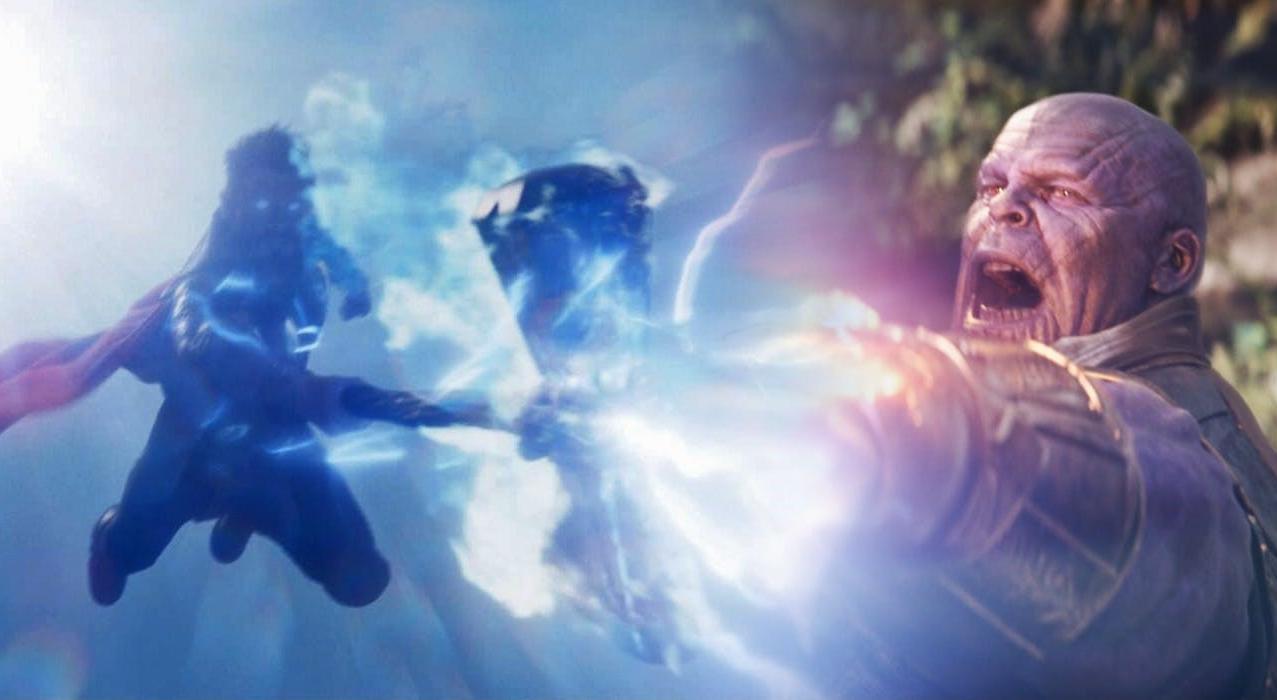 Infinity War was a massive movie as it brought in many new aspects. But the most prominent one that everyone loved was Thor's new Axe hammer Stormbreaker. This new weapon allowed Thor to give us one of the best, if not the best moment of the entire MCU. Now he will continue using the Stormbreaker in Avengers 4 as well and Thanos should be screwed by then because this time, Thor would probably go for the head!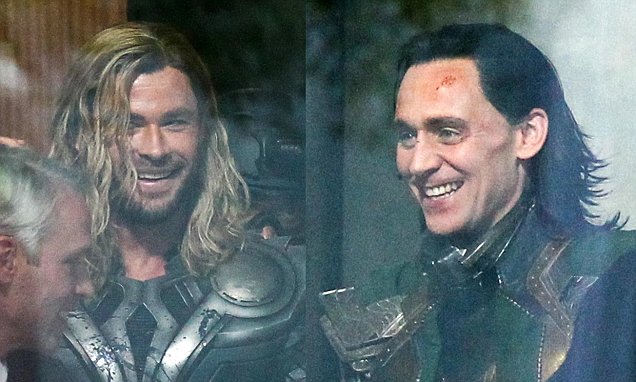 While we do love the immensely strong Stormbreaker, as it not only has the power to summon the Bifrost at will, but it also has the ability to negate the power of Six Infinity Stones all at once, we still miss the mighty Mjolnir. What was special about Mjolnir was that a person needed to be worthy to wield the hammer as it was not accessible to anyone with immense strength (except Vision, Hela & Odin)?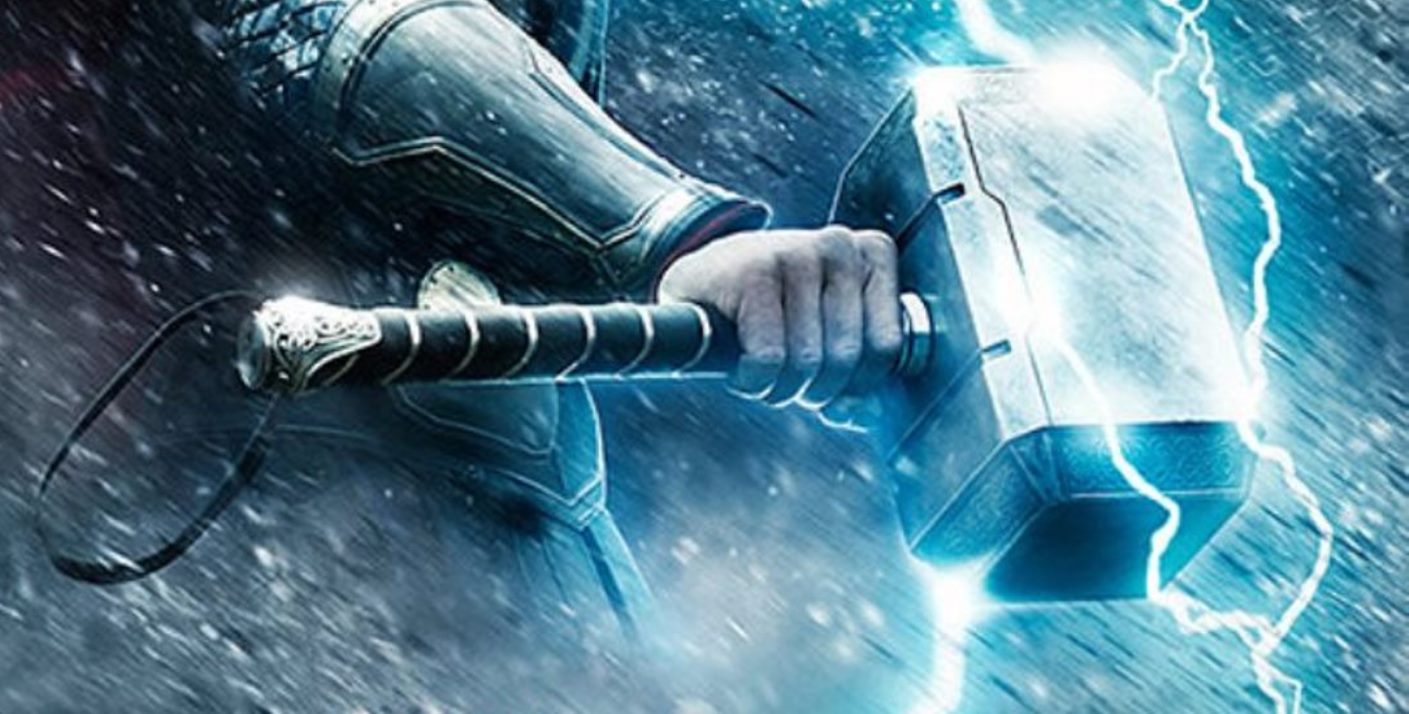 There was something magnetic about Mjolnir (literally). It is good that we will be seeing the hammer return in a time travel sequence in Avengers 4. So, the film will give us two of Thor's ultimate weapons at once!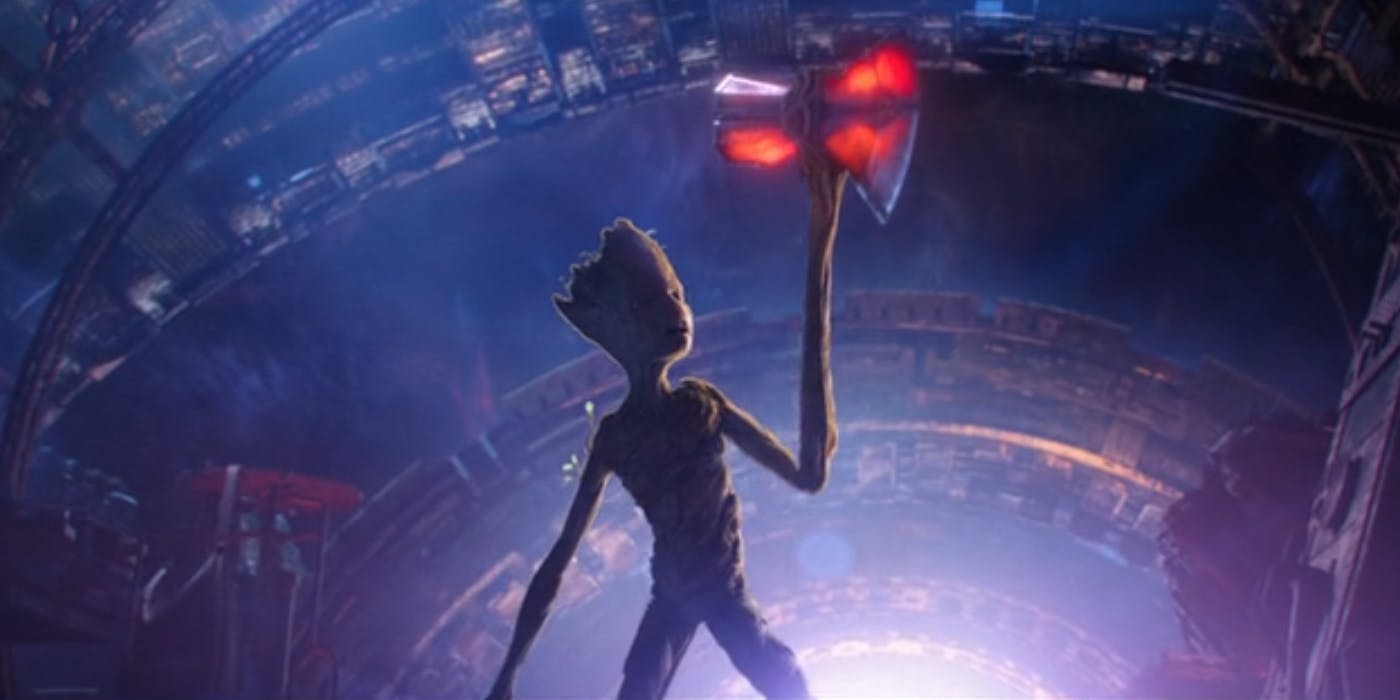 The good thing about Stormbreaker is the touch of Groot. That particular scene where Groot extends his arm to make a handle for the new axe was just amazing, and it gives the weapon a unique look overall. A new concept art of Stormbreaker from Avengers 4 has leaked now and it shows the deadly look of the axe-hammer. Have a look: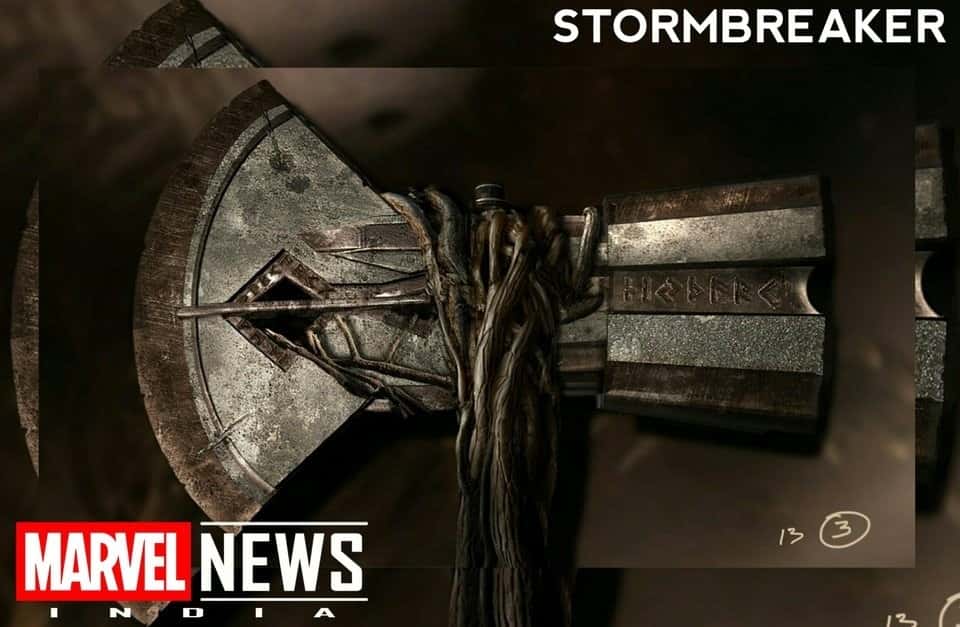 Thor was the most lethal Avenger in the pack in Infinity War, but he made one little mistake which allowed Thanos to steal his spotlight. Avengers: Infinity War could have been his movie, but as it turns out, he missed the limelight because he wanted Thanos to pay for what he did. He wanted Thanos to know that he has got his revenge. Here's what Joe Russo had to say about this: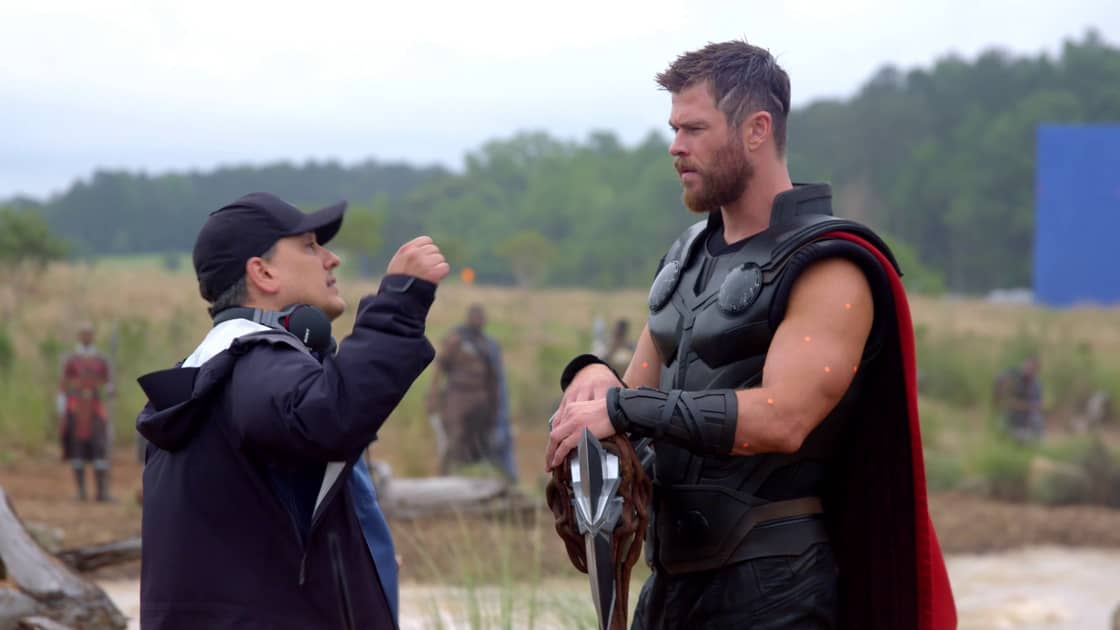 "I think he's been on a very complicated journey where he struggles with his ability to feel worthy and be worthy. I think he's looking for a moral compass in his life. What we love about him in Infinity War is that he has been torn down to his essential parts and he goes on a hero's journey which a very underdog journey for someone of his stature because he has lost everything in his life."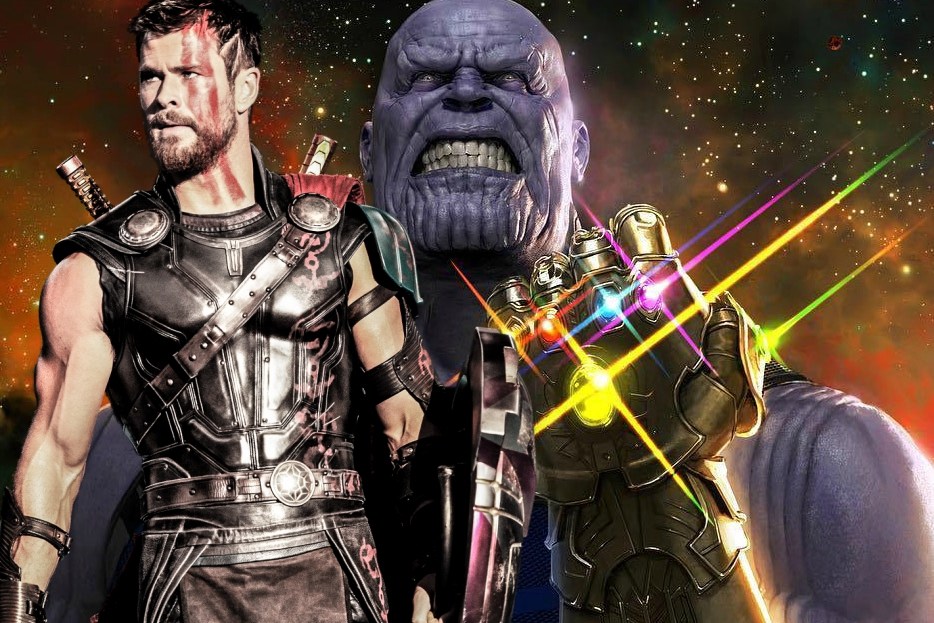 "In a lot of ways he is the driving hero's arc of the movie which stands in direct opposition to Thanos' argument. I would argue that head for chopped his head off at the end of the movie that the movie will belong to Thor but because he didn't it belongs to Thanos."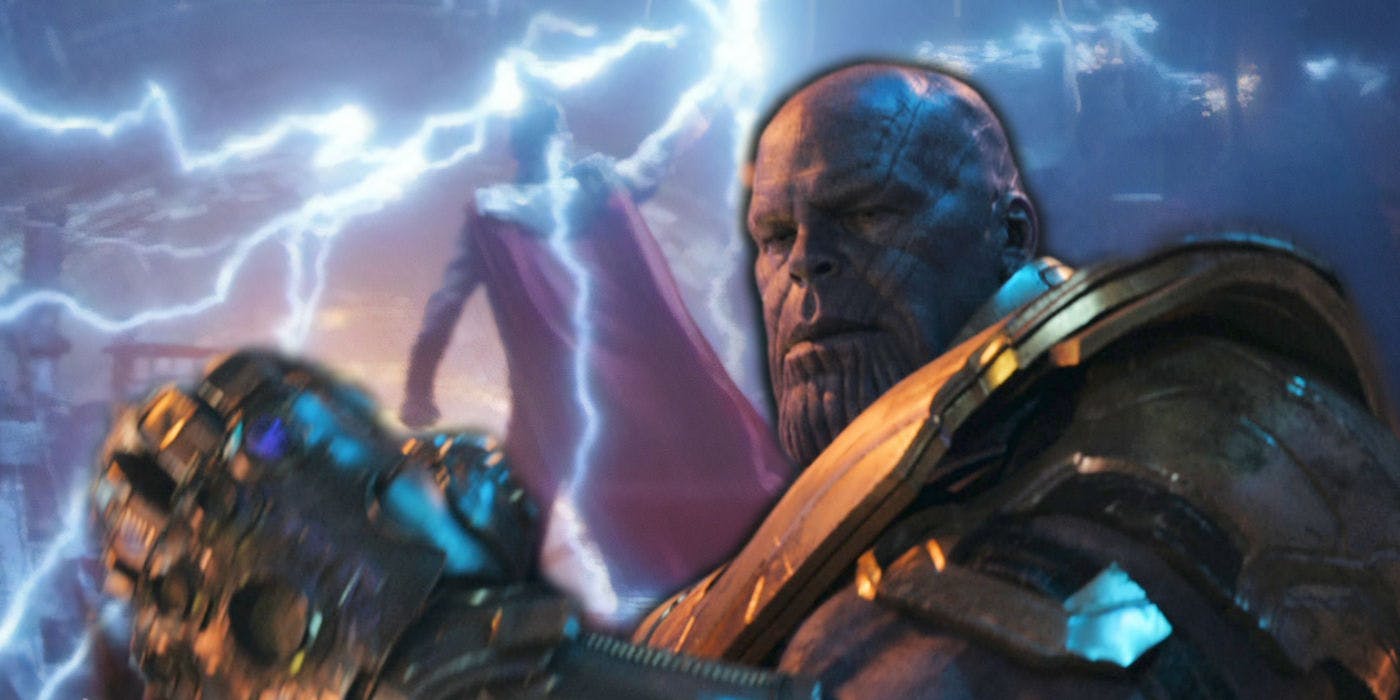 He continued:
"I would argue that the fan base could be equally upset with Thor, who chose to throw that axe into Thanos chest and not his head. Because he wanted to tell Thanos that he got his revenge"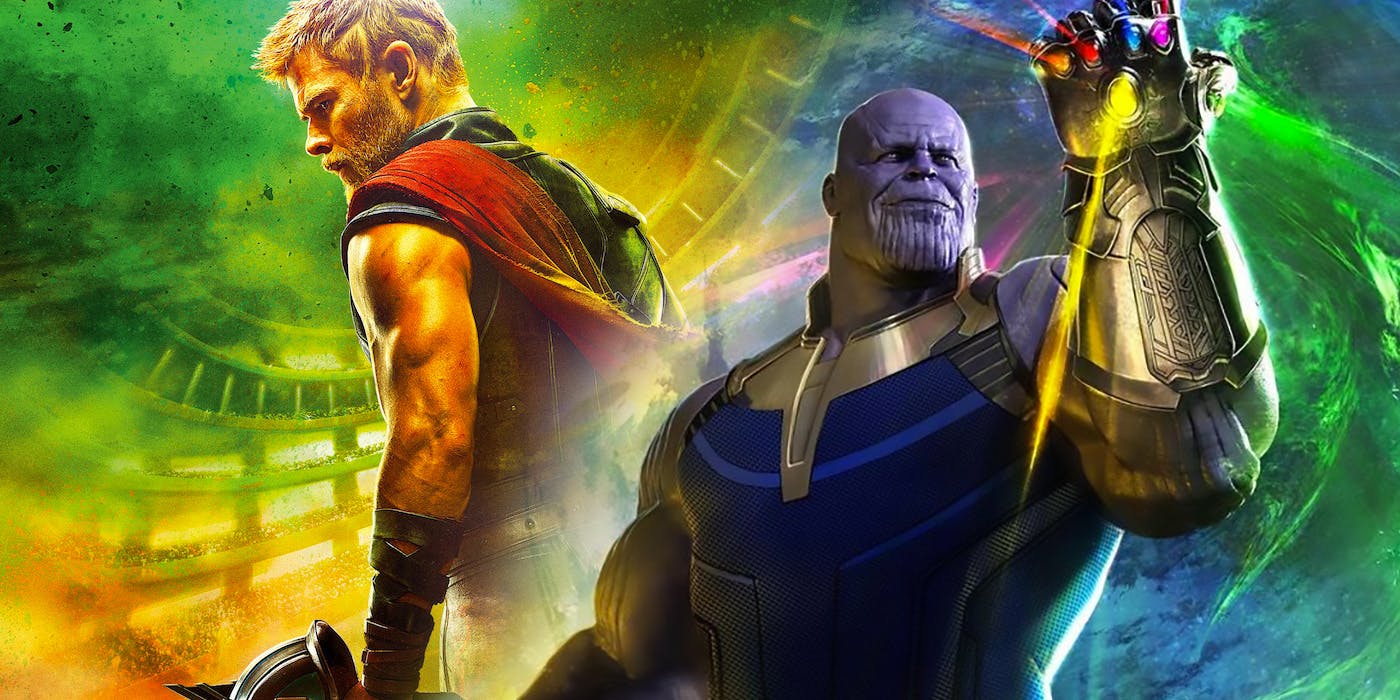 "Had he gone for a kill shot, that snap would not have happened," he continued. "These are choices that characters who are feeling immense pain make and hopefully, the audience can learn to empathize with those characters because they can grow through stories. Stories can teach us things and that we should try to see every choice from the perspective of the character that made the choice."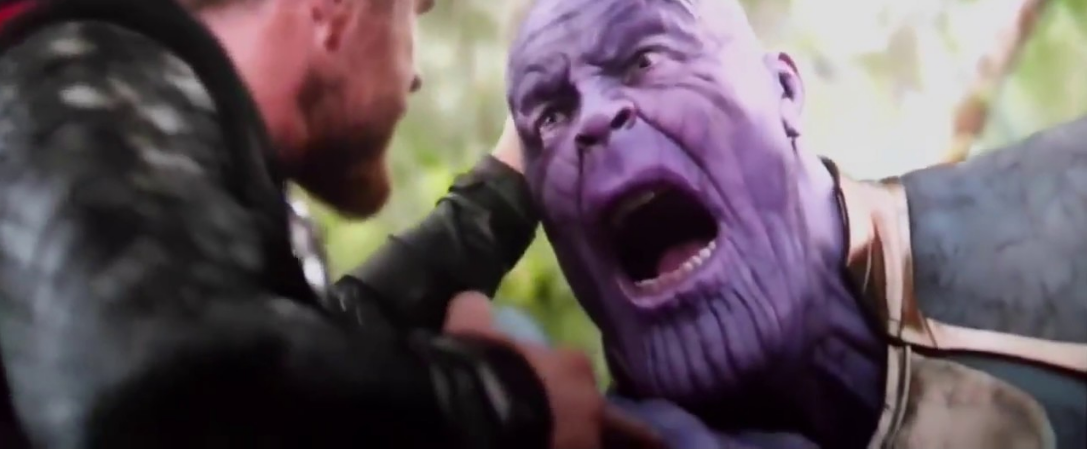 But it is good that he did not go for the kill shot directly. Otherwise, the story would have ended then and there, and we wouldn't be getting Avengers 4. Also, him not going for the direct kill shot added a lot of weight to the scene. It enabled the insanity to follow, and that is what made Infinity War the best thriller movie ever!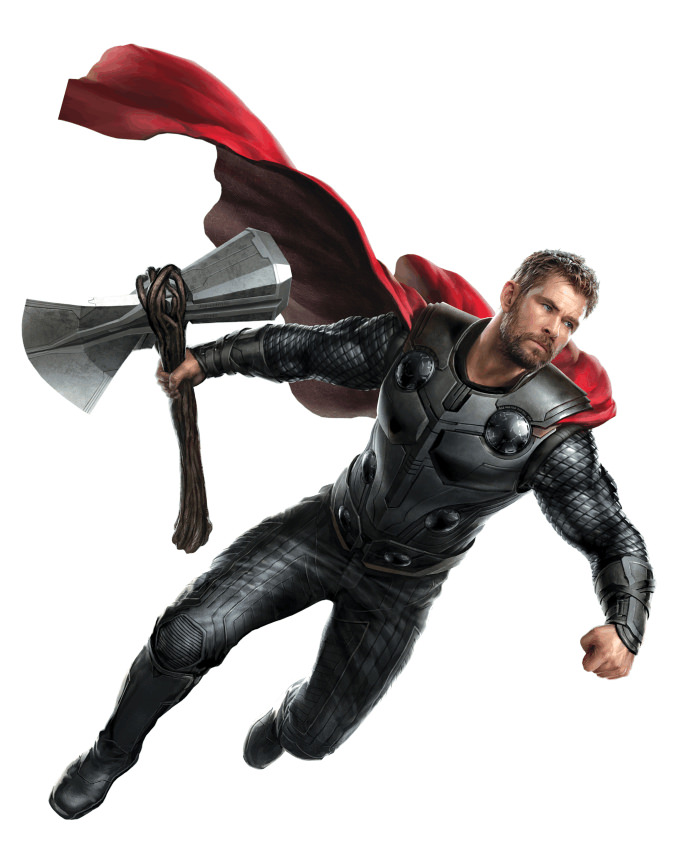 Now, Avengers 4 will bring back Thor, his new weapon Stormbreaker, the old Mjolnir and obviously his long hair. It comes out on May 3, 2019, and here's the official Synopsis:
"A culmination of 22 interconnected films the fourth installment of the Avengers saga will draw audiences to witness the turning point of this epic journey. Our beloved heroes will truly understand how fragile this reality is and the sacrifices that must be made to uphold it."