Movies
Robert Downey Jr. Confirmed to Return to MCU At Least Once More After Black Widow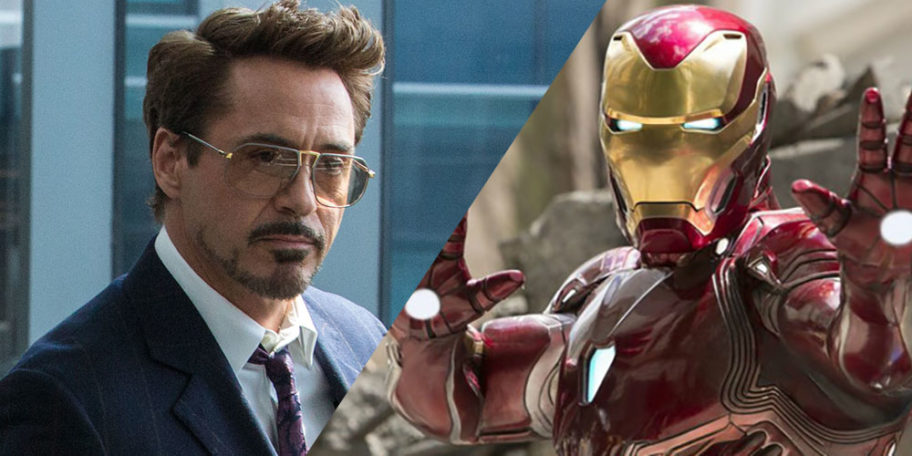 Robert Downey Jr. Return to MCU: 
Robert Downey Jr. has done for Iron Man what no other actor would be able to do for a character in the future. He surpassed the greatness of even Hugh Jackman's Wolverine by the type of ending that he received. And now that he's gone, everyone wants to see him return at least one more time. Obviously he cannot be brought back as the same Tony Stark we know in the future because Stark died. But it is more or less confirmed that he'd have a cameo in Black Widow. And now, we've got the confirmation that we actually see, or rather hear Robert Downey Jr. portraying Tony Stark once more after Black Widow.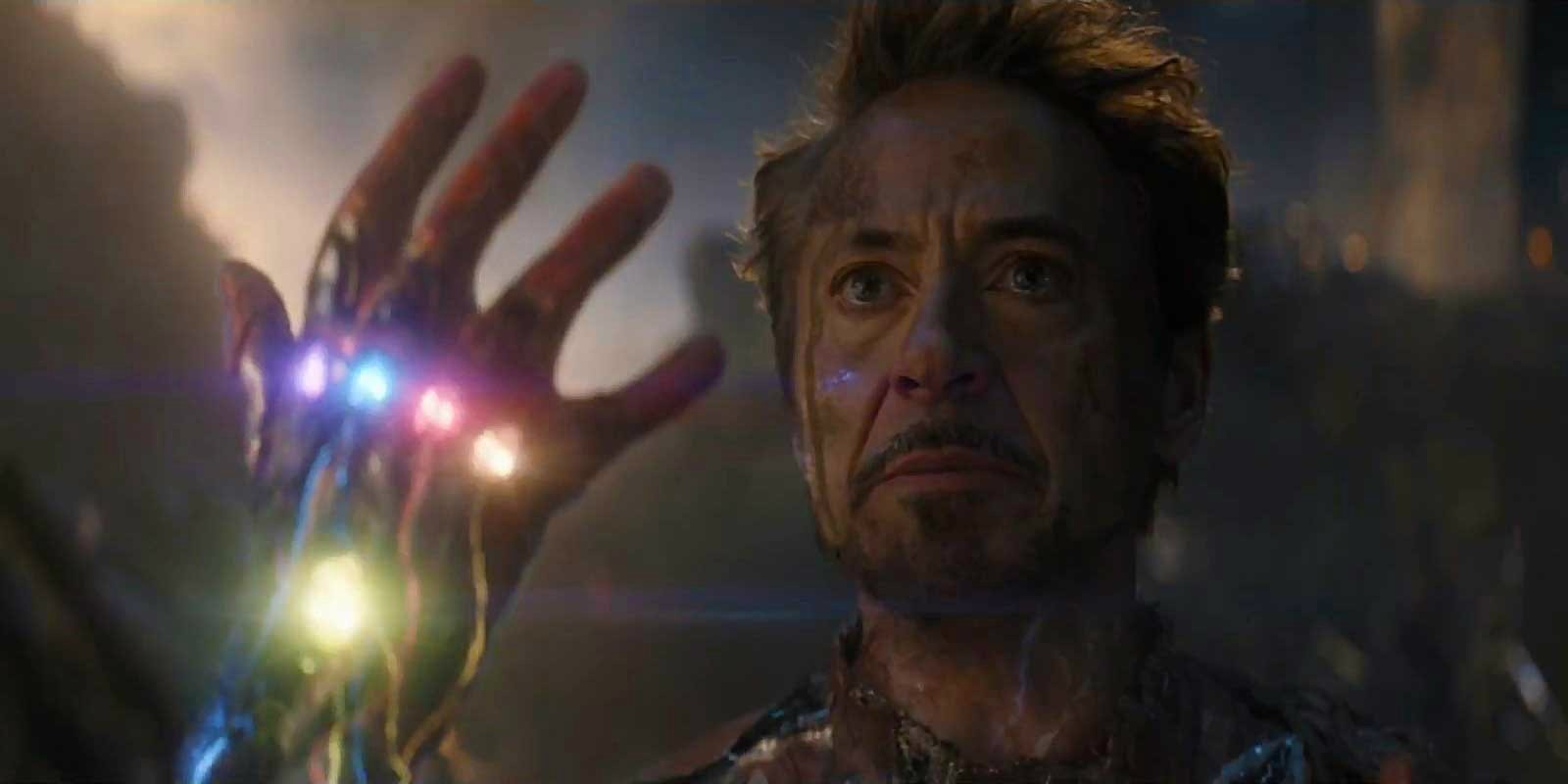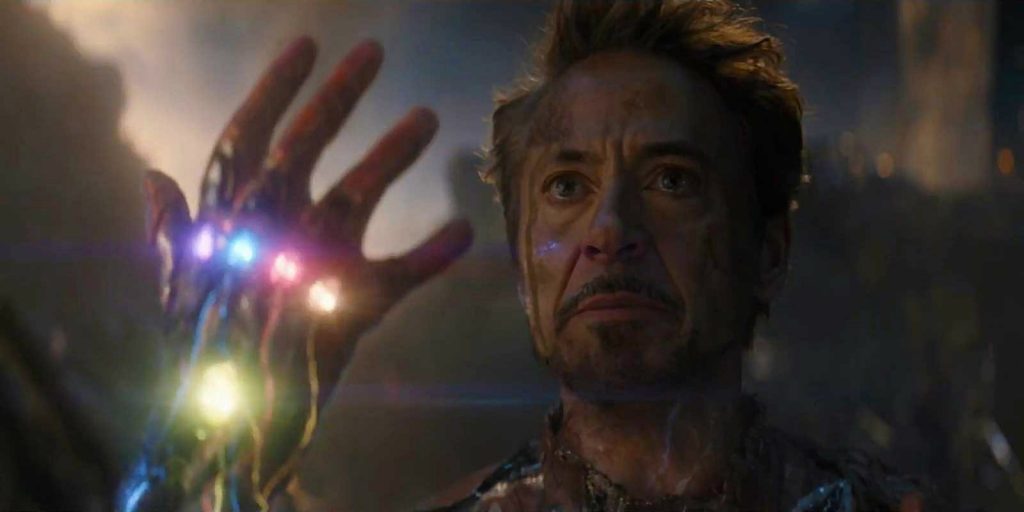 Yes you guessed it right, Robert Downey Jr. has officially been confirmed to voice Tony Stark in Marvel's What…if? series. Now this doesn't count as the typical return to glory one might have been hoping for, but given the fact that we've got confirmation is a win. That's because when the cast of What…If? was revealed at SDCC, Robert Downey Jr.'s name wasn't on the list.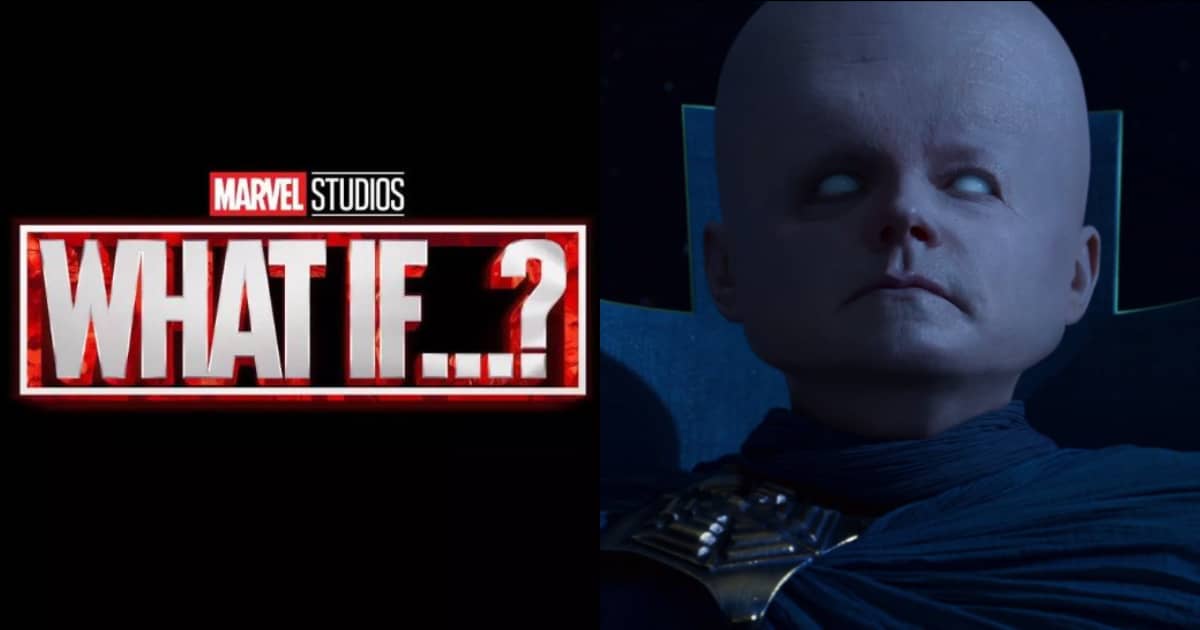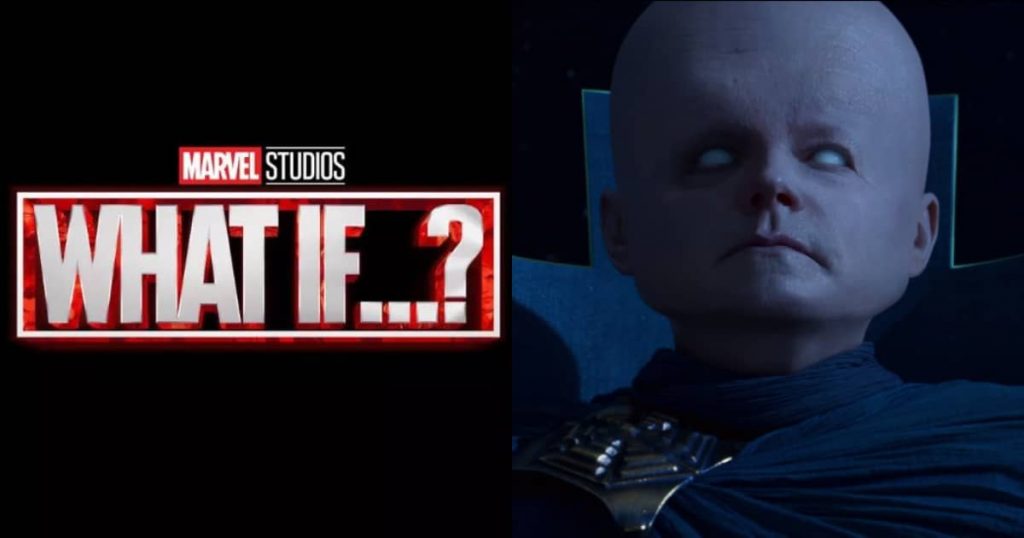 Here are the names of the Marvel cast "What if…?" members that were revealed at SDCC:
"Killmonger (Michael B. Jordan), Bucky Barnes/Winter Soldier (Sebastian Stan), Thanos (Josh Brolin), Hulk (Mark Ruffalo), Loki (Tom Hiddleston), Nick Fury (Samuel L. Jackson), Thor (Chris Hemsworth), Peggy Carter (Hayley Atwell), T'Challa/Black Panther (Chadwick Boseman), Nebula (Karen Gillan), Clint Barton/Hawkeye (Jeremy Renner), Scott Lang/Ant-Man (Paul Rudd) Hank Pym (Michael Douglas), Dum Dum Duggan (Neal McDonough), Howard Stark (Dominic Cooper), Kraglin (Sean Gunn), Jane Foster (Natalie Portman), Kurt (David Dastmalchian), Dr. Abraham Erskine (Stanley Tucci), Korg (Taika Waititi), Arnim Zola (Toby Jones), Korath (Djimon Hounsou), Grandmaster (Jeff Goldblum), Yondu (Michael Rooker), and Taserface (Chris Sullivan)."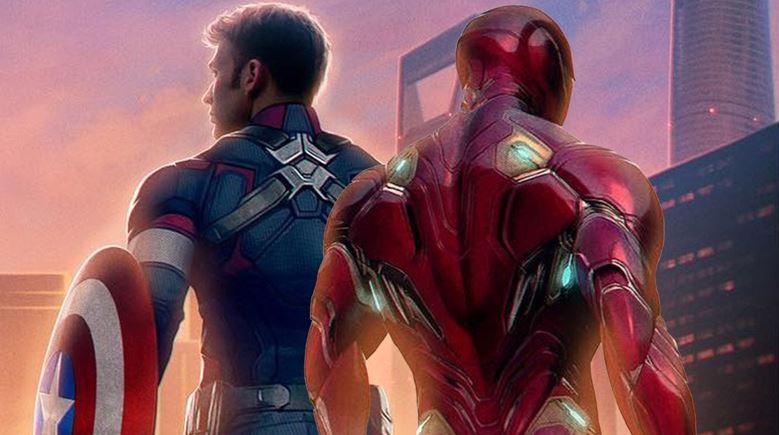 Even Chris Evans' name isn't on this list, but given the fact that the first episode of "What If…?" will heavily feature Steve Rogers, & Robert Downey Jr.'s involvement has been confirmed, it is obvious that Evans will voice Steve Rogers as well. Now the question arises is the source that has revealed the update about Robert Downey Jr.'s return. It actually comes from Jeff Goldblum who recently spoke to BuzzFeed recently.
Goldblum was asked whether he'd play the Grandmaster again and here's what he replied:
"I played the part again a couple of days ago. I went to the Disney studios and I recorded the Grandmaster's voice for an episode of a show that's gonna be on Disney+ that's called What If…?. It's an animated version of all the characters we know and love from Marvel and this episode included the Grandmaster and Iron Man, so Robert Downey will do a voice for that, and Korg. Taika Waititi had already recorded his voice for that, so yeah, for a couple hours I enjoyed doing that.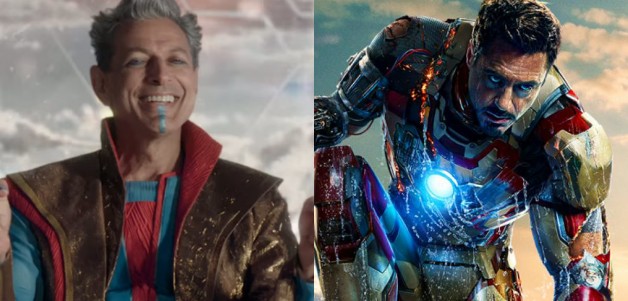 The fact that the Grandmaster, Korg, and Iron Man will appear in the same What If…? episode is quite intriguing in itself. This is the kind of crossover one would have hoped to see in live action, but that wasn't a possibility. Still, it is good to see Marvel doing all these unique get-togethers that they weren't able to do for real. As far as the Grandmaster's return in Thor: Love And Thunder, Goldblum did say that he "hopes so":
"We're talking about it, in fact, I hope so. I love Taika Waititi, he's a great director and a friend of mine."
Let's see what happens. Marvel's future is huge and there's a lot that could happen. Black Widow is going to kick off the future slate on May 1. Here's how the rest of the Phase 4 slate looks like – The Falcon and The Winter Soldier in Fall 2020, The Eternals on November 6, 2020, Shang-Chi and the Legend of the Ten Rings on February 12, 2021, WandaVision in Spring 2021, Loki in Spring 2021, Doctor Strange in the Multiverse of Madness on May 7, 2021, Spider-Man 3 on July 16, 2021, What If? In Summer 2021, Hawkeye in Fall 2021, and Thor: Love and Thunder on November 5, 2021. Following these are Ms. Marvel, Moon Knight, and She-Hulk. Black Panther 2 has been scheduled for May 6, 2022, and Ant-Man and the Wasp will probably arrive on July 29, 2022.