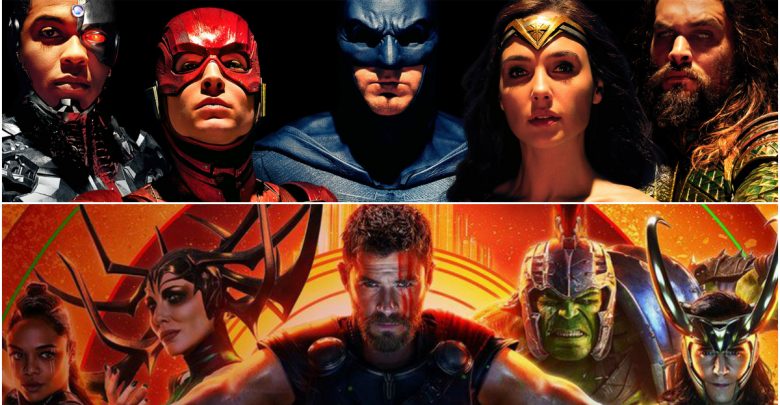 November is on our doorstep bringing us the movies we have been waiting for! From comedies to mysteries, we have a wide spectrum to choose from! It is time for that hot cocoa, warm blanket, and a couch! Enjoy the top 5 most anticipated movie premieres of November 2017!
A Bad Moms Christmas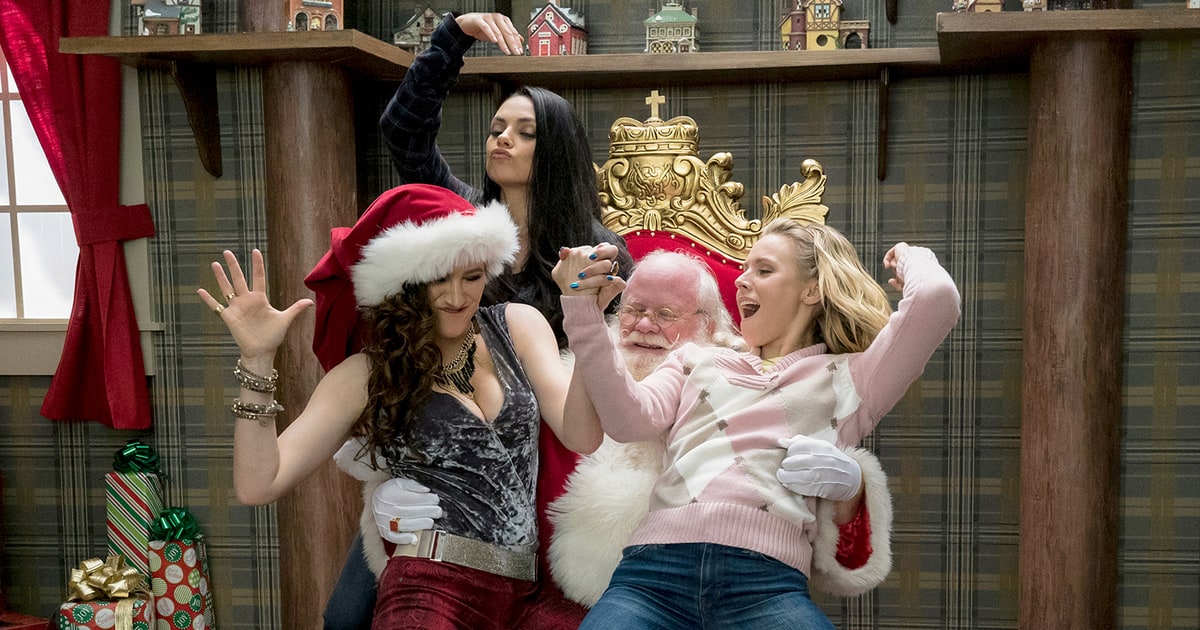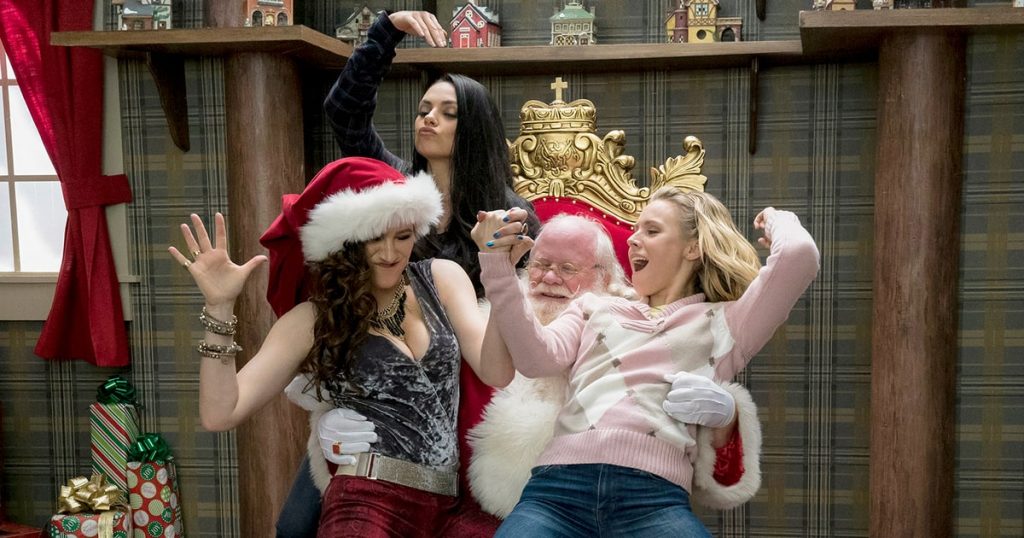 Christmas is nearly here and we cannot wait to see what the bad moms are up to this time of the year! Getting drunk in the mall, trying to decorate your house without losing your mind and all at the same time as having to take care of a family! Talk about a tough job! An adult comedy we all need to see this November! And FYI, if you give Santa a lap dance, you may get a better present!
Thor: Ragnarok


Set four years after the last Thor movie, we see Thor being captured without his all mighty hammer trying to fight his way through Hulk to get back to Asgard! As always, his world is in grave danger and he is the only one who can save it! No matter what others say, we cannot wait to see Loki!
Murder on the Orient Express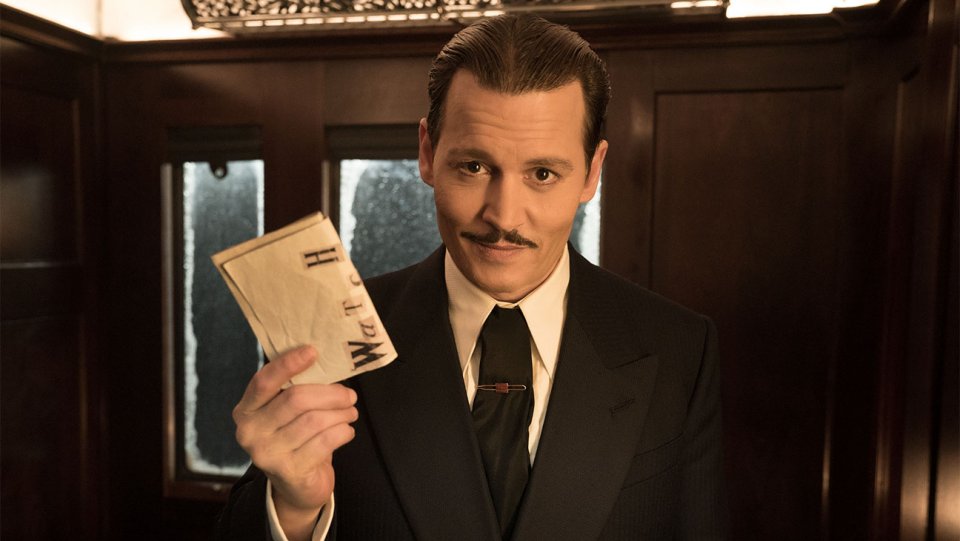 Agatha Christie is extraordinary! This is why the Murder on Orient Express has yet another remake this year and we cannot wait to see it! Murder, mystery and a train! Just grab a cup of tea and biscuits to get you in the mood and enjoy this amazing adaptation! After that, you can always check out the casumo slots online!
Darkest Hour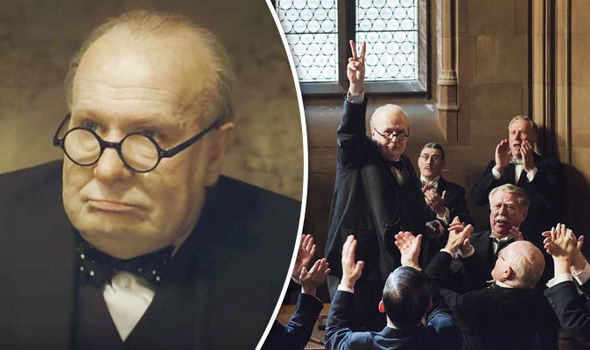 A political war drama is coming next month and we could not be more excited! These types of films are rare, especially when showing Hitler. The basic plot of this movie is simple, WW2 and Churchill against Hitler. The movie itself is not simple at all. This will be a film to be remembered.
Justice League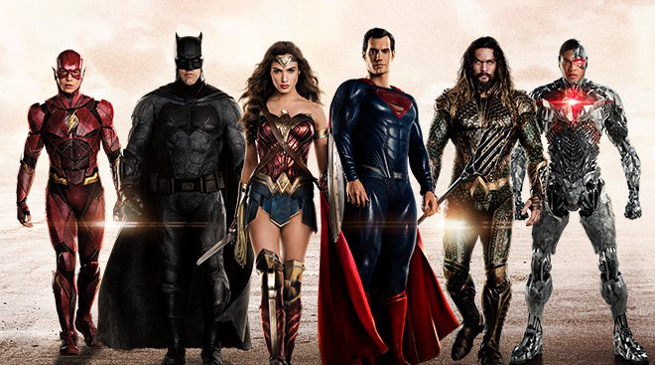 Superheroes are our favorite! Justice league is by far the most anticipated movie, to say the least! The gang of superheroes unites to fight evil once more and this time we have Khal Drogo, aka Jason Momoa, aka Aquaman, to join in and we are flying over the moon! All characters are equally great and diverse, we simply favor Jason slightly more after Game of Thrones! 
Needless to say, this year is coming to end with a magnificent bang of movies! November is cinema month and we cannot wait to see them all! If November is so exciting, can you imagine what December will bring? We hope you enjoy all the films out there!