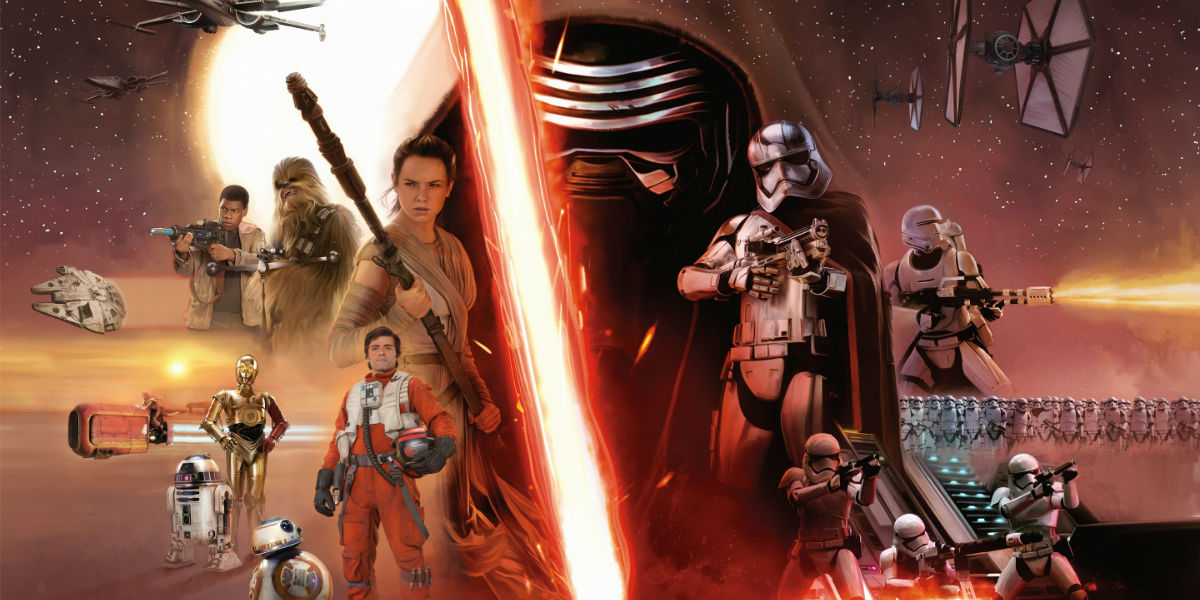 It was the massive and amazing weekend for Star Wars fans in Europe, where Star Wars celebration gave full and exclusive looks at the movies, TV shows and video games that's are yet to come out in the next few years.
Rian Johnson, Star Wars writer, and director revealed, for the first time in Star Wars history, Episode 8 would start right from where The Force Awakens had left off with no time jump. Johnson wanted to explore what happens next, which is why we saw the pre-shoot periods in Ireland's Skellig Michael last September where they shot the opening scenes for Episode 8, which according to Johnson was a mystical and magical place.
Talking about his films and how his movies would be different Johnson said – "It was an incredible experience on many different levels. You come into it with nostalgic feelings, but your job is to get beyond that very quickly. The ultimate responsibility is to sit in front of Mark [Hamill], sit in front of Luke Skywalker … and then get to know Mark as an actor and start working on a script and get back to the work of filmmaking."
During the panel, Johnson also revealed that Episode VIII, promises to dive deeper into the characters and push them in a new direction. Here's what he had to say: "We start zooming in on the characters and getting to the heart of them,", "challenging them, and pushing them deeper."
Johnson clearly indicated that Episode VIII will be a darker film than The Force Awakens, which is something we've anticipated given the noticeably New Hope feel we got from JJ Abrams' revival.
The star cast of the movie includes Daisy Ridley, John Boyega, Mark Hamill, Carrie Fisher, Adam Driver, Oscar Isaac, Lupita Nyong'o, Domhnall Gleeson, Anthony Daniels, Gwendoline Christie, Andy Serkis, Laura Dern, Kelly Marie Tran and Benicio del Toro,
Star Wars: Episode VIII opens in theatres on December 15, 2017.