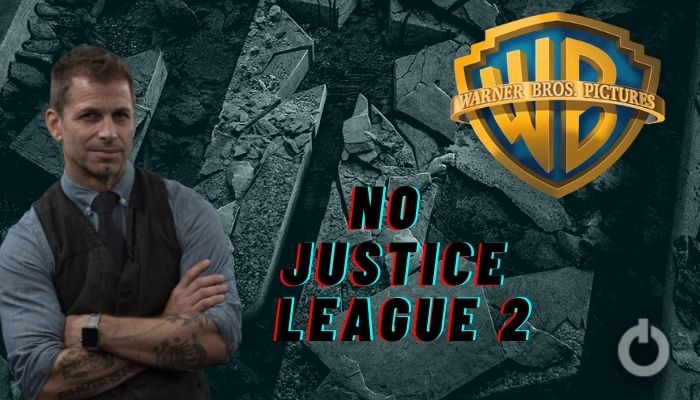 No Justice League 2:
Zack Snyder's Justice League has been getting its due appreciation and excitement even before the official announcement of the release date. No one is able to stay calm about the intensity of this particular project and is eagerly looking forward to it. But it looks like things are not working out efficiently between Warner Bros. and Zack Snyder.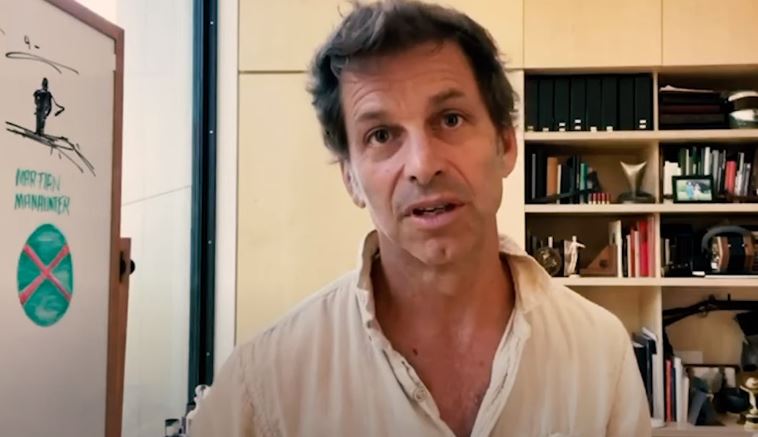 We know that earlier Christopher Nolan also left Warner Bros. This was major because of the decision taken by Warner Bros to release their entire 2021 slate on HBO Max, in the wake of the coronavirus pandemic, as theatres around the world are only allowed to be full till half capacity. Many filmmakers have lambasted this latest Warners call, and Nolan was one of them. According to the Wall Street Journal, the belief is that this modern-day directorial great is "unlikely" to work with Warner Bros. in the future. One of the biggest sources of anger amongst filmmakers isn't necessarily that Warner Bros. has opted to release its pictures directly to HBO Max at the same time as theatrical releases, it's more than the powerhouse studio didn't even discuss the matter with any of the directors operating under its banner.
Snyder first started directing DC's superhero films in 2013 with Man of Steel starring Henry Cavill, before going on to direct Batman v Superman: Dawn of Justice and Justice League. But had to leave the project mid-production due to a tragic family loss. According to Snyder, this is largely due to Warner Bros. having no interest in continuing the partnership. Snyder laughed when he was asked in an interview with I Minutemen about his future leading DCEU projects — in particular, what he thought of the title "Zack Snyder's Justice League: 2." The director explained that "the reality is, as far as I know, there's no interests and/or appetite to do more of these movies from Warner Bros. with me anyway."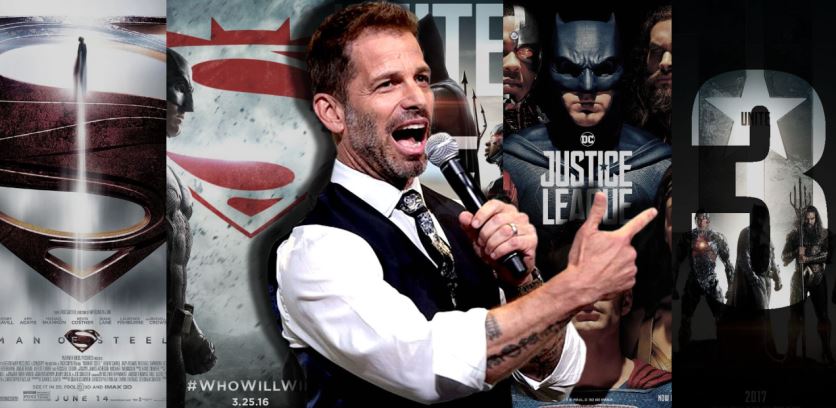 Snyder recounted his surprise at the #ReleaseTheSnyderCut movement that prompted WarnerMedia to approve the release of Zack Snyder's version of  Justice League. Snyder elaborated,
"Like I said before, I didn't think, you know, that finishing this film correctly would ever happen so, but I did do my best as far as the creation of the Justice League and those different personalities being brought together, that idea is what this movie's about."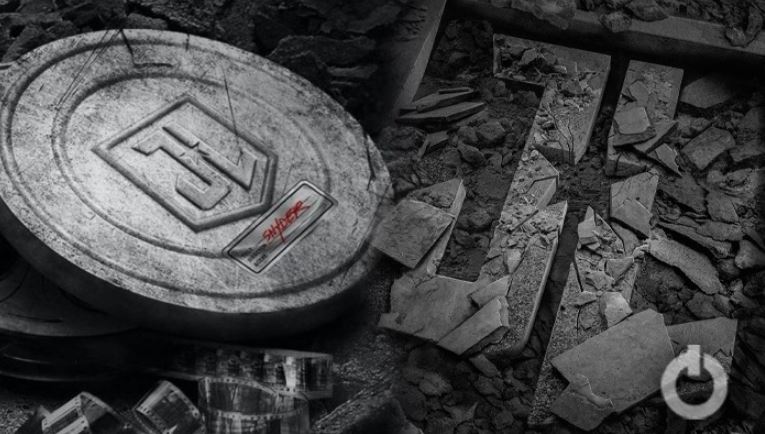 Snyder granted that since these contemporary superhero films are so interconnected, there is always the possibility of future projects, saying,
"There is a suggestion of course in this film, as there would be with any of these [DCEU] movies, of a larger universe that's still out there."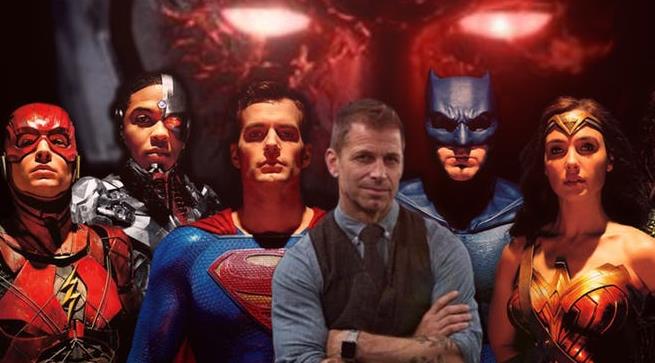 Zack Snyder's Justice League stars Ben Affleck as Batman, Gal Gadot as Wonder Woman, Henry Cavill as Superman, Amy Adams as Lois Lane, Jason Momoa as Aquaman, Ezra Miller as The Flash, Ray Fisher as Cyborg, Jeremy Irons as Alfred Pennyworth, Diane Lane as Martha Kent, Ray Porter as Darkseid, Ciarán Hinds as Steppenwolf, Jesse Eisenberg as Lex Luthor and J.K. Simmons as Commissioner Gordon. The film arrives on HBO Max on March 18.