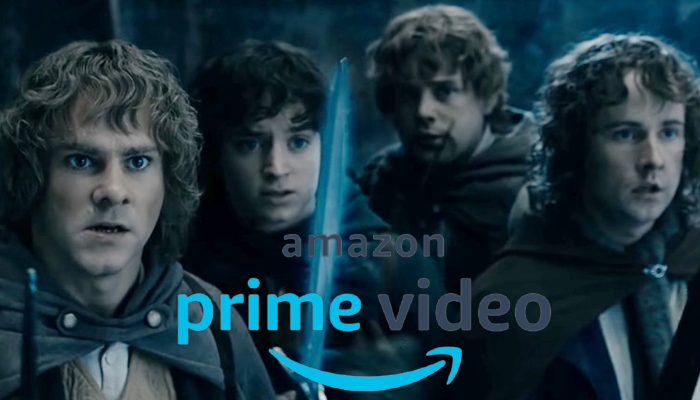 The Lord of the Rings is one of the most iconic fantasy franchises to ever grace the silver screen. The adaptation of the Nobel series into feature films elevated it from nerd circles into the mainstream fandom. Lord of The Rings is one of the most easily identifiable names in the world and for good reason. Amazon has been developing a new Lord of The Rings TV Show. Not much is know about the show but it is theorized that the story will be set in the pre-novel era.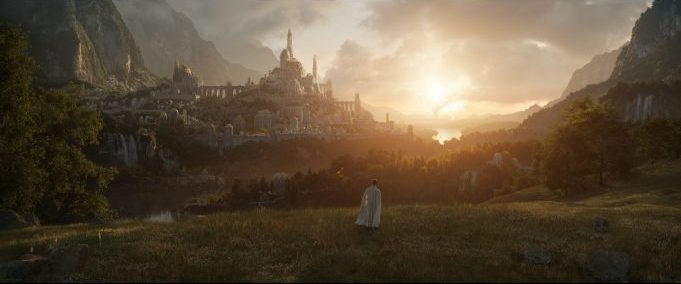 Moreover, new news about the show indicates that it is going to feature more diversity than previous installments in the franchise. One major difference is the inclusion of black Hobbits in the show. The reason for diversity is representation and equality. We hope that the showrunners can accomplish this goal by adding more diverse actors to their cast. Sir Lenny Henry, a 63-year old comedian who is going to be in the show had this to say on BBC 4's live radio show.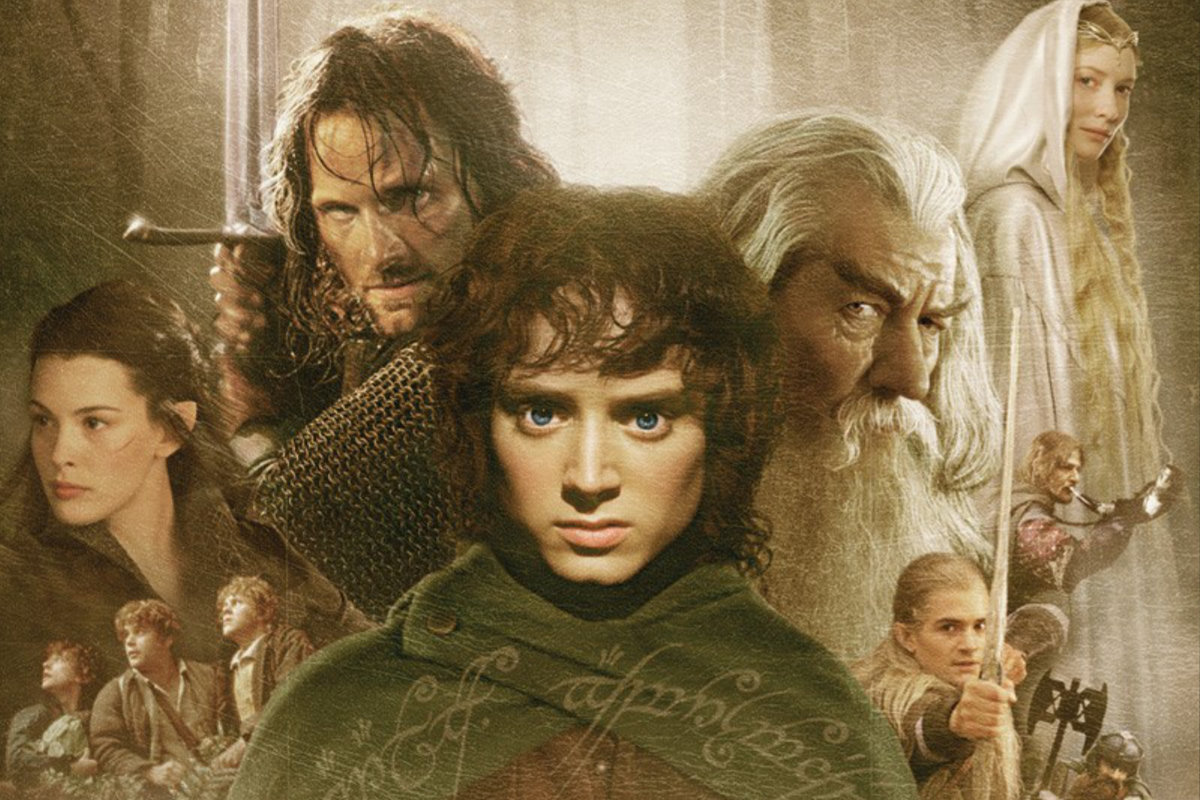 "I'm a Harfoot, because JRR Tolkien, who was also from Birmingham, suddenly there were black hobbits, I'm a black hobbit, it's brilliant, and what's notable about this run of the books, its a prequel to the age that we've seen in the films, its about the early days of the Shire and Tolkien's environment, so we're an indigenous population of Harfoots, we're hobbits but we're called Harfoots, we're multi-cultural, we're a tribe not a race, so we're black, Asian and brown, even Maori types within it."
Lord Of The Rings TV Show
The show is going to be following a new set of Hobbits and they will be important to the plot in direct tangent to the MacGuffin of the story. Sauron may have nothing to do with the story but Dragons may still make an appearance in the show. It is said that this show has the highest burgers of any show ever produced some expect the production value to be through the roof. Maybe the majority of the budget went to CGI, which will make it one of the best-looking shows.
Are you excited for Prime's Lord of the Rings series? Let us know in the comments below.
Follow us on Facebook, Instagram & Twitter for more content.
Also Watch: