Movies
Marvel May Have Found MCU's Galactus in Liam Neeson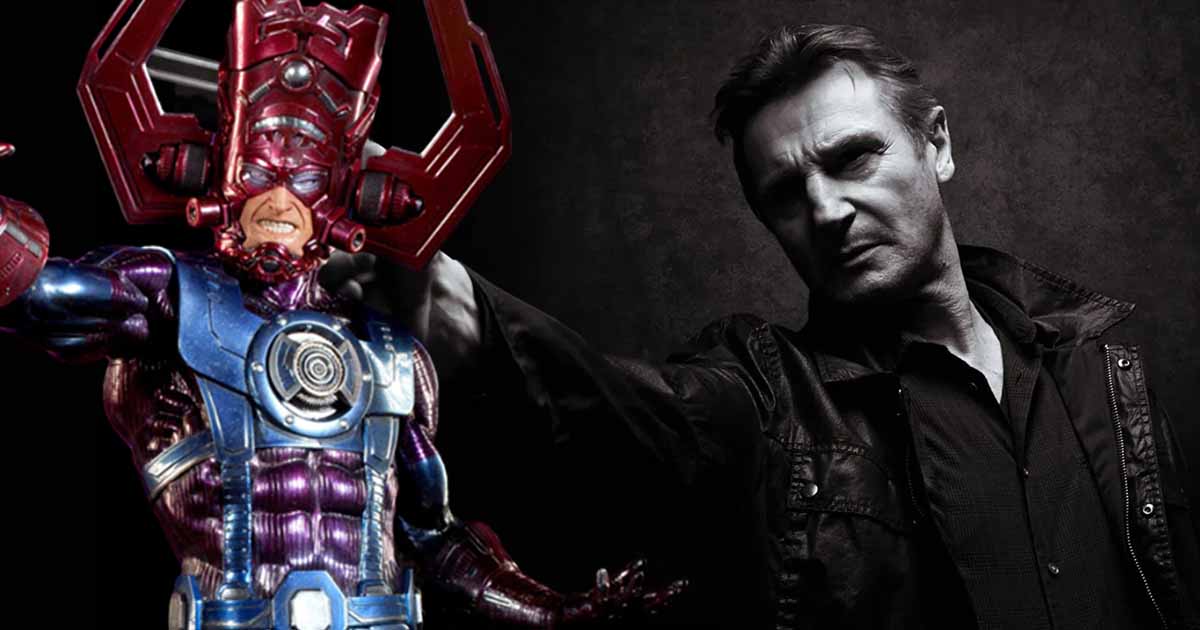 MCU's Galactus: Liam Neeson 
Iron Man just ended the reign of Thanos, but he did not rid the universe, or perhaps the multiverse with even bigger villains that are yet to step into the vast boundaries of the MCU. While we'd want Doctor Doom to do something what Loki did over the years, the ultimate big bad on everyone's minds has to be the Devourer of Worlds. Disney bought Fox for many reasons but the giving Marvel even more room to play has to be one of the main reasons for their massive purchase. Marvel will already have a well-established Multiverse by the time they introduce any of the Fox properties. But none of the upcoming projects are bringing any great villains. Marvel is doing right by playing the waiting game on introducing major villains like Galactus after a while.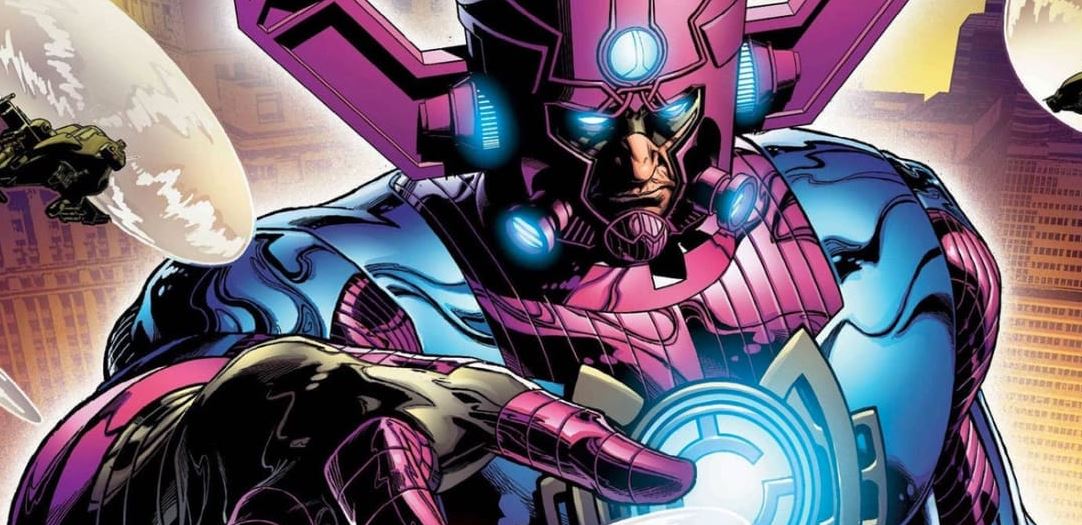 The story of the MCU could easily be used to introduce someone like Galactus. But Marvel might just put him in with an origin that has not even been mentioned in the MCU yet. All we know is that a great deal of CGI and VFX are going to be involved in bringing Galactus to life. It was the same with Thanos, and the pattern will continue with Galactus as well. But, even the casting process for Galactus could remain to be the same as Thanos. Josh Brolin was just the perfect actor that Marvel chose to bring Thanos to life. He even did the Motion Capture for the Purple Titan.
Brolin was already a big name in Hollywood, and Marvel made him even bigger. And now, Marvel could do the same for Galactus by choosing a pre-established name from Hollywood, and make him even bigger. Since Marvel would want to make Galactus even bigger than what Thanos was (if Galactus does turn out to be the big villain), they could go for an even more iconic actor.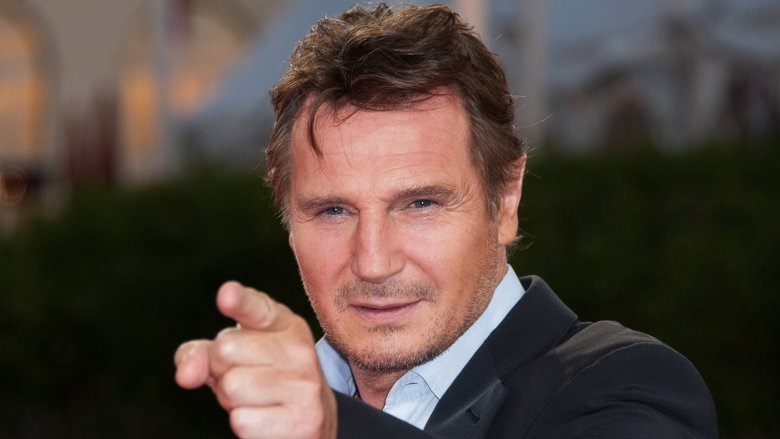 According to the sources of We Got This Covered, this big iconic actor could actually be Liam Neeson. The 67-year-old actor has had a career as a lead action movie star, even though he blossomed most prominently in his old age. We still love Liam Neeson for what he has done year after year. He has been quite versatile with his roles as he went from playing Qui-Gon Jinn in Star Wars to playing the villain Ra's Al Ghul in Batman Begins. He played the almighty Zeus in the 'Titans' franchise. People might know him for his action movies like Taken, Non-Stop, The A-Team or even Men in Black, but everyone also knows that he has an iconic voice.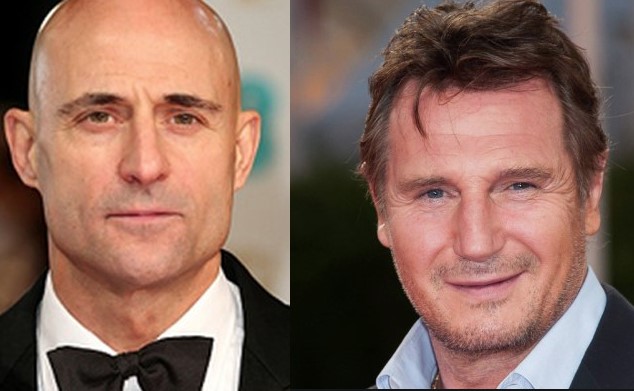 Liam Neeson could be the perfect contender to play Galactus. He obviously won't do the motion capture for the big villain, but he's still great choice to voice the World-Eater. Although, it is too early to tell whether this report from WGTC could have any truth in it. They are known for their many rumors which don't turn out to be true later. Still, that doesn't stop them from posting more rumors for the upcoming films. Another contender, as they've reported for Galactus is the Shazam! villain Mark Strong. He has proven himself to be another great versatile actor, whether he is playing a lead protagonist, support, or an Antagonist.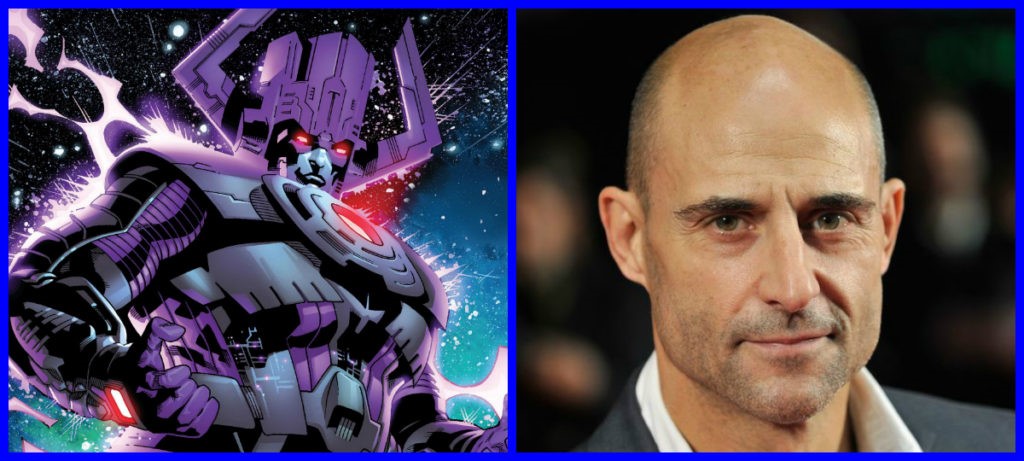 If Marvel would be looking for a rather younger actor (compared Leeson) to play Galactus, then he could be a great choice. Although he may be a better choice for Charles Xavier. Then again, Marvel has cast an actor for multiple roles, so it wouldn't be a surprise if Strong ends up bagging both Galactus and Professor X. It is very early days to be thinking about Galactus, so take all of the above as a grain of salt.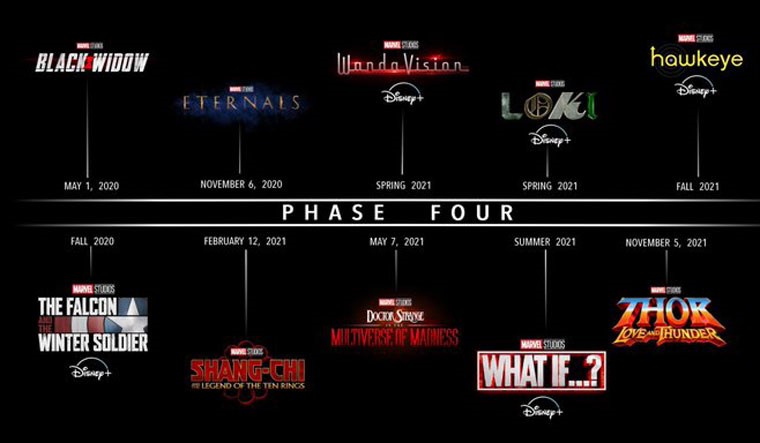 Marvel's future is huge and there's a lot that could happen. But until further news updates, here's how the Phase 4 slate looks for now –
Black Widow on May 1, 2020, The Falcon and The Winter Soldier in Fall 2020, The Eternals on November 6, 2020, Shang-Chi and the Legend of the Ten Rings on February 12, 2021, WandaVision in Spring 2021, Loki in Spring 2021, Doctor Strange in the Multiverse of Madness on May 7, 2021, What If? In Summer 2021, Hawkeye in Fall 2021, and Thor: Love and Thunder on November 5, 2021. Following these are Ms. Marvel, Moon Knight and She-Hulk. Black Panther 2 is also scheduled for May 6, 2022.