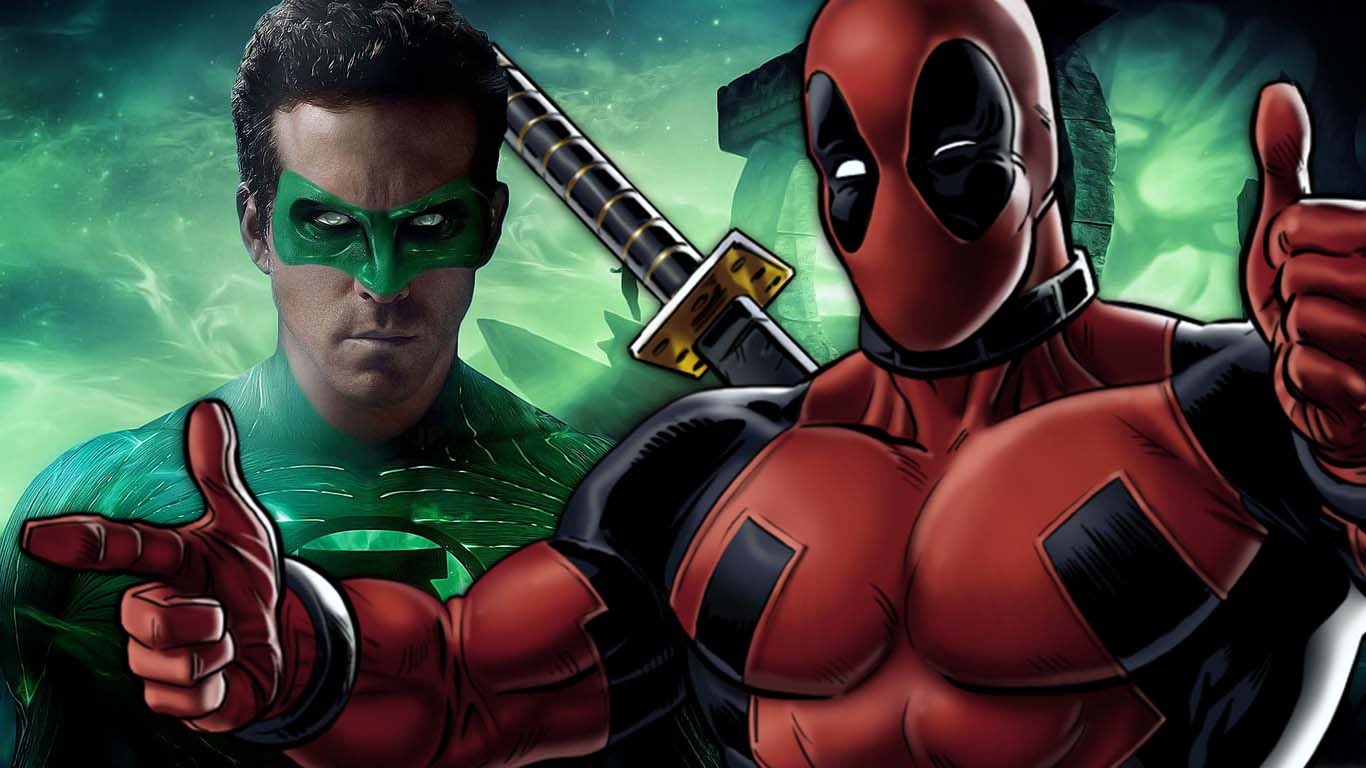 Some actors have been around the block in the superhero world, getting a chance to play both the good guy and the bad guy. Here is a list of five actors who got the chance to be both in movies:
1) Chris Evans- Human Torch/Captain America/Lucas Lee:
Chris Evans first entered the Marvel Universe playing Johnny Blaze a.k.a The human Torch in The Fantastic Four and its sequel. He then moved on to the biggest part of his career, playing Captain America in MCU. Before donning the Cap's uniform, he played villain Lucas Lee in Scott Pilgrim vs The World.
2) Ryan Reynolds- Green Lantern/Deadpool: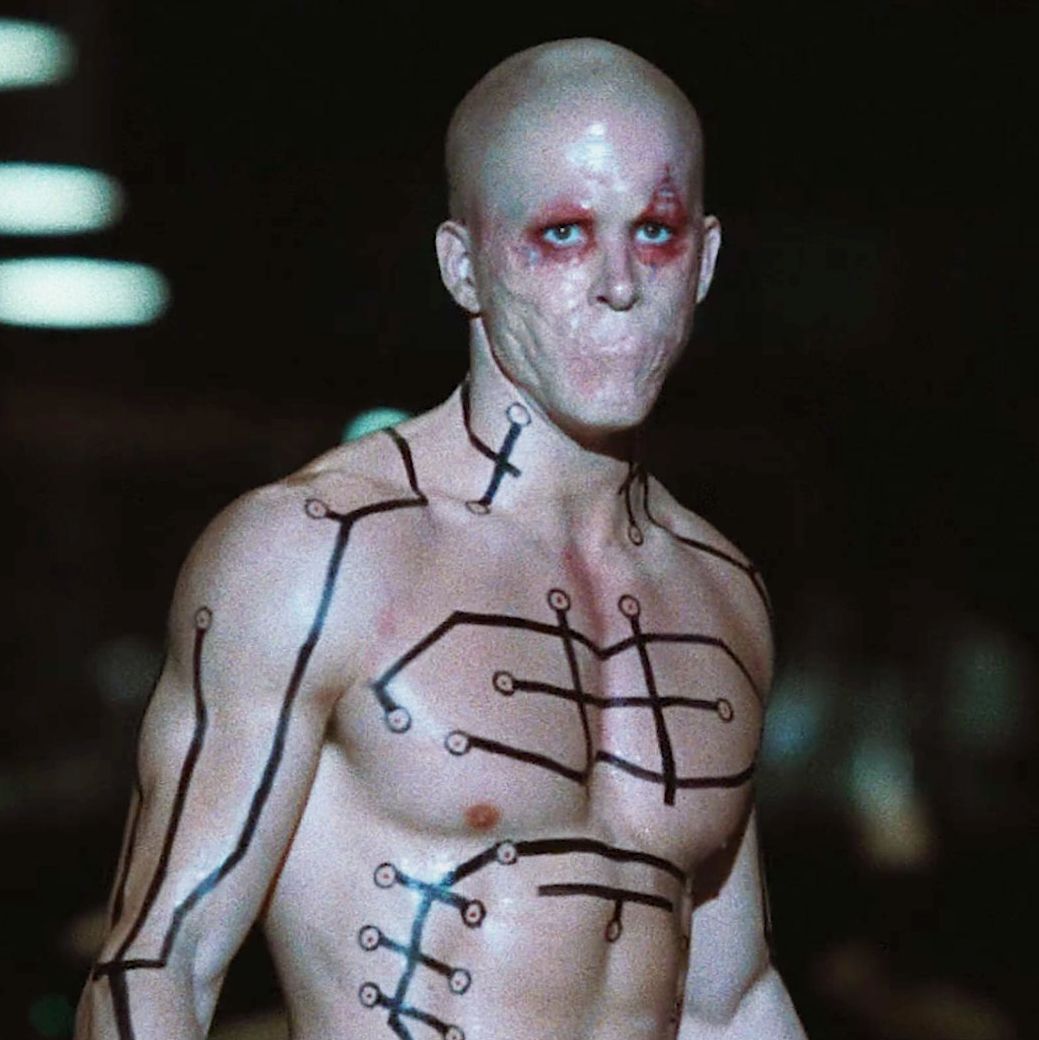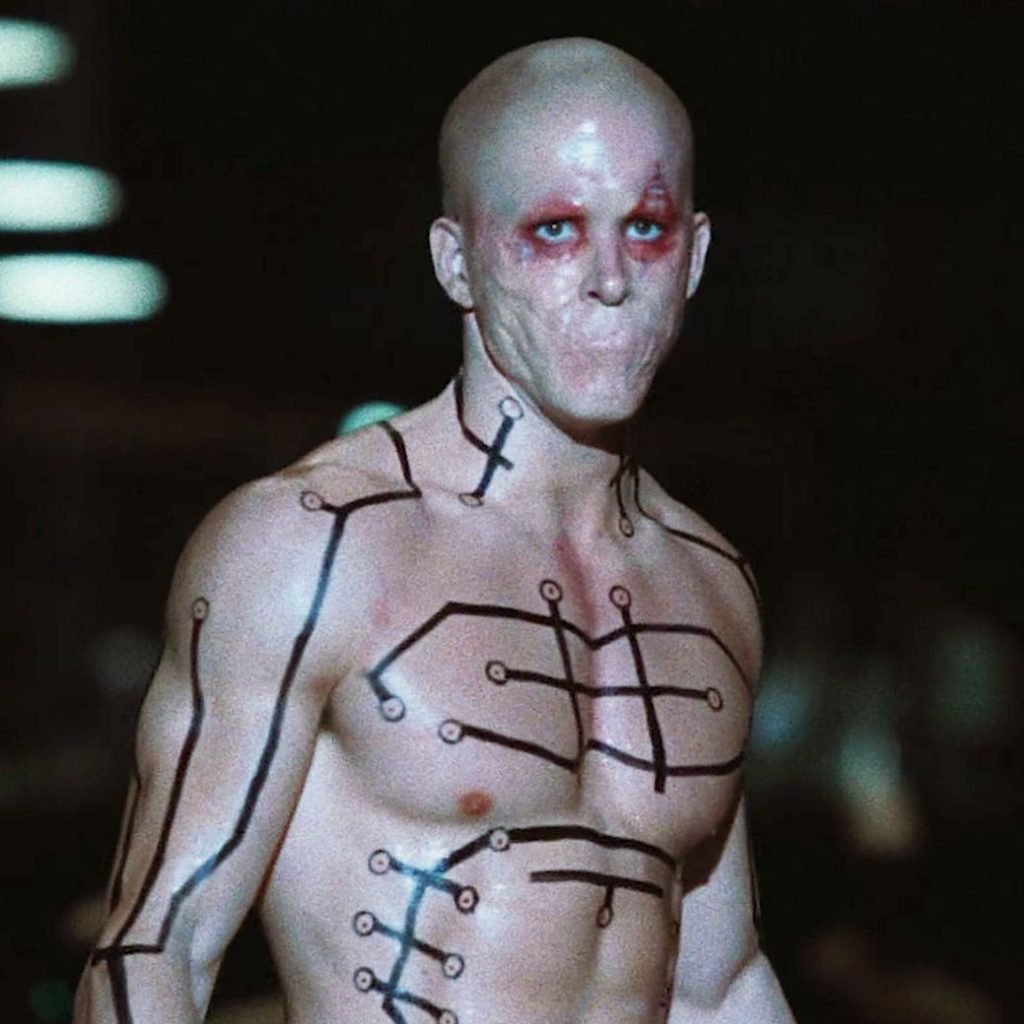 Third times the charm is what Ryan Reynolds experienced with superheroes. The actor really wanted to play Deadpool and got his wish in the flop X-Men Origins: Wolverine. He then played Green Lantern with little to no success. Reynolds third try finally saw the actor winning something he believed in. Deadpool the solo movie was his biggest hit to date.