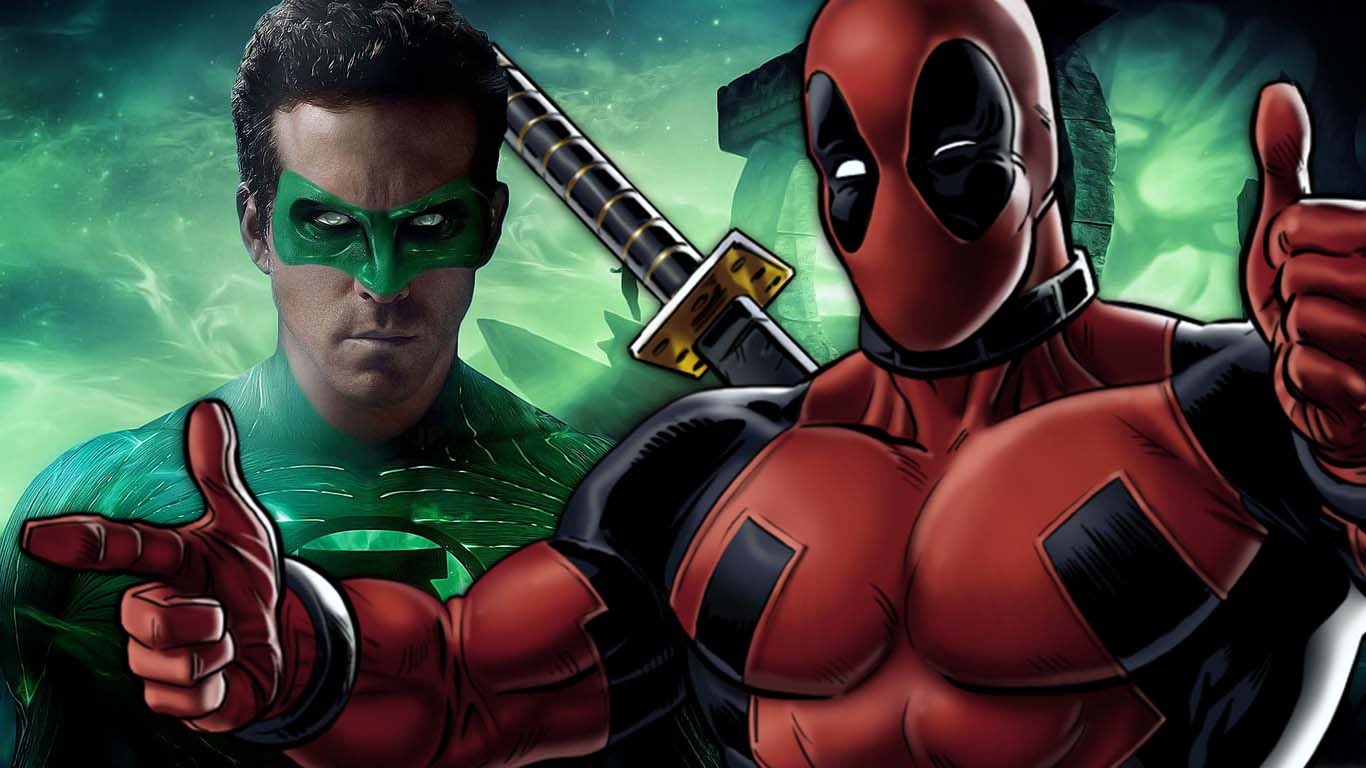 3) Micheal Keaton- Batman/The Vulture:
In the 80's, Micheal Keaton was known more for his comedic performances than his dramatic ones. So when he took on the Batman role, more than a few people were surprised with the choice. His version of Batman has often been panned. Keaton had a stalled career in the 90's/2000's but saw a career revival with Birdman. He is set to play Vulture in the upcoming Spider-Man: Homecoming.
4) Micheal B. Jordan- Human Torch/Erik Killmonger:
Micheal B. Jordan played the Human Torch in the critically panned Fantastic Four in 2015. He was hugely criticized by critics and some fans for taking on a role of a traditionally white character, Johnny Blaze a.k.a The Torch. Jordan will redeem himself in another upcoming Marvel movie, Black Panther. He has been cast as villain Erik Killmonger for the new feature.
5) Samuel L. Jackson- Nick Fury/Frozone/The Octopus/Valentine:
Samuel L. Jackson has a very colorful career to say the list. He has dipped his toes playing both heroes and villains in several films. Jackson voiced the character Frozone in Pixar's The Incredibles, and The Octopus in the ill-received The Spirit. He also played mastermind Richmond Valentine in 2014's Kingsman: The Secret Service. But his most famous role has been Nick Fury, in Marvel Cinematic Universe's The Avengers films, Iron Man and Captain America: Winter Soldier.