The MCU will finish its 10 whole years after 2018, and this year is going to end with 20 movies that Marvel will have put out in this giant shared Universe. Next year is going, to begin with, the origin story of Marvel's most powerful Superhero – Captain Marvel and it will be the first MCU superhero movie to be led by a female character. Sure DC did it first, but with Marvel's brand image and Captain Marvel being so insanely powerful that she can take down Superman, this movie has got to go big at the box office.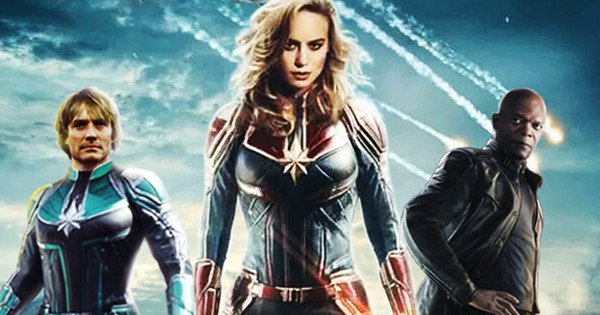 MCU is looking to bring a lot of diversity in their movies and they have got pretty creative with every movie they put out, and having a track record of 0 failures, all these diverse movies go big on the box office and are loved by the fans and critics as well. We did get a brief intro to Captain Marvel in the post-credits of Avengers: Infinity War which will serve as a guide for the upcoming solo project as this is what happened in and after Captain America: Civil War.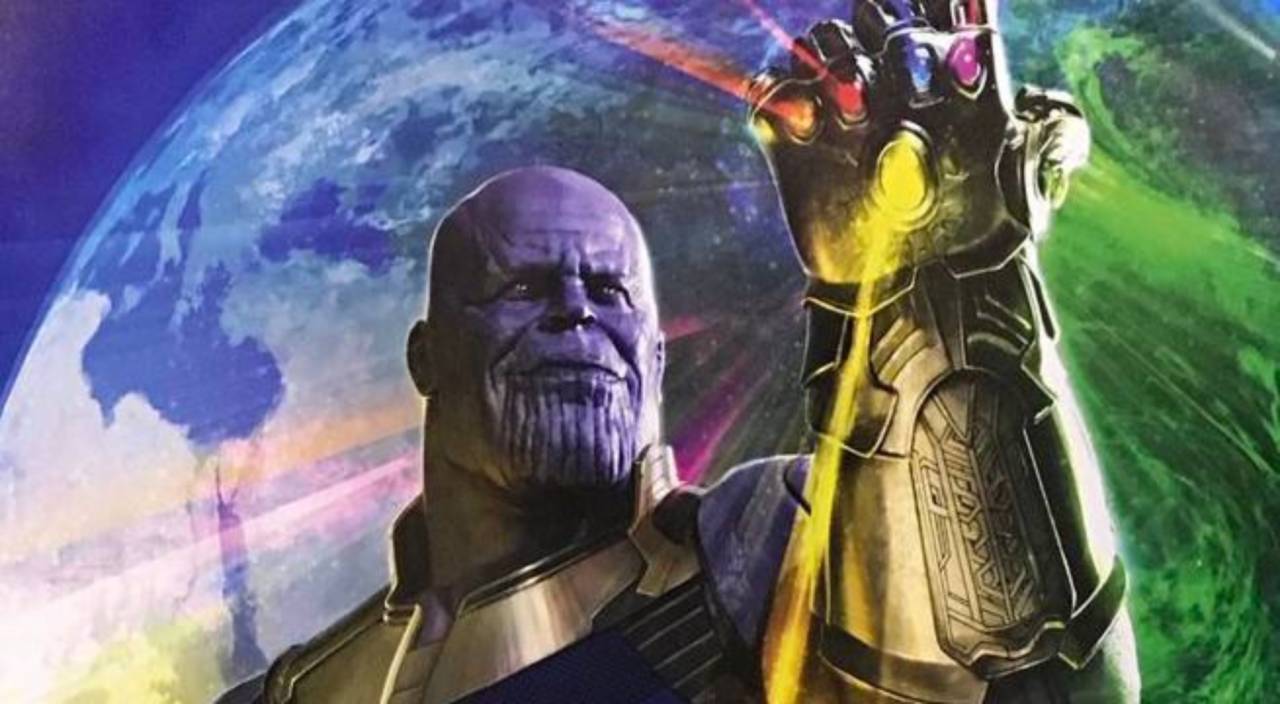 In the Avengers Infinity War, we saw Thanos was able to assemble six Infinity stones in the gauntlet despite Avengers and Guardians putting up a brave fight to prevent that from happening. He snapped his fingers and half the humanity was wiped off planet Earth. Finally, we saw Nick Fury sending a distress signal to Captain Marvel right before he turned into ash as well.
This led to the rise of a major question for the MCU. Why would Nick Fury wait so long to bring in Captain Marvel if he had the ways to contact her in his pocket the entire time? Kevin Feige revealed that Captain Marvel will answer the reason as to why no one has ever heard about Captain Marvel till now, and why she has been absent from the other MCU movies.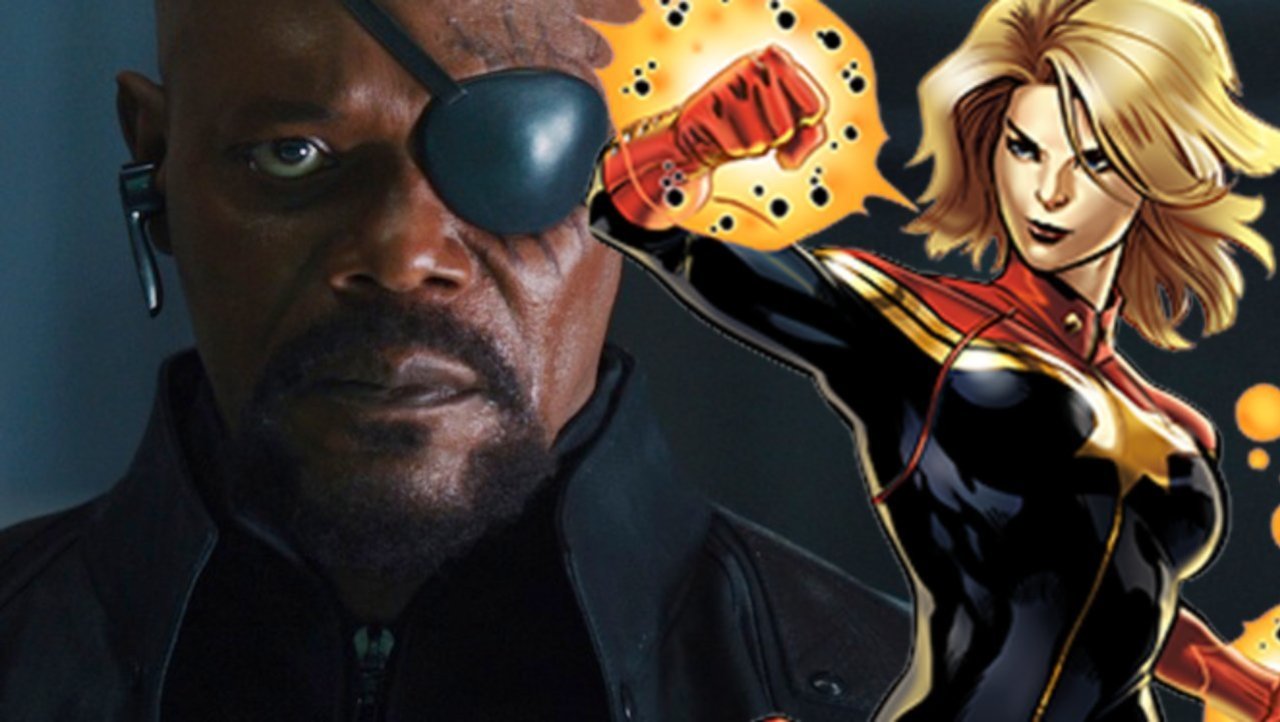 Captain Marvel will appear in Avengers 4 after her solo movie as it was teased by this post-credits scene from Infinity War. So why hasn't she appeared in any of the Avengers movies till now? Nick Fury had the pager in his pockets the entire time, so why didn't he call her before when Loki attacked New York, or Ultron decimated Sokovia.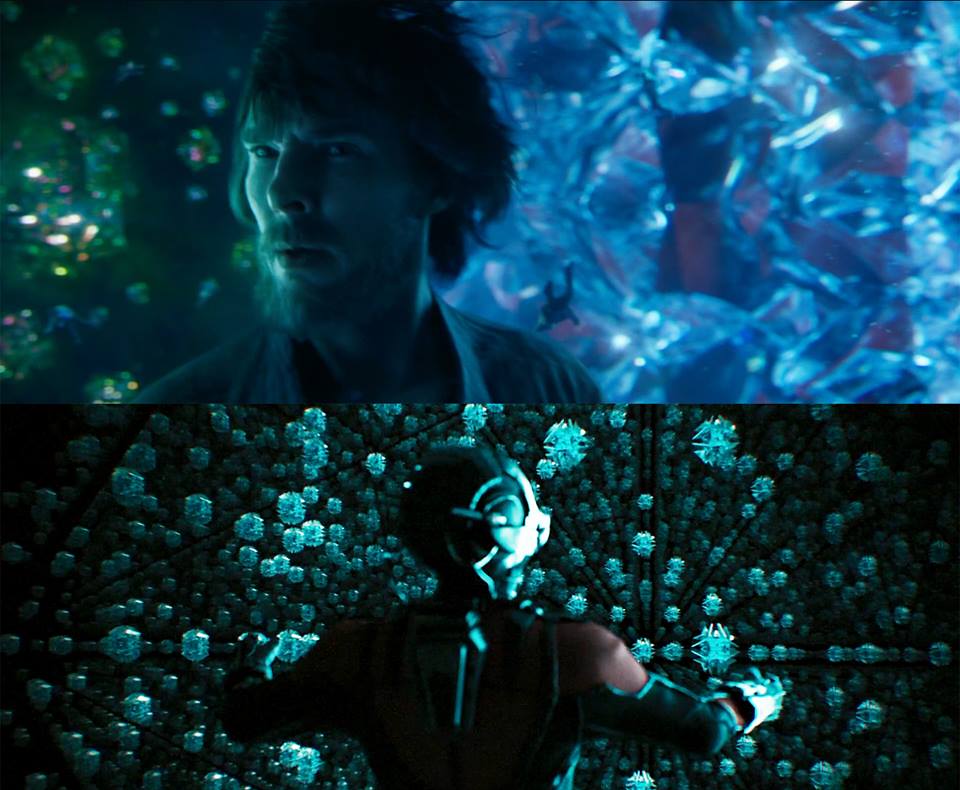 Well, there may be two possibilities to this. The first one that is being rumored the most around the internet says that Captain Marvel may be stuck in the Quantum Realm itself. Quantum Realm was introduced in Ant-Man first, then it came in Doctor Strange, and now it has also confirmed to be there in Captain Marvel as well. So, in a similar situation to Janet Van Dyne, Carol Danvers may be stuck in the QR itself.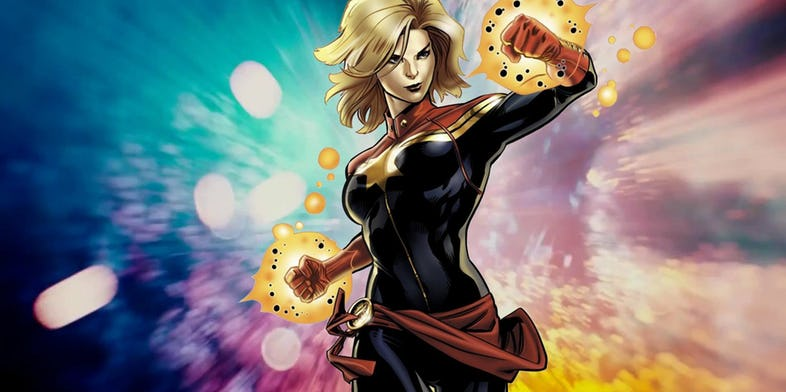 So, if Fury's pager sends a signal to Captain Marvel to call her back, then this would mean that she may be really powerful as she can enter the QR, and leave from there at will. As we know that space and time are irrelevant in the QR, so Carol Danvers may have lost time in there, has not aged a day, and will leave when her friend Nick Fury needs her help.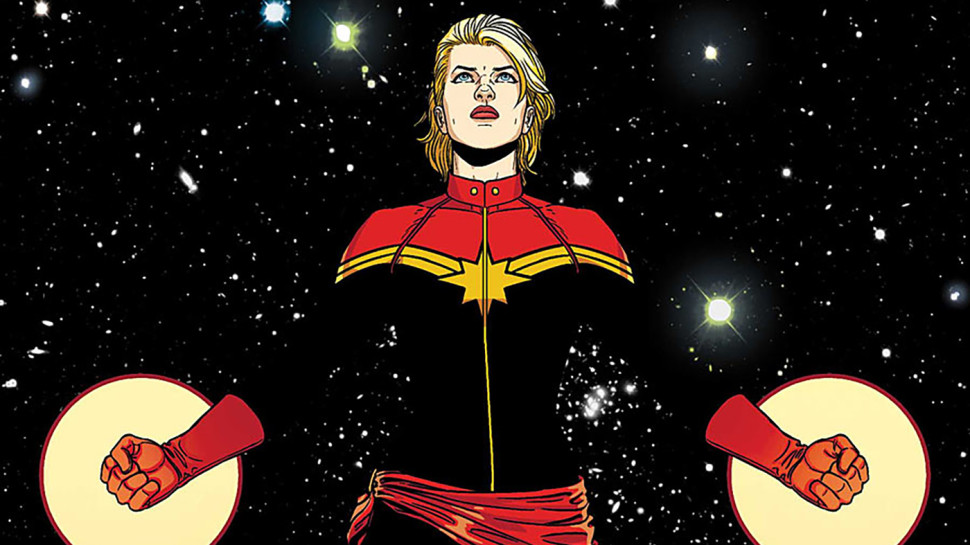 But Fury would not be that big of an idiot who keeps Captain Marvel out of action the entire time and calls her just now. So, this brings us to the second and more probable theory which states that Captain Marvel may be in Space. Since the movie will focus on the Kree-Skrull Wars, the cosmos are obviously going to come into play. But we don't know how that will be handled as Marvel will need some really good reasoning to explain this one.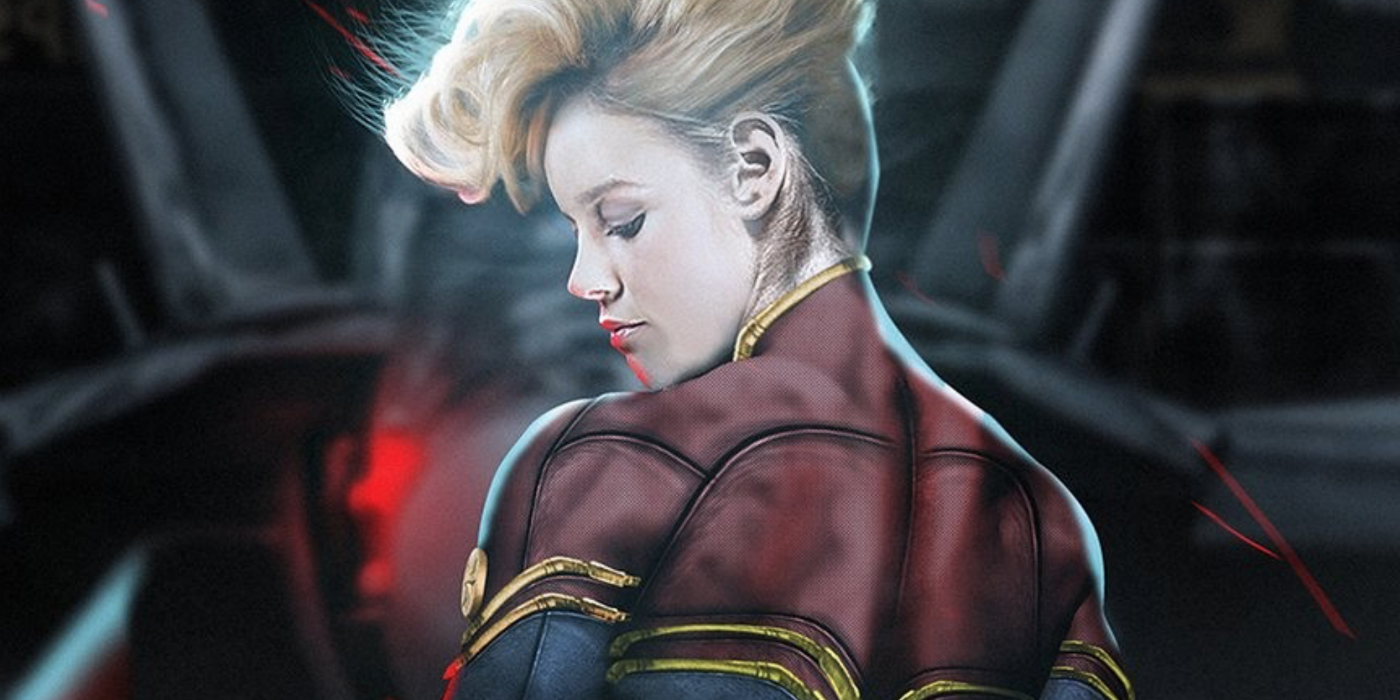 Well, we are sure that Marvel is going to offer the best possible explanation for her whereabouts. Before worrying about that, let's be excited about Captain Marvel solo movie. It is directed by Anna Boden and Ryan Fleck. The screenplay is written by an amazing duo – Meg LeFauve (Inside Out) and Nicole Perlman (of Guardians of the Galaxy fame).
The movie stars Brie Larson as Captain Marvel, Jude Law as Dr. Walter Lawson aka Kree Superhero Mar-Vell, Gemma Chan as Minn-Evra, Samuel Jackson as Nick Fury, Lee Pace as Ronan, Djimon Hounsou as Korath and Clark Gregg as Coulson.
It will be set in 1990's and feature the origins of Captain Marvel who is touted to be the most powerful MCU superhero. Her true name is Carol Danvers. She was an airforce pilot who met a major accident that led her DNA somehow mixed with an alien which granted her superhuman powers. She is no less than Wonder Woman, in fact, she is one of those rare superheroes who can beat her through piercing weapons which are WW's weakness. She can even use her lasso against her.
Marvel Head Kevin Feige is very excited about bringing Captain Marvel into the MCU. Here's what he said about her so far:
"With Captain Marvel, there's so much potential in the comics and there have been so many incarnations of her powers and the characters who've had that mantle that we've been focusing in on exactly how do we tell her origin. How does it fit into the cosmic side of our universe? How does it fit into what we're doing with the next Avengers movies? Really, the focus now is on delivering Captain Marvel, and then bringing Captain Marvel's story into the finale of everything we've started thus far."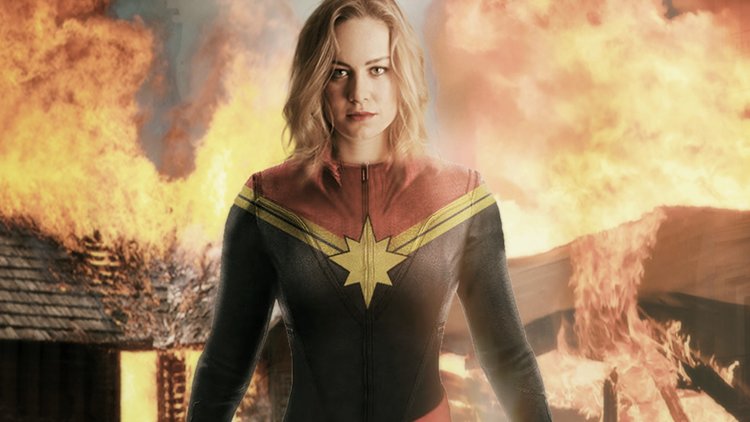 "All of the Marvel characters have flaws to them, all of them have a deep humanity to them. With Captain Marvel, she is as powerful a character as we've ever put in a movie. Her powers are off the charts, and when she's introduced, she will be by far the strongest character we've ever had. It's important, then, to counterbalance that with someone who feels real. She needs to have a humanity to tap into, and Brie can do that."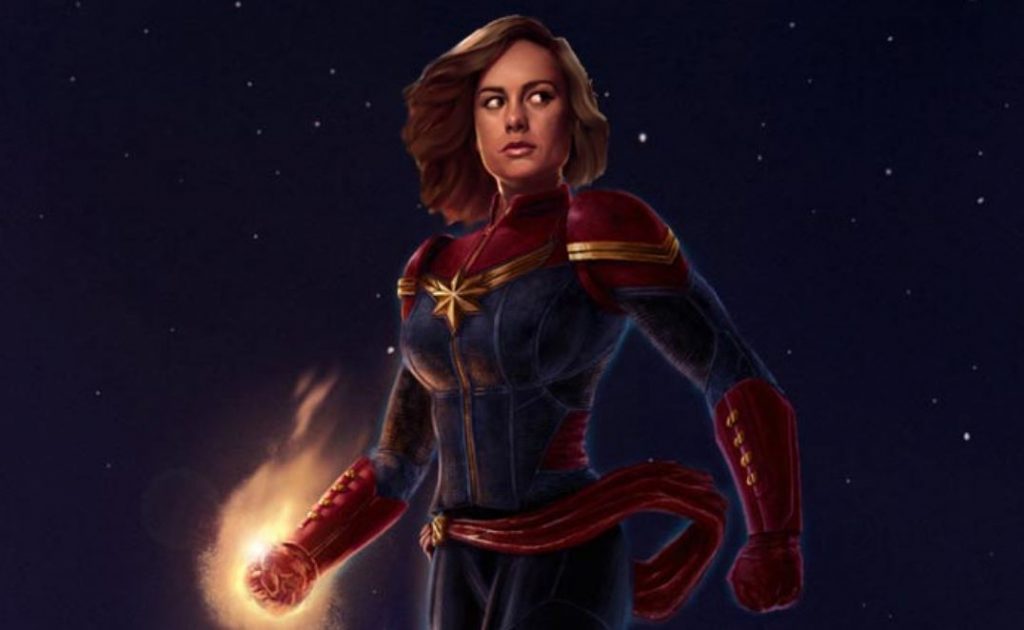 Let's just wait and see what Marvel has in store for us next year with Captain Marvel and Avengers 4 which will come out on March 6, and May 3, 2019, respectively. Here's the official Synopsis of the movie:
"The story follows Carol Danvers as she becomes one of the universe's most powerful heroes when Earth is caught in the middle of a galactic war between two alien races," the synopsis reads. "Set in the 1990s, Captain Marvel is an all-new adventure from a previously unseen period in the history of the Marvel Cinematic Universe."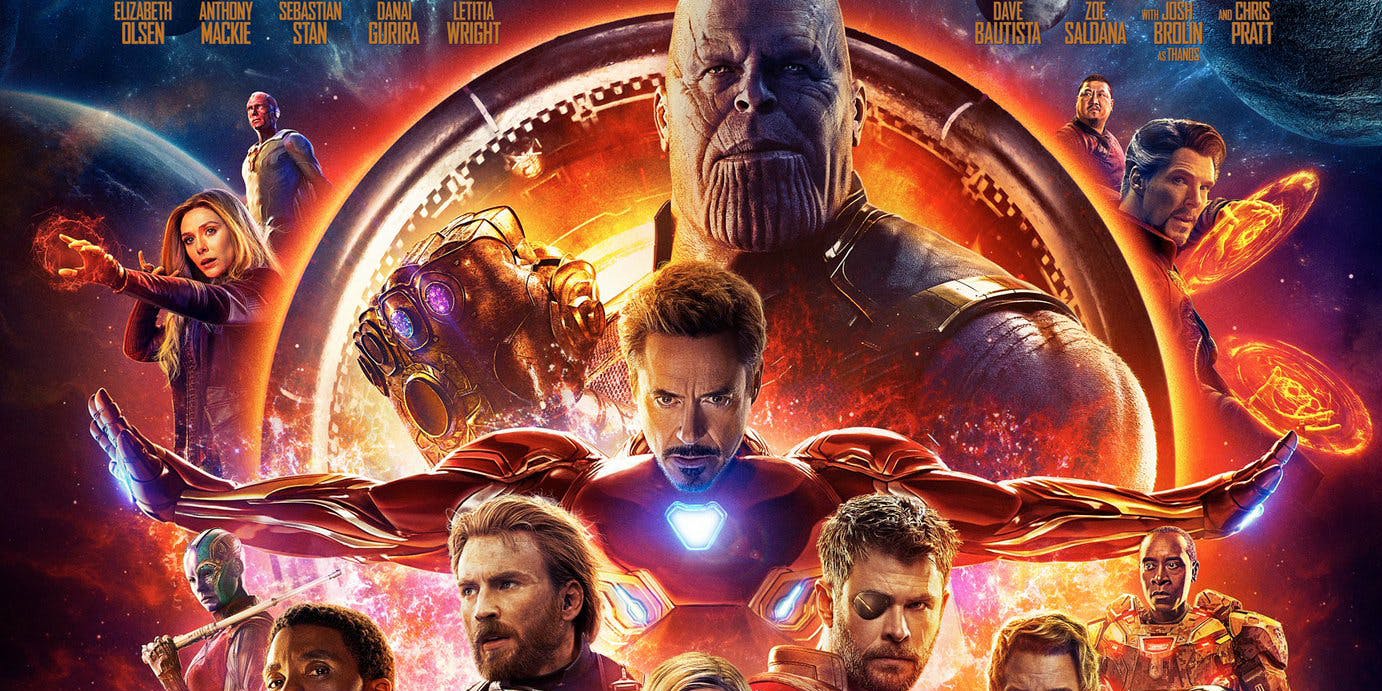 Currently, Avengers Infinity War is playing in the theaters whose post-credits signaled the arrival of Captain Marvel. Nick Fury managed to send a distress signal to Carol Danvers aka Captain Marvel just before he turned into ash. Avengers and the entire humanity desperately needs someone like her at this hopeless juncture when Thanos has wiped half the life in the universe including half the superheroes. Here is the official synopsis: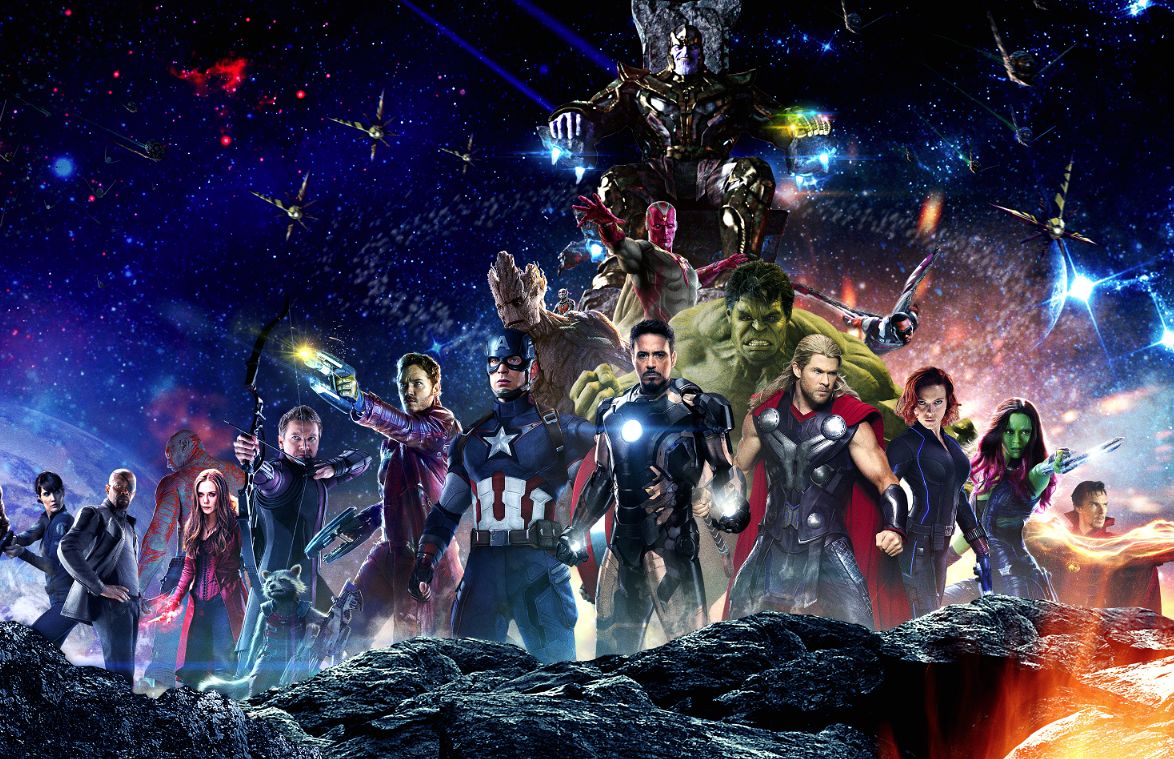 "Iron Man, Thor, the Hulk and the rest of the Avengers unite to battle their most powerful enemy yet — the evil Thanos. On a mission to collect all six Infinity Stones, Thanos plans to use the artifacts to inflict his twisted will on reality. The fate of the planet and existence itself has never been more uncertain as everything the Avengers have fought for has led up to this moment".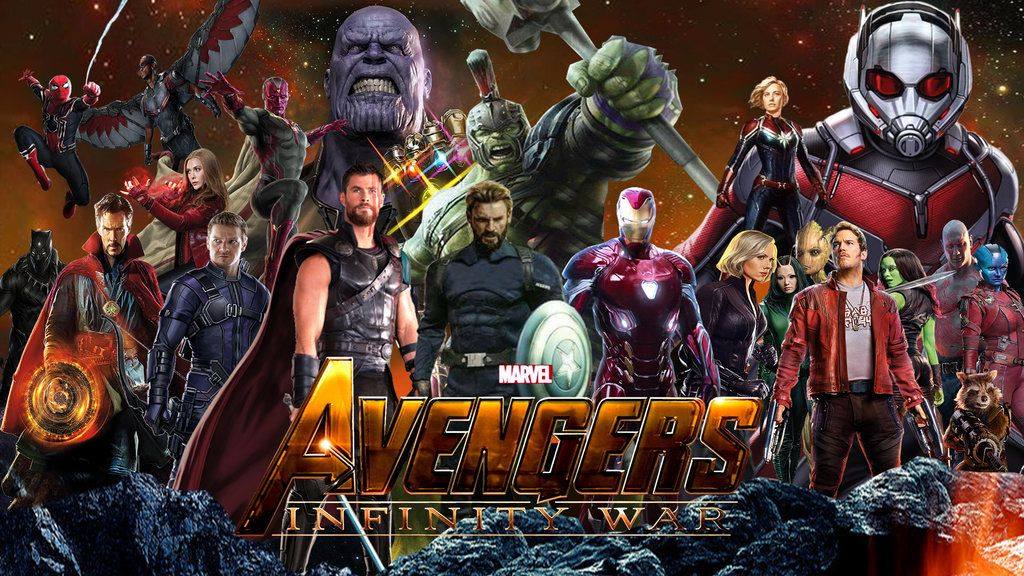 "As the Avengers and their allies have continued to protect the world from threats too large for any one hero to handle, a new danger has emerged from the cosmic shadows: Thanos. A despot of intergalactic infamy, his goal is to collect all six Infinity Stones, artifacts of unimaginable power, and use them to inflict his twisted will on all of reality. Everything the Avengers have fought for has led up to this moment – the fate of Earth and existence itself has never been more uncertain".
Don't Miss: Ant-Man And The Wasp Delayed One Month In UK For A Senseless Reason
I just have the biggest passion for everything cinematic! I want to share this passion with everyone through my writing about Hollywood Movies and TV. Other than that, I am a big sports fanatic and enthusiast. I'd like to write about my favorite sports as well some day.