Movies
Johnny Depp Didn't Lose His Pirates of The Caribbean Role Because of Amber Heard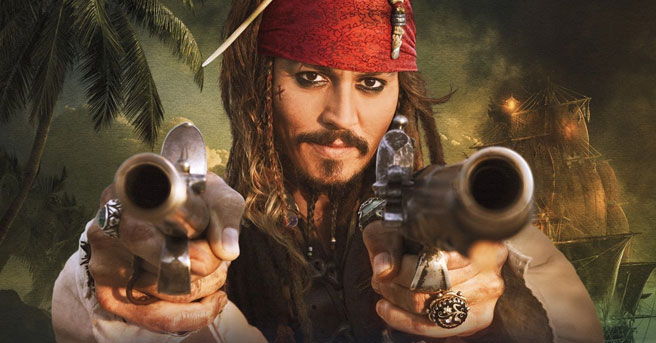 Pirates of the Caribbean has been one of the most successful franchises for Disney. The 5 films have grossed over $4.5 Billion, and Johnny Depp has to lead the franchise from the front. But since the 5th installment failed to bring back the former love, we got to hear that Pirates of the Caribbean 6 will actually be female-led reboot & Johnny Depp won't return.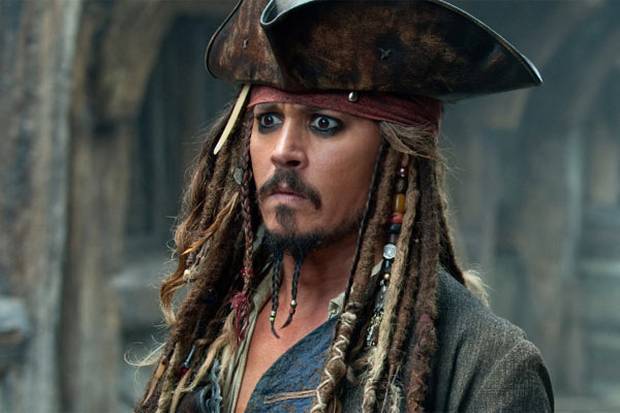 Apparently, people thought that Depp lost his role because of the legal battle taking place between him & his former spouse Amber Heard. But even though things may be in favor of Depp, his personal battle was never the reason why he probably won't be in Pirates of the Caribbean 6. According to ScreenGeek's sources, here's what really happened:
"Johnny Depp was actually never officially dropped from Disney's next Pirates of the Caribbean film. In fact, there was never a statement from any source at Disney that the allegations against Depp involving Amber Heard would get him removed from the film. Disney was just looking to go in a different direction for a potential reboot and there never was any confirmation that the allegations cost him the role."
We recently did a report that came from We Got This Covered which stated that due to the positive outcome of Depp's personal legal battle, he could still have a shot at returning in the 6th film. Last we heard, Disney was aiming to replace Captain Jack Sparrow with a female character named Redd who is currently the star of the Pirates of the Caribbean ride in Disneyland. Pirates veteran writer Ted Elliott is working along with Chernobyl co-creator Craig Mazin upon the sixth installment of the franchise. If Jack Sparrow is to return then we might see him & Redd together in the next POTC film. We should expect the next film to arrive in 2021 or 2022.