Movies
Mark Ruffalo of Avengers: Endgame Shares a Heart-Melting Throwback Video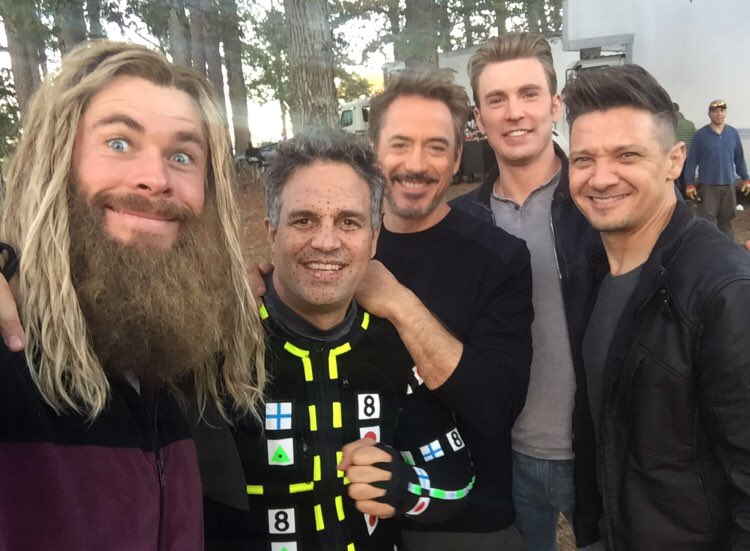 Avengers: Endgame brought an end to the storyline of a lot of characters in the MCU. And, is the reason why we are still unable to move forward in time because the glue of the memories is too strong. But, at the end of the day, we have to move on and accept the present. And, maybe our heart will settle down when we will see them in their next projects. But, in the middle of all this, when we are working on keeping our emotions inside our heart, Mark Ruffalo has shared a throwback video that is melting the hearts of Marvel fans.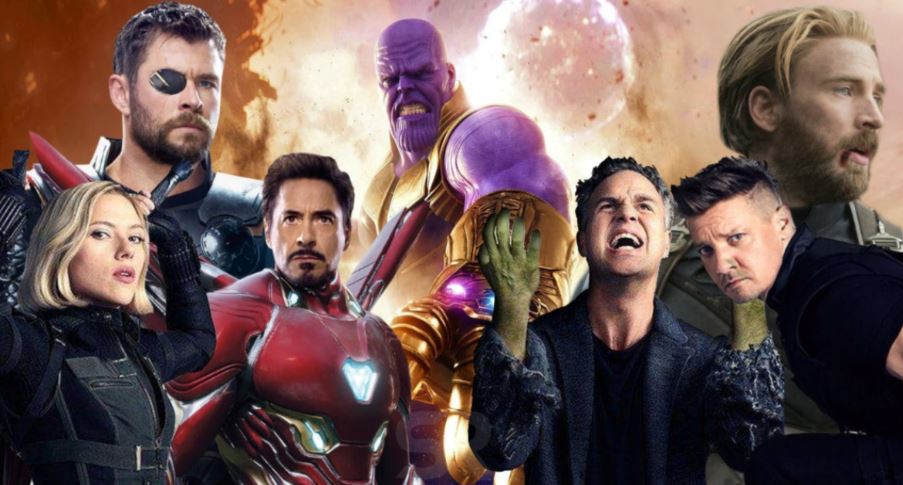 The video shared by Mark Ruffalo on Twitter has left the whole Marvel fanbase in tears. The video is down below and we are sure you're also going to cry after seeing this. Because the music and footage of the video have simply brought in a lot of memories from the past. And, it's like seeing the 22 movies of MCU on a spin. Have a look:
https://twitter.com/MarkRuffalo/status/1132821842136313857
I know how you're feeling right now, and don't you dare to watch this video again. I know you're thinking of doing this. But, just look at you, you're emotionally exhausted and that clearly shows your immense love with these characters & stories. The Original Six has played a crucial role in the whole 'Phase 3' and they're the reason for such a huge fanbase of MCU around the world. Mark Ruffalo also talked about the way the arcs of all members were shown in Endgame. He said,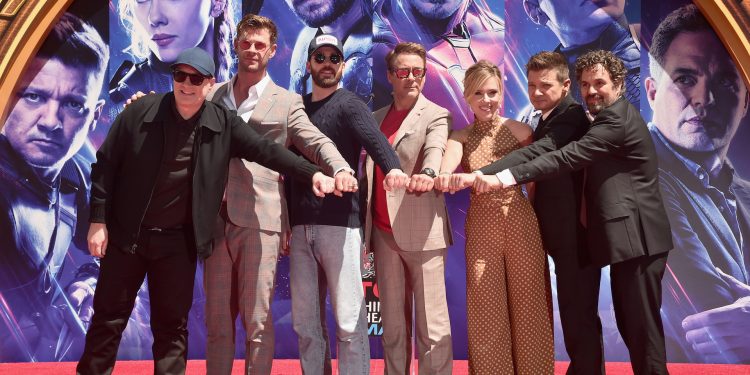 "Our job on this movie, our goal was to bring closure to this long journey that we've all been on since the very first Iron Man movie, more than 10 years ago now. And really wrap up the story of the original six Avengers. That's the goal of this film. And hopefully, we achieved it in a way that will be exciting and satisfying to audiences. As far as the future goes, we were most concerned with how do we close the past. How do we close the road? We haven't been thinking about the future."
Avengers: Endgame is still running in theaters. And Spider-Man: Far From Home is open on July 2nd.