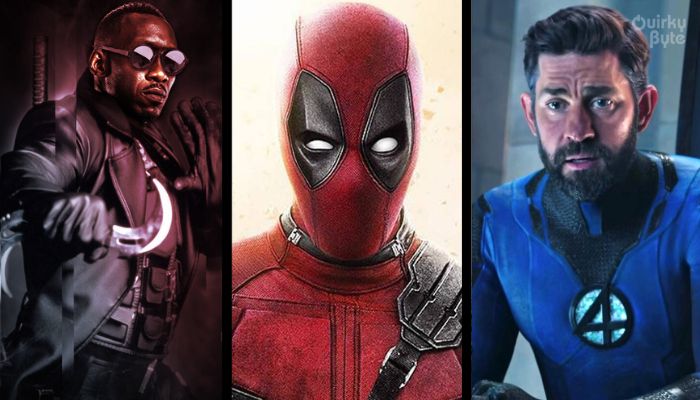 At SDCC 2022, Marvel revealed their upcoming Phase 5 and Phase 6 schedule. They did leave out a couple of movies in between, but we knew most of them. And many of us had presumed that releasing 2 Avengers movies within the same year may be a little good to be true, and that's what has turned out to be the case. Marvel has been trying to get Blade right, with only a little success so far. And with its director leaving the project just two months before its scheduled production date, a rescheduling of movies was always going to be the case. And now, Marvel delays 4 MCU movies, and Phase 6 will end in 2026.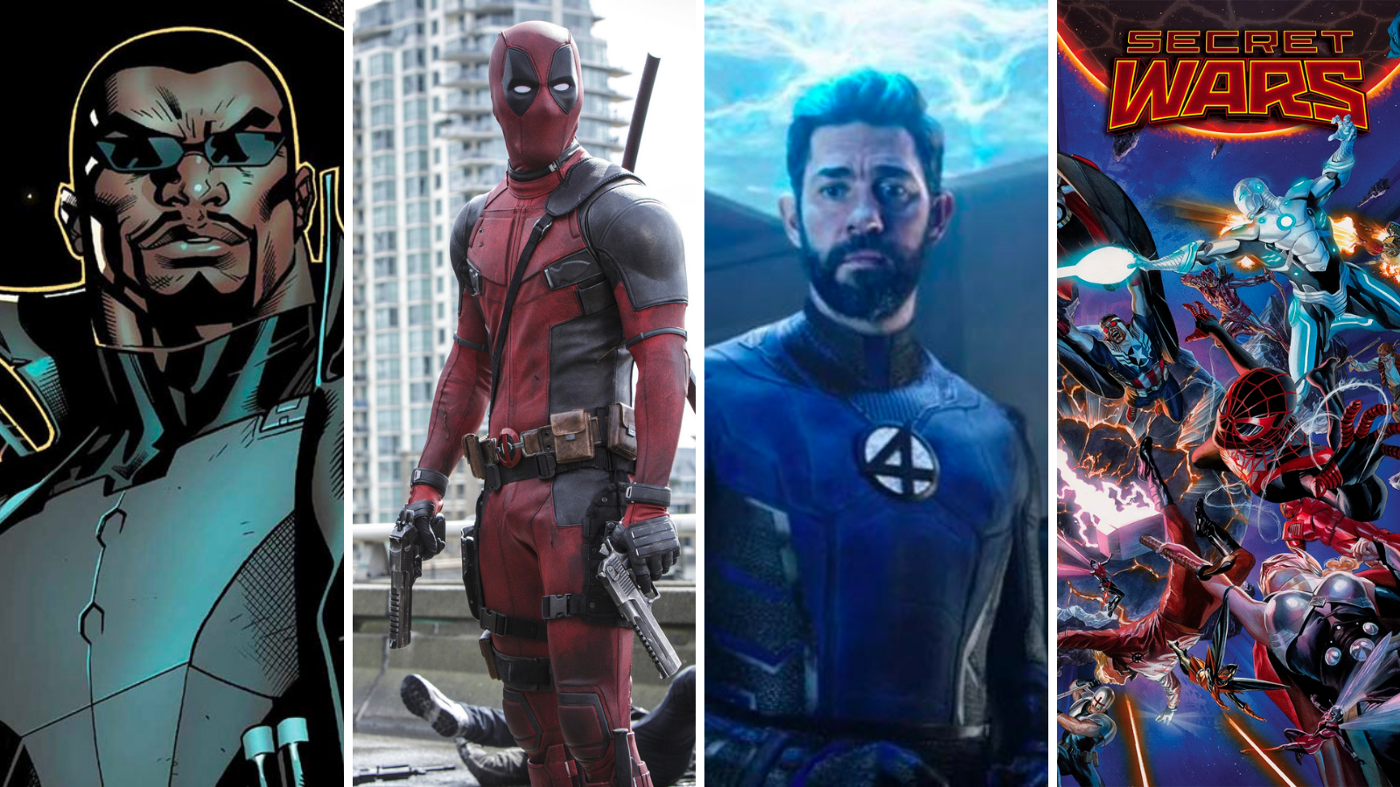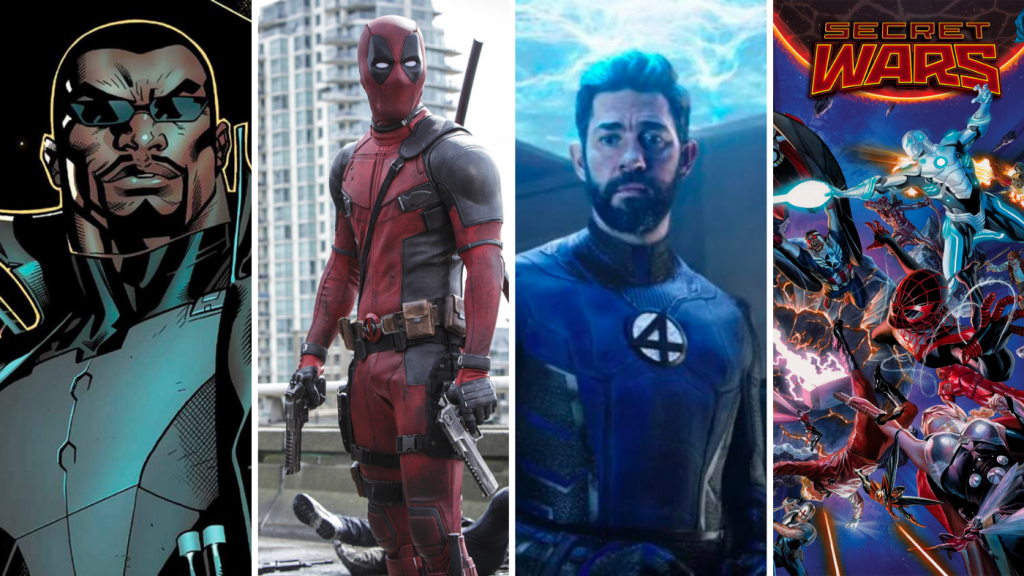 From 2023 onwards, they were supposed to put out 4 MCU movies annually. It was a very tight schedule, and any hiccup with the films would have led to a fundamental shake-up. And that happened at the beginning, even before we got to 2023. With Blade needing more time to find a new director and have its script appropriately rewritten, it has been slotted to a new release date.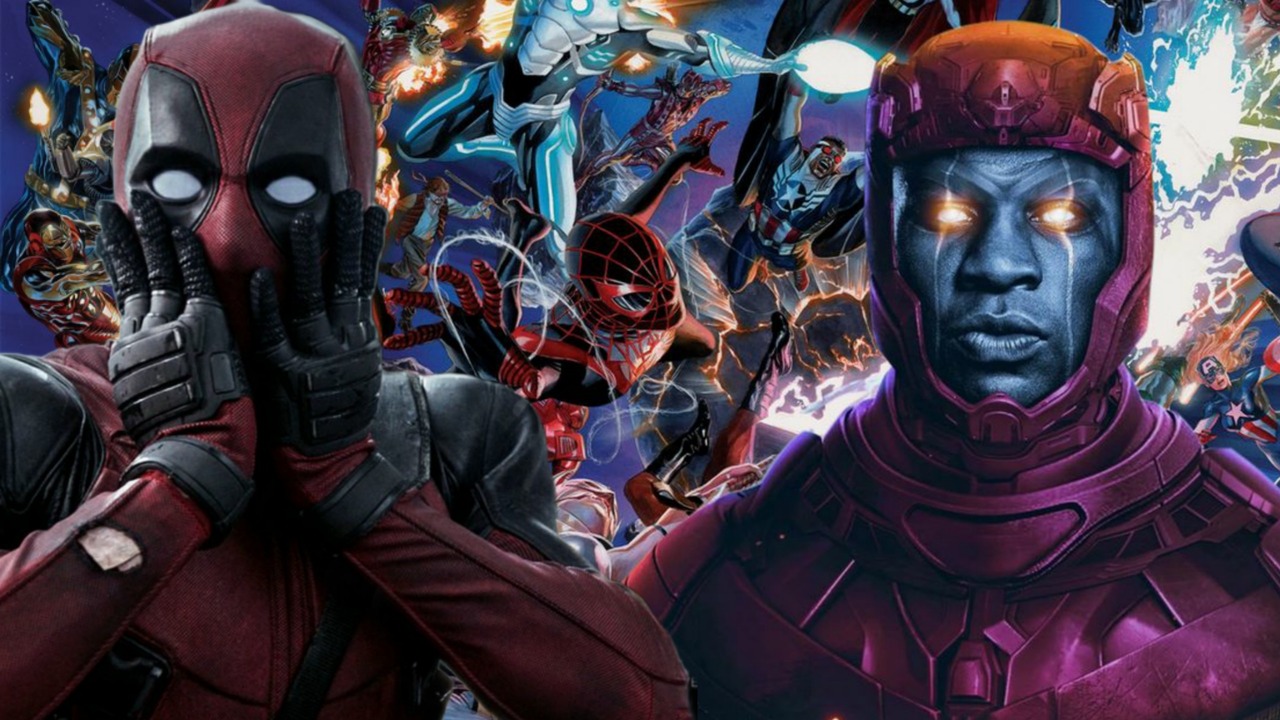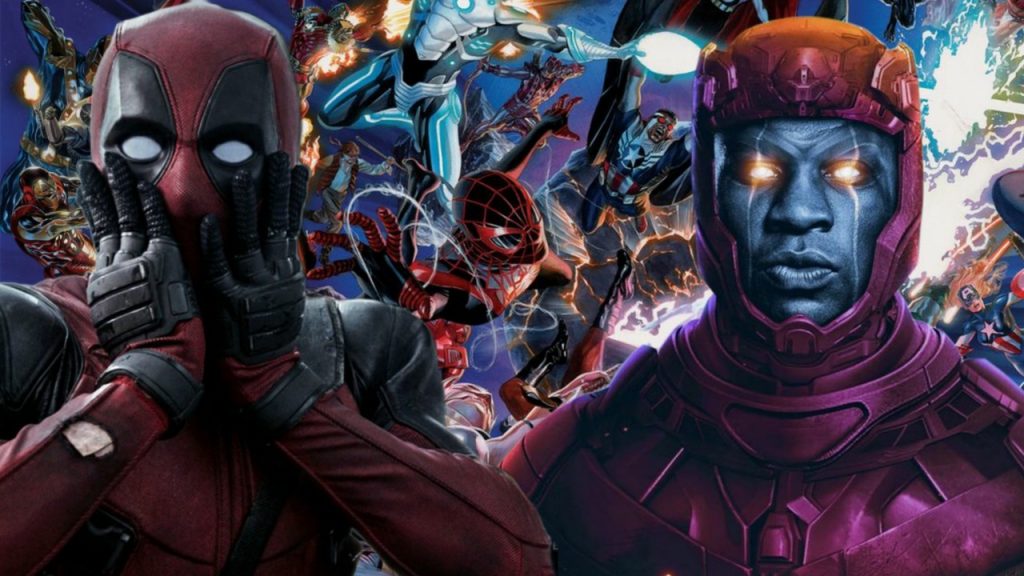 Deadpool 3 was recently announced, with a release date of September 6, 2024. But now that date has been given to Blade. And Deadpool 3 has taken Fantastic Four's original date, November 8, 2024. Fantastic Four has been given the vacant slot of February 14, 2025. It will lead us directly into Avengers: The Kang Dynasty, and whatever was initially planned for this date has been moved to the second half of the year, where Marvel has at least two slots vacant as they've also pushed Avengers: Secret Wars to May 1, 2026.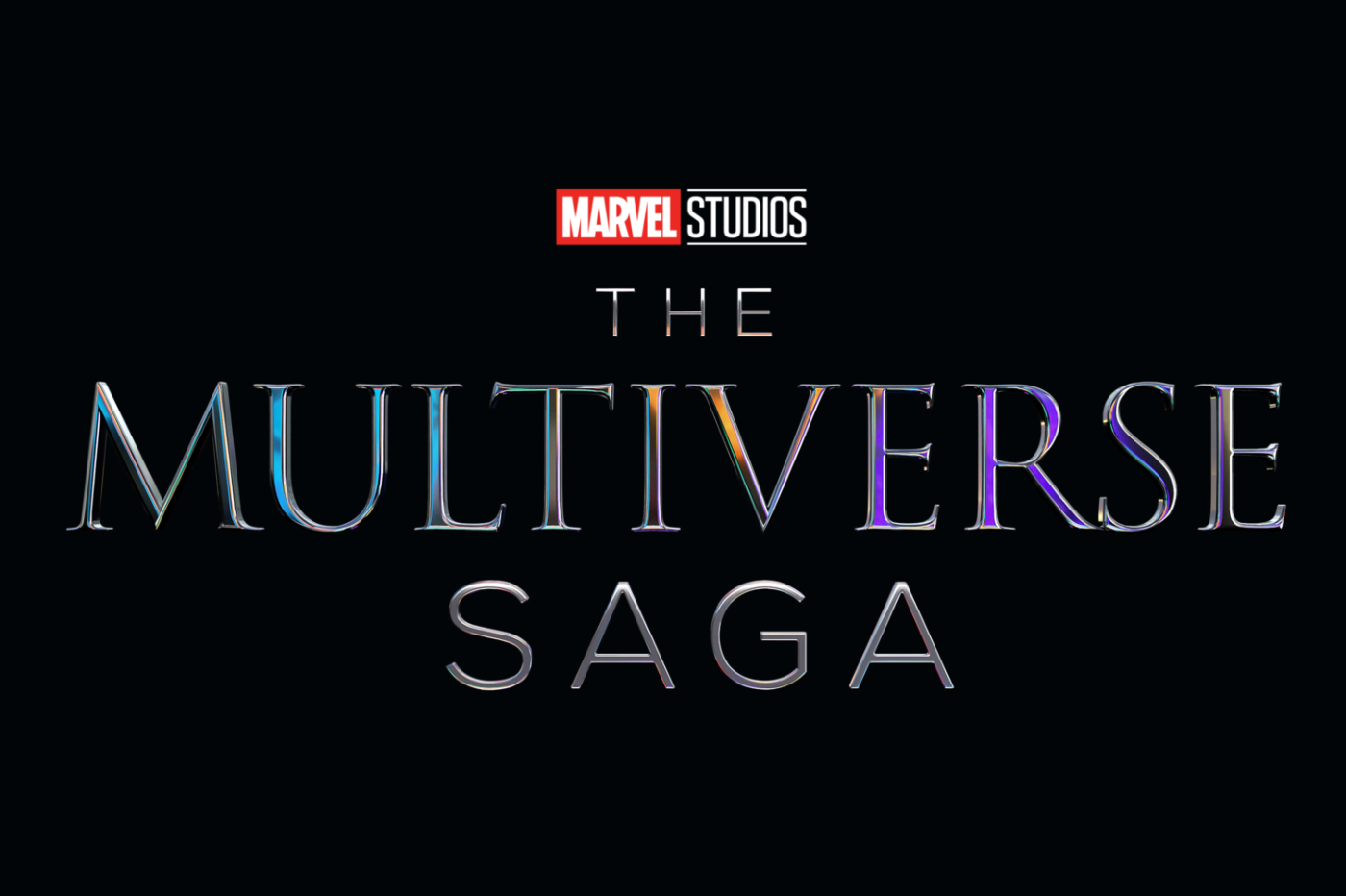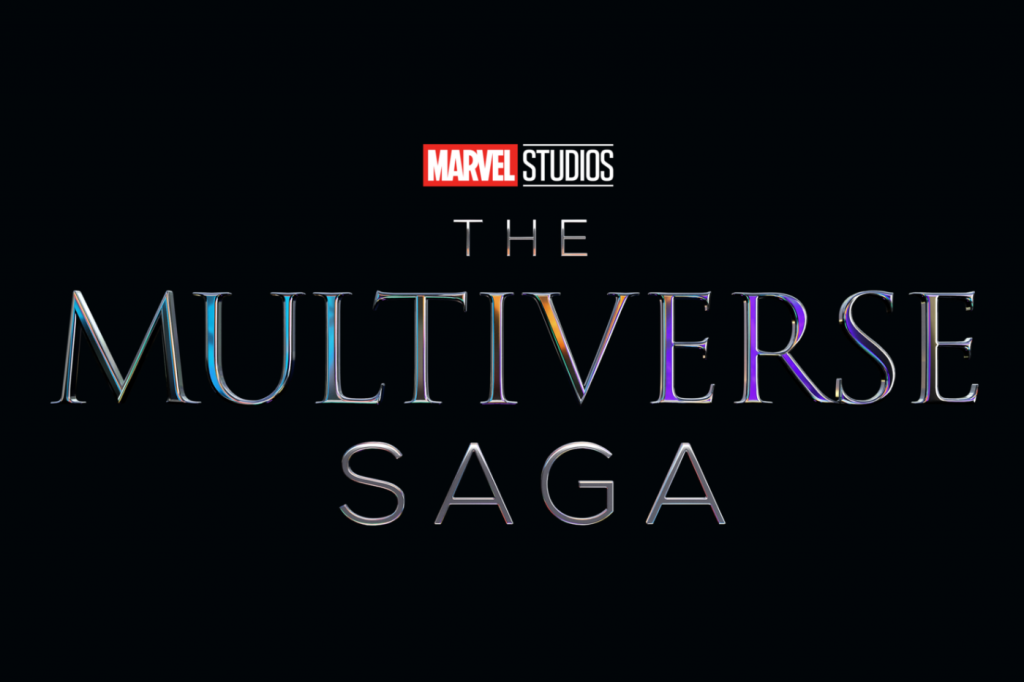 So, here's what MCU's new movie release schedule looks like:
Black Panther: Wakanda Forever – November 11, 2022
Ant-Man and the Wasp: Quantumania – February 17, 2023
Guardians of the Galaxy Vol. 3 – May 5, 2023
The Marvels – July 28, 2023
Captain America: New World Order – May 3, 2024
Blade – September 6, 2024
Deadpool 3 – November 8, 2024
Fantastic Four – February 14, 2025
Avengers: The Kang Dynasty – May 2, 2025
Avengers: The Kang Dynasty – May 1, 2026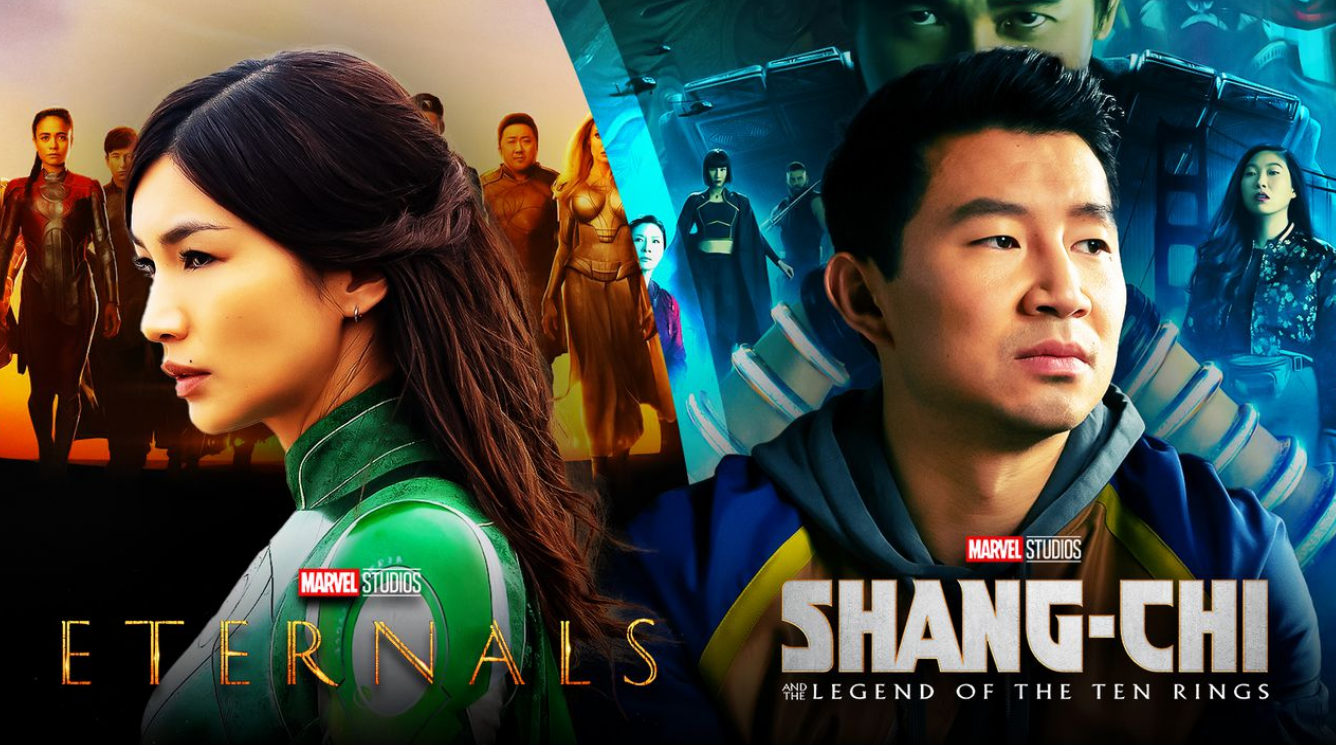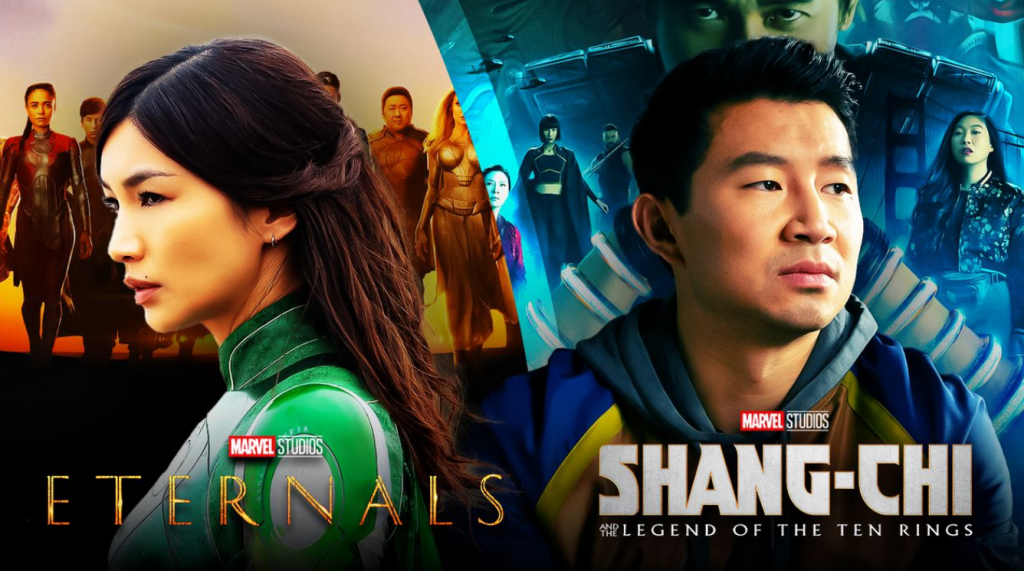 Amidst all this, Marvel has two untitled slots on July 25, 2025, and November 7, 2025. Judging by their regular pattern, they should also have February 13, 2026. So it'll be interesting to see which other Phase 6 movies will be slotted in there, like Shang-Chi 2, Eternals 2, Spider-Man 4, Scarlet Witch, a Mutants movie, Nova, and several others are supposed to be under development.
Follow us on Facebook, Instagram & Twitter for more content.
Also Watch: