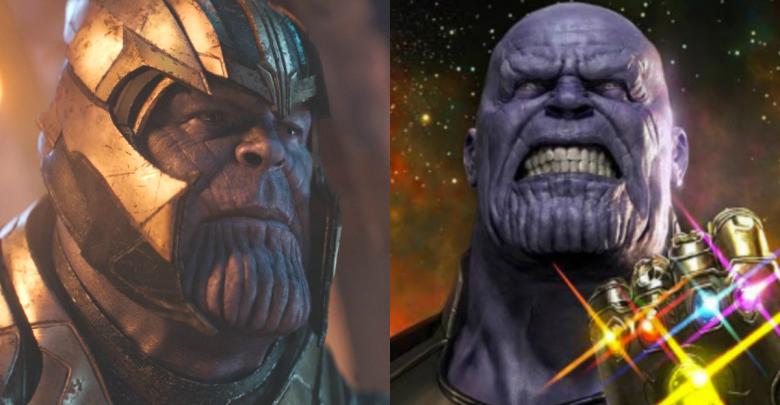 The Infinity War is the greatest comic-book event in the history of Marvel comics. It has taken 10 full years and 18 MCU movies to lead up to this epic showdown between Mad Titan 'Thanos' and the entire Avengers assemble. Avengers Infinity War is the 19th MCU movie and it's totally worth the wait as the final outcome has blown our minds.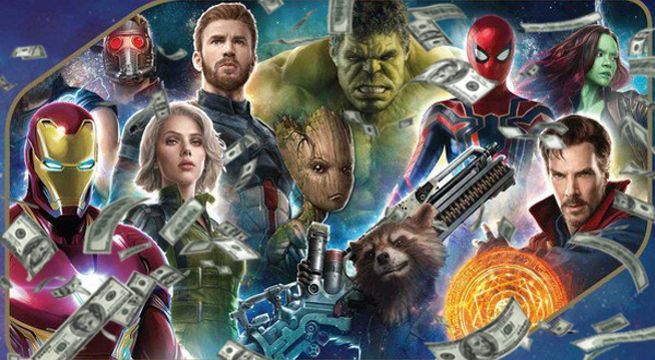 Moreover, it has shattered previous box office records, firstly, it opened to a record-breaking opening weekend to the tune of $640 million worldwide; secondly, it became the fastest title ever to reach $1 Billion mark at the box office i.e within 11 days and thirdly it has become the first superhero movie to gross over $2 Billion worldwide.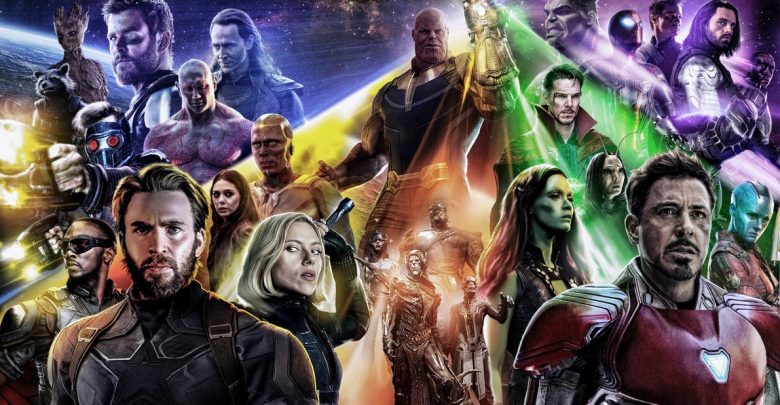 The movie is an ultimate thriller with just the right mix of humor and heartbreak. Here's what the Russos said prior to release: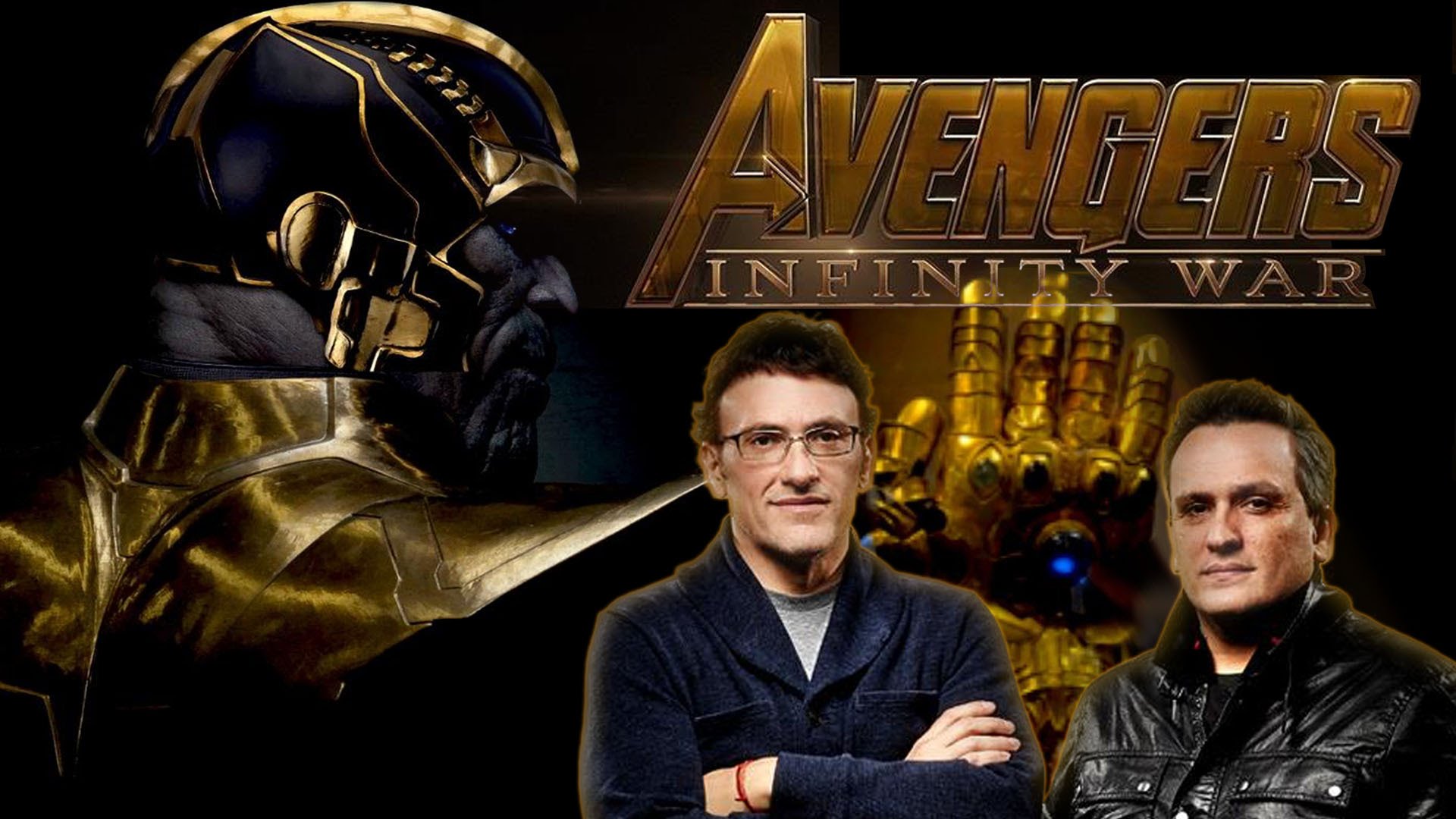 "This is it. Thanos is an unstoppable villain he's virtually invincible, he's highly intelligent – genius level intelligent – he's like the Genghis Khan of the universe, and to stop him it's going to cost them a lot. They're going to have to see if they're willing to pay that price, and that's what these movies are really about. What we want is for the audience to be prepared, as there's a lot of surprises – there's going to be a lot of humor and a lot of heartbreak."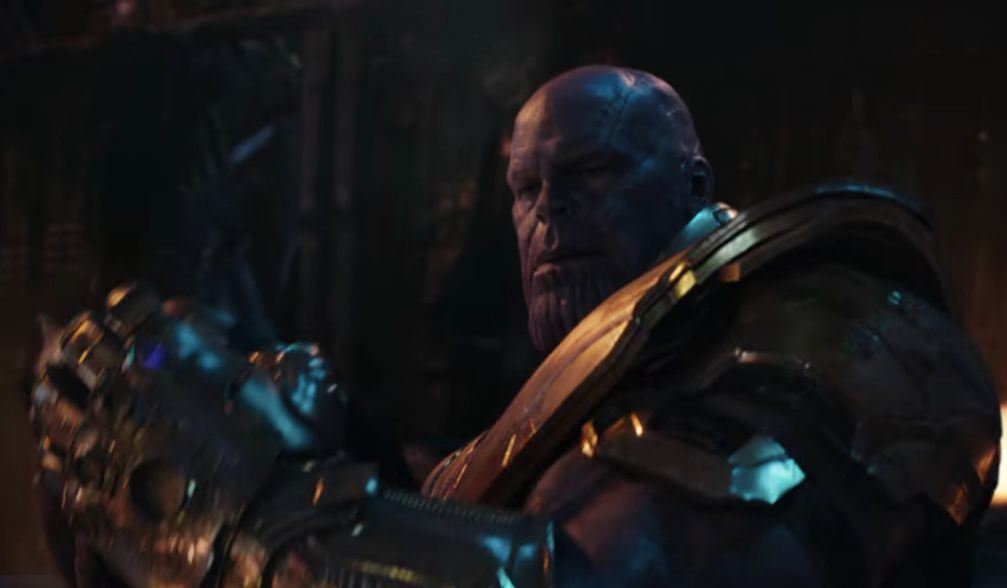 Thanos comes looking for the six Infinity Stones scattered across the universe. These Infinity stones represent cosmic singularities which control fundamental aspects of the existence. Each stone is powerful in itself but they collectively grant limitless God-like powers to the wielder and literally makes him invincible. But Thanos is not just a cosmic warlord hell-bent on death & destruction, instead, he is an evil Titan armed with a purpose.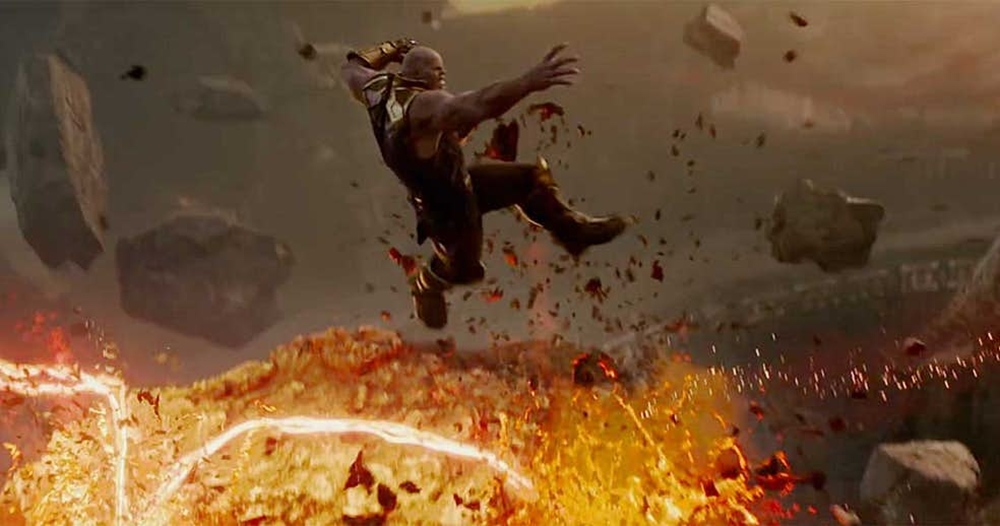 His goal is to wipe out half of all life in the universe and bring balance and harmony to all of creation. Thanos wants to become a God because there is no one else who is willing to take up the reins and do what is necessary to keep life in check and ensure that its growth does not hamper the finite reservoirs of resources the Universe has to offer. Thanos achieves what he originally desired. One snap with the Infinity Gauntlet and Thanos wipes out half of humanity along with half of all living beings in the Galaxy.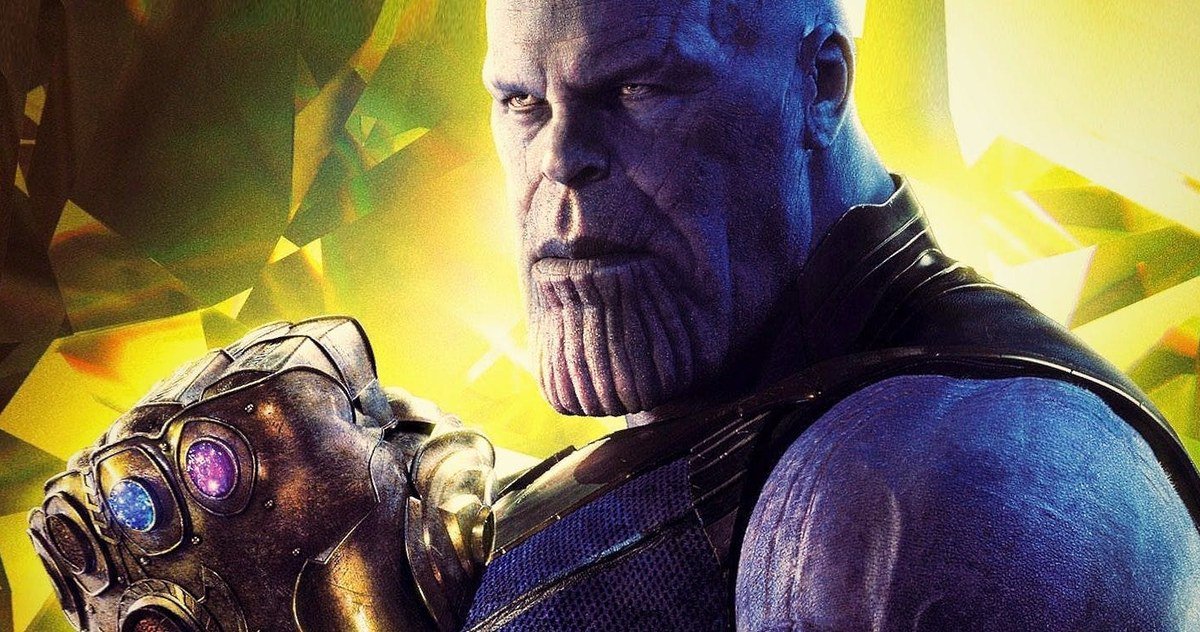 It is the genocide of a magnitude unprecedented in the history of mankind. But where did Thanos go after he got what he came for? The movie does not offer any concrete proof as to where (or when) Thanos went after the movie ends. The Directors of Infinity War, Joe, and Anthony Russo have an answer to that question. Directors explain where Thanos went after the end of the movie!!!!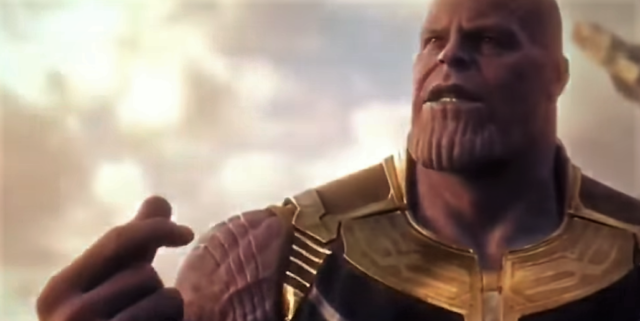 The movie barely offered its audience any sort of breathing space. It was action packed up to the brim and a thrill to watch in its entire running time. From the start to finish, Infinity War did not disappoint. Considering Marvel movies are grossly comic book inaccurate, Infinity War was no exception.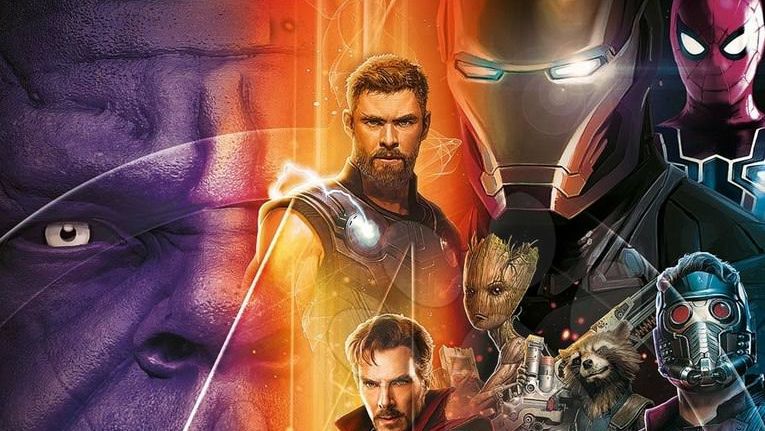 But what it lacked in accuracy it more than made up for in adrenaline-charged action sequences and the hilarious banter between the mainstream Marvel Cinematic Universe Superheroes. Avengers and Guardians joined forces but Thanos still won even though the heroes moved heaven and earth to stop the Mad Titan.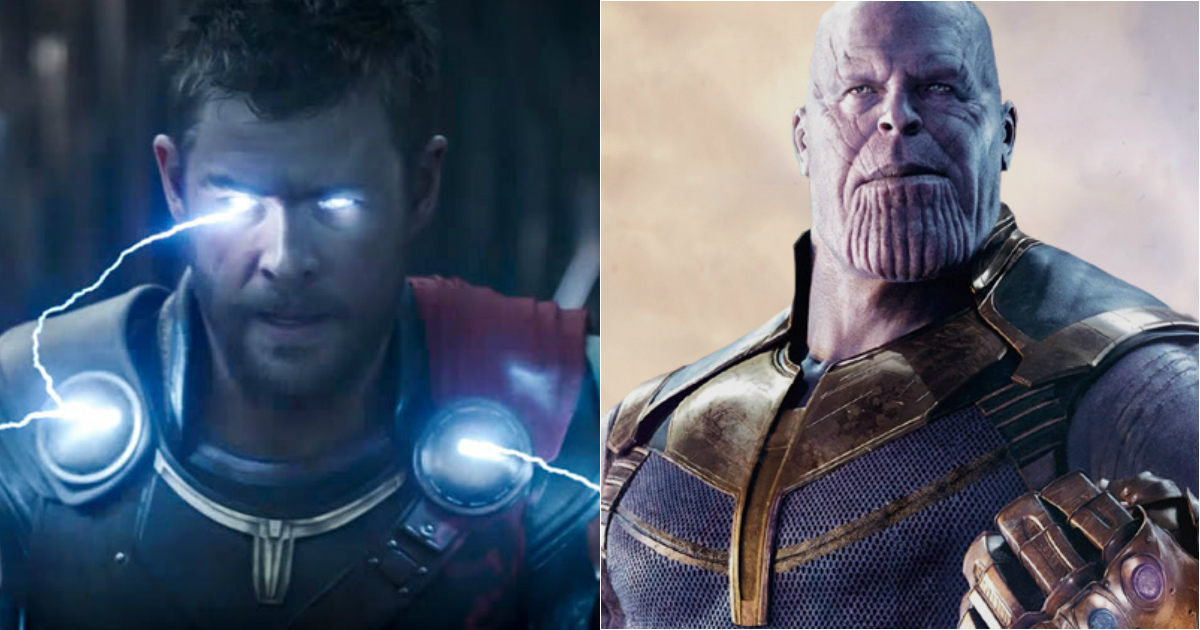 Thanos was injured by Thor when he stabbed him with his new weapon "Stormbreaker", but he managed to snap his fingers and retreat in the ensuing chaos and confusion. So where is he now?
If you think you know the answer, prepare to be proved wrong!!!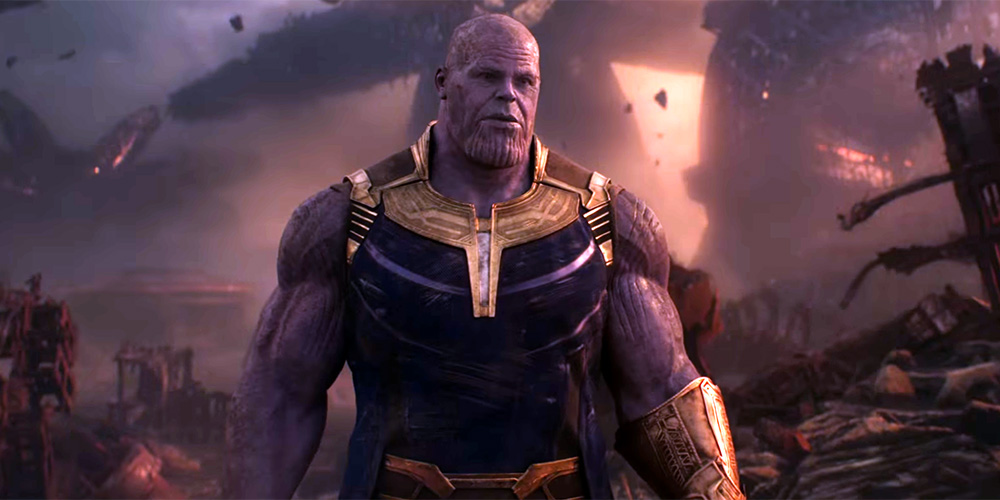 Some fans are still confused as to the exact whereabouts of Thanos after Infinity War. The Mad Titan was finally at peace. The fate that besieged his home planet will no longer torment the future of the universe. But after he has achieved his goal, Thanos is nowhere to be seen.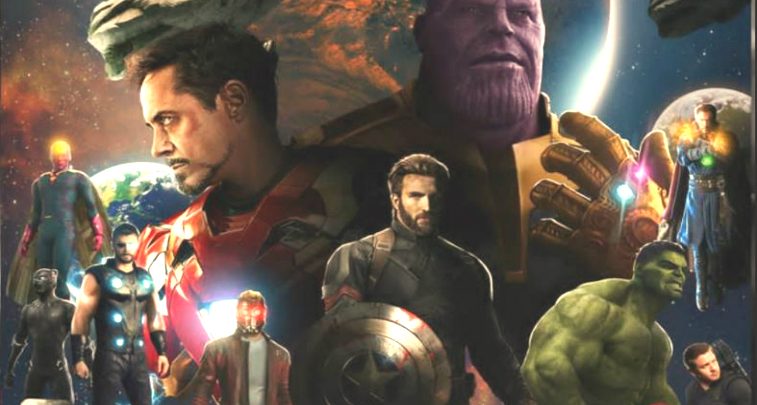 Apart from a few good looks at his present location, the movie did not offer us much in terms of giving us some concrete coordinates to his location. The Russo Brothers are now opening up to answer the fans' queries. They say:
"He's like a holy warrior," Anthony told Uproxx. "Once he puts his armor down in that movie he becomes like a holy warrior and this is his resting place for him. He says in the film he's just going to sit and watch the sunrise."
"He accomplished his mission," adds Joe.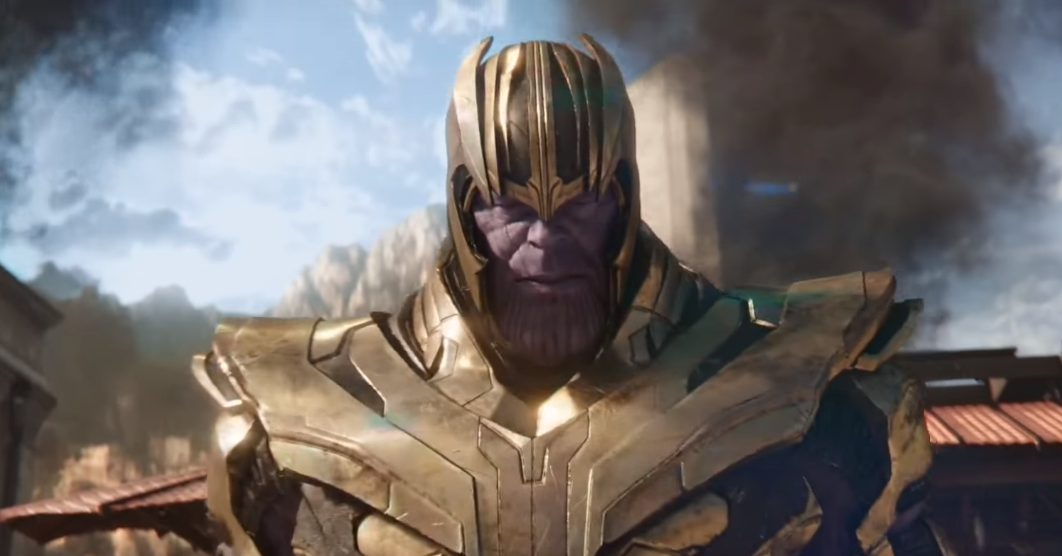 Some theories claim Thanos is now inside the Soul Stone. The Russo brothers claim the theory is untrue:
"Look, if you look at Thanos throughout the movie, what's noble about the character is it's not about ego for him," Anthony said about the Mad Titan's ultimate goal. "He believes that creatures and beings are suffering because of this. So he believes the road for the right way to peace and balance is through eradicating half of all life. And he believes that will bring balance and new life and peacefulness and joy to people – and he dedicates himself to that mission. His choices are remarkably focused on that. He's not killing people he doesn't need to kill. He only kills people in furtherance of that goal."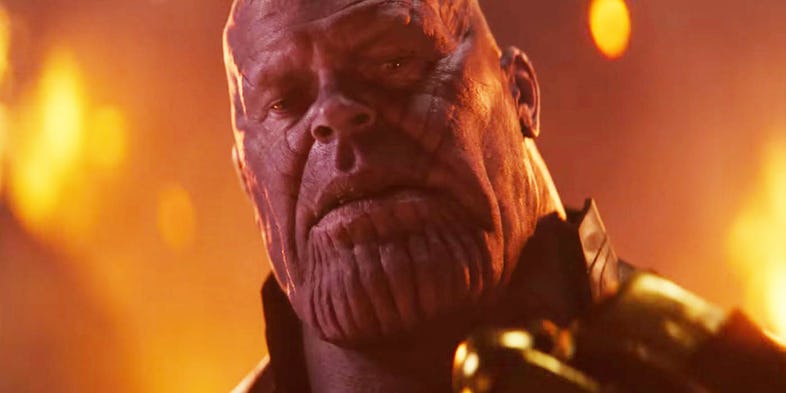 What is interesting is the fact that Thanos is now showing signs of doubts. When he sees his daughter Gamora in the Soul world, she asked him 'What did it cost', he said 'Everything'. He now questions his own actions. Was the sacrifice worth the reward? Could Thanos have done it better? Was there another way to ensure everyone was happy, without killing anyone else? These are the questions that will now dog Thanos until Avengers 4 puts a lid on them.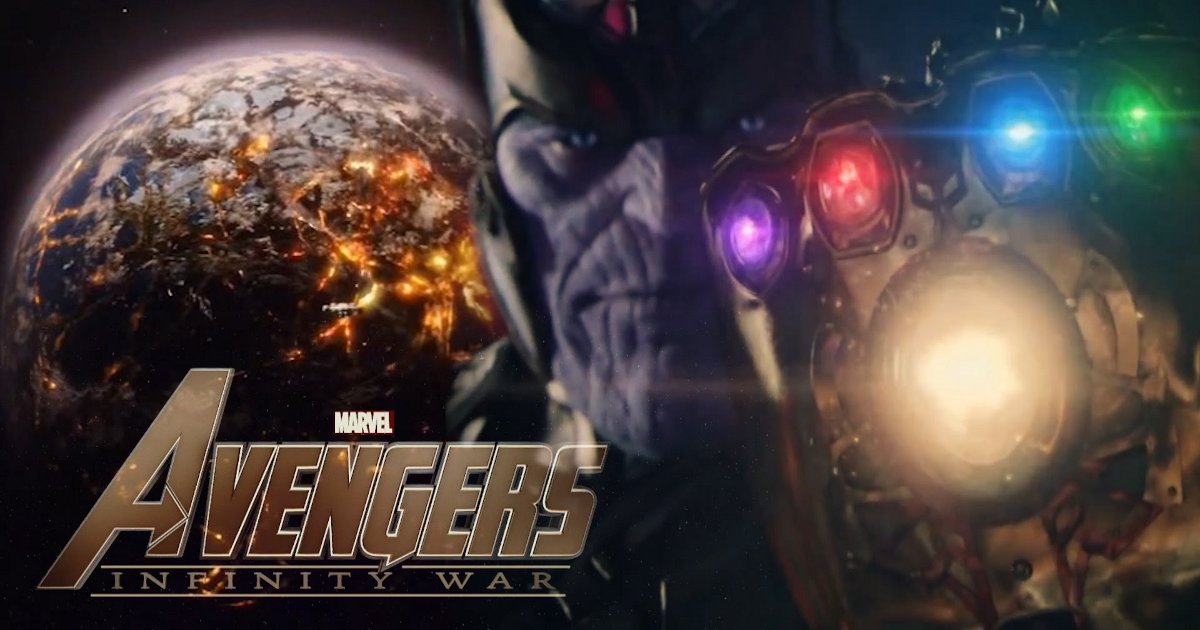 Avengers: Infinity War is already in theaters. Directed by Russo Brothers who are the best duo for handling and executing big comic-book ensemble movies as the two were also behind Captain America: Civil War.
Produced by Marvel Head Kevin Feige with a team of executive producers including Stan Lee, Louis D'Esposito, Victoria Alonso, Michael Grillo. The screenplay is co-written by Christopher Markus and Stephen McFeely.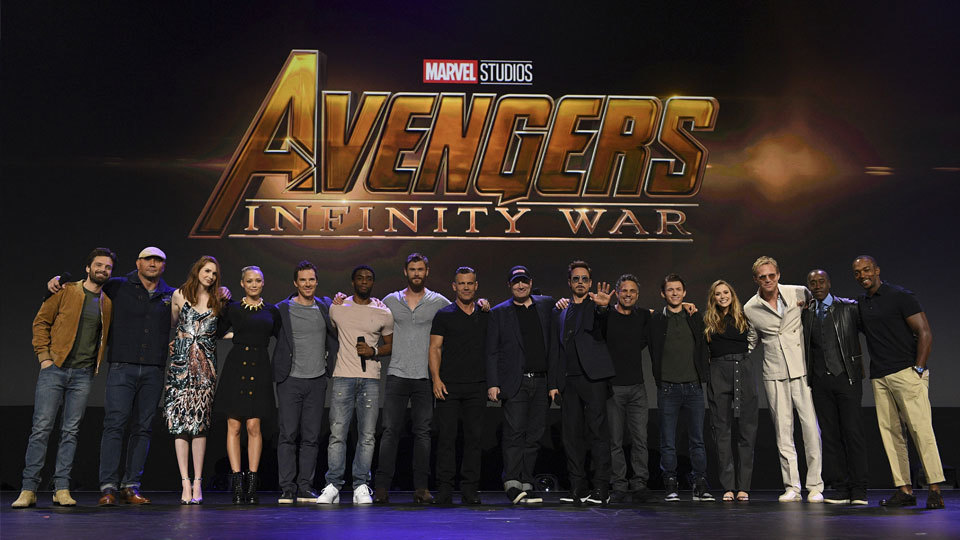 The cast is stunningly amazing as some of the A-List stars have been assembled by Marvel including Josh Brolin (Thanos), Robert Downey Jr. (Iron Man), Chris Evans (Captain America), Chris Pratt (Star Lord), Zoe Saldana (Gamora), Sebastian Stan (Winter soldier), Anthony Mackie (Falcon), Chris Hemsworth (Thor), Tom Hiddleston (Loki), Mark Ruffalo (Hulk), Bradley Cooper (Rocket Raccoon), Vin Diesel (Groot), Scarlett Johansson (Black Widow), Jeremy Reiner (Hawkeye), Benedict Cumberbatch (Dr. Strange), Benedict Wong (Wong), Tom Holland (Spiderman), Letitia Wright (Shuri), Chadwick Boseman (Black Panther), Paul Rudd (Ant-Man), Elizabeth Olsen (Scarlett Witch), Karen Gillian (Nebula), Pom Klementieff (Mantis), Dave Bautista (Drax), Paul Bettany (Vision), Peter Dinklage (Eitri), Samuel Jackson (Nick Fury), Cobie Smulders (Mariah Hill).
The official film synopsis reads: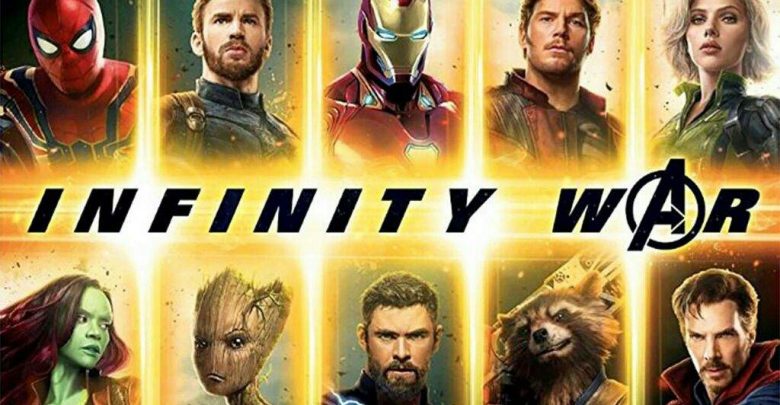 "As the Avengers and their allies have continued to protect the world from threats too large for any one hero to handle, a new danger has emerged from the cosmic shadows: Thanos. A despot of intergalactic infamy, his goal is to collect all six Infinity Stones, artifacts of unimaginable power, and use them to inflict his twisted will on all of reality. Everything the Avengers have fought for has led up to this moment – the fate of Earth and existence itself has never been more uncertain".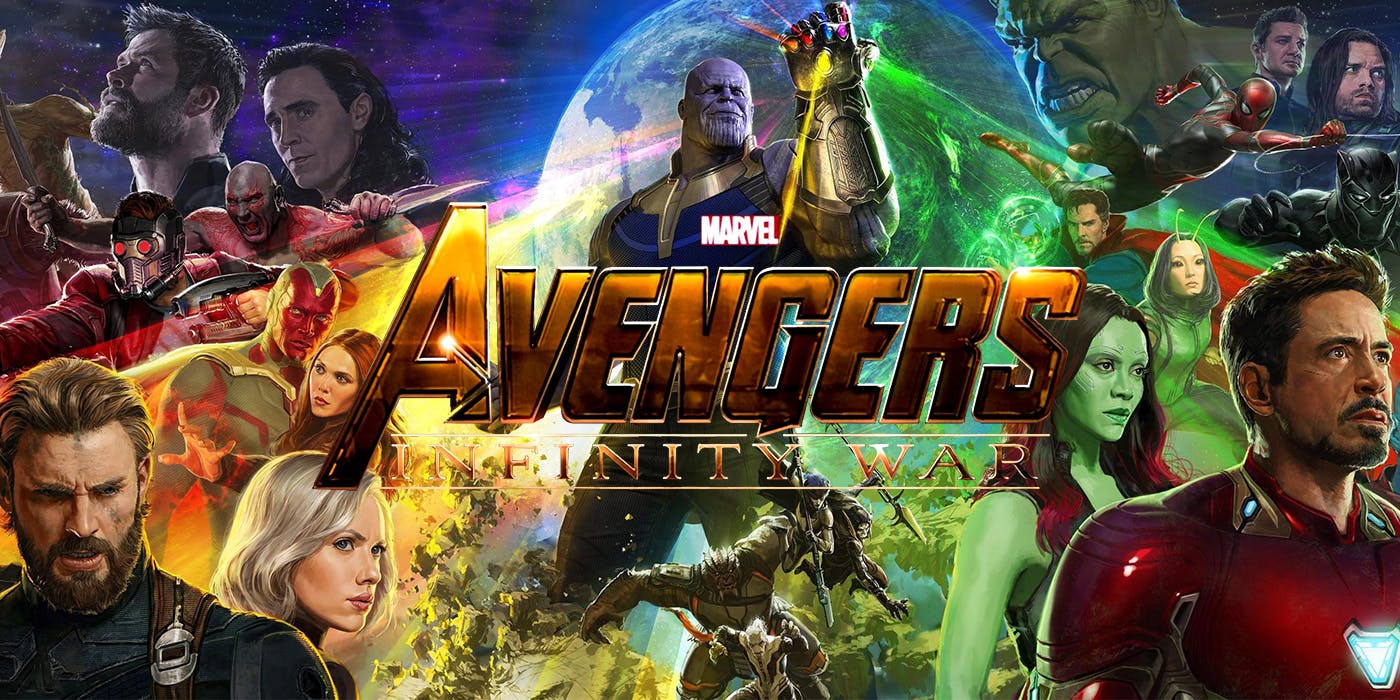 Iron Man, Thor, the Hulk and the rest of the Avengers unite to battle their most powerful enemy yet — the evil Thanos. On a mission to collect all six Infinity Stones, Thanos plans to use the artifacts to inflict his twisted will on reality. The fate of the planet and existence itself has never been more uncertain as everything the Avengers have fought for has led up to this moment.
Don't Miss: 10 Insane Superpowers of Venom That Make Him Stronger Than Spider-Man!!!