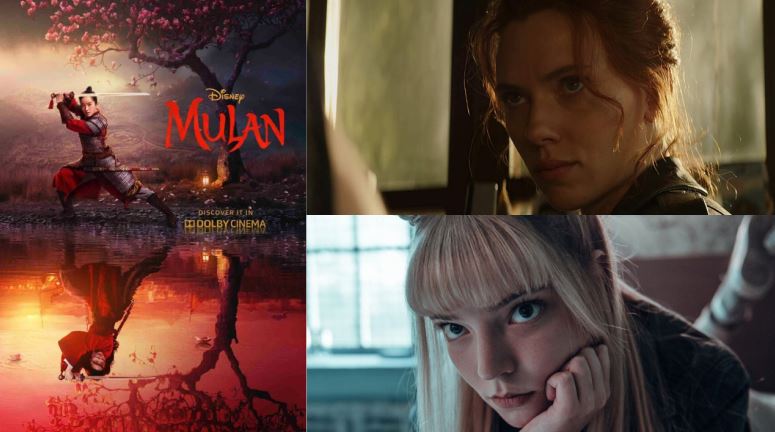 Disney took a bold decision on Mulan when they announced that its simultaneous arrival in theatres and on Disney+. People who don't have the theatrical option available, or aren't ready to watch a film in the theatres just yet could choose to watch it on Disney+ with an added $30 fee. While Tenet is only choosing to hit all the theatres that are open worldwide, Disney has taken the route that Orion Pictures took for Bill & Ted Face The Music.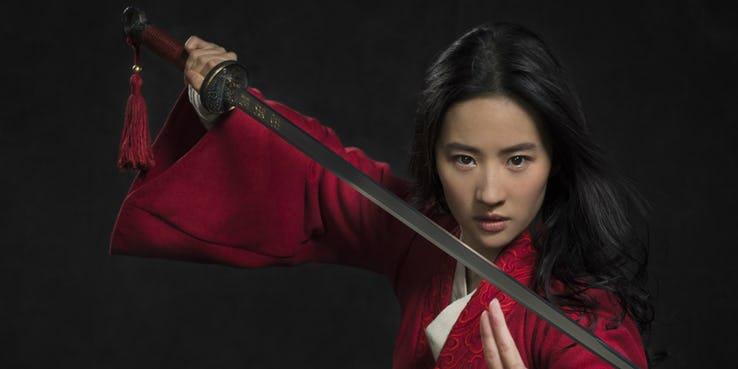 Given that Disney currently has a 57 Million+ paid subscriber base on Disney+, they hope to make a profit on Mulan using the premium fee model along with the traditional theatrical release. And, by opting this new release model with Mulan, Disney is looking to test how the market reacts to it. If Mulan turns in new subscribers and a profit with the $30 fee, then they'd be enticed to release even more of their theatrical films on Disney+ until the COVID situation doesn't fix itself.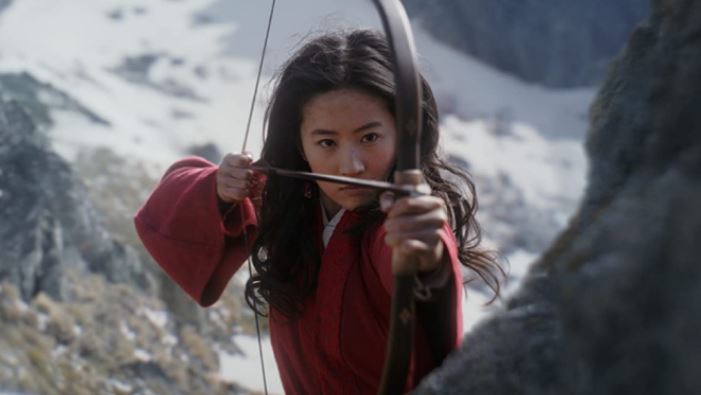 While there is a way in which Mulan could make a profit with this theatre+streamer release model, there is also a chance that this model could fail. The theatre chains take their own cut from every ticket they sell for the studios. So with the streaming release model, every scent of the $30 that people would pay, would go directly into Disney's own collection. They'd be partially cutting out the middle with Disney+, but they'd be inviting a big villain into the game, piracy.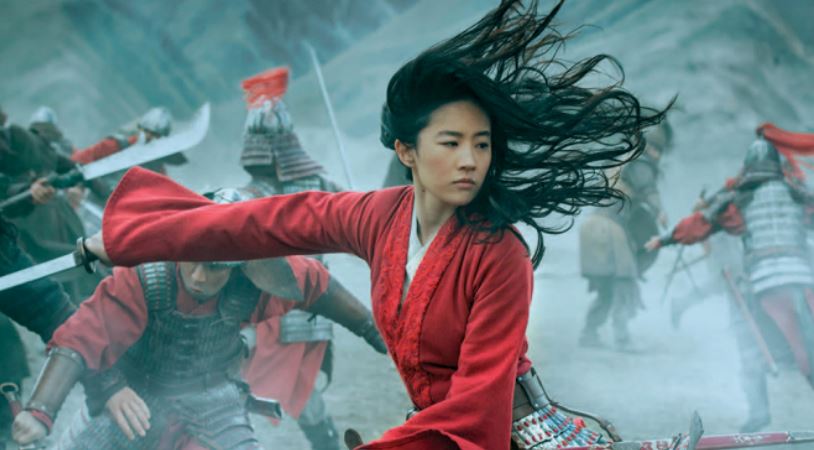 Several countries in the world suffer from rampant piracy. So, Disney would make a much lower amount of money in a piracy prone country where the theatres have not yet reopened. Because as soon as Mulan hits Disney+, it will start getting pirated as people won't feel the need to pay for it. So, Disney has to keep that in mind. But even after all these risks, if Mulan ends up making a profit, then here are the following films that would also be opening on Disney+:
The New Mutants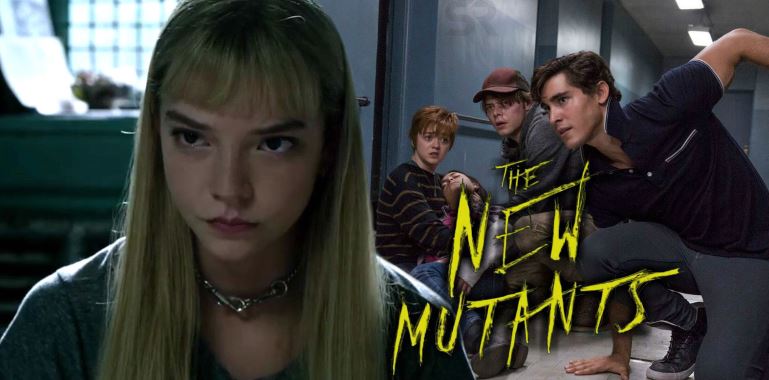 In hindsight, we know that The New Mutants will not be following the footsteps of Mulan because it is still scheduled to hit theatres on August 28. It is still following the traditional release method like Tenet. If Disney had to change the release pattern of The New Mutants, then they would've done it by now. But the flaw with the theatrical releases is that every country won't have the choice to watch the film in theatres. So that is why, fans are still hoping that in the next few days, Disney might hold The New Mutants back, and look at how Mulan performs. After 2 years of waiting, everyone in the world deserves to watch The New Mutants. But then, there's also the case of whether Disney is willing to release 20th Century Studios films on Disney+ even if they're Pg-13. They may or may not. Let's see.
Black Widow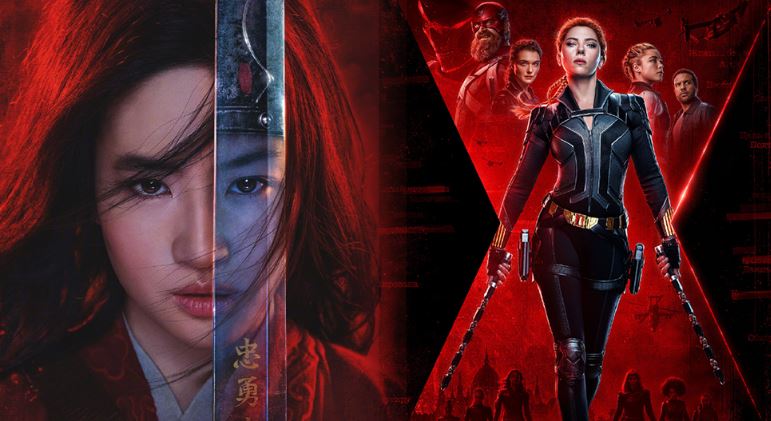 Again, Black Widow's case really depends upon Mulan's success. This is a film that Marvel & Disney cannot afford to lose money upon. And, neither would Marvel be willing to delay Black Widow as they'll have to push at least half of the Phase 4 schedule once again. So, if the COVID situation doesn't get back to normal, then Disney could take another shot at a theatre+streamer release model.
Soul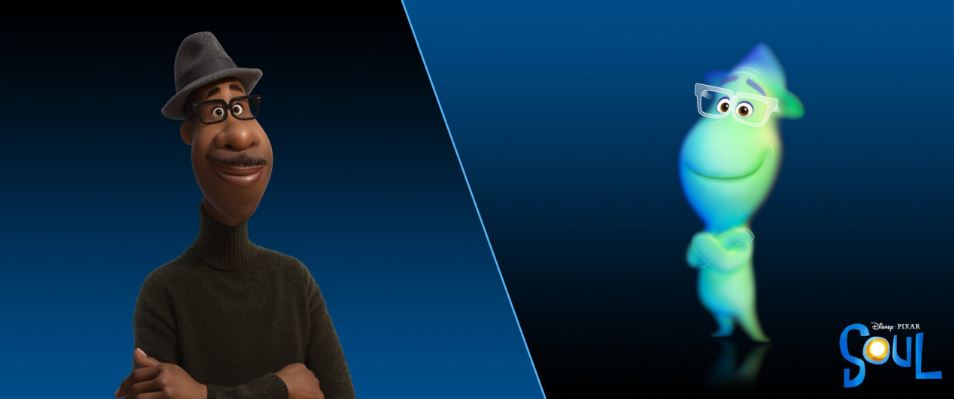 Pixar's Onward couldn't turn in a profit because the Coronavirus shut down all the theatres. So, Disney won't be looking to repeat the Onward situation once again. If the theatres are not fully functional by November, then we're pretty certain that Disney will follow Mulan's release method for Soul as well. This is a film, that could make its money back, and turn in a profit quite well on Disney+.
Free Guy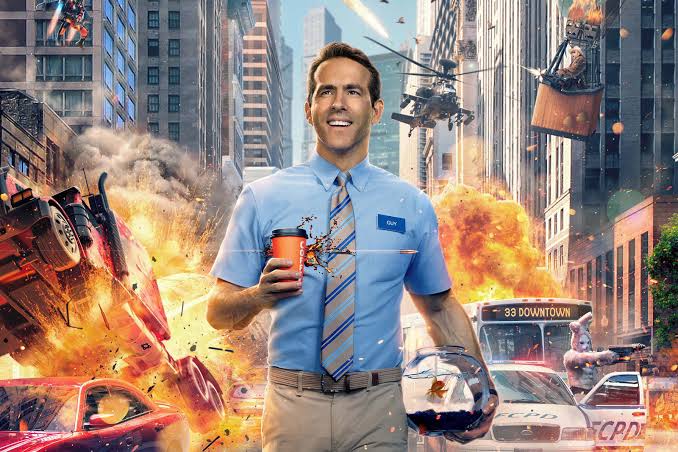 Free Guy's release on Disney+ not only depends upon Mulan's performance, but it also depends upon The New Mutants. If Disney is willing to release 20th Century Studios films on Disney+, then they'd not only release The New Mutants on the streamer, but they'd also release Ryan Reynolds' Free Guy. But, there's also a chance that the situation for theatrical releases would be better by December. If that's the case, then Free Guy would only open in theatres.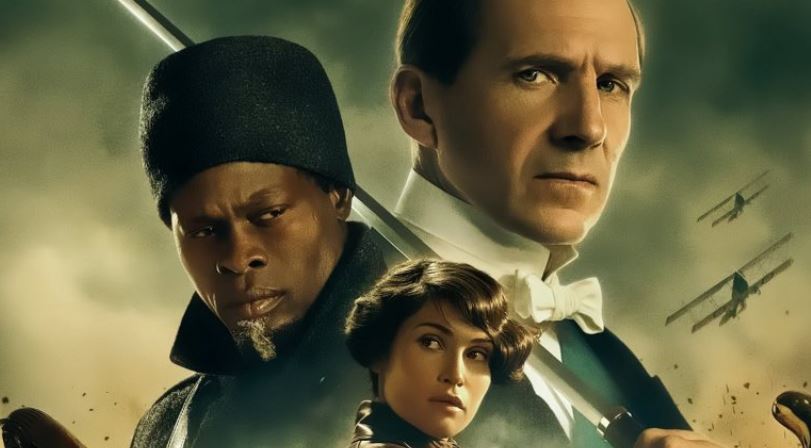 There are two other 20th Century Studios movies that haven't been named in the list. The first is The King's Man. This prequel cannot be released on Disney+ because it is rated R. The second Fox film that cannot be released on Disney+ is Death on the Nile. It is a murder mystery and thus won't present a strong case for itself to be considered for Disney+'s family-friendly image.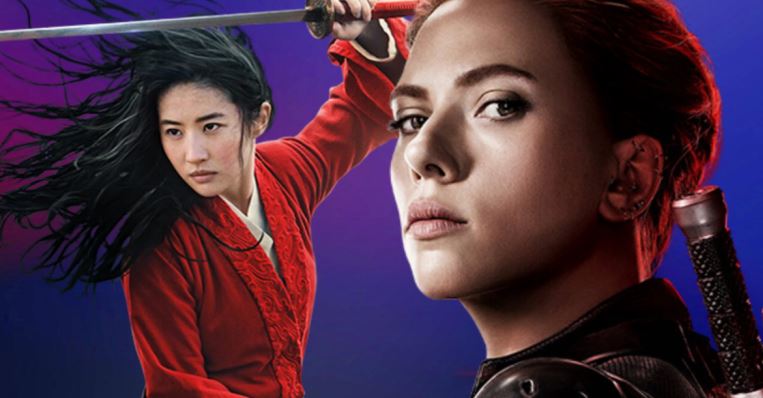 With these streaming service releases, Disney also has to keep in mind that they don't end up ruining their relationships with theatre chains. A war between theatres and studios is emerging, and the theatre chains won't like it if Disney would just release all of their films on Disney+. So, like AMC theatres banned films from Universal Studios, the theatre chains might revolt against Disney as well. Here's what a theatre owner did when Mulan was announced for its Disney+ release:
If all of the big-budget aforementioned movies start to hit Disney+ after Mulan, then the theatre chains would go on a riot. That would be bad for business. So, everything has to be planned and well thought of. Let's see which of the above 4 films end up on Disney+.
Read More:
10 Movie Franchises & TV Shows That Will Be Converted Into Shared Universes