Movies
10 Movie Franchises & TV Shows That Will Be Converted Into Shared Universes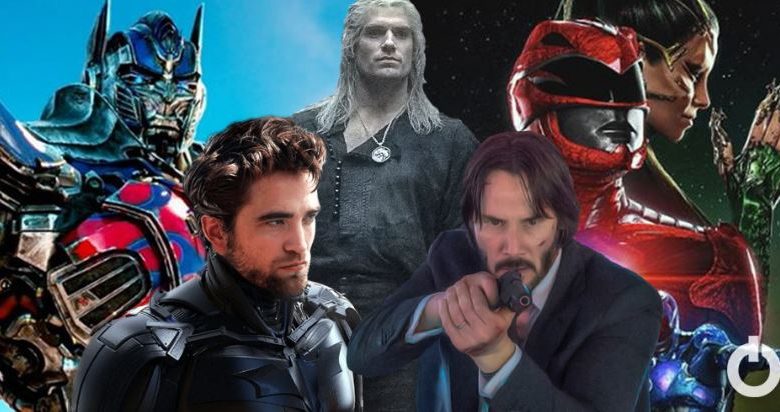 Upcoming Movie Franchises Converted Into Shared Universes:
The success of MCU started a crazy pattern of cinematic Universes. As of now, it's almost like a franchise cannot even start without already having plans for a shared Universe. There are several that already exist in the movies and on TV. A bunch of them are still running well, but a couple are already dead or are on the verge of dying. And yet, there are many more coming at us. The MCU is already the most successful shared universe. And then there are the 4 shared universes that WB is running – the DCEU, the Monsterverse, the Conjuring Universe, and the Lego movie universe.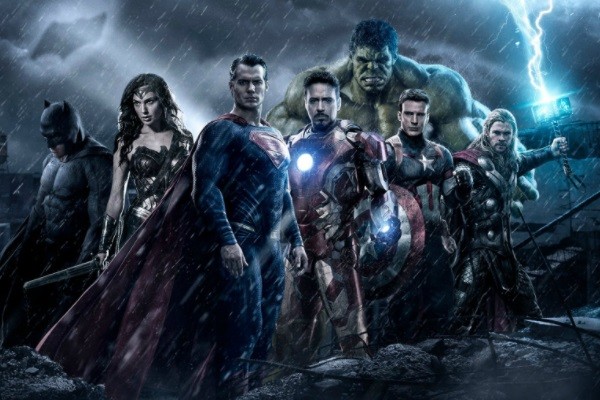 Universal tried to commence the Dark Universe with Tom Cruise's The Mummy, but that died right after one movie. At least their Fast & Furious universe is a success though. Anyway, we've got 10 new shared universes that will sprout through theatrical releases, cable networks & streaming services in the coming future. Here are the ones that we're looking forward to:
Confirmed –
The Batman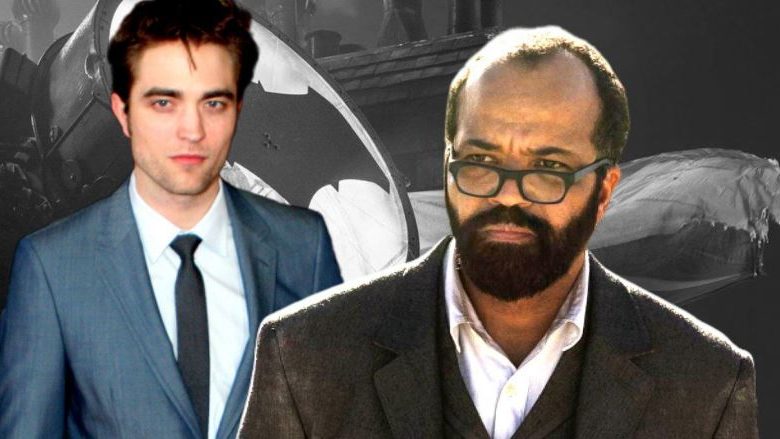 We assumed that Matt Reeves' The Batman will only be completing a trilogy. But no, Reeves is building this very realistic & grounded world of Gotham which will expand through movies and an HBO Max spin-off series. Yes, after The Batman, we will now be getting a Gotham City Police Department series that will be a prequel to film. It will explore the corners of Gotham that will not be explored by the Batman films. We expect that the characters of this shared universe will have continuous appearances in the movies & the TV show. For instance, Jeffrey Wright's Jim Gordon will be a main player in both The Batman trilogy and the Gotham PD series.
Transformers & Power Rangers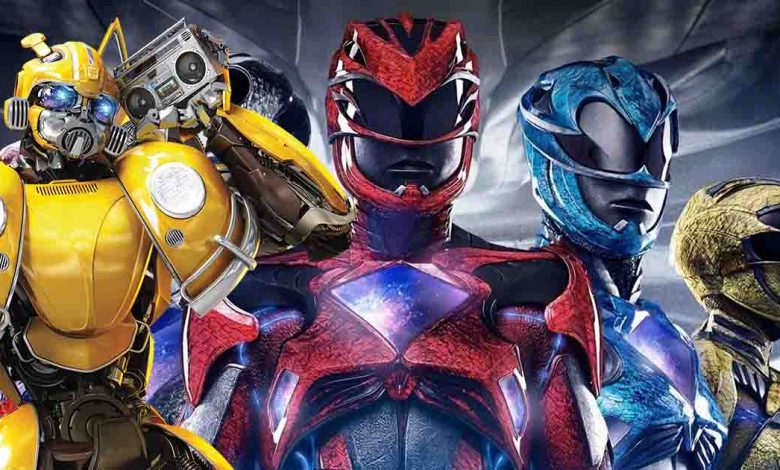 The Transformers franchise has been a big property for Paramount. When The Last Knight failed, they rebooted the franchise with Bumblebee. And they have signed a new deal with Hasbro which will allow the Power Rangers and the Transformers to crossover with each other. It has been reported that the next Bumblebee movie will end by introducing the Power Rangers. We're quite looking forward to that. Just imagine, the Transformers will team up with the Megazords controlled by the Power Rangers. Noice!!
John Wick
The John Wick franchise has been quite successful for Lionsgate Studios. And so, we're not just we getting 2 more movies, but the franchise is being converted into a shared Universe with a new series called The Continental. This series will explore the roots of this strange & classy world of hitmen that has been teased by the John Wick films. We'd get to watch this TV series on Starz.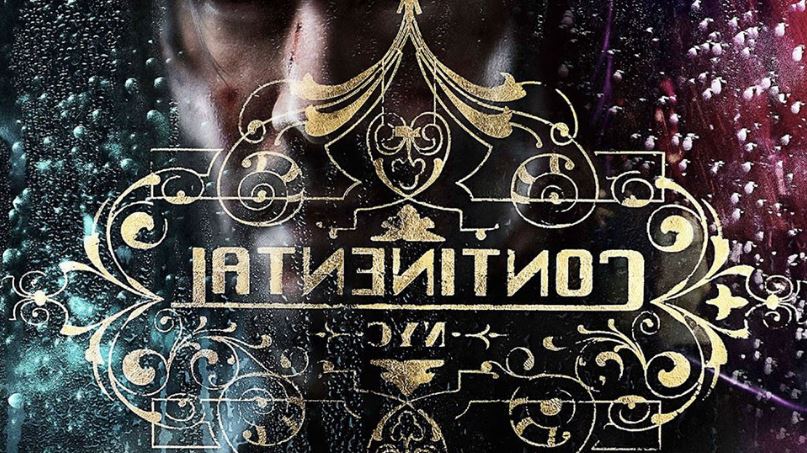 Here's what John Wick franchise director Chad Stahelski had to say about The Continental:
"The angle they're working on The Continental TV show right now is a different perspective on the whole world, it's coming at it from different characters' points of view and what the breadth of the world is. Whereas in John Wick, I'm following a time period that's almost just a week in the life of one man, [for] who everything spirals out of control, which our John Wick story. The angle that the other producers and writers on the TV show are coming from is a very different timeline structure and a very different perspective of character. About how deep the world goes, and not just assassins but everything that's included. And a lot of the origin stories of some of the characters you see in Wick. It's got some very interesting things, it's a very interesting take on the Wick world, which I think it pretty cool. But it won't be from the John Wick perspective. Not that John Wick won't be involved with it, it's just not from his perspective."
Animated Spider-Verse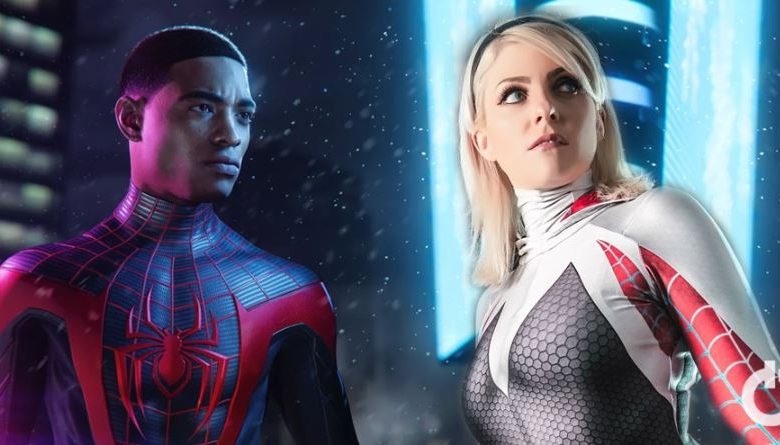 It is a known fact that Sony is coming up with Spider-Man: Into the Spider-Verse 2, and an all-female team up movie led by Spider-Gwen, Spider-Woman & Silk. Do you get it? The first movie had already established a multiverse, and now the second film will possibly lead us into the female led spin-off. That's pretty awesome. Spider-Man: Into the Spider-Verse will arrive on October 7, 2022. The female team up movie should hit the theatres sometime after that.
Mad Max & Furiosa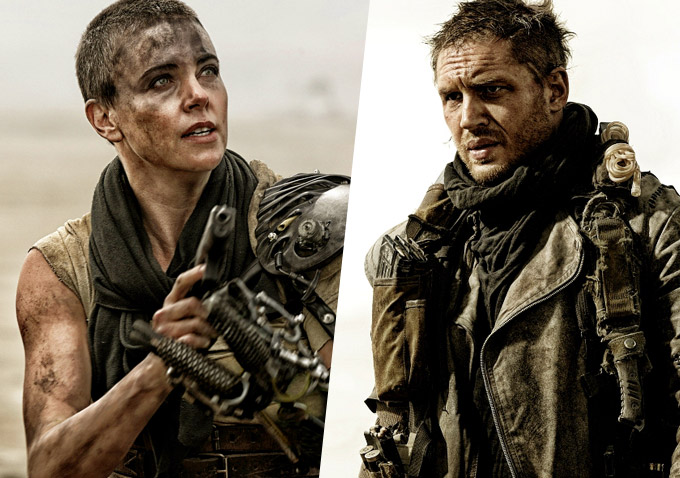 After the massive success of Mad Max: Fury Road, every one of us expected a sequel. But George Miller isn't interested in that for now. Instead, he is doing a prequel to Mad Max Fury Road, which will feature a young Furiosa. The film is set in the same Universe as Fury Road, but Charlize Theron is not returning as Furiosa. Instead, we will be seeing a new actress portray the character.
Kingsman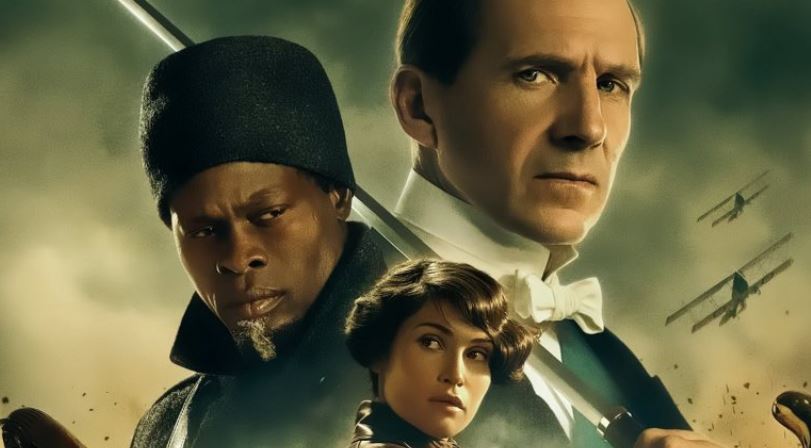 This year, we will be learning the history of how the Spy organization, Kingsman came to be. Matthew Vaughn is bringing us a prequel film called "The King's Man." Disney hasn't delayed it yet, so we reckon that the movie will hold its September 18 release date. It stars Ralph Fiennes, Daniel Bruhl, Stanley Tucci and other great actors.
MCU & SPUMC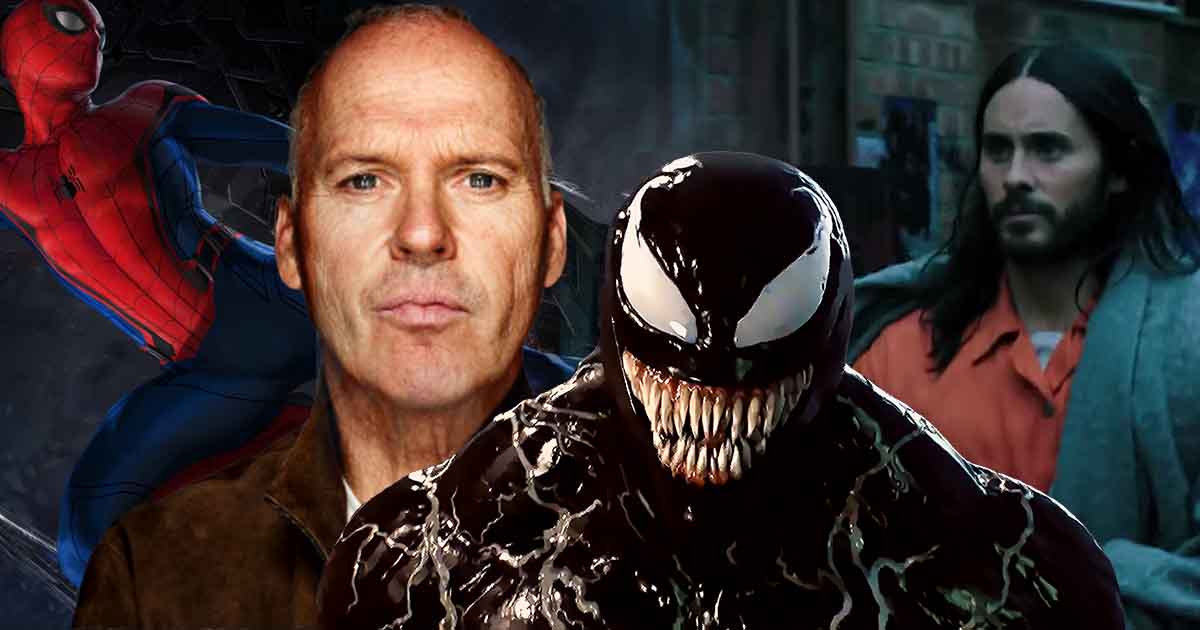 Everyone knows how well connected the MCU is. Sony is about to start off with their own shared universe called Sony Pictures Universe of Marvel Characters as Morbius will be connected to the 2 Venom movies. But there will be another major connection as MCU's Spider-Man movies will also be connected to SPUMC. So, this gives Sony's shared universe a link to enter the MCU's Multiverse. And, it also makes a live-action Spider-Verse movie possible. 2021 will reveal how Sony & Marvel/Disney plans to continue working together.
Game of Thrones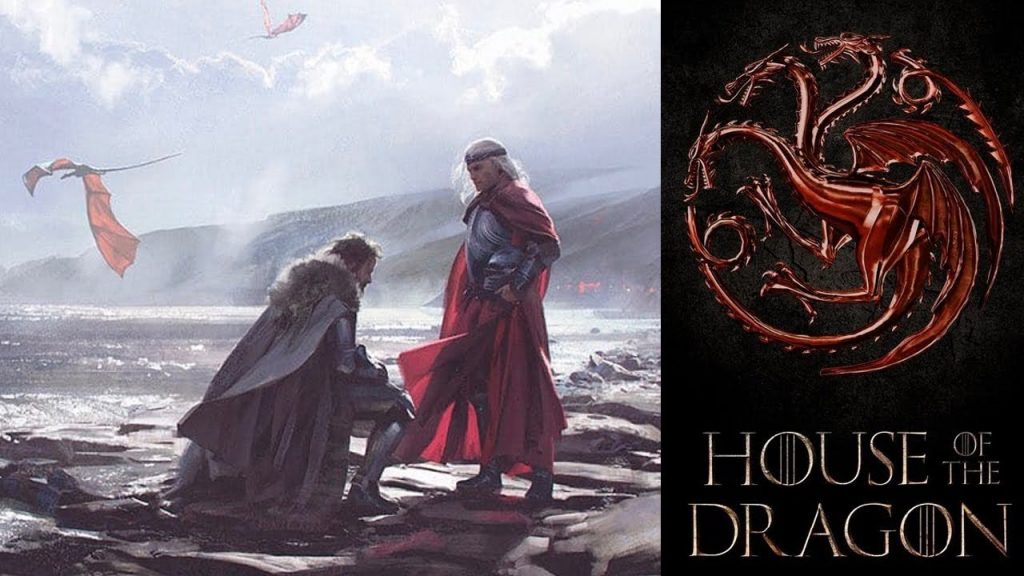 Game of Thrones turned out to be the biggest series that HBO has ever come up with. Despite the disappointment of Season 8, there are many people who still believe that Game of Thrones was among the best of the best. So, HBO had to capitalize on the hype that Game of Thrones had generated in the past. Hence, they're coming up with a prequel spin-off series that is "set 300 years before the events in Game of Thrones and tracks the beginning of the end for House Targaryen." It's called "House of the Dragon," and is based on the book called "Fire & Blood," obviously written by none other than George R. R. Martin.
The Witcher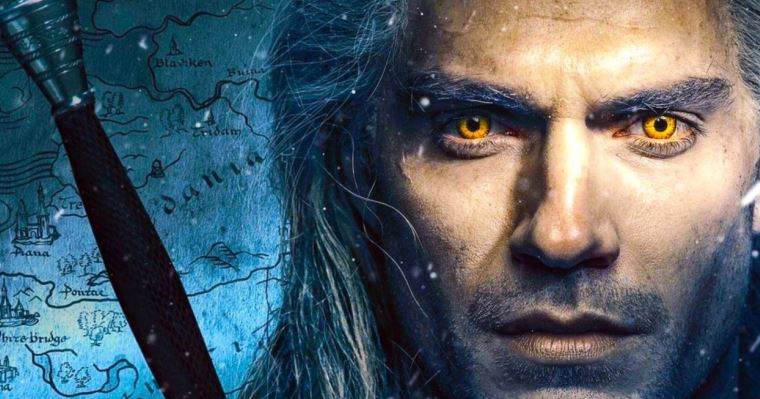 It has not even been a year since The Witcher premiered on Netflix. It has just been one season and Netflix is betting quite a lot on this fictional world of Witchers, Witches, and Monsters. That's because not only are we getting a second season of The Witcher next year, but Netflix has announced a Spin-off series for this show already. This prequel is called The Witcher: Blood Origin.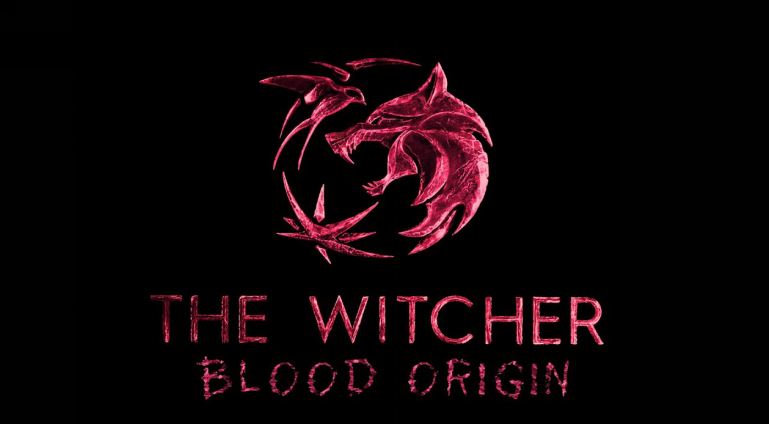 Here's what Netflix wrote on twitter while making the announcement:
"1200 years before Geralt of Rivia, the worlds of monsters, men and elves merged into one, and the first Witcher came to be.

Announcing The Witcher: Blood Origin, a 6 part live-action The Witcher spin-off series from Declan de Barra and Lauren Schmidt Hissrich."
Netflix will release a season of both their Witcher shows alternatively so that one series fills the void until the next one arrives.
Vikings: Valhalla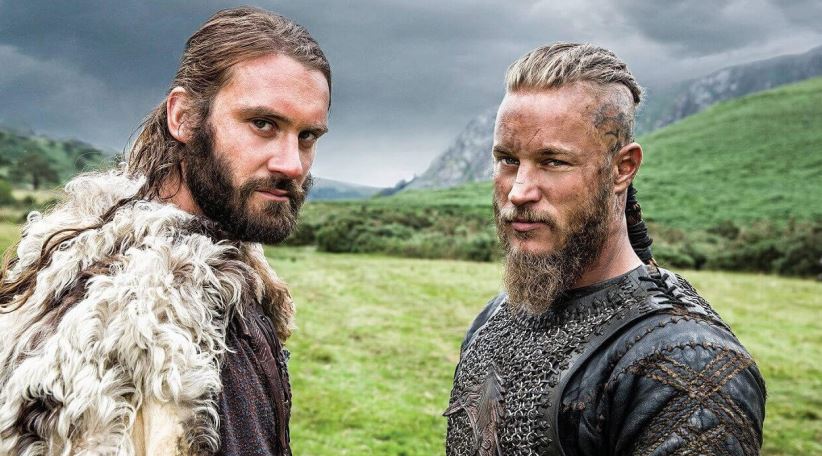 After the hit series of History, Vikings will come to an end this year, Netflix will bring us a sequel series called Vikings: Valhalla. Vikings creator Michael Hirst will bring us this sequel series which will comprise of 24 episodes. It will continue telling the story of Vikings a 100 years after the tale of the original series.
Rumored –
G.I. Joe & M.A.S.K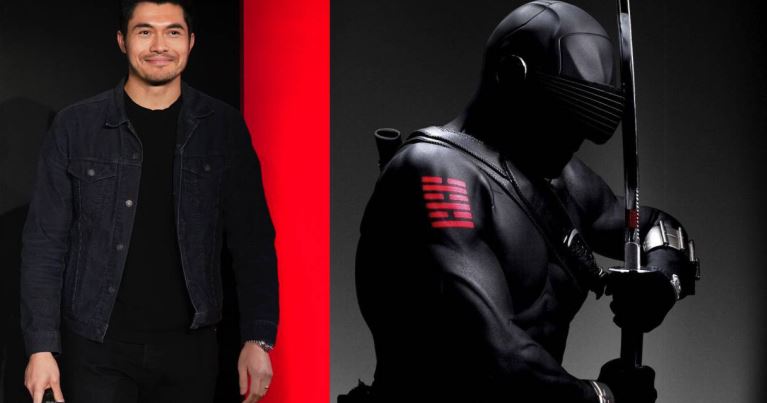 Hasbro delayed Snake Eyes: G.I. Joe Origins from its October 2020 release date to 2021. This Henry Golding led film will restart the G.I. Joe franchise. We've been hearing rumors for the last couple years that just like Paramount Pictures & Hasbro are connecting the worlds of Transformers and Power Rangers, they're doing the same with G.I. Joe and M.A.S.K.. The Fate of the Furious director F. Gary Gray has helmed the M.A.S.K. movie and Chis Bremner is penning down the script for it. Let's see if this film will connect with G.I. Joe in the future.
Pokemon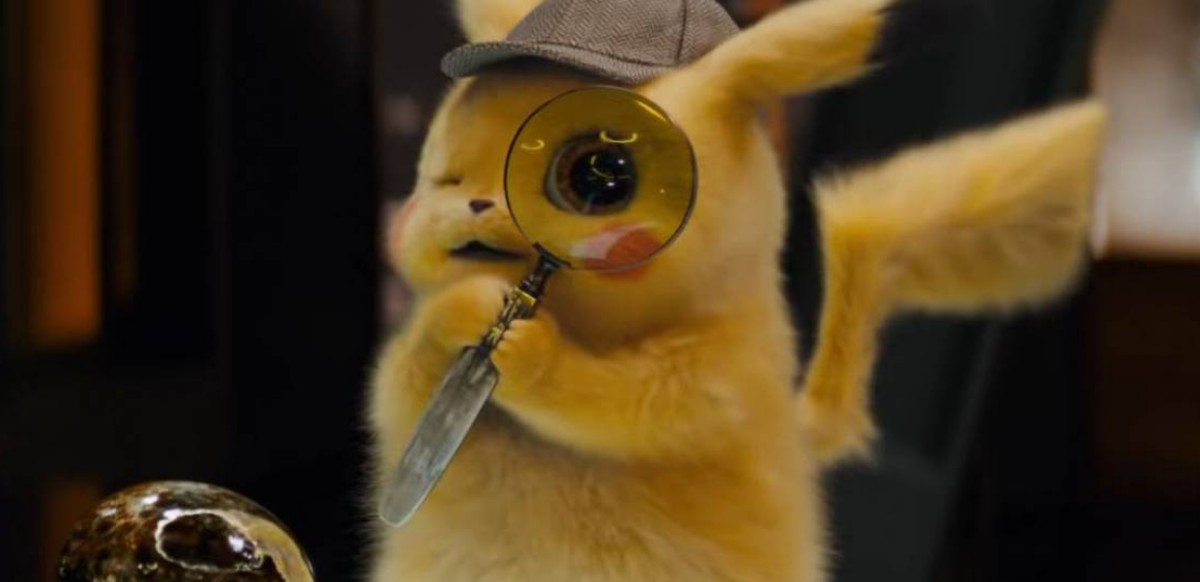 Detective Pikachu managed to establish an entire world of Pokemon. It brought in $433 Million at the Box Office. Following the film, rumors have suggested that we might not get a direct sequel to Detective Pikachu as the jury is still out on whether Ryan Reynolds is set to return, but we might get to see another Pokemon film set in the same Universe. A lot of world building could be done in the franchise, so let's see how WB plans to run yet another one of their shared Universes.
Honorable Mention –
DC Multiverse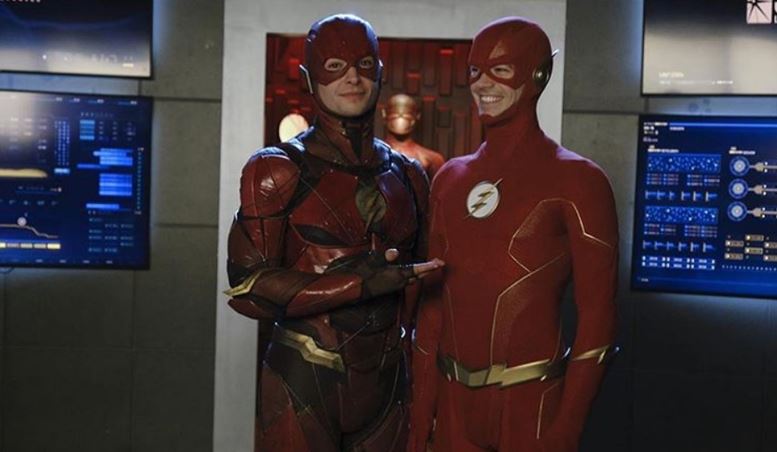 While the DC Extended Universe continues on the big screen, we now have confirmation that it will be taking the Multiverse route. The Crisis on Infinite Earths event of The CW established the fact that all of DC's Universes, whether on TV, or in the films, are a part of a gigantic multiverse, which even includes Lucifer. When DCEU's Flash met the Arrowverse's Flash, everything changed.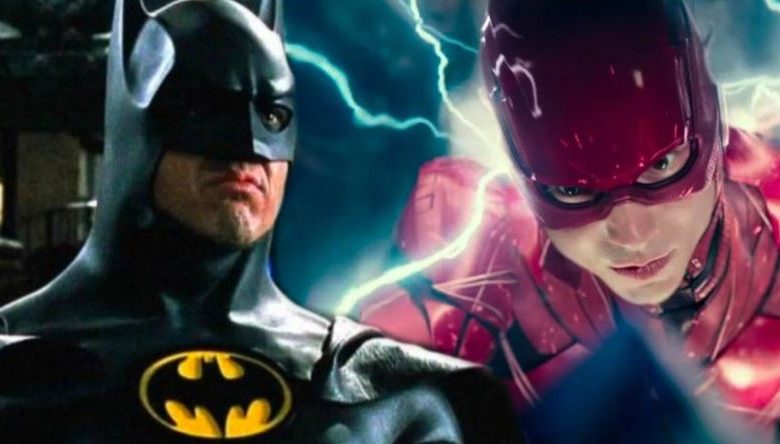 Now, WB is going to use this "Flash meets Flash scene" to further connect other movie (and possibly TV) universes with the DCEU. This will start with Ezra Miller's The Flash, where we will see Michael Keaton's Batman making the jump from his Earth-89 to the DCEU.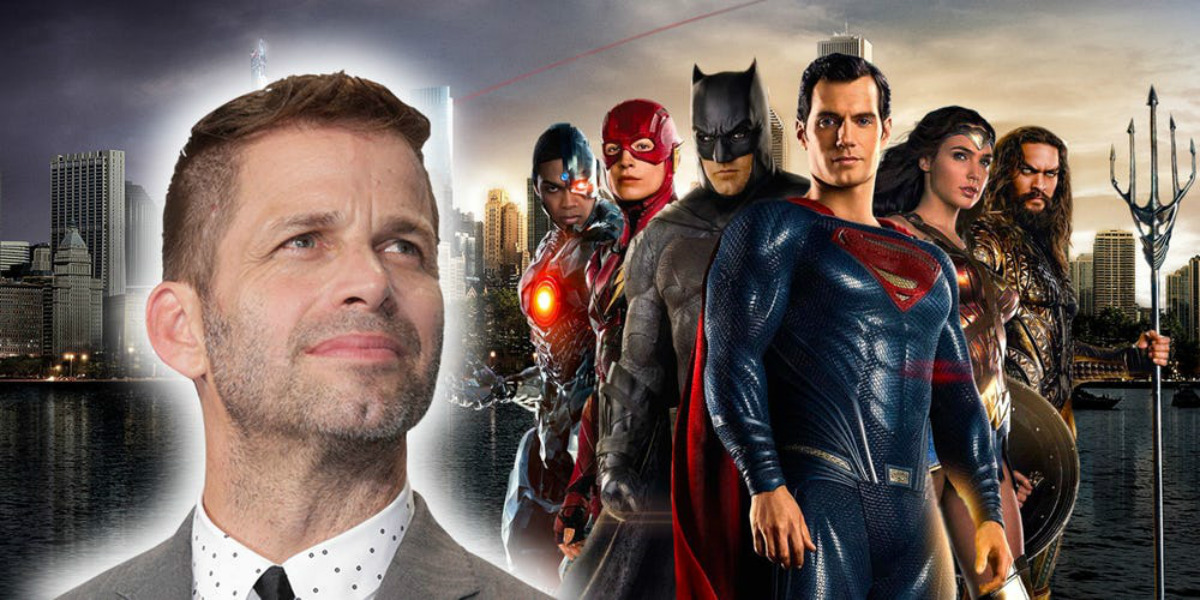 Zack Snyder confirmed that his Justice League movie also doesn't exist in the core theatrical DCEU anymore. So, his universe might also continue on HBO Max with sequels to Justice League and possibly a Batman series starring Ben Affleck and Joe Manganiello.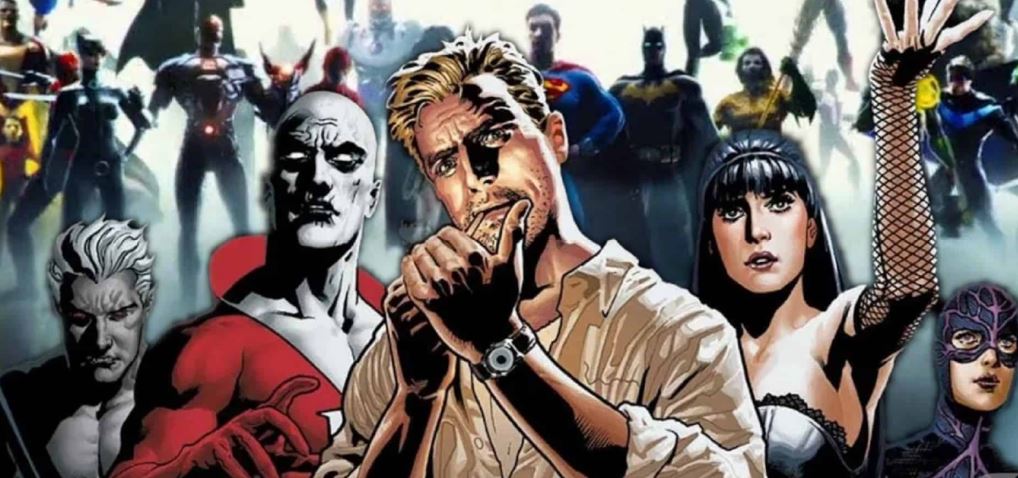 And, another part of the DC Multiverse would begin with JJ Abrams' Justice League Dark series. Rumors have suggested that we will be getting solo movies for Constantine & Zatanna. So, these films might be set in the same universe as JJ Abrams' Justice League Dark series. Even if that doesn't happen, we're still certain that they'll definitely be set in the DC Multiverse.
Which of these connected universes are you excited about. Tell us in the comments down below.