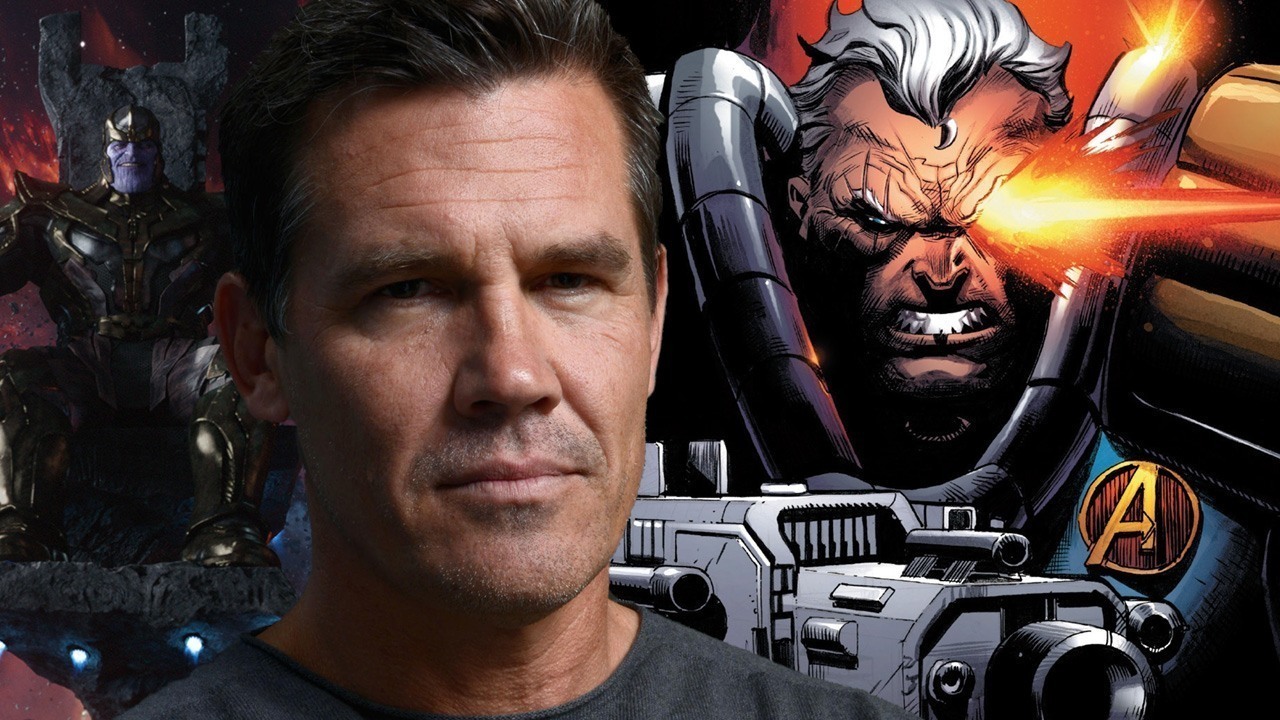 Ryan Reynolds delivered a performance of his lifetime, pleasing the lifelong Deadpool fans with his awesome comic timing & solid punches, hitting all the right notes, clocking the global box office collections in excess of $800 million while the cost of production was less than $60 million, holding the record for highest ever R-rated opening weekends, President's day weekends and most successful superhero movie in the entire X-men franchise.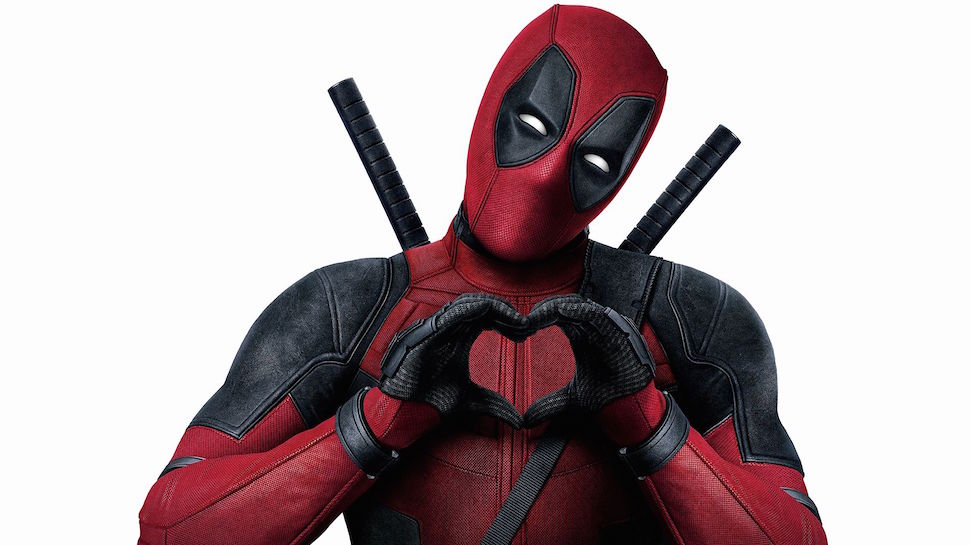 Such an incredible showing at the global box-office immediately spurred the talk of a follow-up movie, the studio immediately greenlit the sequel.
Deadpool 2 is under production and we know that Josh Brolin will be playing an iconic character Cable opposite Ryan Reynolds (Deadpool). We still haven't seen the entire look of Cable, but Josh Brolin is teasing his transformation on his social media and fans could not get enough of it. This is what he had to say about the elaborate make-up process involved in the movie:
"Insanity on the brink. Face is morphing into something machine, fierce, hair sliced, arm machined, bulged. Where is Deadpool?!? Looking. Looking. All I got are these two…molding me, prodding, turning me into something hard. @bcorso #mikesmithson #deadpool #ivebeencabled #cableswole @weprevail"
Although we couldn't see the picture of Cable in full costume, we are inching closer to a reveal. Previously, he shared behind-the-scenes set pictures and a training video for Cable.
In comics, he is the time-travelling son of Cyclops and Madelyne Pryor (a clone of Jean Grey) who was trained to be the warrior in the future, who return as an older man in the present. He has telepathic and telekinetic powers. He is like an anti-hero who would be able to balance the scales as a foil to Deadpool's "happy go murdery" persona. Mister Sinister's storyline can be tied with the Deadpool sequel, in Marvel comics, he is obsessed with Scott Summers and believes that he could create a powerful mutant to kill Apocalypse which he later discovered to be Cable/Nathaniel Summers. In the end, Deadpool and Cable take him down for good and create X-Force in the end.
Don't Miss: 4 Movies Releasing in July You Should Spend Your Money and Time On