Movies
Lady Sif Could Appear in Thor: Love And Thunder as the Queen of New Asgard
Thor: Love And Thunder is the film that probably excites most fans as compared to any other film in Phase 4. Doctor Strange in the Multiverse of Madness may be the biggest film of Phase 4 because it is going to mean so much for the MCU in general. But Love And Thunder is the film that has most people hyped. So far we only know that Chris Hemsworth's Thor and Tessa Thompson's Valkyrie is going to be a part of the film and Natalie Portman's Jane Foster is going to take the mantle of the Mighty Thor. But who else is going to be in the movie?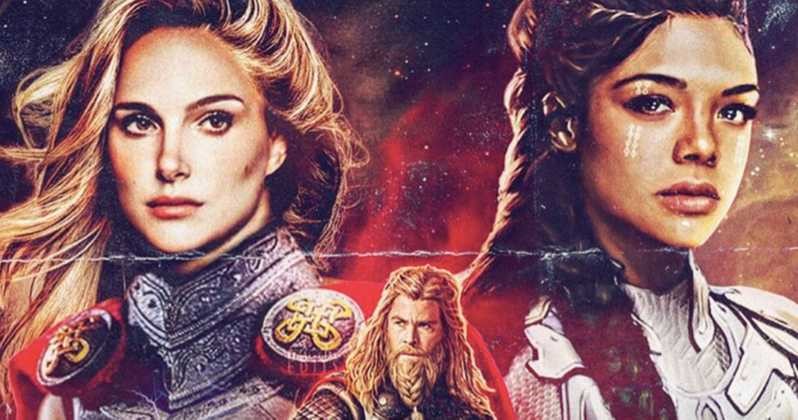 Given the fact that Valkyrie is the new King of New Asgard and Jane Foster will most likely be on Earth, it does seem that the movie will largely take place on Earth. Taika Waititi took us on a space adventure in Thor: Ragnarok, and he could do the same with this film. But the reason why Space adventures are involved in Thor movies is because of Asgard. It is the base, and now the base is on Earth. So, no big reason for Love and Thunder to be a space movie. Hence the cast of the first 2 Thor films could be back.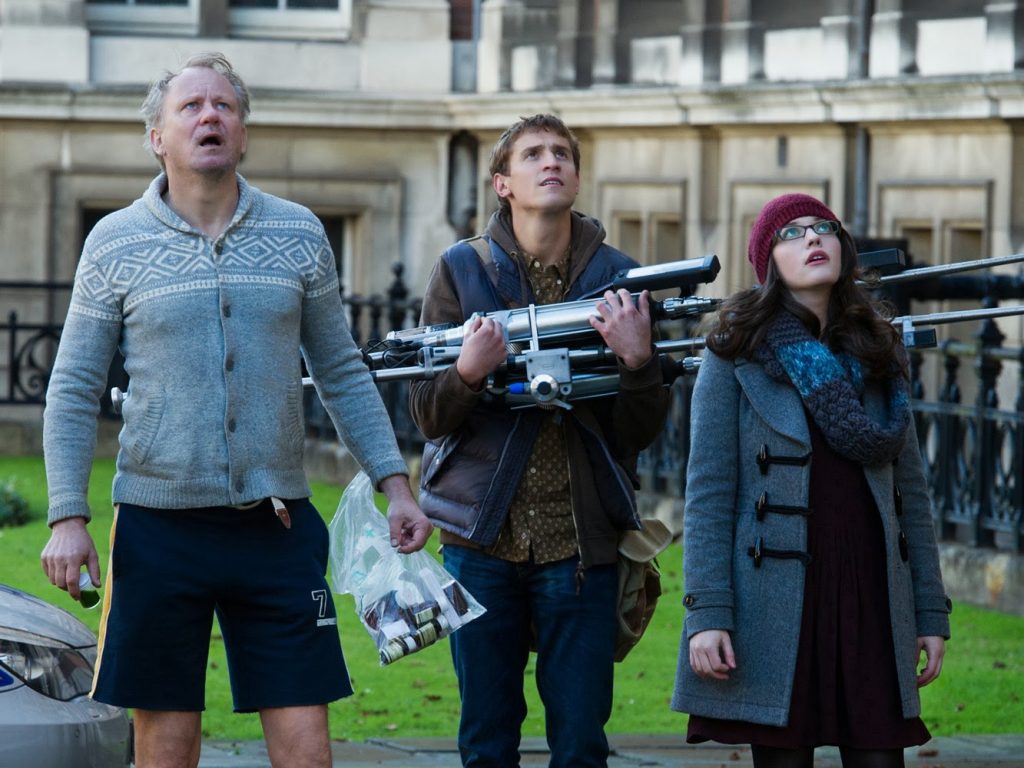 Kate Dennings recently revealed that she hasn't been approached for a return, but given that her boss Jane Foster is returning, we can expect Darcy to be back. The same goes for Stellan Skarsgård's Dr. Erik Selvig. But the one character we're all hoping for a return is……not Hulk. Sure he could be brought back as Taika handled him extremely well. But the character we really want to know about is Lady Sif.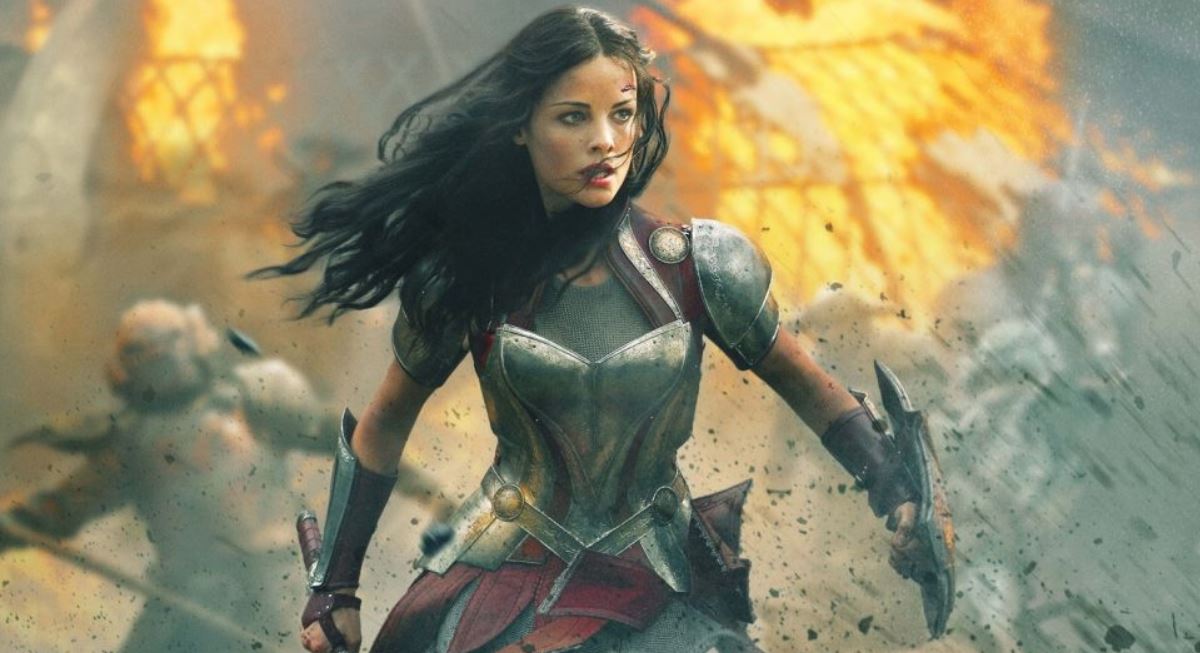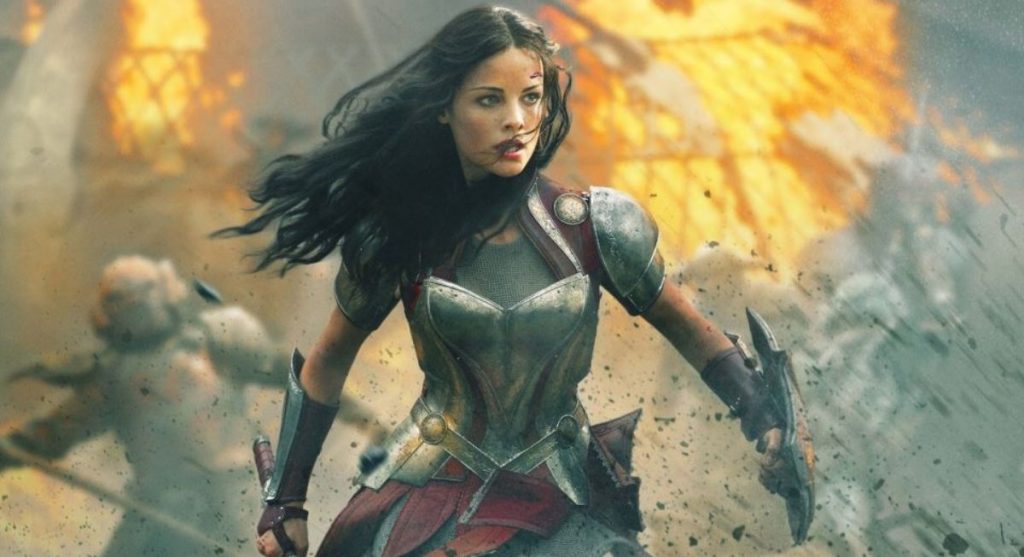 Jaimie Alexander wanted to come back for Thor: Ragnarok and Taika also wanted her to be in the film. But she was contractually obligated to be in another show so, couldn't return due to scheduling conflicts. So Waititi and co decided to not address her absence at all. Last year we heard a rumor that Marvel is planning a show for Lady Sif on Disney+. That would explain her absence in Ragnarok. But the series wasn't announced at San Diego Comic Con and Thor: Love and Thunder has already been scheduled for 2021. So, we assume that Taika could finally manage to bring her back now.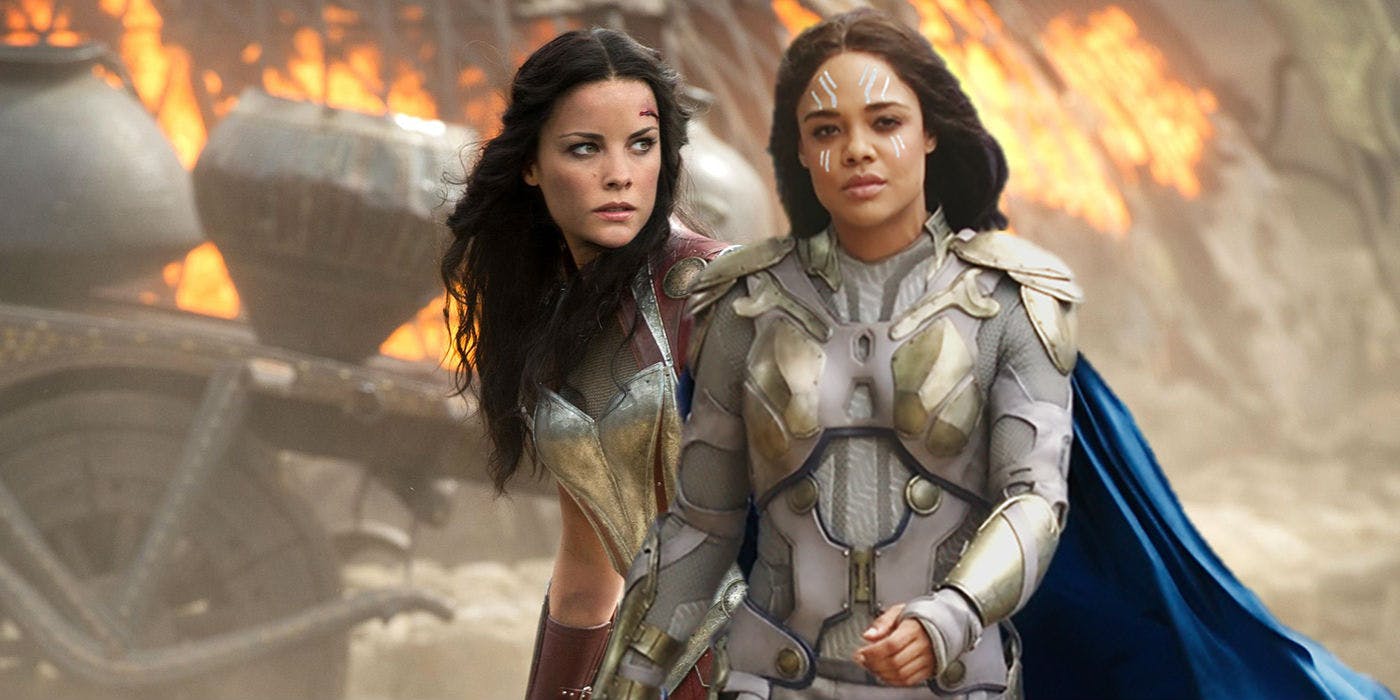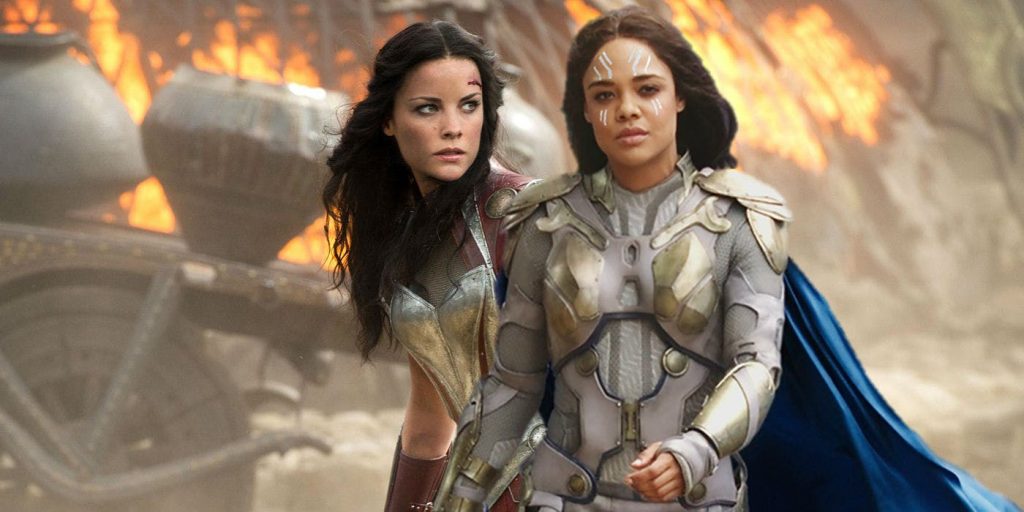 Valkyrie would be looking for a queen to rule beside her. The people of Asgard would want a queen that they're familiar with. So just imagine if Lady Sif becomes that. It'd be really fitting and quite interesting indeed. Thor and Jane could be the thunderous couple and Valkyrie could rule Asgard with Lady Sif, a valiant warrior familiar with the ways of Asgard. What's amazing is that Jaime Alexander also agrees to this. Check out her latest tweet:
>raises hand< 😍🔥 https://t.co/d2kKkUUYWP

— Jaimie Alexander (@JaimieAlexander) 30 July 2019
Let's see what happens. Amora the Enchantress and Gorr the God Butcher are rumored to be the main villains of the film. Both of them are leagues apart from each other and that's why Thor would need as many heroes to accompany him as possible. Hence we could expect the band of the Revengers to be back. What's crazy is that this could turn out to be Chris Hemsworth's final movie as Thor. Gorr the God Butcher may end up killing him. Who knows… We'll have to wait and watch.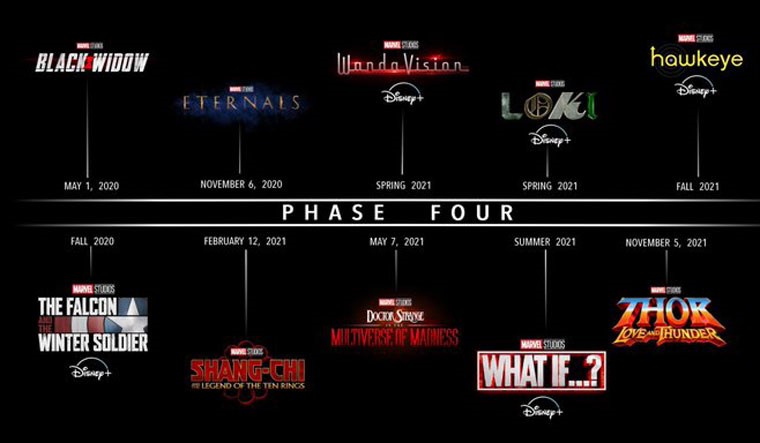 In the meanwhile, here's the slate of Phase 4 – Black Widow on May 1, 2020, The Falcon and The Winter Soldier in Fall 2020, The Eternals on November 6, 2020, Shang-Chi and the Legend of the Ten Rings on February 12, 2021, WandaVision in Spring 2021, Loki in Spring 2021, Doctor Strange in the Multiverse of Madness on May 7, 2021, What If? In Summer 2021, Hawkeye in Fall 2021, and Thor: Love and Thunder on November 5, 2021.