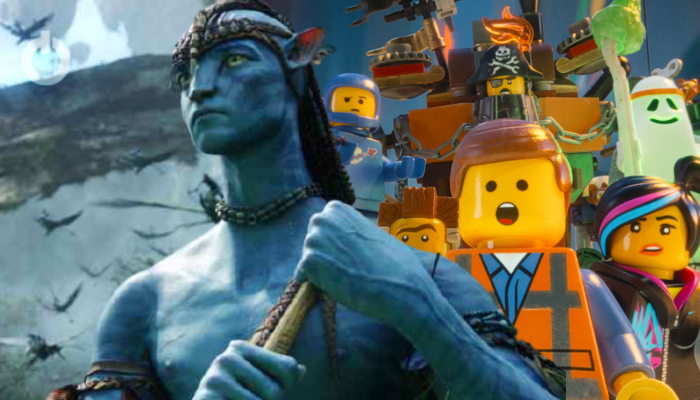 With the evolution of cinema, we have been able to see some rather ambitious projects come to life much more easily. There was a time it took a certain amount of time for the projects to actually come to fruition because of their scale. The process behind these movies has been a major learning factor for everyone involved and even the fans of the medium. It takes a certain time to create a cinematic gem and there are various movies that took an extremely long time to be made.
The Lego Movie (4 Years)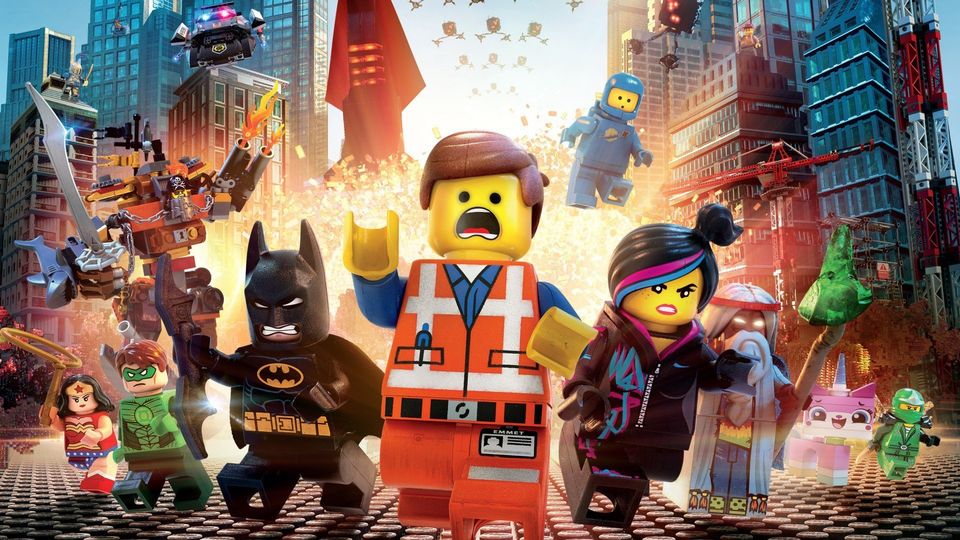 It was rather unbelievable to even think that a toy brand could be converted into an awesome movie but The LEGO Movie proved it. There were intense measures taken to make sure that the CGI masterpiece appear to be like stop-motion animation.
Eraserhead (5 Years)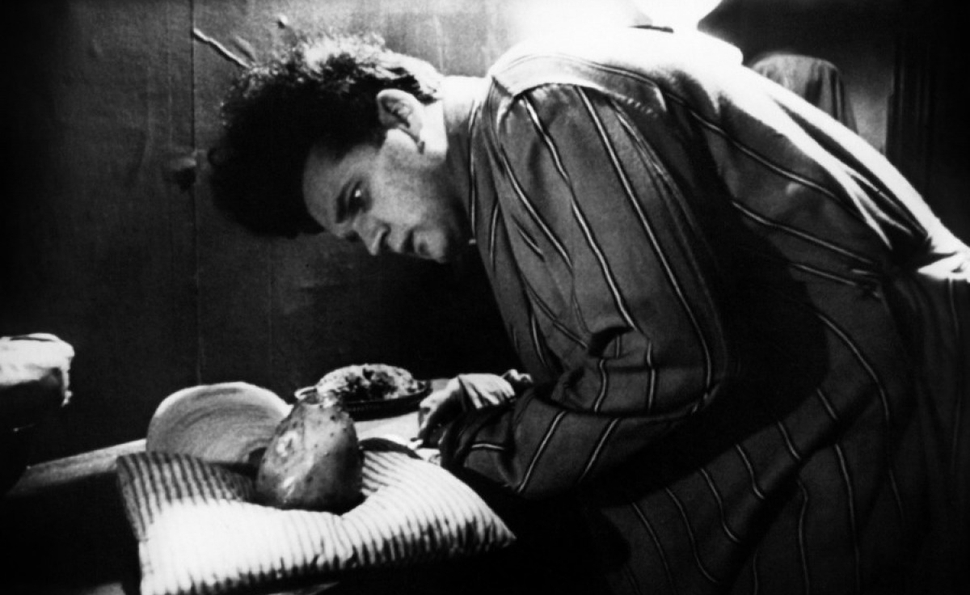 David Lynch's first feature-length project has quite a big story behind it considering it was initially considered to be a short project according to the 20 page script. For example, the scene where the protagonist opens the door took a year to actually get completed.
Koyaanisqatsi (7 Years)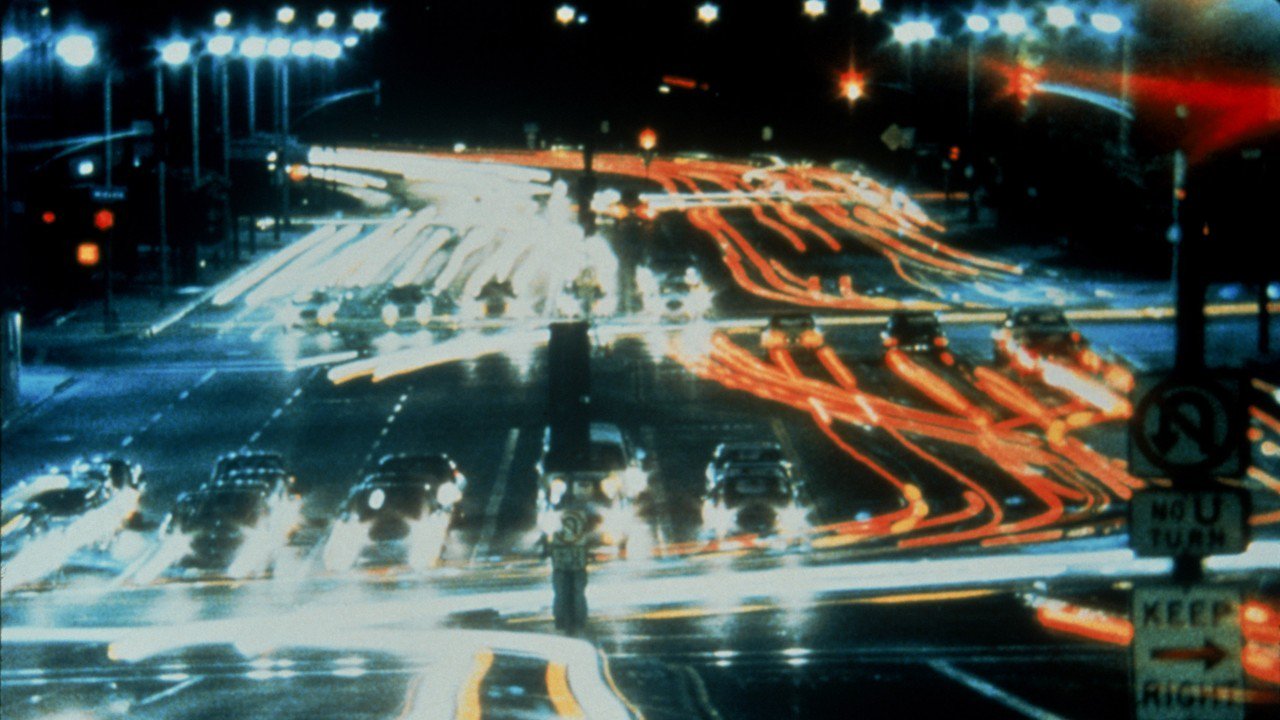 The wordless documentary is a rather interesting project as it takes the viewer on a ride to the city. This project started when the leftover budget for an anti-Ritalin public service campaign was discovered.
Cronos (8 Years)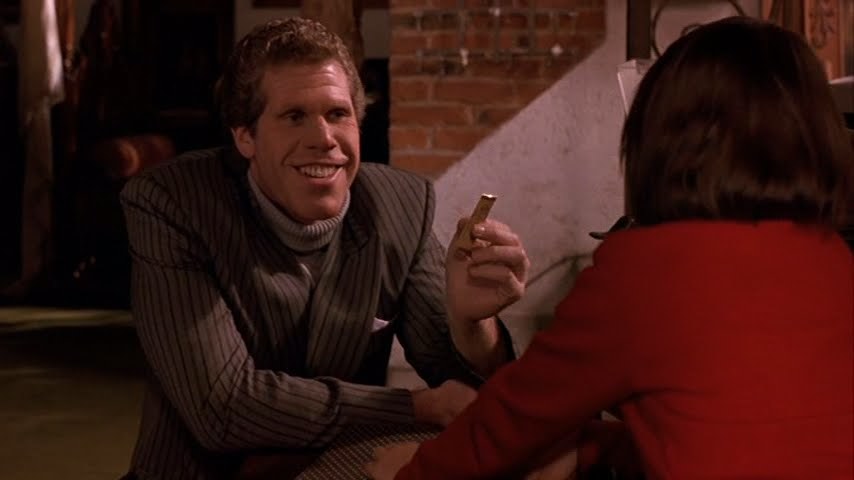 Cronos died several times before it could be completed and it is the true story of Guillermo del Toro's struggle to complete it as he took out some high-interest personal loans to fulfill his project.
Sleeping Beauty (8 Years)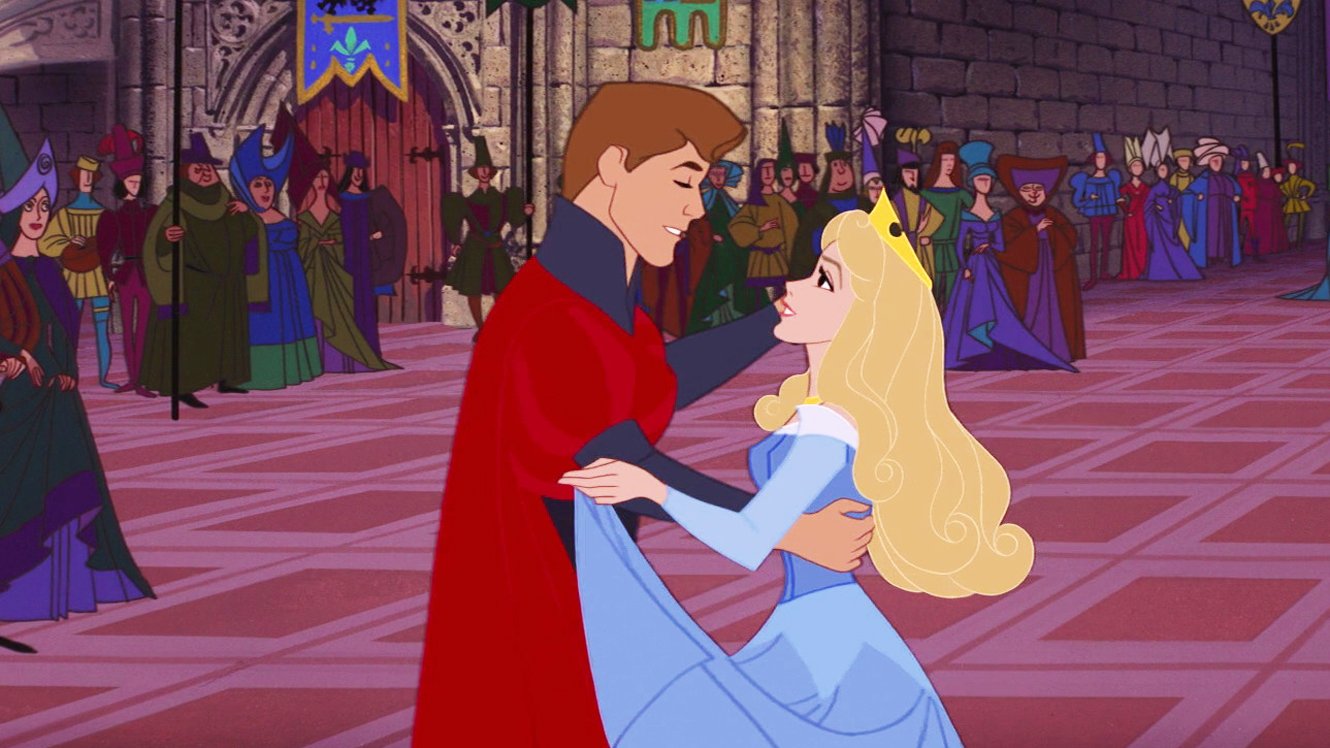 The animation for the movie required the entire movie to be shot live on a stage so that it could be used as a guide for the animators. Even the animation for the project was quite extensive considering it was made during the '50s.
The Simpsons Movie (9 Years)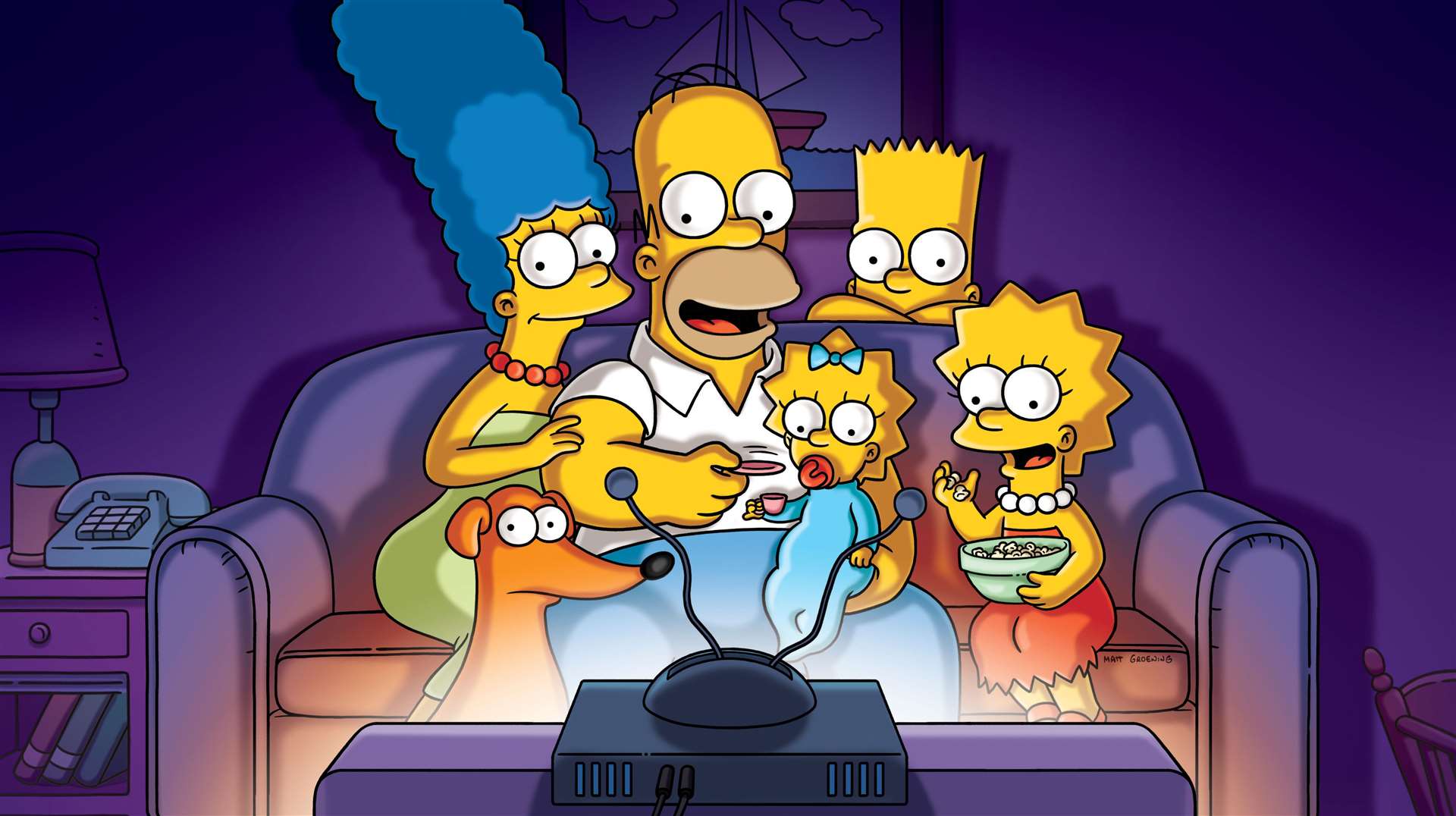 We are well aware that animated projects can be quite a difficult task and in the case of this movie the voice actors were being unable to make time for the movie because of being occupied with the regular 30-minute episodes.
Vegas in Space (10 Years)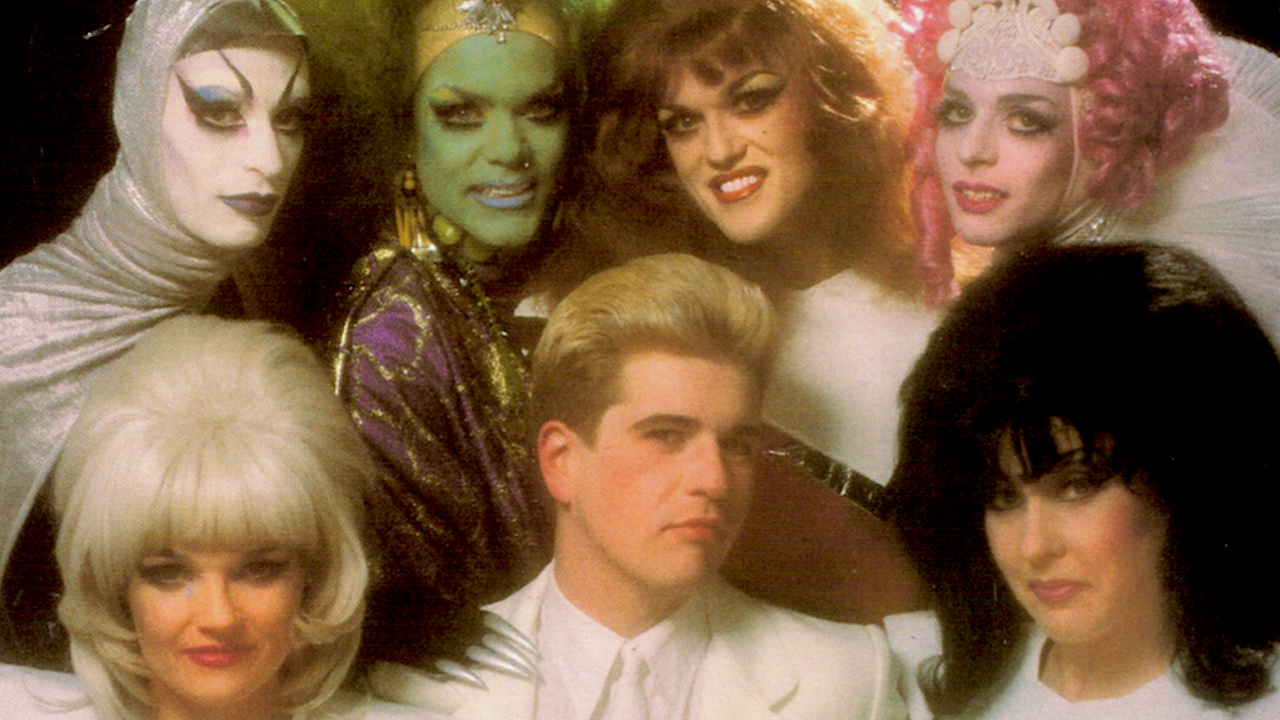 This sci-fi comedy feature had the most bizarre plot that involved astronauts in drag trying to infiltrate a planet named Clitoris and this could have been the reason why it took the director around 10 years to just raise the required funds.
Avatar (10 Years)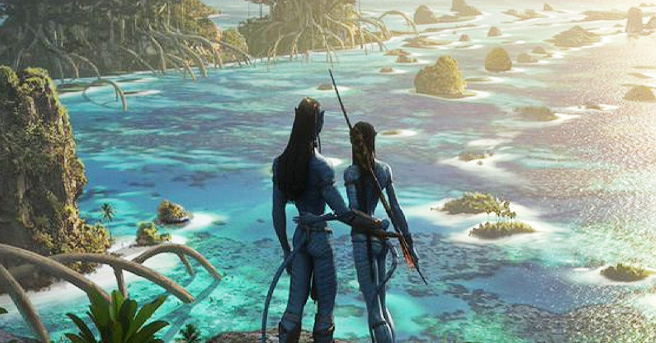 James Cameron had to wait for quite a long time to make sure that the technology for the production could catch up to his vision for the movie and it was definitely worth it.
The Thin Red Line (10 Years)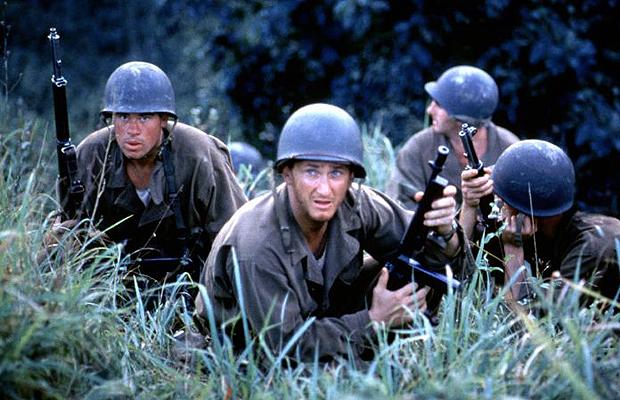 Terrence Malick is renowned for his projects and how he gets them made and in the case of this feature he studied all kinds of insect textbooks before and while being in the production because of his motive of proving that "humans and nature are inextricably linked."
Roar (11 Years)

This movie is known as the most dangerous movie to have ever been made and it has every reason to take that title considering a freak flood ruined the sets, killed a bunch of lions, and a ton of footage was also destroyed.
Boyhood (12 Years)

Richard Linklater did a beautiful experiment with this movie as he literally showed a 12-year span for his narrative with the actors playing out their characters for one week once a year, for 12 years.
Avatar 2 (13 Years)

We are supposed to see Avatar 2 in theaters in December 2022 and it has been under development since 2010 as one of the four planned sequels for the 2009 sci-fi hit Avatar.
Tiefland (20 Years)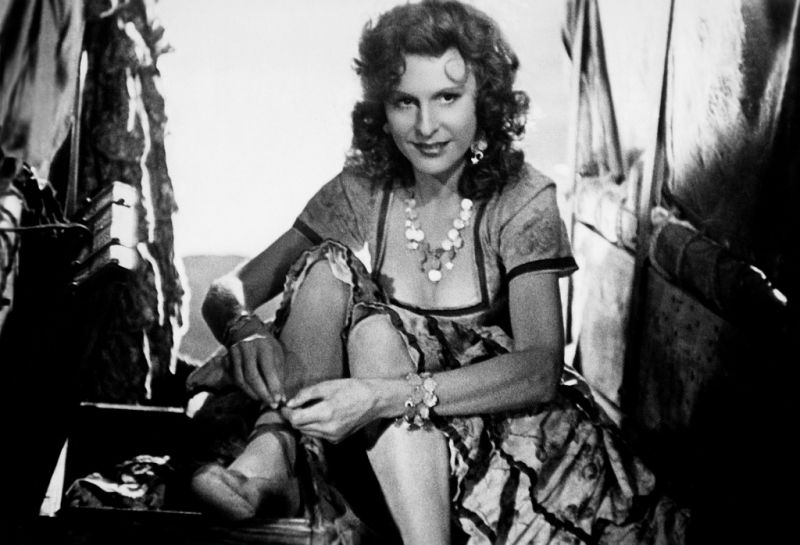 The director Leni Riefenstahl, who even wrote and starred in the project, had to pause production for producing Nazi war propaganda.
The Thief and The Cobbler (28 Years)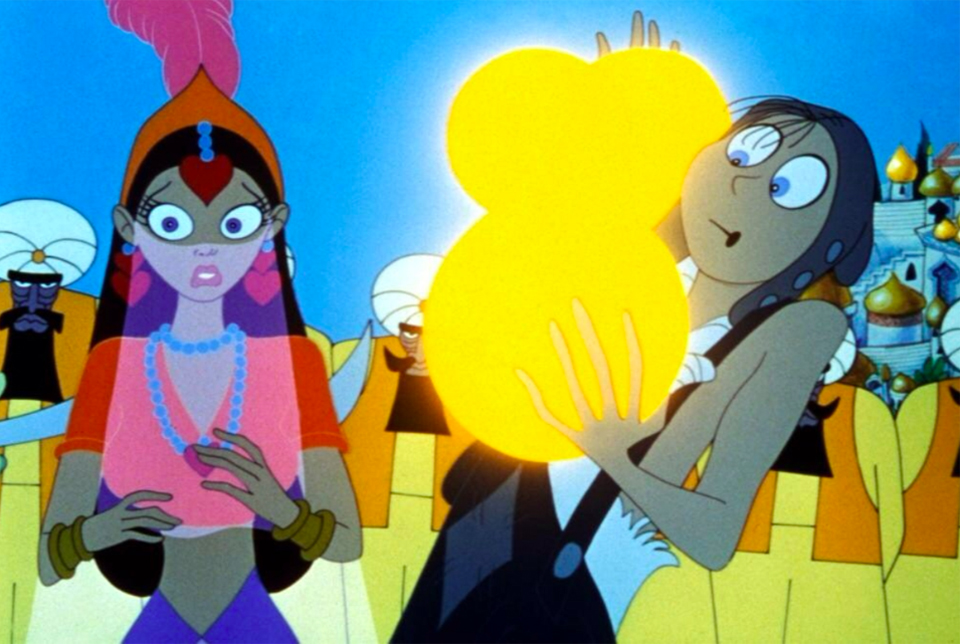 Richard Williams took 28 years in order to secure funding and hand-animate this project that is almost a proto-Aladdin.
So these were the movies that took an extremely long time to be made.
Follow us on Facebook, Instagram & Twitter for more content.
Also Watch: