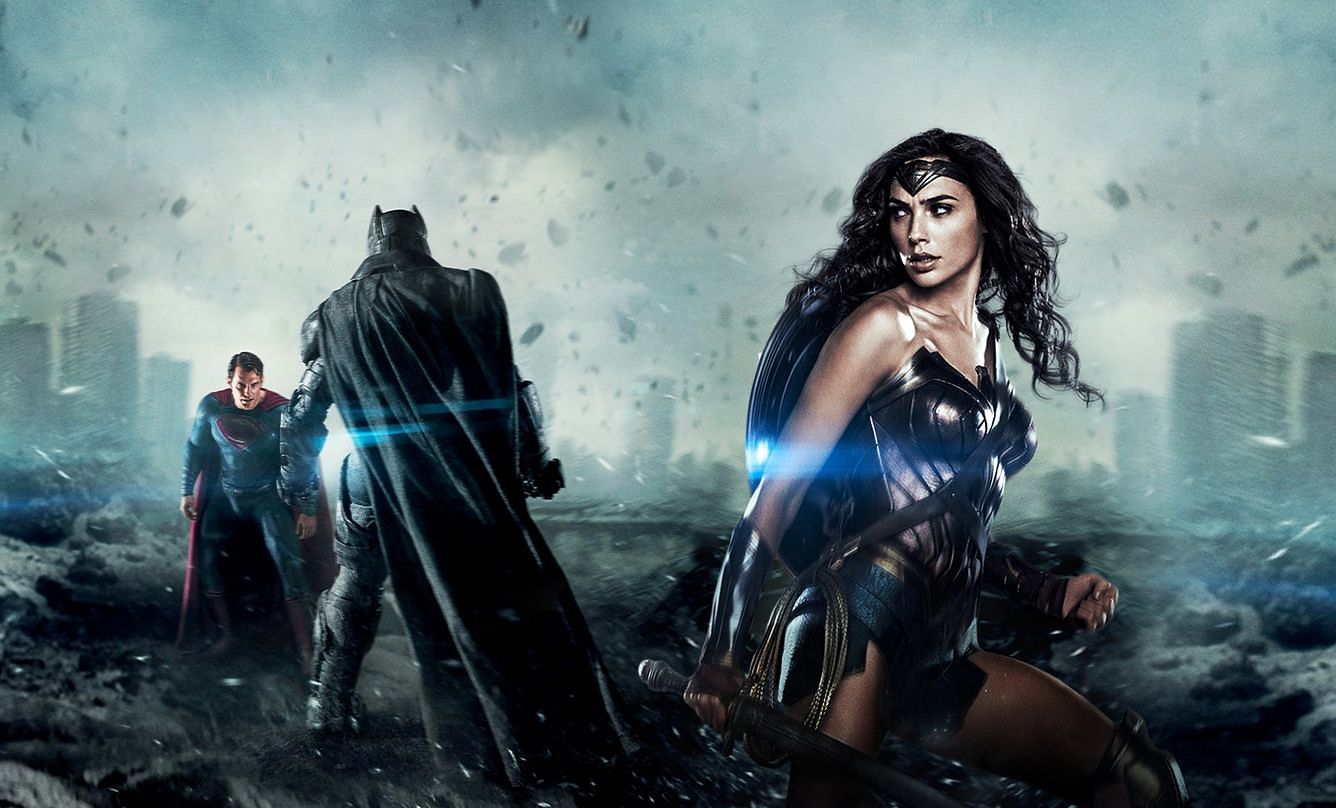 Warner Bros' DCEU has been one and the only extended universe to match the success of rival Marvel Cinematic Universe. Although much younger than the established MCU, the studio has produced three very successful films in a short span of time. The films have not yet garnered the appraisal that Marvel receives with each new release, but the studio has learned from its mistakes. And 2017 will be the year that DC will prove how different it is from the past (Batman V Superman), with releases Justice League and Wonder Woman.

With the addition of Geoff Johns as president of DC Entertainment, DCEU has shaken up their creative hats and made a lot of changes in their upcoming films. The past DCEU have been criticized for being tonally too depressive and being too serious when it not be. DC Comics has balanced humor and strenuous stories into their stories that have not yet been reflected in the films. But that is about to change.
2017's scheduled releases Wonder Woman and Justice League may have the same character in both films, but that does not mean that she (Wonder Woman) will be experiencing the same type of films. In an interview with The Hollywood Reporter, producer Charles Roven made two statement about the upcoming films that mark a huge distinction from BvS. The producer said of Wonder Woman:
"Wonder Woman is an origination story, so the whole dynamic and the plot moves are different than other DC movies. There's also a great relationship between her and the guy [played by Chris Pine] who crash-lands on her island and is the trigger mechanism for her going back to man's world."
Wonder Woman will be DCEU's first movie with a female superhero, and from the chosen director Patty Jenkins alone, you can expect a different film. Jenkins has been known to make movies with strong female figures. The movie will no doubt leave behind the dark perspective it harbored and instead mix in a more positive outlook as Wonder Woman has been an emblem of hope and peace in the comics.