Movies
Kevin Feige Reveals Why Natalie Portman is Returning for Thor: Love and Thunder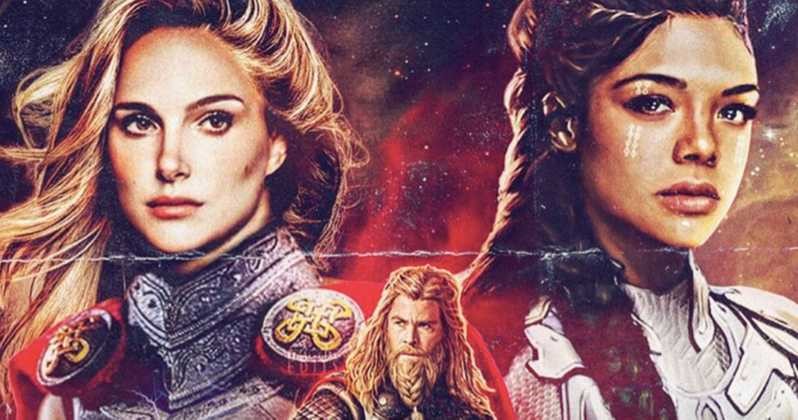 Thor: Love and Thunder: Natalie Portman will be back
Probably the biggest announcement at SDCC was made by director Taika Waititi who revealed that the one and only Natalie Portman will be returning to the MCU in order to play Jane Foster's version of the Mighty Thor. The internet was taken by a storm when Natalie Portman arrived on stage and held the Mjolnir. What's funny is that no one really stopped to ask that from where exactly will Taika bring the Mjolnir back?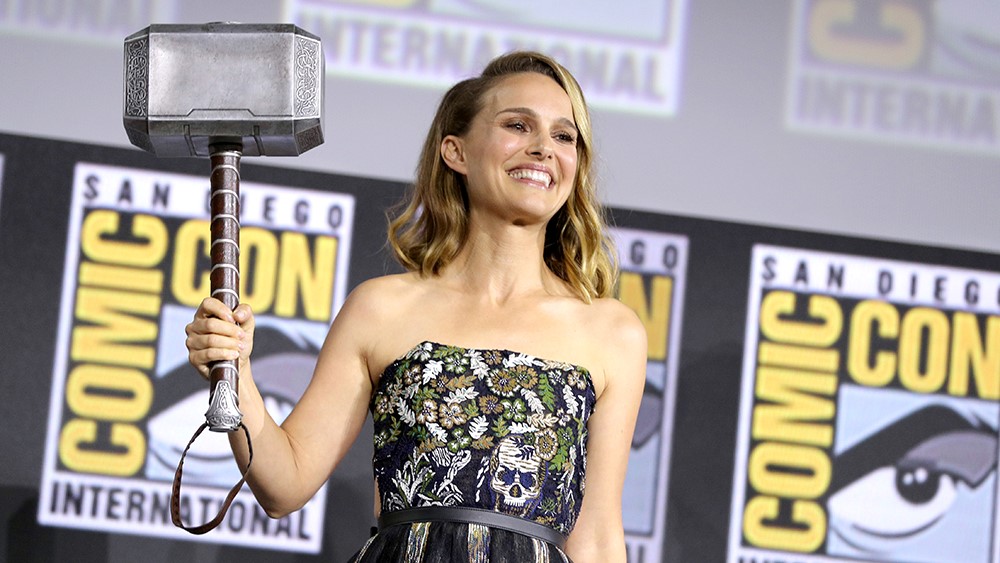 The return of Portman came as a big surprise for everyone because last we heard, she wasn't happy with Marvel and didn't want to return. Having starred in two Thor movies didn't give her the best experience of her long film career. That was the reason why she wasn't incorporated in Thor: Ragnarok. But then, we saw her character make a comeback in Endgame. Even after that, we thought that this would be the last of her in the MCU as all this was just to make us nostalgic. But no, it was actually to tease her return. It's was made obvious that Thor is still in love with Jane, and that will lead us to Love and Thunder!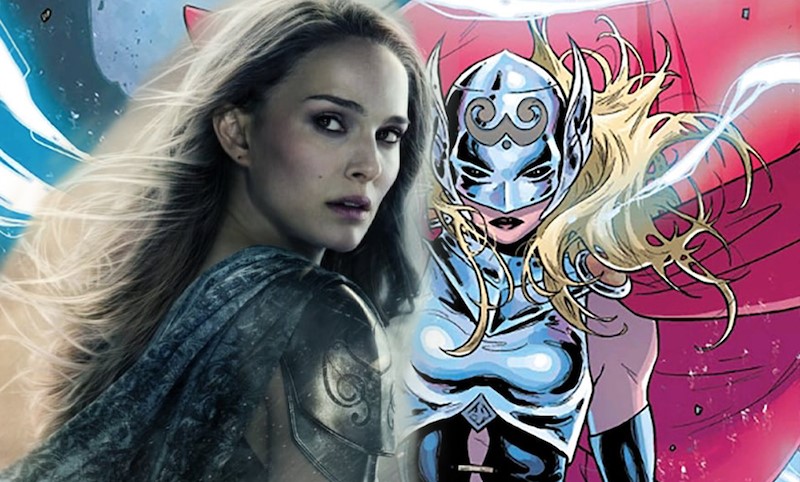 Honestly, the biggest of actors would also want to work with Marvel now as everyone knows this is where the money is! Marvel is the house that has provided stardom to so many actors! Even the big-name actors have been a part of this huge family. So, why wouldn't Natalie wanna return? While we're still probably confused as to why Jane Foster is returning after Marvel seemingly ditched her story, Kevin Feige has given us a proper reason for that.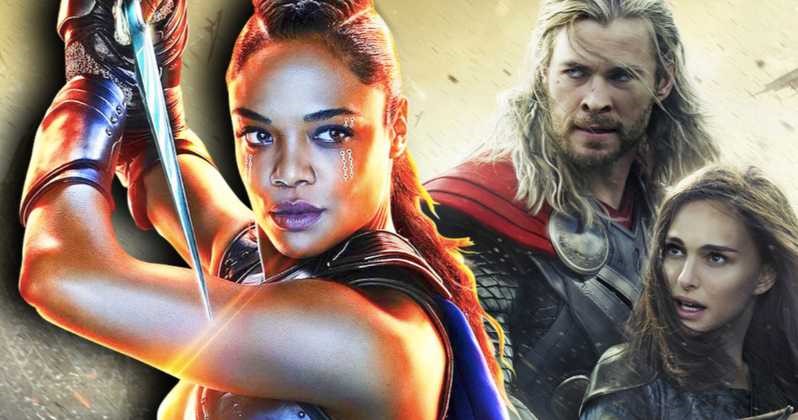 Feige recently told CNN:
"We love the story — it's one of the best comic runs recently. [Director Taika Waitit] would flip through and read that run while he was doing Ragnarok. And I think when he agreed to come back and do another Thor, he was like, 'How do we–?' This is a very big movie that'll be folding in a lot of elements. That is a huge important part of it. He pitched it to us, and we were totally in. We loved it. We'd been in touch with Natalie. She's part of the MCU family and we put she and Taika together. It took one meeting and she agreed to do it."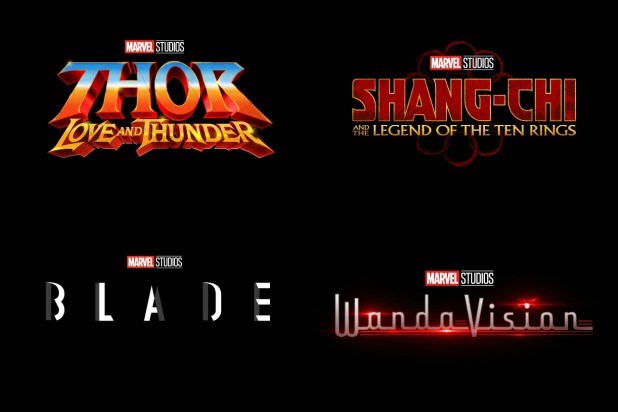 The MCU president went on to talk about why certain movies in Phase 4 have been placed in the way they are:
"There always is [a bigger vision], and it sort of only comes into view for others as it all solidifies. So ask me again at the end of 2021. But I will say, post Endgame, we were always about the new. We were always about doing what we always tried to do in Phase One, Two and Three, which is do a film of character you already know, [like] Black Widow, in a way that you don't expect."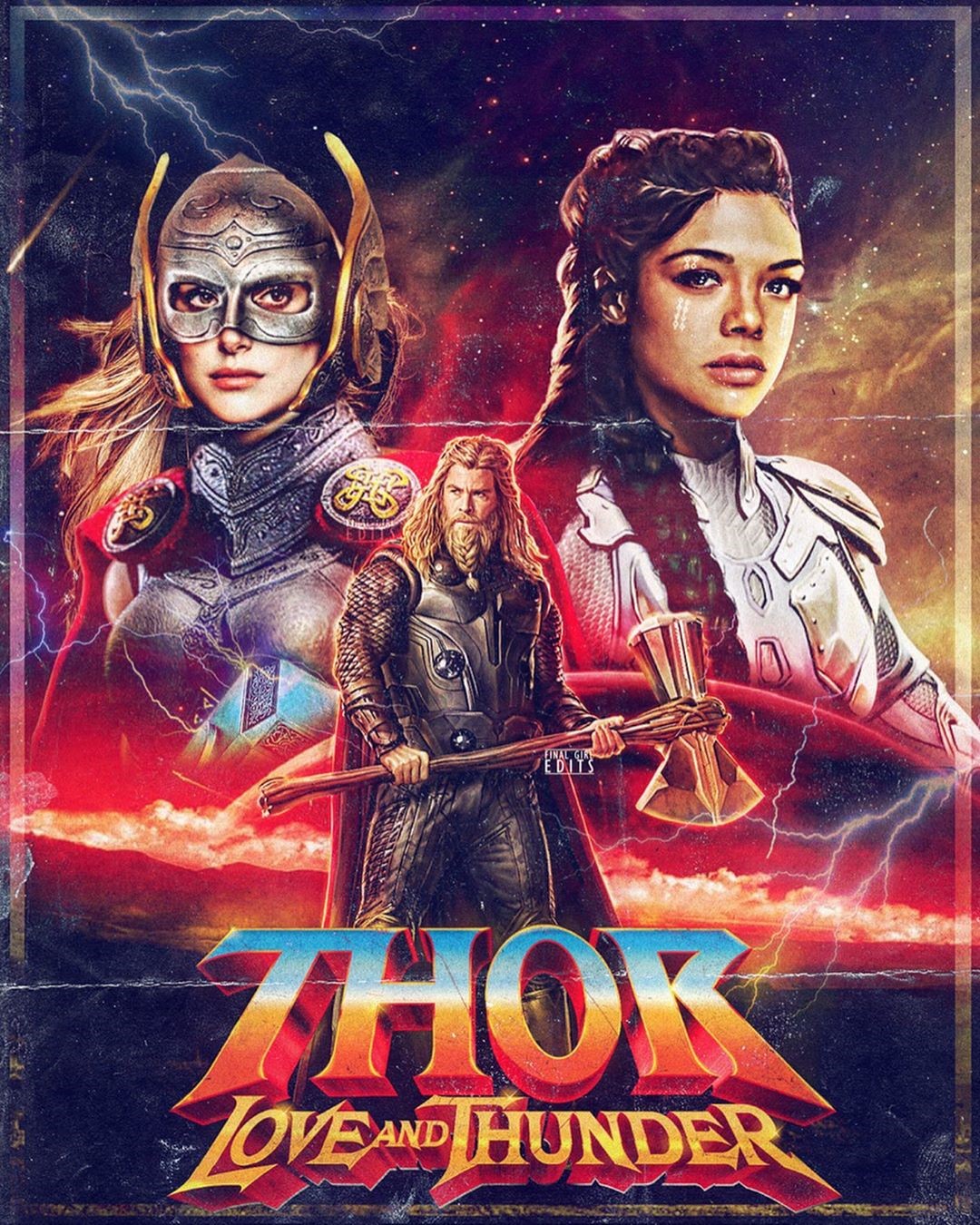 Well, we're very excited to see Natalie Portman back in the mix of a cast that includes Chris Hemsworth, Tessa Thompson and probably Mark Ruffalo as well. Amora the Enchantress is the villain that has been rumored for the film, but since there are 3 or 4 insanely powerful heroes involved, we can expect 1 or 2 more villains. Another rumor suggests that it is going to be Gorr the God Butcher. Let's see what happens.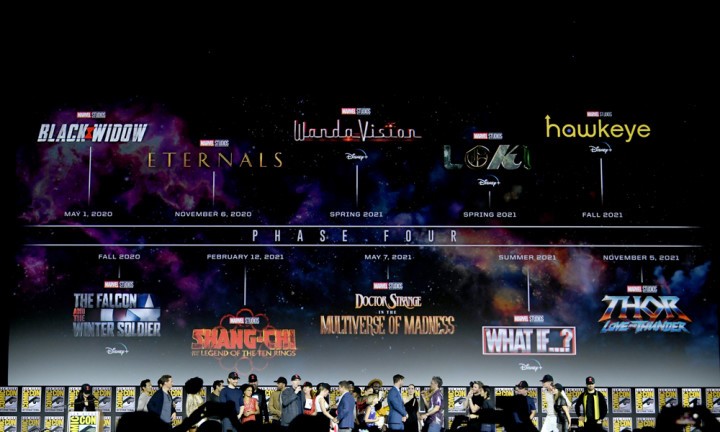 Here's the amazing slate that Marvel revealed at SDCC – Black Widow on May 1, 2020, The Falcon and The Winter Soldier in Fall 2020, The Eternals on November 6, 2020, Shang-Chi and the Legend of the Ten Rings on February 12, 2021, WandaVision in Spring 2021, Loki in Spring 2021, Doctor Strange in the Multiverse of Madness on May 7, 2021, What If? In Summer 2021, Hawkeye in Fall 2021, and Thor: Love and Thunder on November 5, 2021.