Movies
Avengers 4 Trailer Description Teases the Best Reunion of Steve & Tony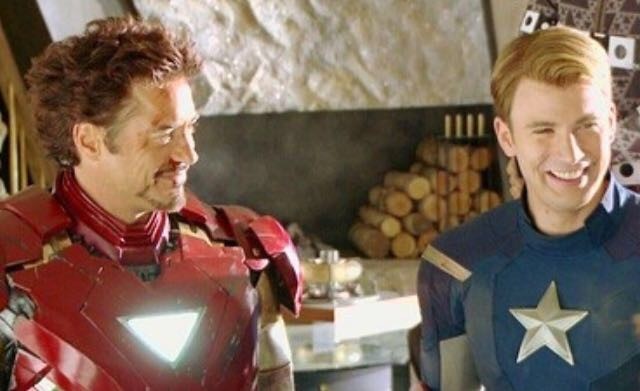 With the hype that surrounds the upcoming sequel to Avengers: Infinity War, we have read two different descriptions for the much anticipated upcoming Avengers 4 trailer. The first description actually packed quite a lot of surprises while the second one was good on dialogues. Still, I would say the first one was a little more believable even if it is a little too good to be true. What it shows best is the reunion of Steve & Tony.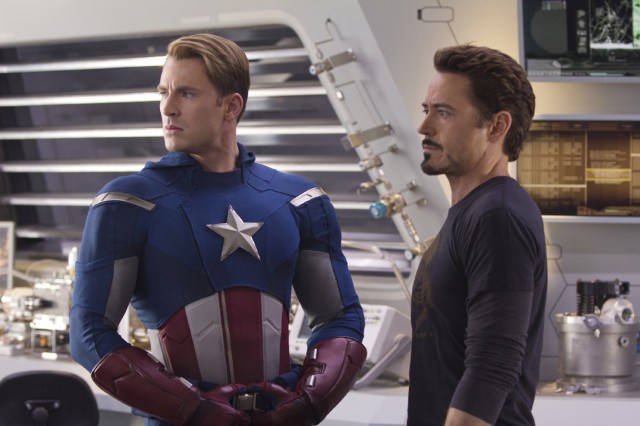 This description even confirms the title of the film as "Annihilation." You can find the Description here if you haven't read it yet. After the band of the Earth's mightiest heroes broke down in Captain America: Civil War, people were looking forward to the reunion of Tony and Cap as the two are a hellova duo when they get together. Thanos might not have been able to beat the Avengers if Tony and Steve were united. It was about to happen but then Ebony Maw made an entry, and things escalated from there on.
Now that both Tony and Steve survived the snap, we are ready for them to shake hands and kiss! Okay, I'm Kidding. Here's how the two will meet each other according to the trailer description: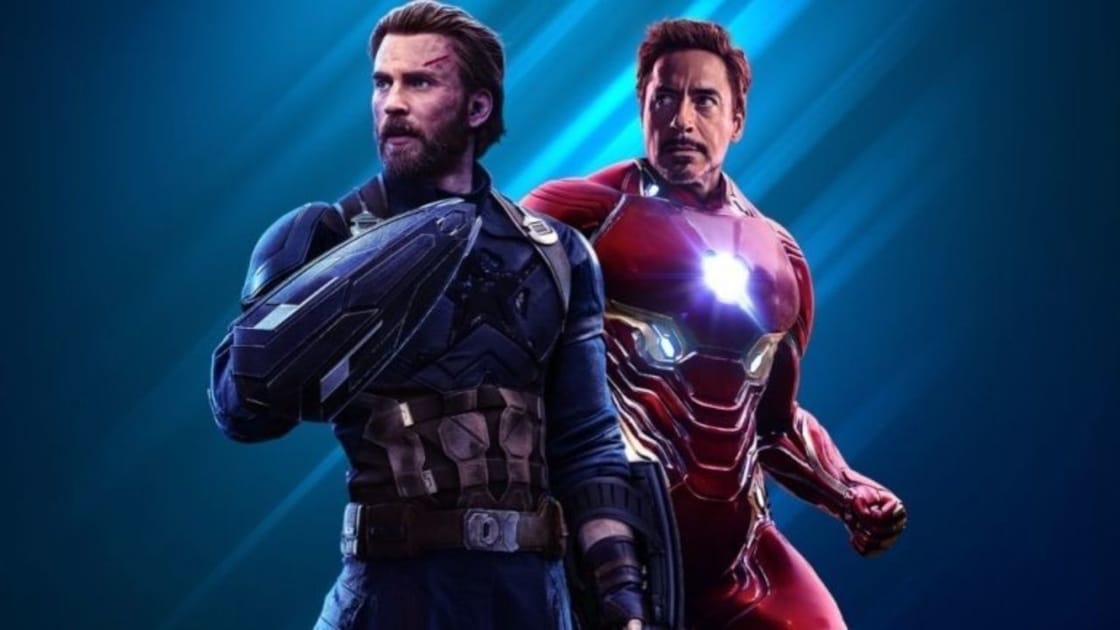 "The trailer starts off showing the damaged Infinity Gauntlet in a field on the farm planet. As the camera focuses in on the Gauntlet, we hear Tony's voice: "We were destined to lose." Epic music score starts, the Quinjet is shown landing in a Wakandan wasteland as we hear Steve Rogers say: "We have come so far." Tony and Nebula step off the jet as the remaining Avengers approach. Steve has a look of relief and says: "Tony". Tony, seemingly defeated, shakes his head and gives a friendly smirk back to Cap. Marvel Studios Logo appears. Tony hands Steve a brand new shield in the Wakandan throne room."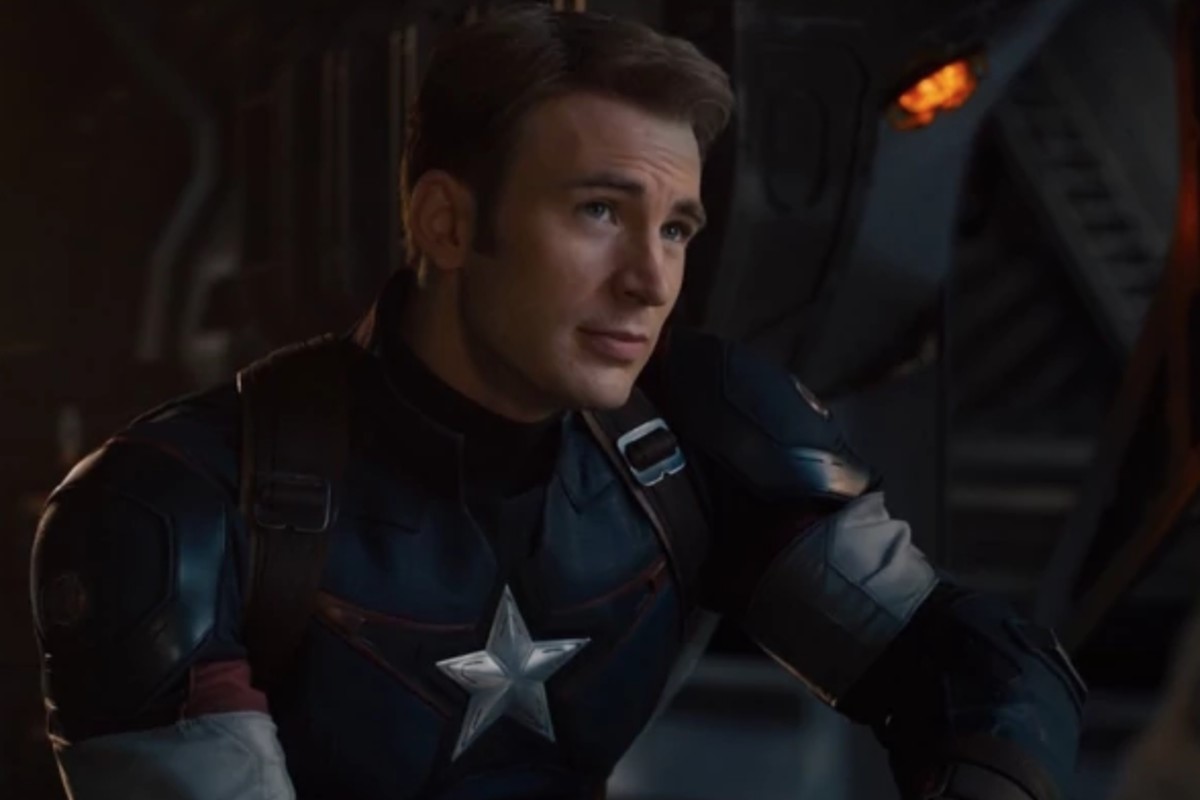 Let's just consider this description to be true for a while because it does match the way we would imagine them to meet once Tony returns to Earth from Titan. Captain America's new prototype shield was teased back in Spider-Man: Homecoming and we figured that it would show up in Infinity War, but Tony went to a different planet and Steve "knew a place!" But we could imagine that Steve gets a new Shield from Tony in Avengers 4. That should be a major bonding moment for the two and a scene feels happy about for us. Let's just hope that their revived friendship turns out to be the standout moment of the film because it is the last time we are going to see them together.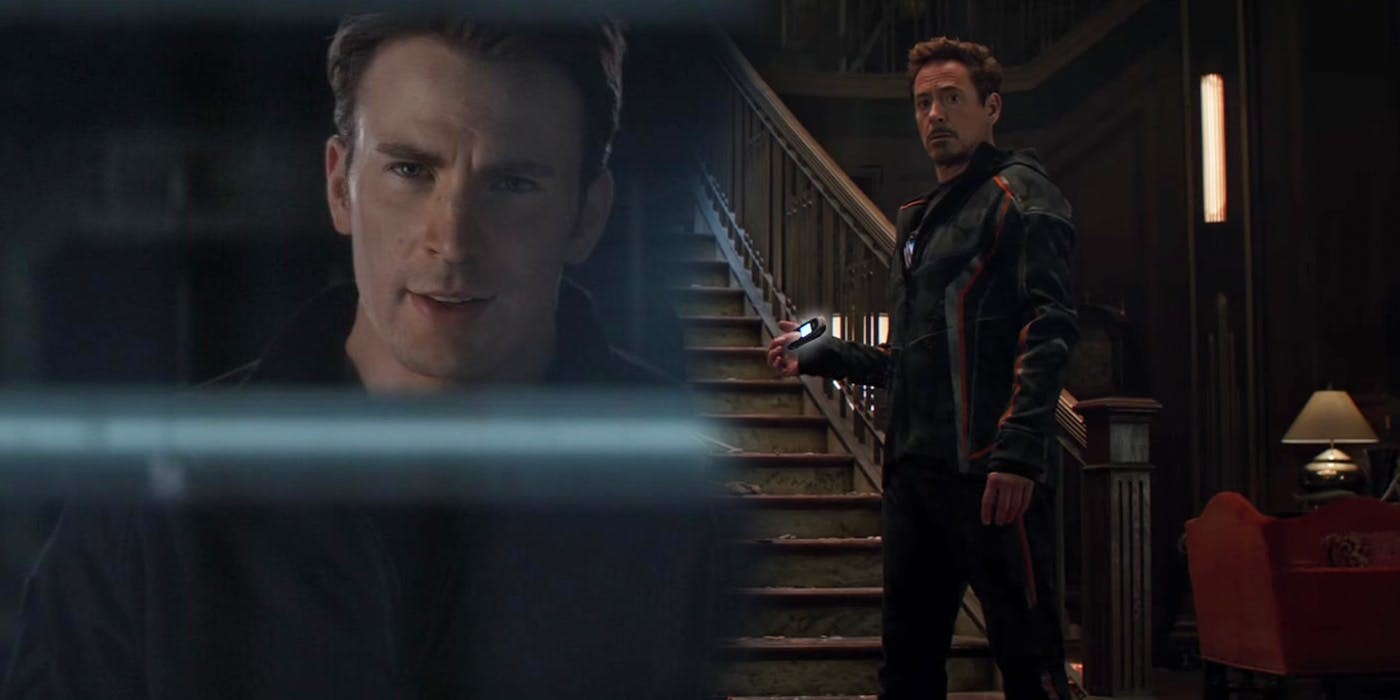 Both Evans and Downey have their contacts exhausted and are looking forward to their careers beyond Marvel. It will be interesting to see where they go from here on. Downey, in particular, has 3 projects already lined up, while Evans' future endeavours are still unknown.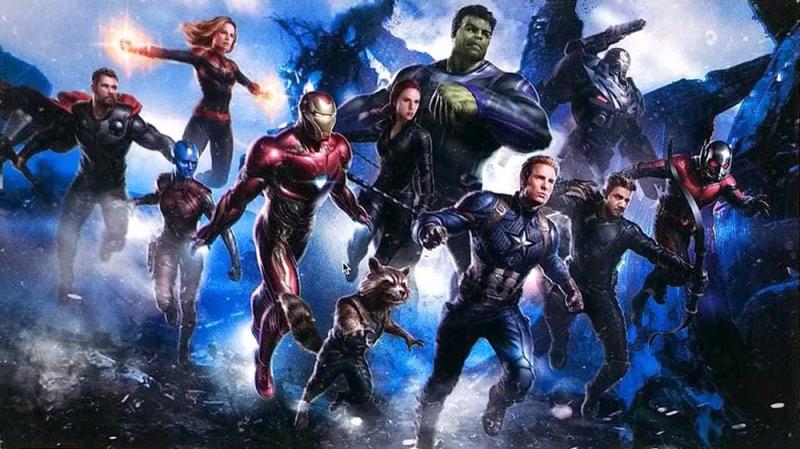 The film recently wrapped up the reshoots and is currently under the post-production stage. The Russos are going to be involved with the film till March as they intend to finish the film by then. The press tour of the film will begin from there on and the final marketing campaign will begin.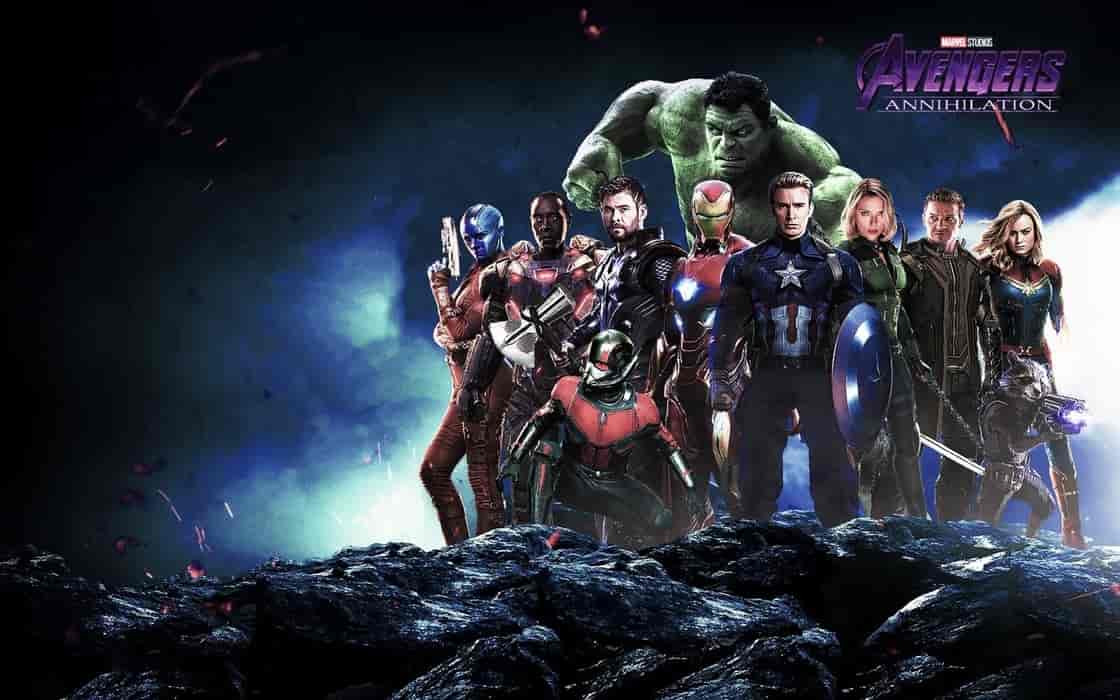 Avengers 4 comes out on May 3, and here's the official Synopsis of the movie:
"A culmination of 22 interconnected films the fourth installment of the Avengers saga will draw audiences to witness the turning point of this epic journey. Our beloved heroes will truly understand how fragile this reality is and the sacrifices that must be made to uphold it."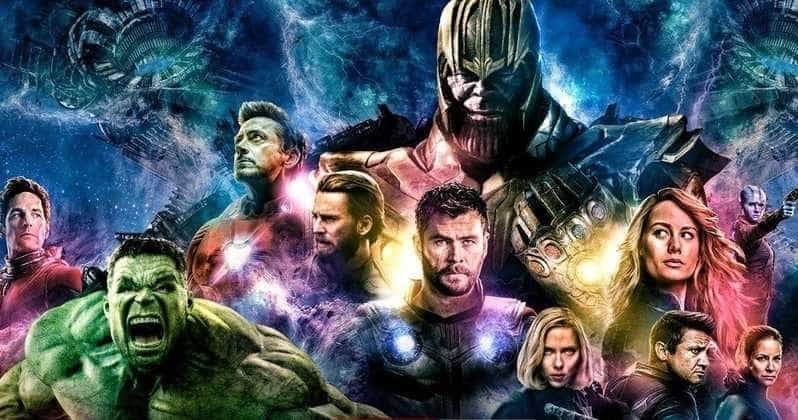 Avengers 4 will presumably star Robert Downey Jr., Chris Hemsworth, Mark Ruffalo, Chris Evans, Scarlett Johansson, Benedict Cumberbatch, Jeremy Renner Don Cheadle, Tom Holland, Chadwick Boseman, Paul Bettany, Tom Hiddleston, Idris Elba, Danai Gurira, Peter Dinklage, Benedict Wong, Elizabeth Olsen, Anthony Mackie, Sebastian Stan, Gwyneth Paltrow, Benicio del Toro, Josh Brolin, Pom Klementieff, Karen Gillan, Dave Bautista, Zoe Saldana, Vin Diesel, Bradley Cooper, Chris Pratt, Paul Rudd, Samuel L. Jackson, Cobie Smulders, Tessa Thompson, Evangeline Lilly, Aaron Taylor Johnson, Cate Blanchett, Michelle Pfeiffer, Michael Douglas, Tilda Swinton, Jeff Goldblum and Brie Larson.
Do you think this description is legit? Tell us in the comments.