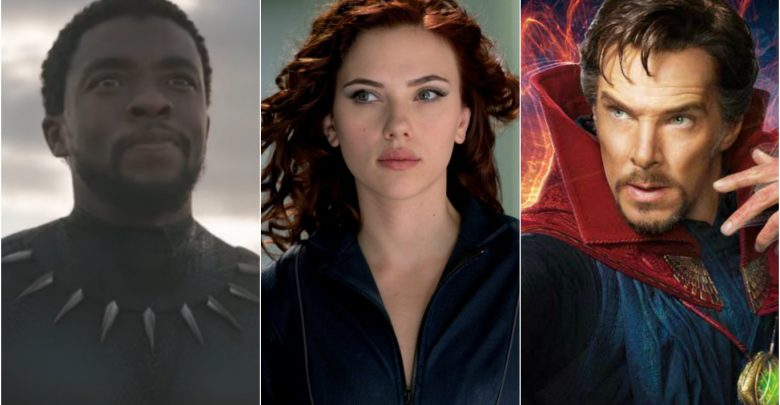 The Marvel Cinematic Universe as we know has established itself as the biggest brand in Hollywood in the last 10 years, with the beginning of a shared Universe happening for the first time in Hollywood. Iron Man was at the center of it when it began and since then, Marvel has released 2 movies almost every year, and slowly and steadily grew so big, and we got 3 movies for the first time in 2017. Now, it is going to be the same until 2022 at least, and there is nothing slowing Marvel down from here on.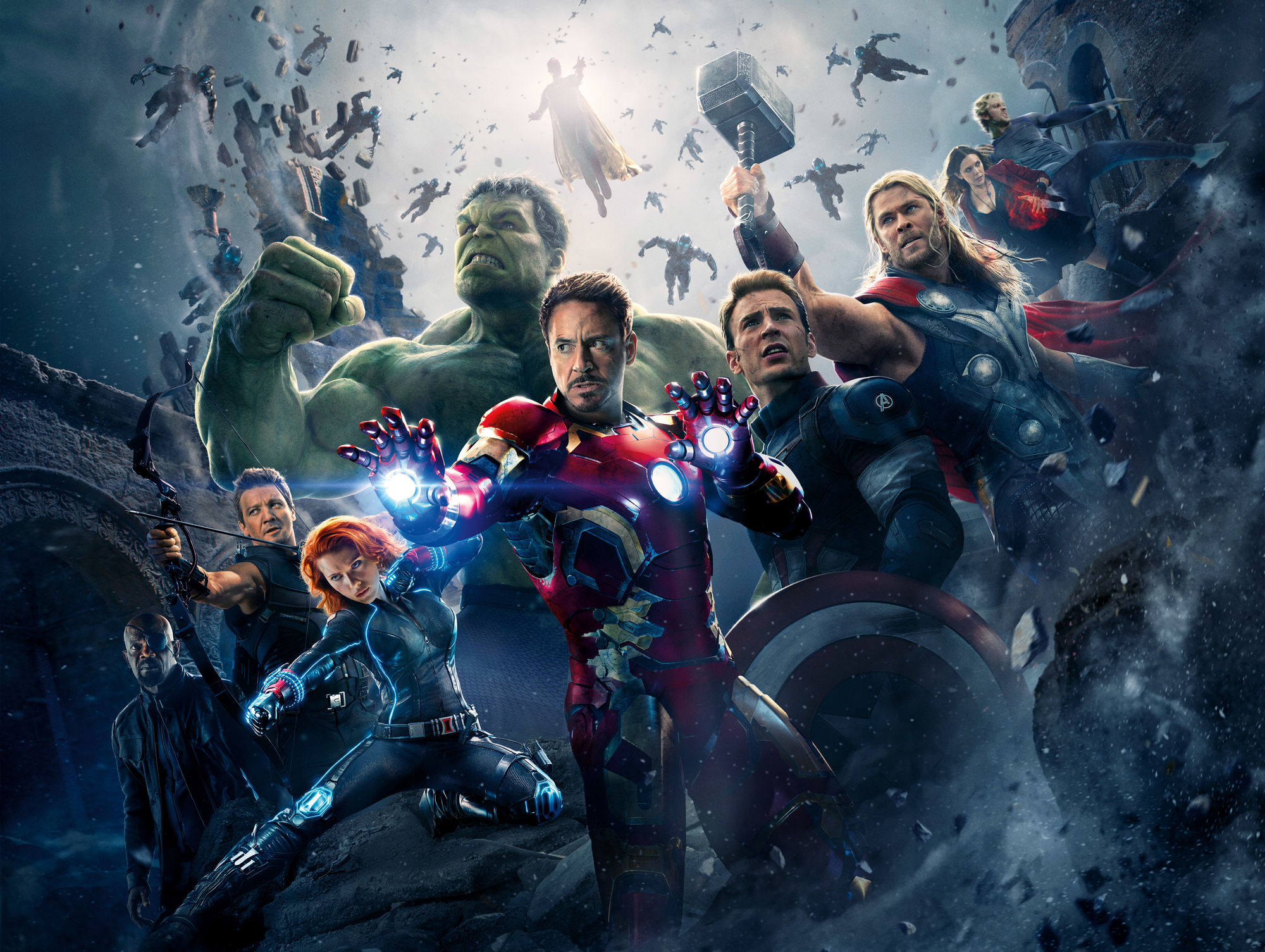 The Phase 3 of Marvel as we know is going to end with Avengers 4 which will be the culmination of all that has happened in all 3 phases and at the same time, it will be a beginning of a new era, as things are going to be really different from there on. Right after Avengers 4, Phase 4 as we call it will begin with Spider-Man Homecoming 2 which will come out on July 5, 2019.
Marvel President Kevin Feige has not been very upfront about the future of MCU and tends to focus on the present more than what's next. Here is what he said: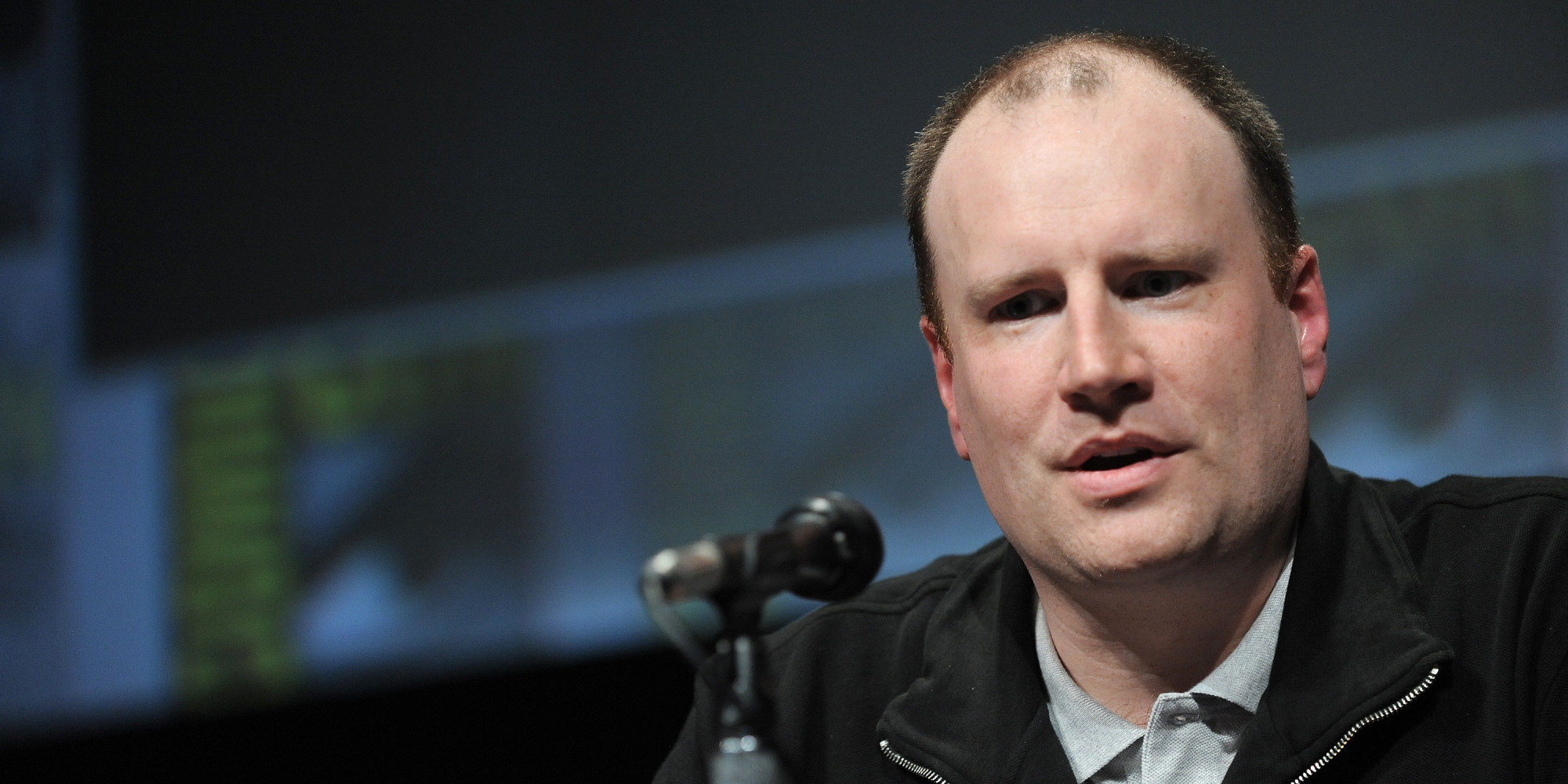 "Avengers 4 bring things you've never seen in superhero films: a finale. There will be two distinct periods. Everything before Avengers 4 and everything after. I know it will not be in ways people are expecting."
He added:
"Well, all I'll say is the films we are working on now — which take us through to the Avengers Untitled in May of '19 — that's really all we are focusing on. And we are focusing on bringing, by that point, an unprecedented, 22-movie, continuous shared fictional narrative to a conclusion in a satisfying way."
He finally said: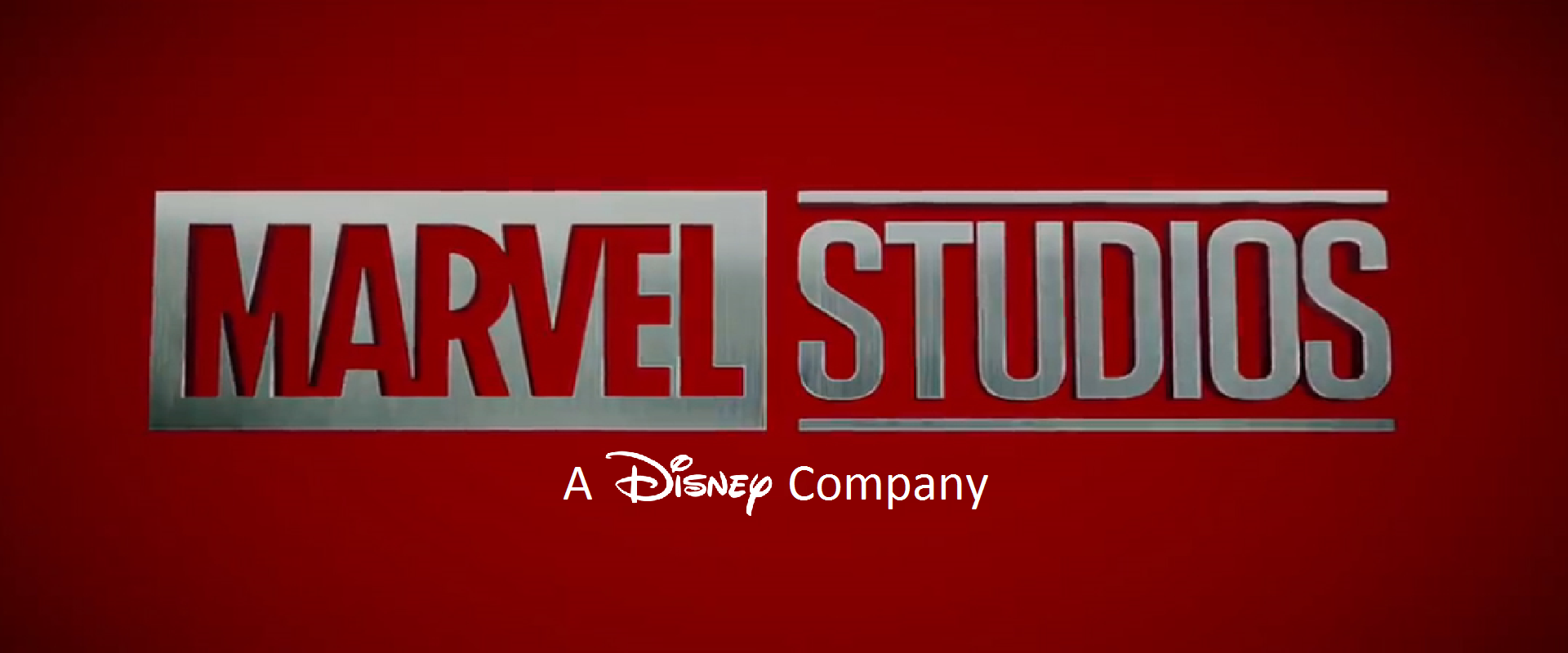 "Marvel Studios has a new direction filled with "good stories" beyond Phase 3. How we start anew and wherever we go beyond that is a story for another time. This is really about 10 years on, bringing something to a head in a satisfying and unexpected way."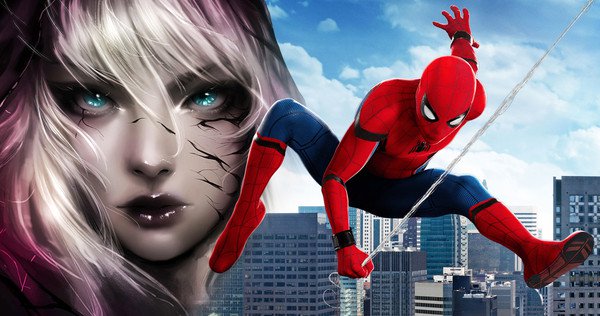 As announced by Marvel almost 2 years ago, we are going to have 3 movies in 2020, and the release dates scheduled by Marvel are May 1, 2020, August 7, 2020, and November 6, 2020. Out of all other projects, the Guardians of the Galaxy director James Gunn revealed that we are going to get Vol. 3 for sure in 2020. Other than that, we have clues for what is about to come.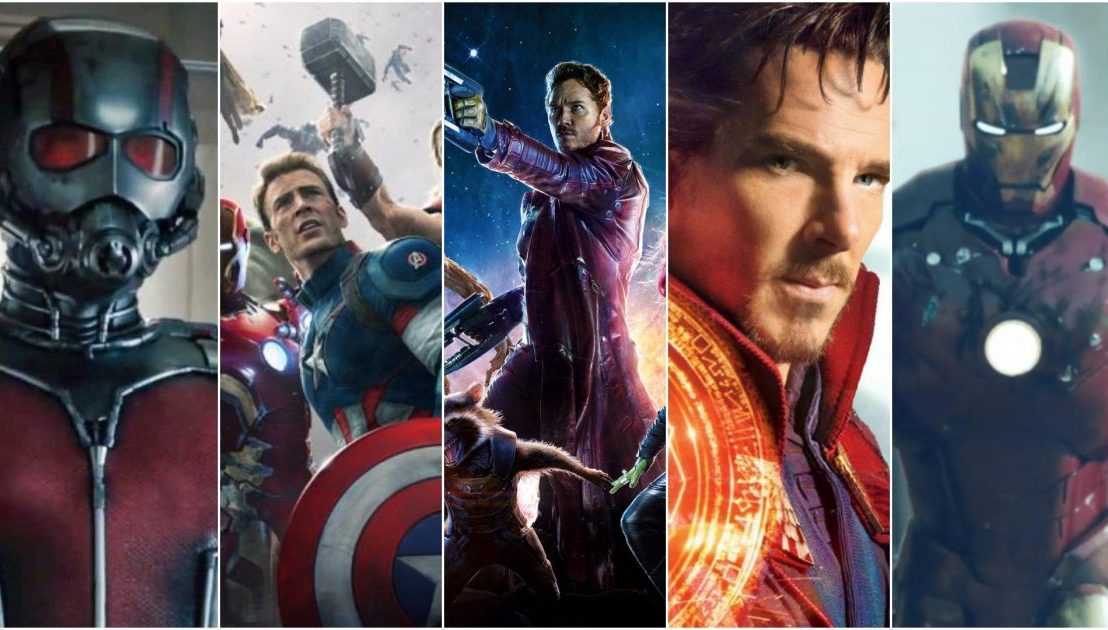 But before predicting that, Marvel has announced 6 new release dates for 2021 and 2022, which means we will get 3 movies each year. Here are the release dates for 2021 – May 6, 2021, July 30, 2021, and November 5, 2021. And, here are the release dates for 2022 – February 18, 2022, May 6, 2022, and July 27, 2022. Now, let's predict all 9 of these movies.
May 1, 2020 – Guardians of the Galaxy Vol. 3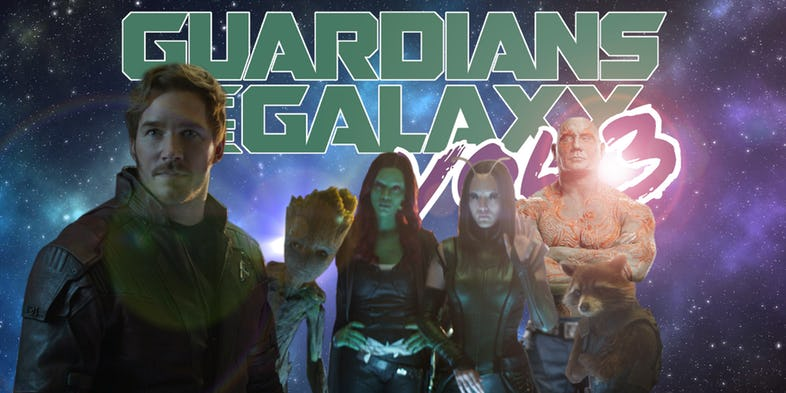 Since Guardians of the Galaxy Vol. 2 shifted to May after having its first movie released in August, Marvel counts it as a big money maker. Also, almost all of the Team up movies of the MCU come out in May, and Vol. 3 is the first movie to be confirmed to come out in 2020, so, it will surely hit the May 1st release date and complete the Guardians trilogy.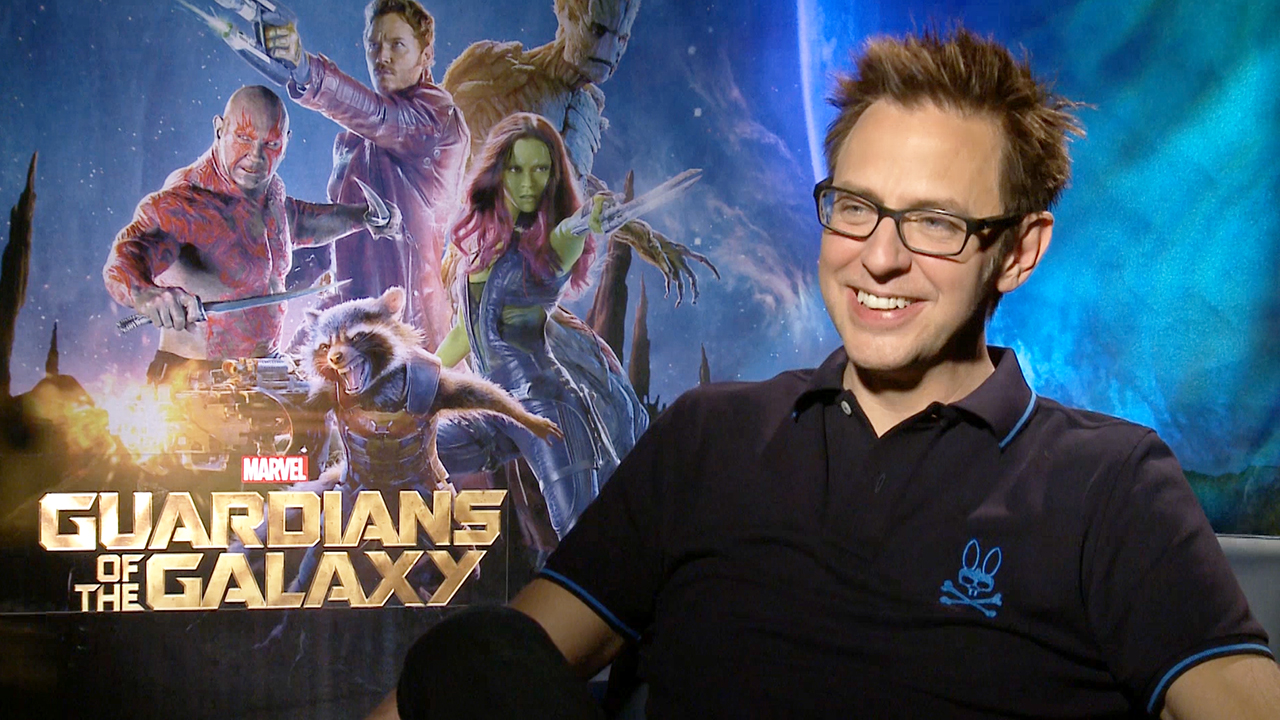 James Gunn is one of the most important people in the Marvel studios, he took to social media and revealed that the Vol. 3 will not focus too much on Star-Lord, in fact, we will learn more about Rocket Raccoon. He added that Vol.3 will have songs from Quill's adoptive father Yondu as he gave him Zune to replace his ancient walkman. And he said this: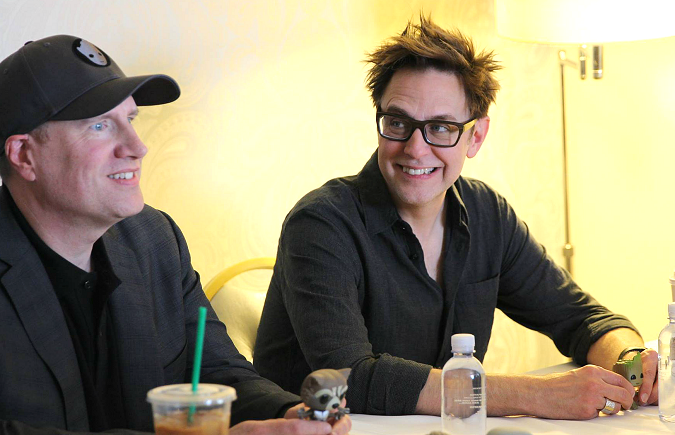 "One of the things I'm doing with creating Guardians of the Galaxy Vol. 3, it will take place after the next two Avengers movies, and it will help to set up the next 10, 20 years of Marvel movies. It's going to really expand the cosmic universe. We're going to be setting up new characters. It will be the last movie of this version of Guardians of the Galaxy."
August 7, 2020 – Black Widow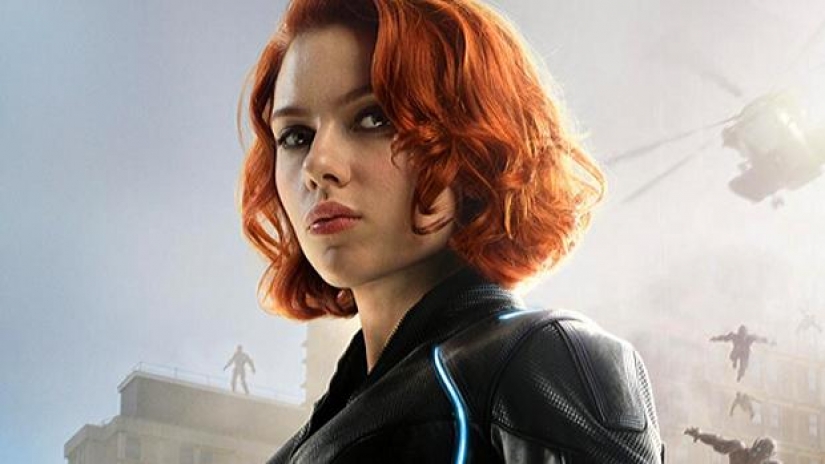 Marvel recently hired Jac Schaeffer to pen down the script for the Black Widow and the movie has been placed under development. Since Marvel has hired a writer so early, and July and August are the months Marvel looks to launch new projects, and the fact that a Black Widow movie is in huge demand, Black Widow will surely be the movie to come out on August 7.
November 6, 2020 – Doctor Strange 2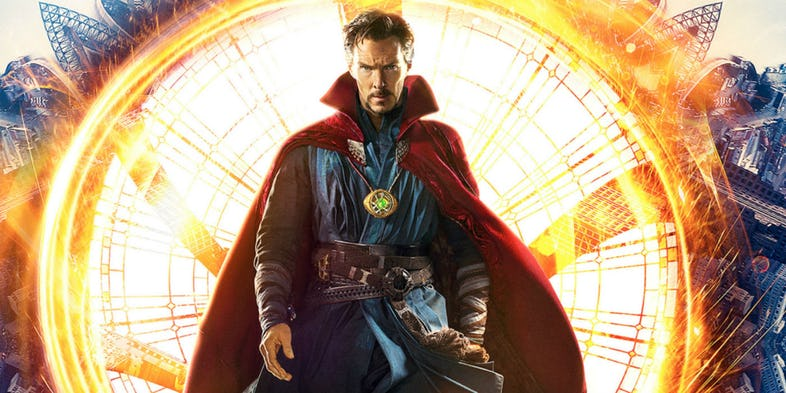 The sequel to Doctor Strange is long overdue and will continue the adventures of Dr. Strange aka Sorcerer Supreme and he will most likely survive Infinity War. It is expected to be released on November 6 continuing the November release trend for Doctor Strange as the first one also came out in November.
May 6, 2021 – Black Panther 2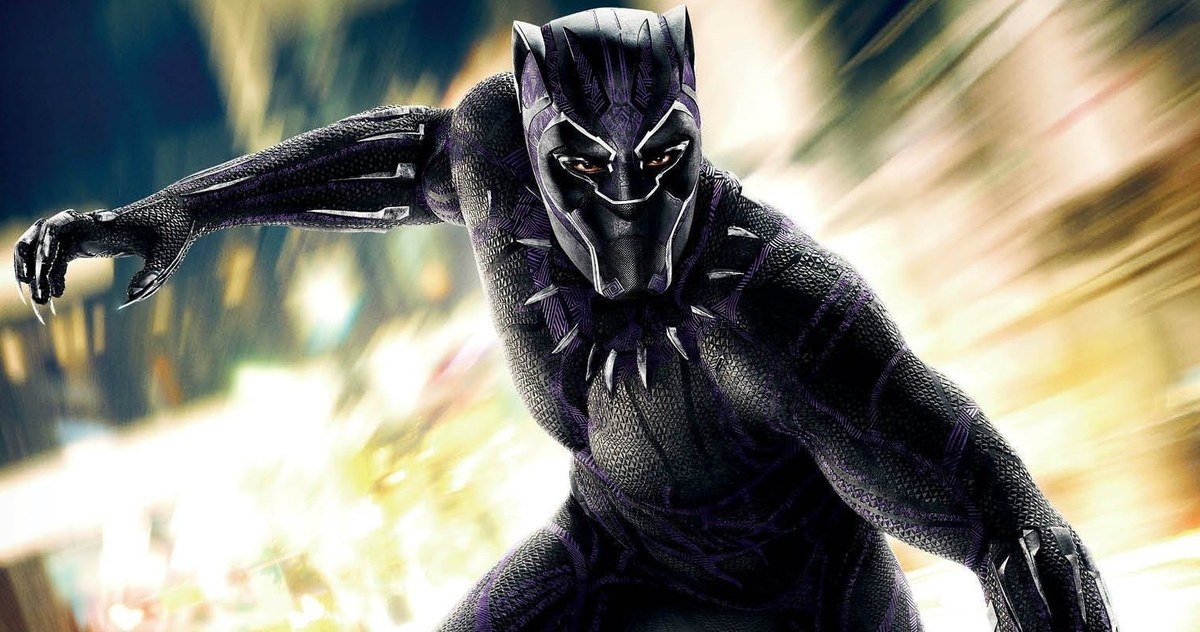 May is the month for Marvel's big money making movies and Black Panther will surely turn out to be one of the top 3 money makers for Marvel. So Black Panther 2 will surely come out on May 6 and continue the trend of releasing a sequel in every 3rd year. There is so much of source material which can be tapped once Wakanda becomes the key location for the MCU, till now it has not been used much but no more.
July 30, 2022 – Spider-Man 3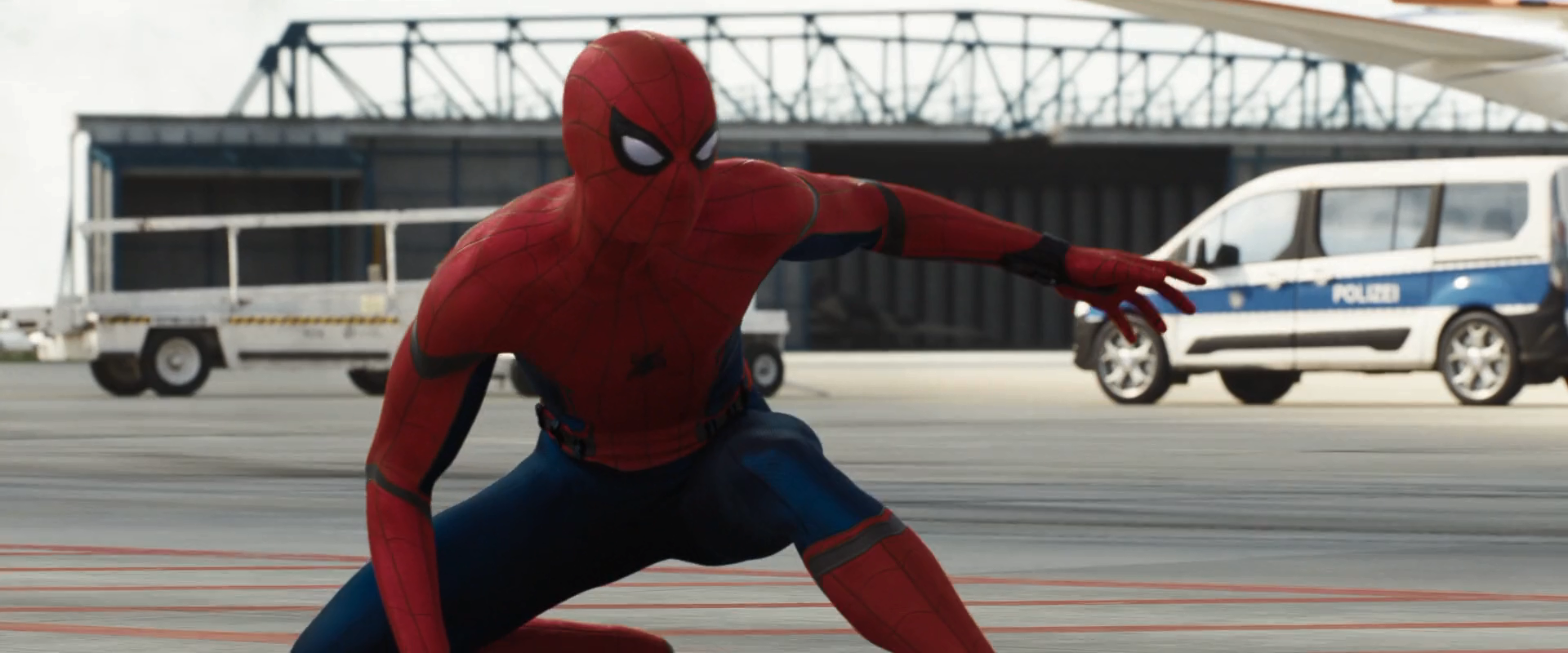 Since Marvel has a deal with Sony to release a Spider-Man sequel in every 2 years, and also Spider-Man movies have set a trend for July releases, so Homecoming 3 will come out on July 30.
November 5 – A Force (Female team-up movie)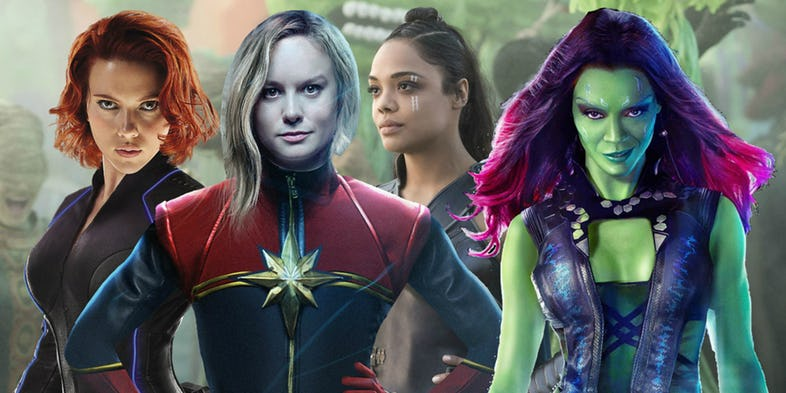 A Female Superhero team-up has been proposed for a while now, since Marvel now has a lot of female Superheroes at their disposal, and it would be the perfect time to bring this movie on the big screen. Tessa Thompson aka Valkyrie is pushing for an all-female MCU team-up movie in the next MCU phase.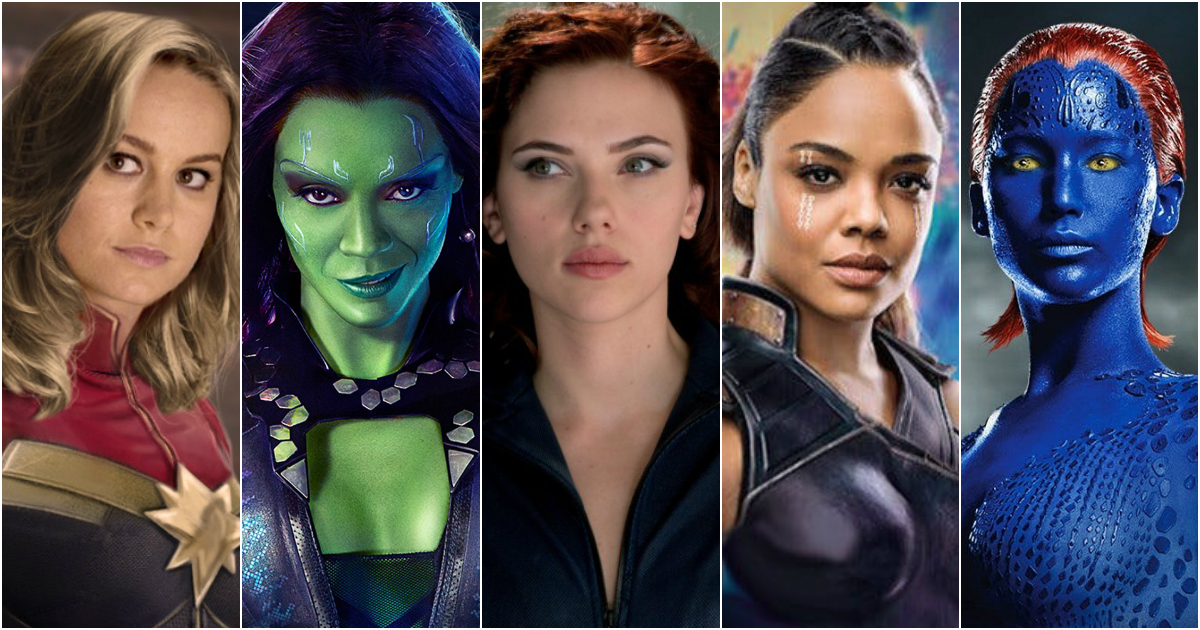 This is not something new as there was always this idea of an all-female Marvel superhero film comprising of the leading Marvel ladies namely Scarlett Johansson (Natasha Romanoff aka Black Widow), Zoe Saldana (Gamora), Karen Gillian (Nebula), Pom Klementieff (Mantis), Brie Larson (Captain Marvel) etc. Tessa Thompson said that a particular scene in Avengers Infinity War has all female superheroes working together against Thanos' and his Black Order which gave her the idea of an all-female superhero movie, she said: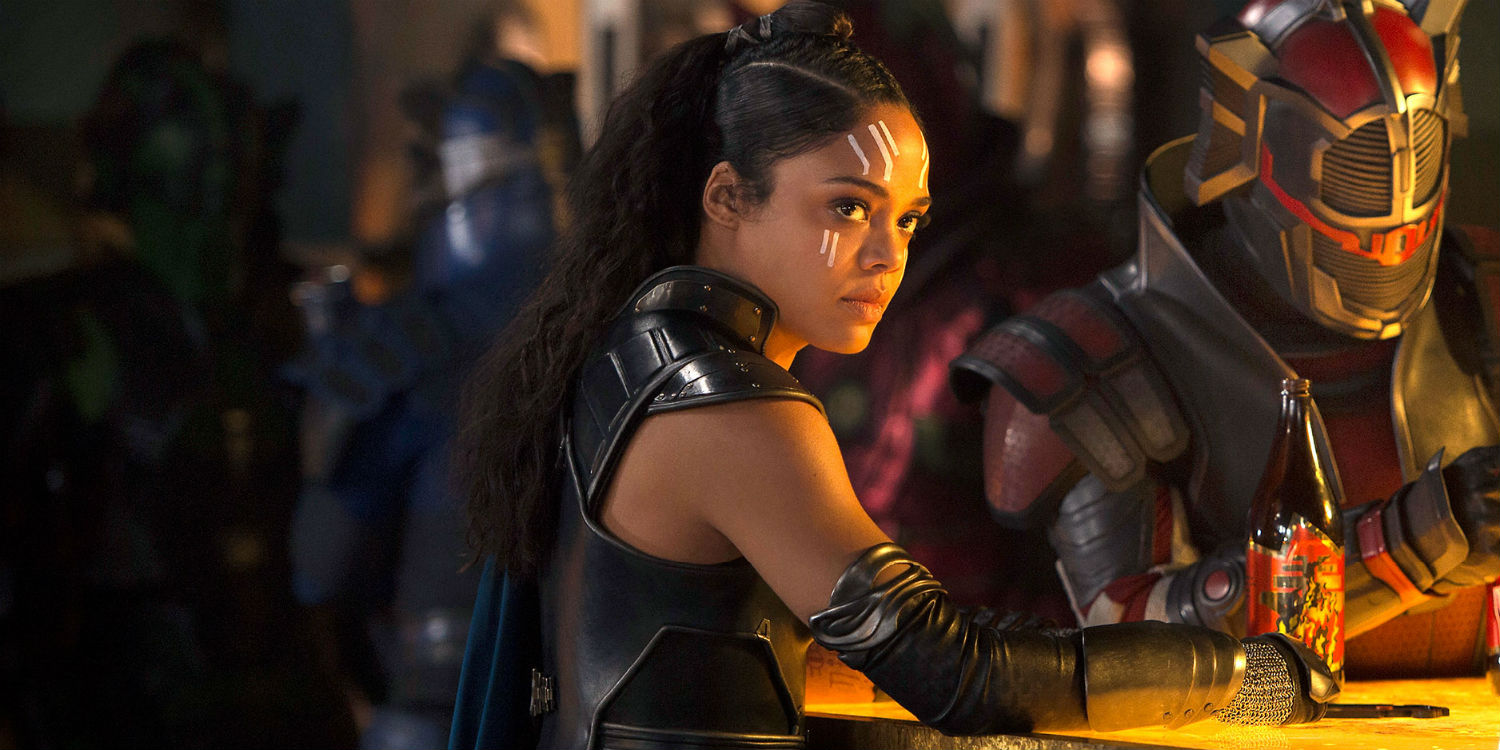 "I think in that group was Brie Larson, myself, Zoe Saldana, although she ran off to the bathroom, I think, so she came midway through the pitch but she had been in the rev-up to it. Scarlett Johansson. Pom Klementieff and Karen Gillan, who are both in the Guardians movies. Yeah, I think it was that group. We were just sort of all in a semicircle talking, and it just came up, because none of us really worked together – well, I suppose Zoe, and Karen, and Pom – and wouldn't it be nice if we could all work together".
February 18, 2022 – Infinity Watch or maybe Namor The Submariner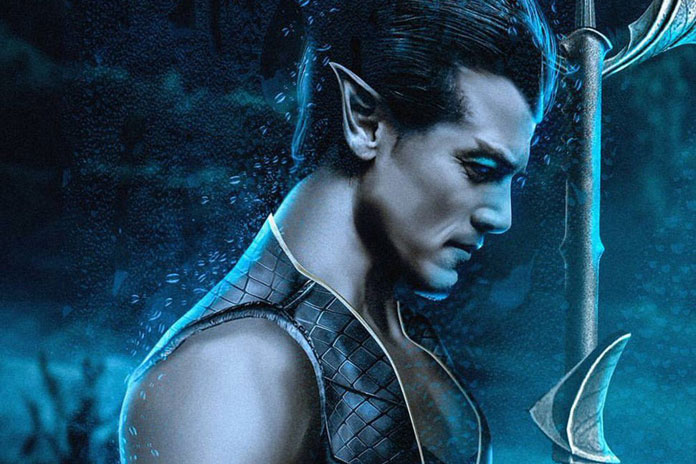 February is also a month that brings in new Marvel projects into the mix, so Infinity Watch may be a movie that could come out on this date. Since the cosmic world of Marvel has been established a lot by Guardians, and Vol. 3 will introduce Adam Warlock, so a team up movie with him in lead could also be one of Marvel's plans.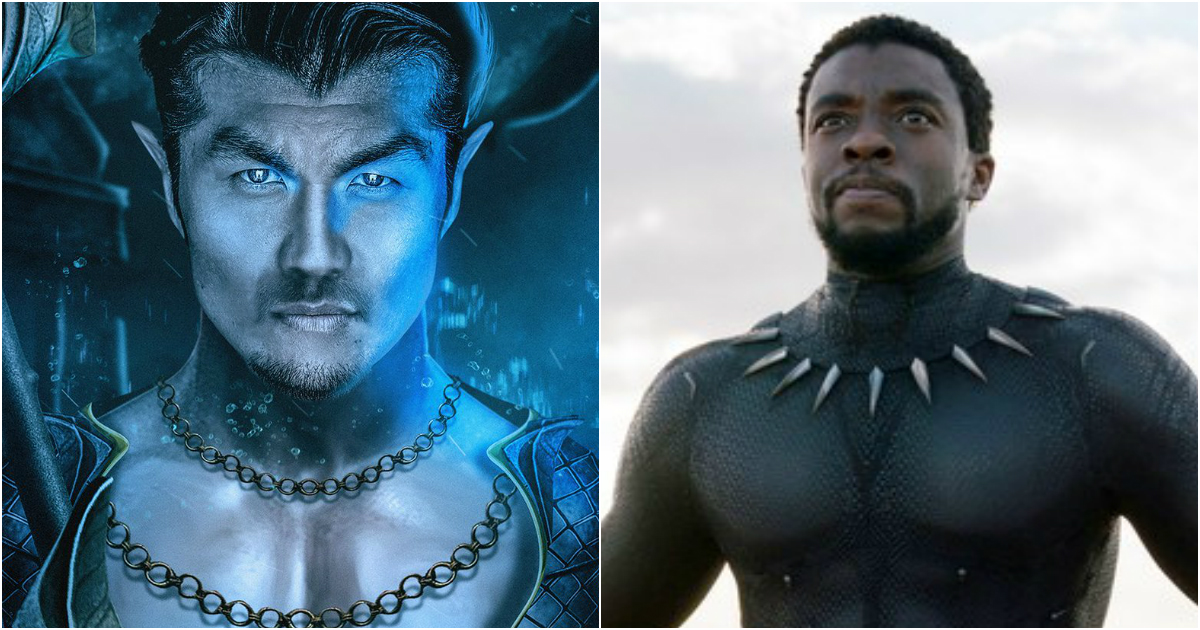 Also, Namor could get a solo movie on February 18 just like Black Panther did recently. The reason why a Namor movie is not happening in 2021 is that Namor may be set as a Villain in Black Panther 2, so he will get a solo movie later on down the line.
May 6, 2022 – Captain Marvel 2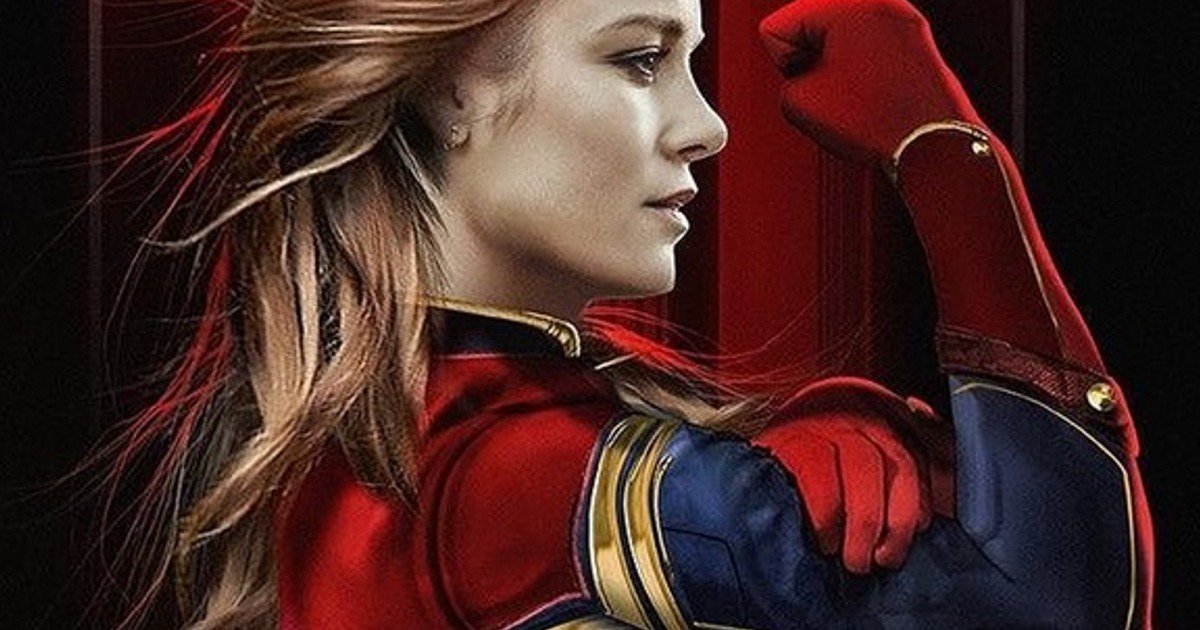 This will be the third year after the first Captain Marvel movie will come out, so a sequel to that is the most likely option on May 6. Also, the first Captain Marvel movie will surely be quite the success, so the second movie may cement itself on this date.
July 27, 2022 – Ant-Man 3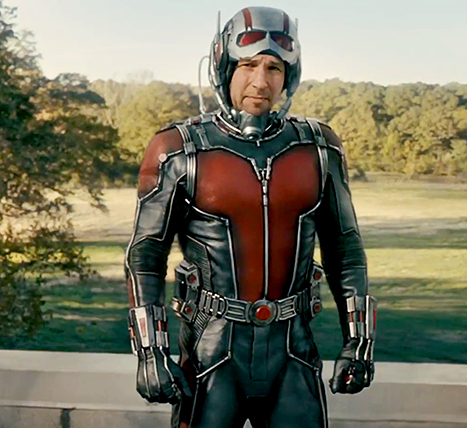 The third part of the Ant-Man franchise will be long overdue by this time, so to finish the trilogy, Ant-Man will surely get his third movie on this date.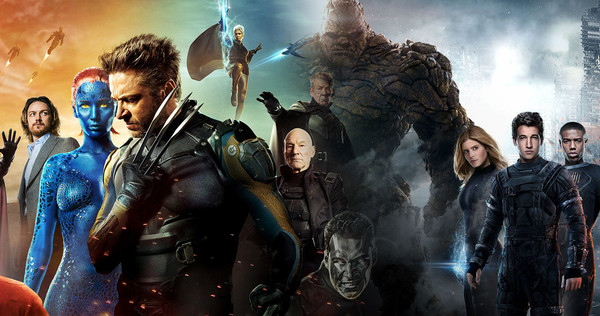 Post-2022, we can expect to see movies related to X-Men and Fantastic Four (if the deal goes through with Fox), and we would also get a Doctor Strange 3.
Don't Miss: Avengers Infinity War Gets A New Release Date