Movies
Warner Bros. Blamed For Plagiarizing 'Batman Vs Robin' Fight Scene From a YouTuber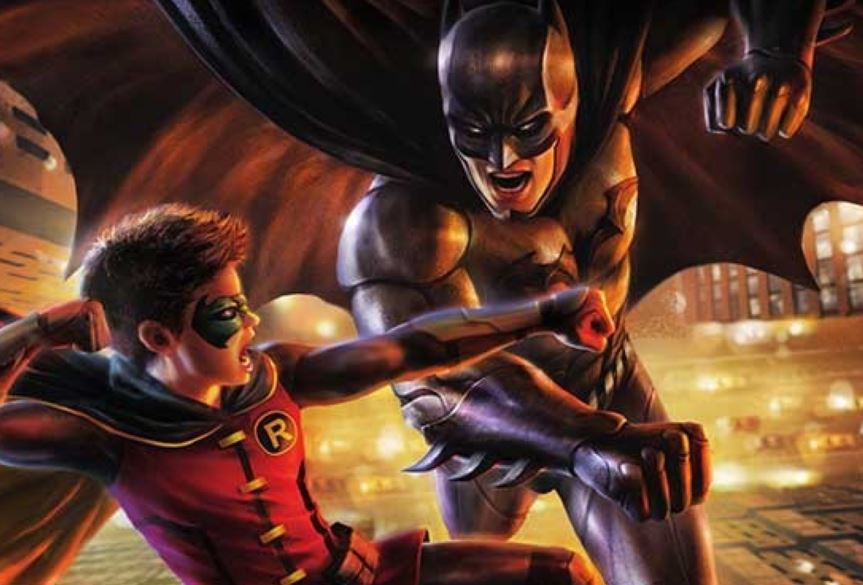 Warner Bros. is blamed for plagiarizing Batman vs Robin fight scene from a YouTuber. Yes, you're reading it right and this day has also come when DC Comics, who are famous for their mature approach to their material and are also praised by a lot of critics, is hitting new depths.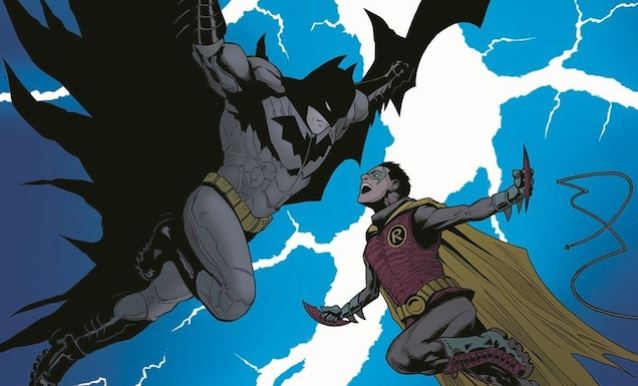 We all have to accept that the way DC shows and projects their characters and stories on the screen, as recalled by many great productions, that they are really great and phenomenal in bringing the characters to the best way possible but this news seems to have come like a blow to the team.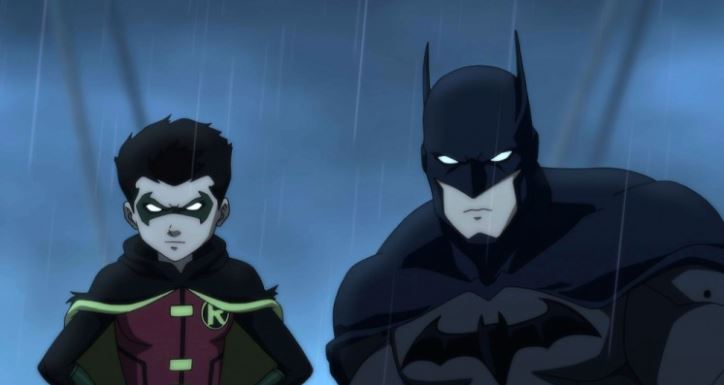 So, the whole story is that there's one YouTuber who is quite famous for making fighting series which are centered around Martial Arts. He is the one who has accused Warner Bros. Animation and DC of copying his moves as he saw similar moves in their Batman vs Robin fight scene.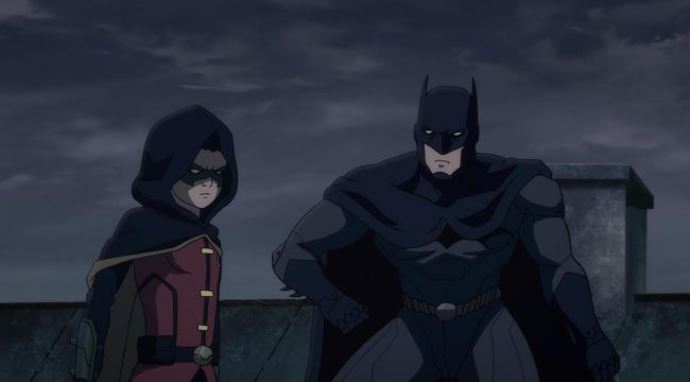 The name of the YouTuber is Micah Brock aka. KwonKicker, who has compiled a video in which he has done the comparisons of his work being plagiarized by Warner Bros, as the Batman vs Robin fight scene which released in 2015 had similar moves which Micah Brock has created in his web series, Slug Street Scrappers released in 2012.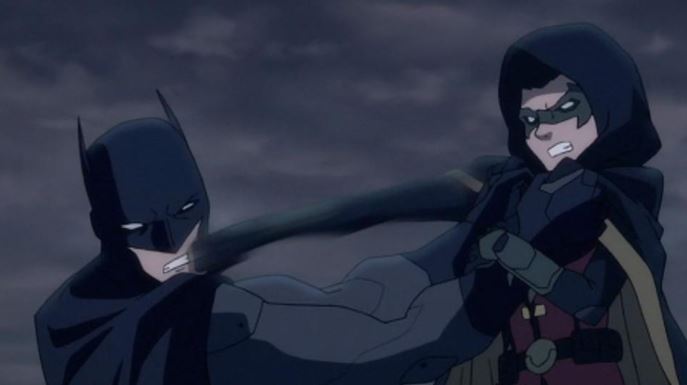 Also, on this, the man whose work has been plagiarized by Warner Bros. is quite furious because it's quite shocking to get to know that even a name like Warner Bros. can do something like this. On his disappointment and also the anger he has for WB, he stated,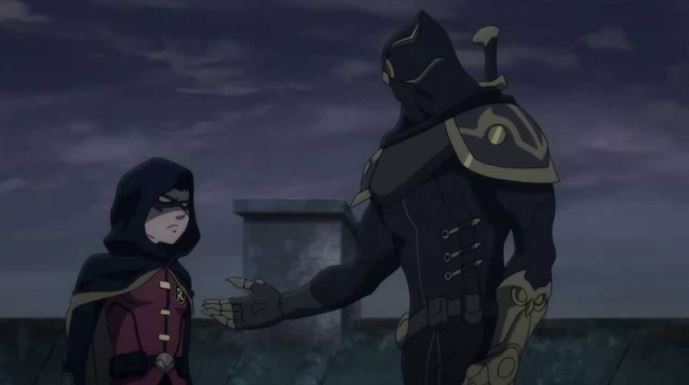 "You can't really copyright a martial arts move or a sequence of martial arts moves, but this seems to be like a little bit more than just coincidence because it seems almost like they used the footage from Slug Street Scrappers… as reference for the film, and not just for the art but also the camera angles, the tempo, even the sound overlays, which is pretty crazy."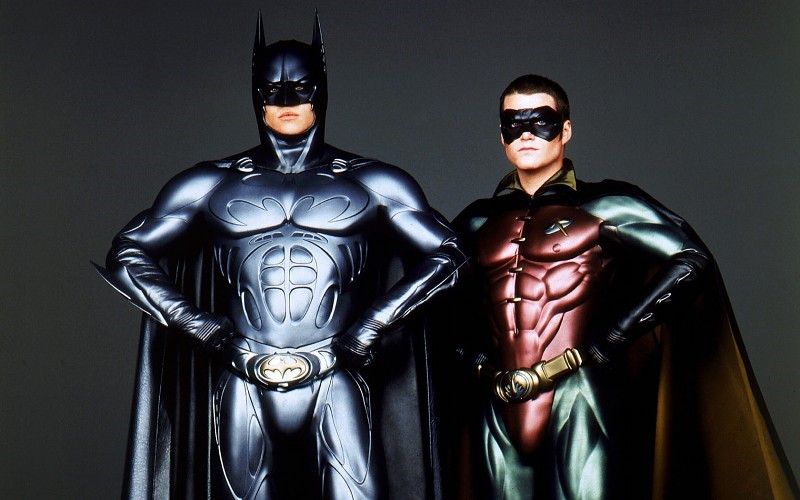 "You can't do that by accident, it has to be intentional. I was never asked if they could use the footage as a reference or given any sort of notification whatsoever."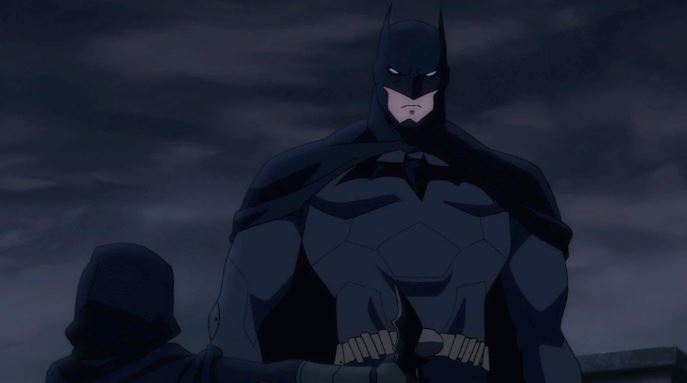 Well, we are presenting you the video which clearly states the point Micah Brock is making here as in the video he has explained the similarities in the fighting sequences clearly and after seeing that, you'll also get shocked as things like this we really don't expect from WB & DC.
So, I'm sure that after seeing the video, your doubt is solved because the man has explained the similarities quite easily and we have to say that he's got a point. On the other hand, Warner Bros has already gained a lot of money from this series already and now there are chances that we are going to see Justice League vs. Teen Titans in the future.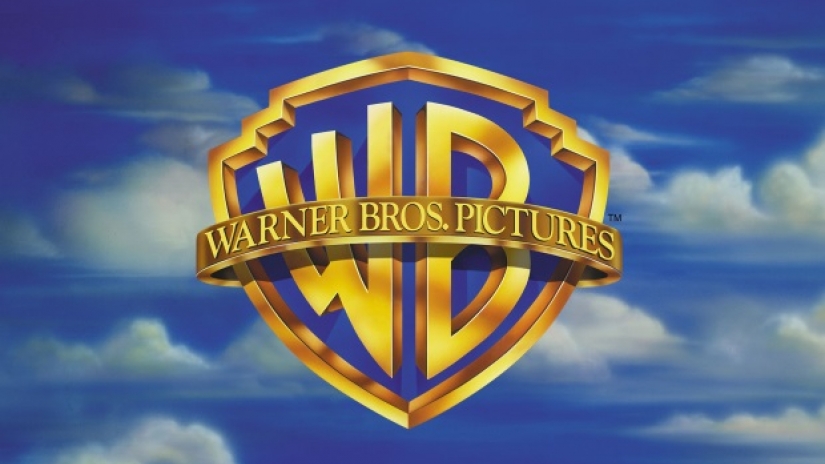 But, right now there's no statement from the side of Warner Bros. or DC and there are chances that they'll resolve this without bringing any other thing out of the shelves of their company in the media and as for that we are sure a lawsuit will come if they're going to compensate in the future.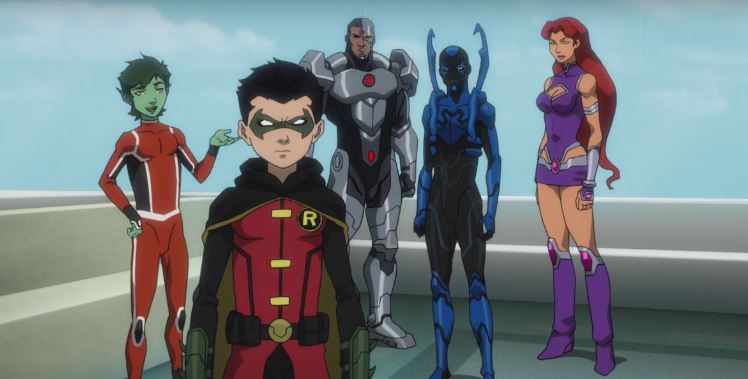 Recently, in an interview, the producer of the show James Tucker expressed his views on the idea of bringing Teen Titans as we all know that they've been quite famous and also people really liked them. In the context of the same, Tucker said,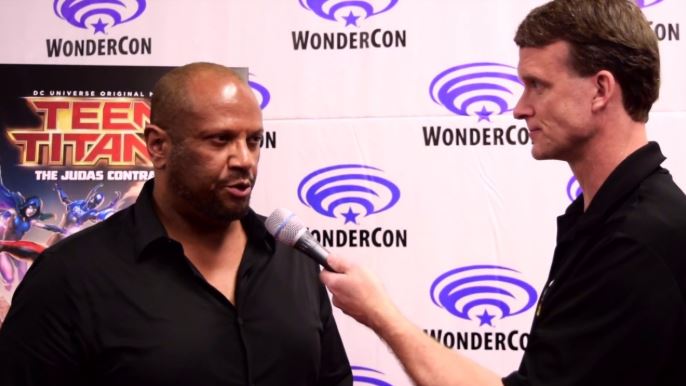 "For me, the minute I knew we were going to do Damian, my mind immediately jumped forward to the Teen Titans. Because the comics hadn't done that, which I didn't understand because he was such a big, popular Robin at the time. I thought he shakes things up, so the Teen Titans could use a little shaking up. So when they didn't do it and the minute we knew we were going to do Damian, I figured, "Yeah, that'd be fun." I didn't know it was going to take this long. We only do two movies a year in continuity."
Well, we will keep a close eye on this news and if there will be any update in this news of allegations on Warner Bros and DC then we will bring that to you here for sure. Till then, stay in touch for more updates and news.