Shazam! Deleted Scene Teases The Entry of Black Adam in the DCEU
Shazam! was one of the best critically acclaimed films of the entire DCEU as it was right on top along with Wonder Woman. But unfortunately, it could not have a massive impact on the Box Office that DC might have been hoping for. The film did turn in a good amount of profit, & the profitability was actually more than that of the Justice League. So, that has earned Shazam! a sequel. But Black Adam will not come into the picture until we get Shazam! 3, so will WB run the franchise till that long?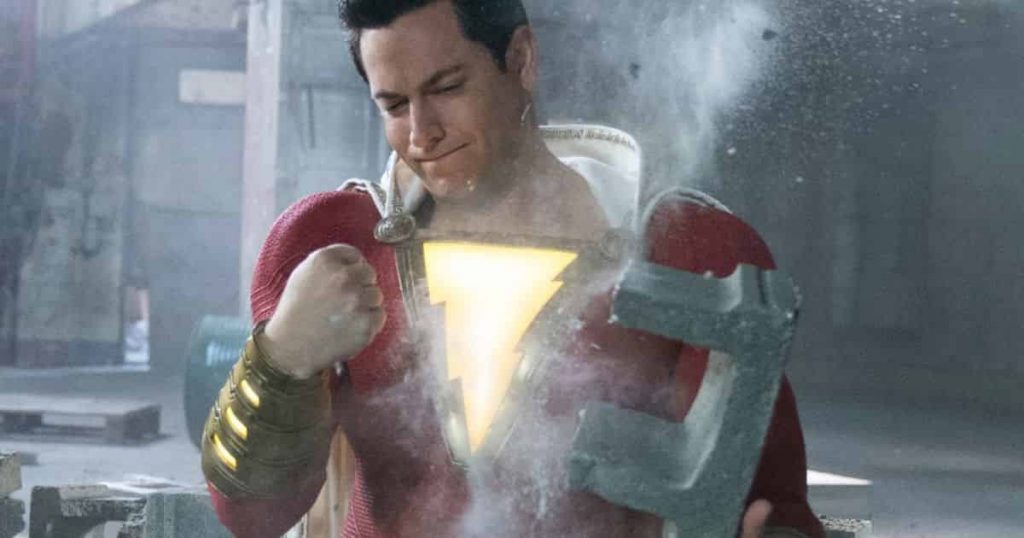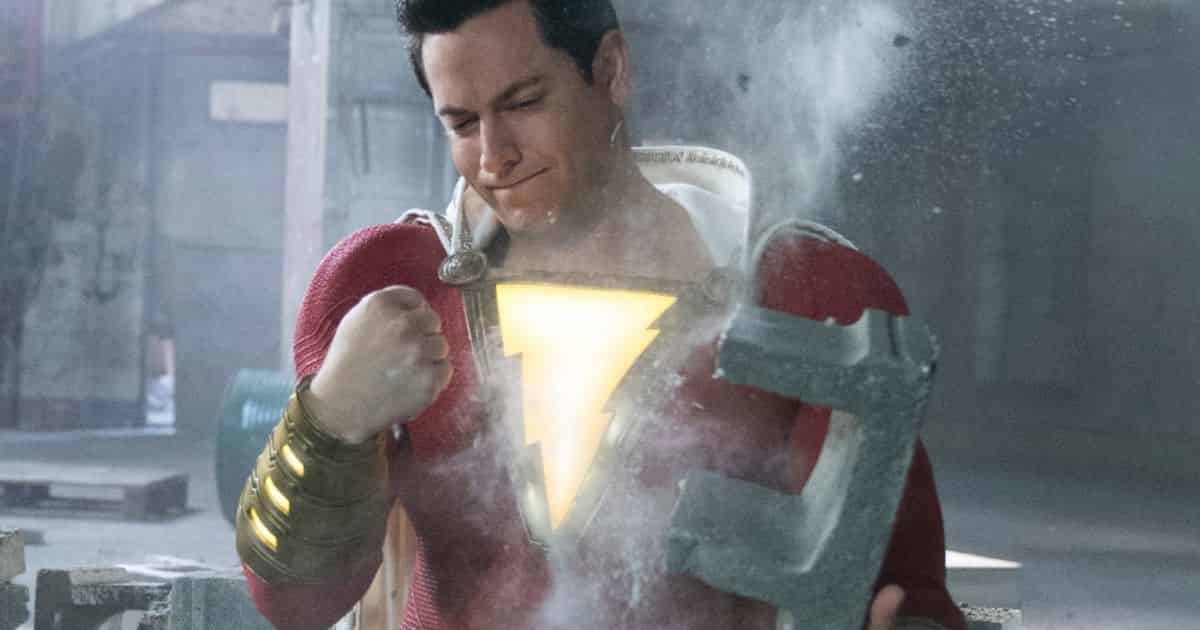 As far as Black Adam is concerned, he was not in Shazam! and is going to get his own solo film. His crossover with him will be set up in Shazam! 3 as the second part is going to deal with the Monster Society of evil. Black Adam has found itself a director and we can actually expect to see the film sometime in 2022 or perhaps 2023. Shazam V Black Adam is going to be a rather long build up and this was proven by Shazam!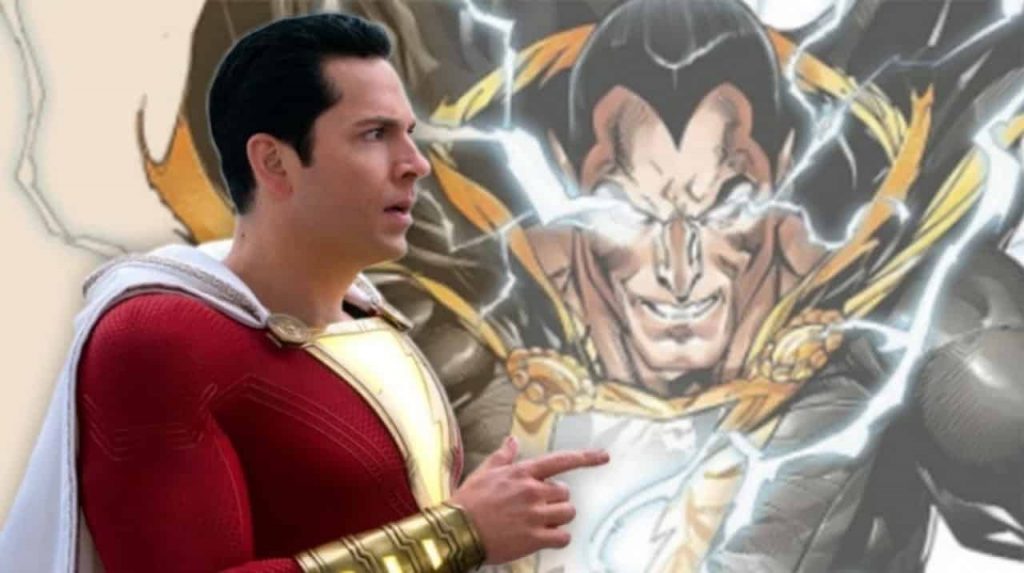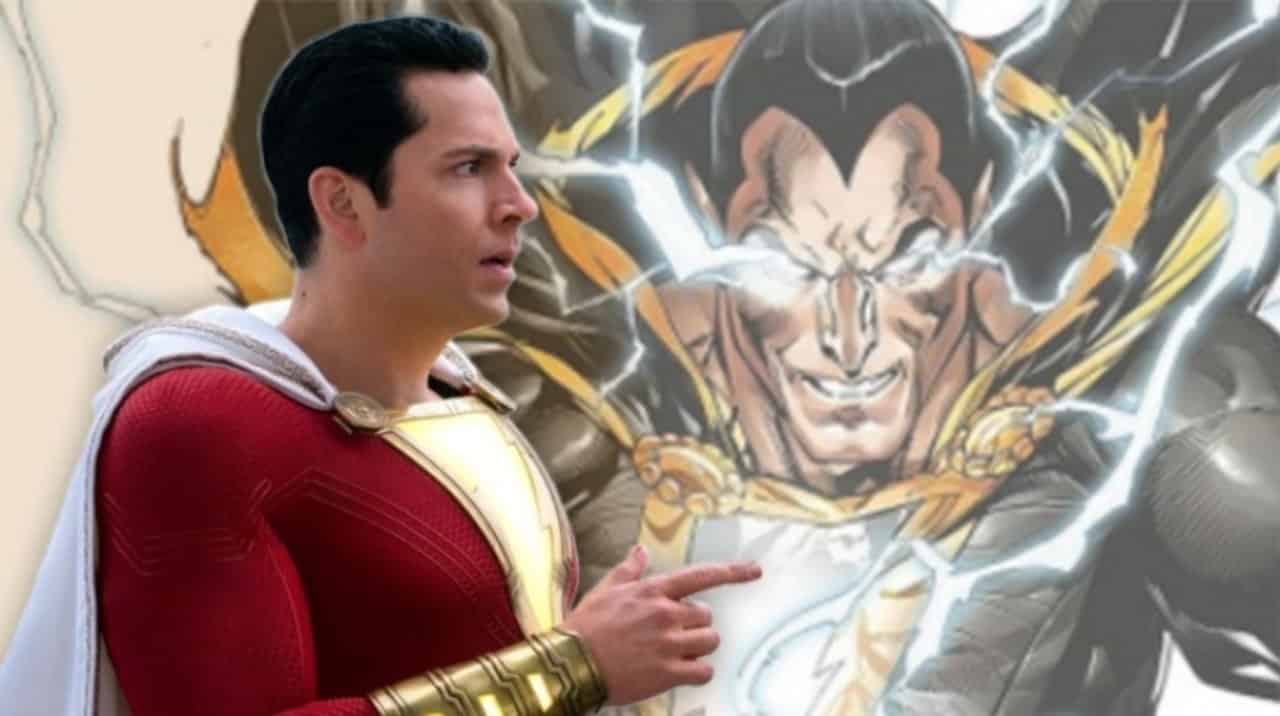 There was a major Black Adam reference in the film which could be built upon in Shazam! 2 and the solo Black Adam film. Right at the moment when The Wizard is about to choose Billy Batson as his Champion, he tells him about the history of the Wizards. He tells him that they chose a wrong Champion in the past who used his powers for revenge. The Champion killed the other 6 Wizards leaving Shazam to be the last one guarding the Seven Deadly Sins. This wrong champion was none other than Black Adam.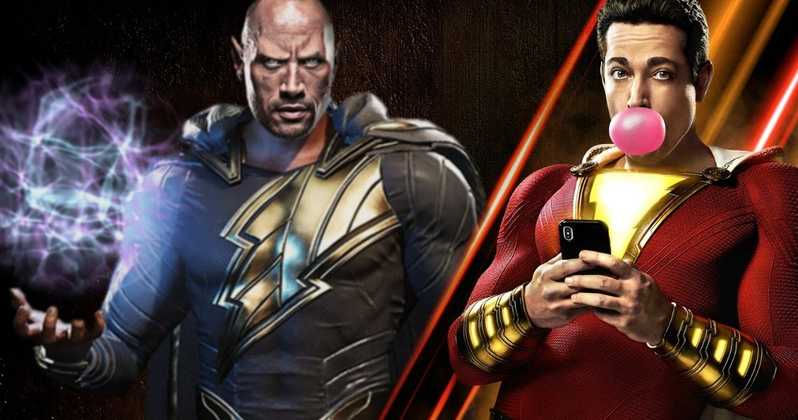 But what's amazing is that there was supposed to be yet another Black Adam reference in the film. Now in a deleted scene, we actually get this tease through the Shazam family. It was quite the surprise for people that we saw the Shazam family in the first movie itself. We enjoyed all 6 of the Foster Kids owning the powers of Shazam and here's a moment that we ended up missing in the theatres:
https://youtu.be/C7JKQNx1VkA
As we see, every member of the Shazam family ends up sitting in one of the Wizard's chair but since they were 6 and the chairs were 7, there was obviously one chair vacant. This empty chair again signifies nothing but the inevitable entry of Dwayne Johnson's anti-hero/villain!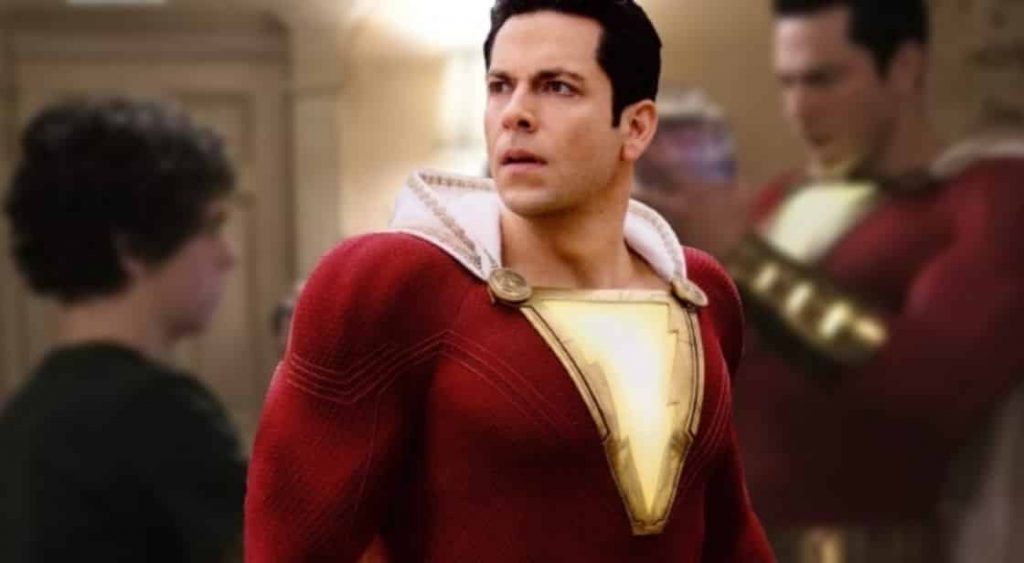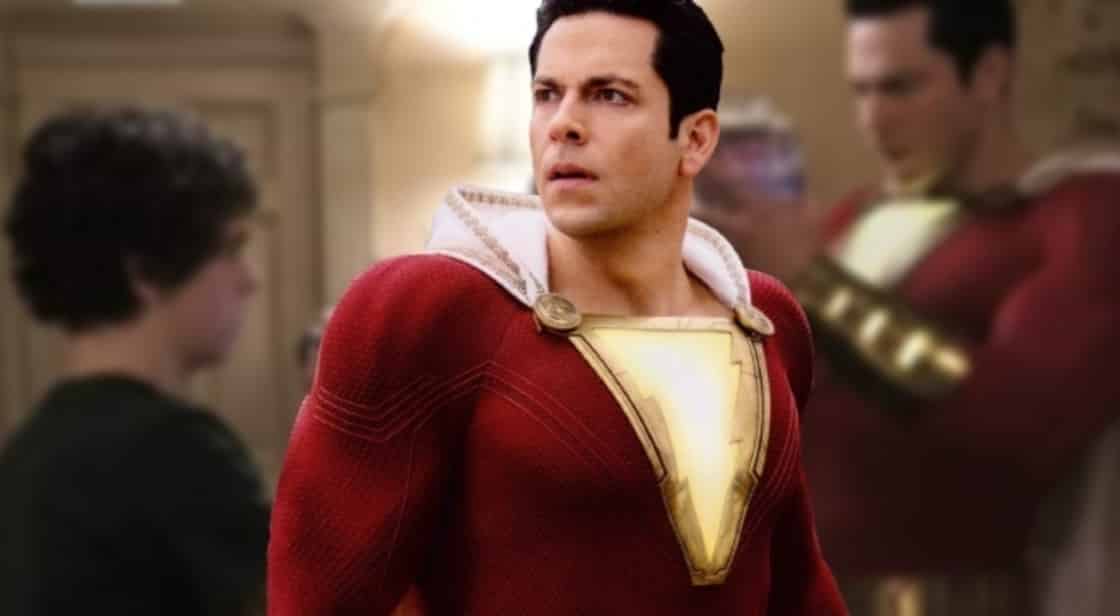 DC's future is pretty hopeful and bright, & we could actually expect something awesome to come in with the Shazam! franchise. It's too bad that the Box Office earnings of the first film were killed by Avengers: Endgame, as Shazam! was certainly a movie that people should have gone to the theatres to watch! It was funny, enjoyable, action packed and even quite dark, and we certainly need more from the franchise.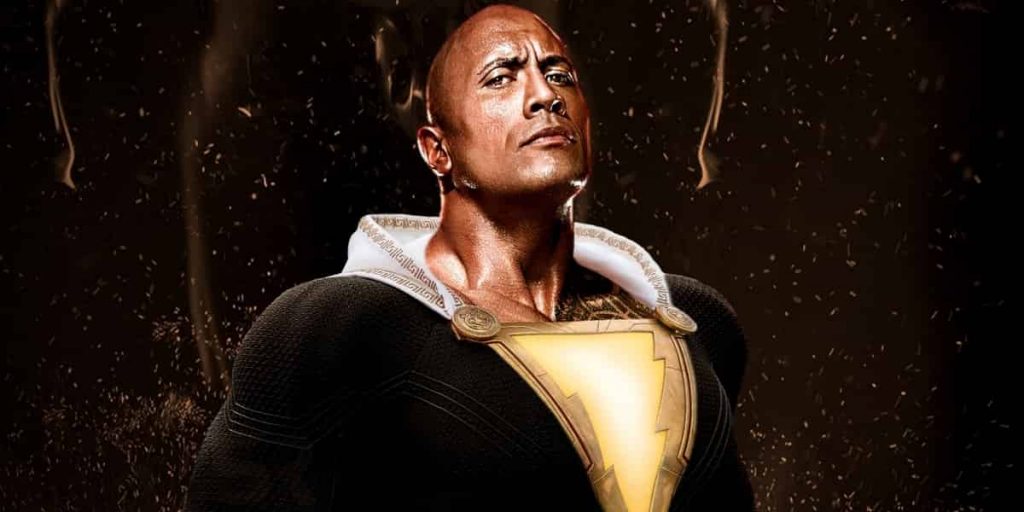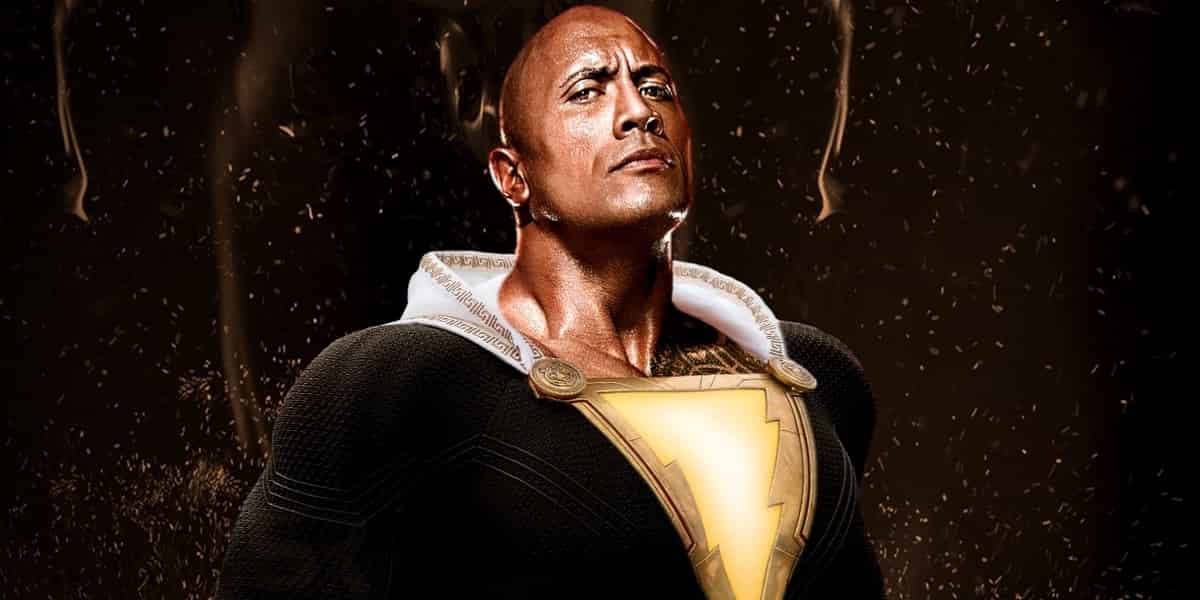 Dwayne Johnson talked about the eventual entry of Black Adam and his crossover with Shazam. Here's what he had to say:
"For those who know the comic books and who know the mythology of Shazam, Shazam is connected to Black Adam. Black Adam is an antihero or villain, who I cannot wait to play. I've been developing this, and it's been with me in my DNA, for over ten years now. We should start shooting that in about a year. I'm very excited about that…"I can't wait to play Black Adam, because they're all getting their asses kicked when I play Black Adam. That day of reckoning is coming for everyone."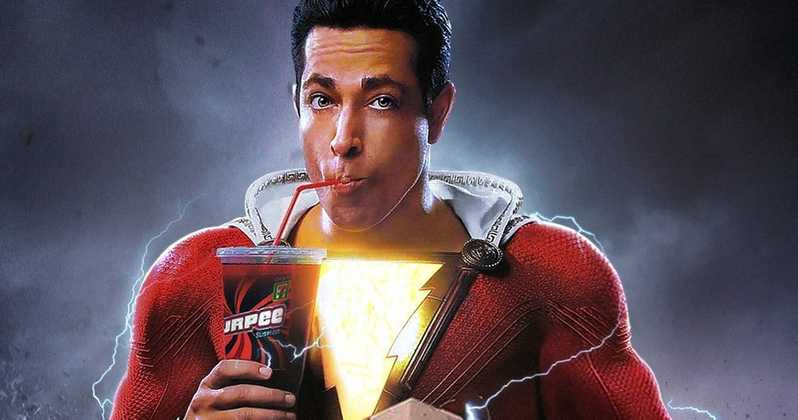 Here's the official Synopsis of Shazam!:
"We all have a superhero inside us, it just takes a bit of magic to bring it out. In Billy Batson's (Angel) case, by shouting out one word—SHAZAM!—this streetwise 14-year-old foster kid can turn into the adult Super Hero Shazam (Levi), courtesy of an ancient wizard. Still a kid at heart—inside a ripped, godlike body—Shazam revels in this adult version of himself by doing what any teen would do with superpowers: have fun with them! Can he fly? Does he have X-ray vision? Can he shoot lightning out of his hands? Can he skip his social studies test? Shazam sets out to test the limits of his abilities with the joyful recklessness of a child. But he'll need to master these powers quickly in order to fight the deadly forces of evil controlled by Dr. Thaddeus Sivana (Strong)."
I just have the biggest passion for everything cinematic! I want to share this passion with everyone through my writing about Hollywood Movies and TV. Other than that, I am a big sports fanatic and enthusiast. I'd like to write about my favorite sports as well some day.