Movies
Robert Downey Jr. Isn't Amused About His Black Widow Cameo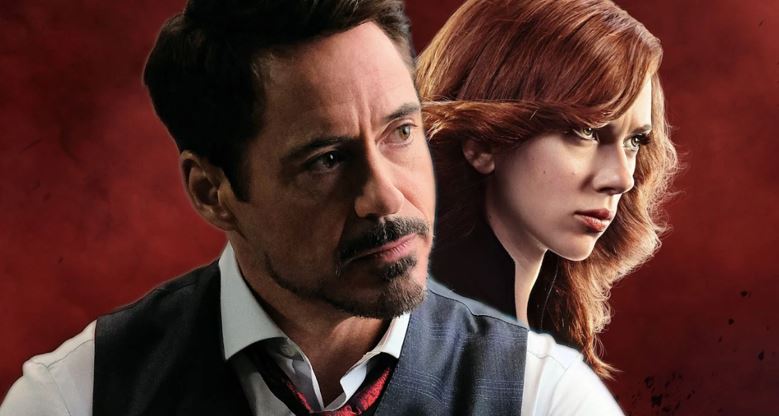 Robert Downey Jr. Cameo in Black Widow
Robert Downey Jr. may be done with the MCU, but reports have confirmed that Avengers: Endgame wasn't the last time we saw Tony Stark in the MCU. Apparently we'd be seeing him alive and well in the upcoming Black Widow movie, which takes place between Civil War & Infinity War. Robert Downey Jr. won't have to reappear on set to shoot another cameo as we've heard that his scene would be recycled from the footage he shot for Captain America: Civil War.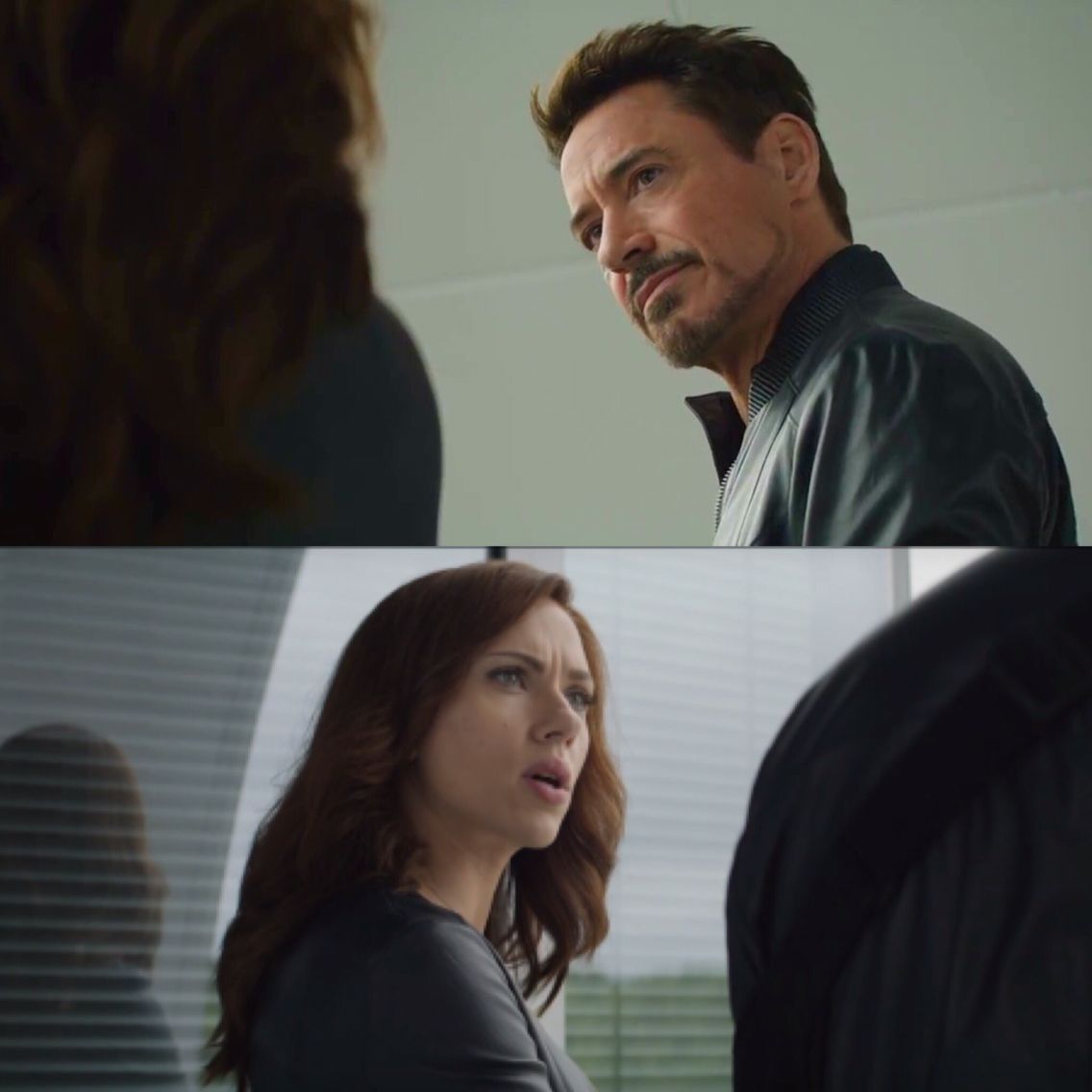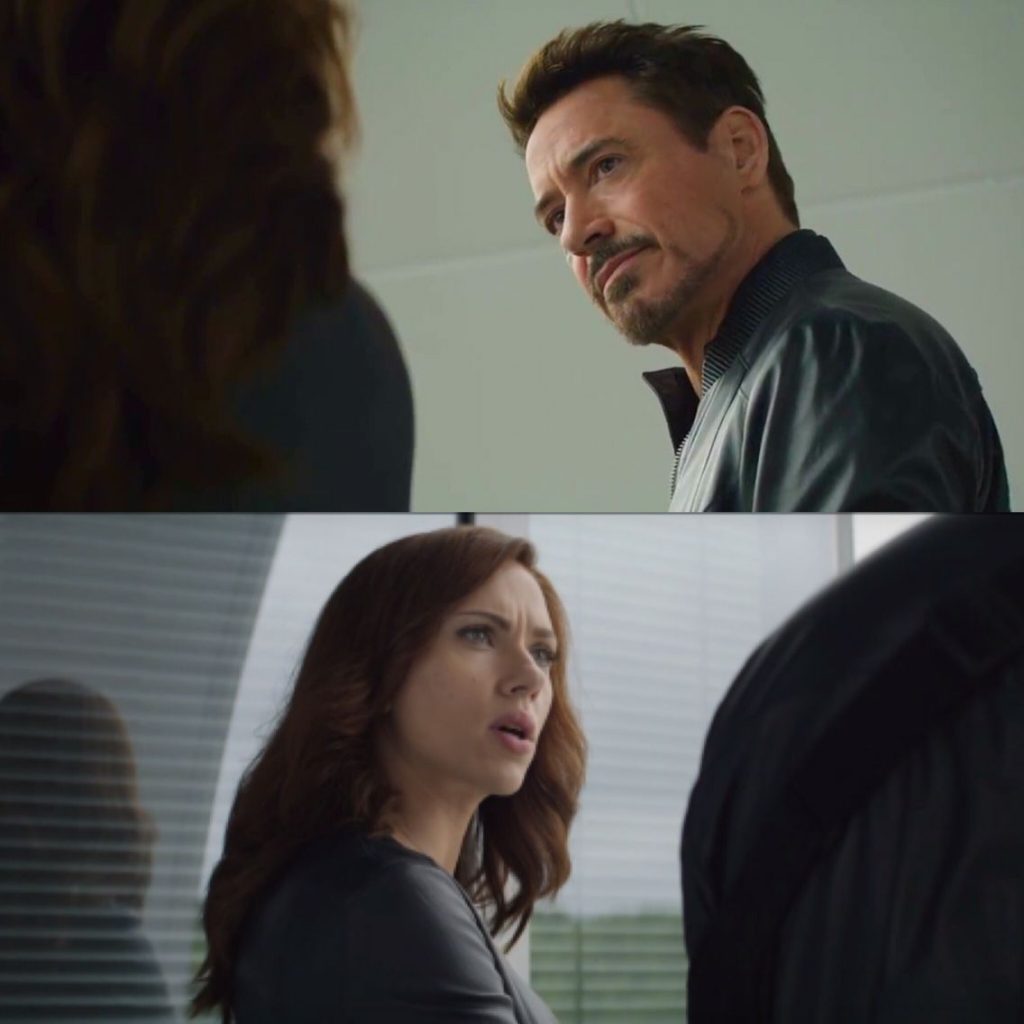 Plot leaks and rumors have suggested that this scene will happen in the very beginning of the film as Tony Stark will help Natasha escape to Budapest. Revealing Tony's involvement does make sense as his branding could easily be used to market Black Widow. People are crazy for Iron Man and they'd definitely show up just for the cameo even if they're not big fans of Black Widow. But the film itself could pull people into the theatres because it hides a bunch of mysteries that would tell us about Natasha's past and set up the future of the MCU.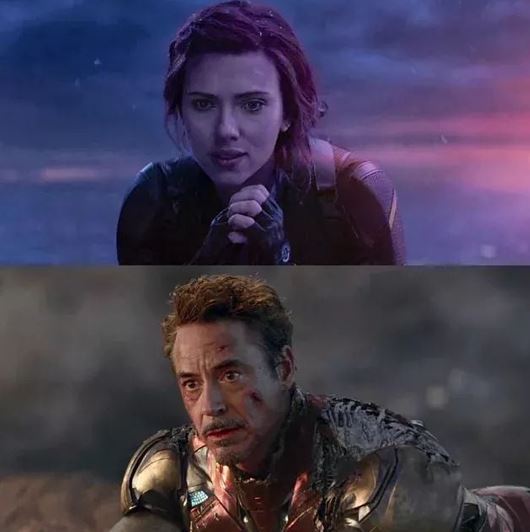 Anyway, Entertainment Tonight interviewed Robert Downey Jr. and they specifically asked about the Black Widow cameo saying "should we buckle up?" for Stark's return. Downey gave a very confusing reply:
"Right. Great. I mean, it would be nice if they notified me. Forewarned is forearmed. They can do anything now. This could be a deep fake interview for all we know."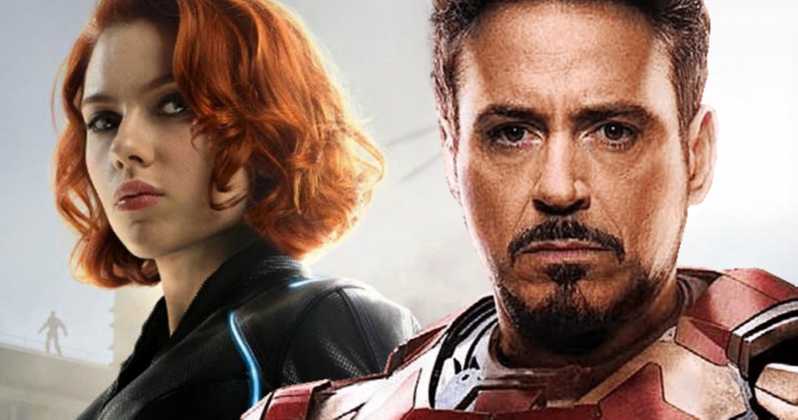 Every piece of footage that Downey shot for the MCU obviously belongs to Marvel/Disney. But this reply makes it seem that Downey wasn't really informed about the use of his footage in Black Widow. There's nothing wrong in Disney using the footage, but it'd be nice if they'd inform the Godfather of their prized franchise. Anyway, Downey seems to have more or less confirmed that his footage will be recycled.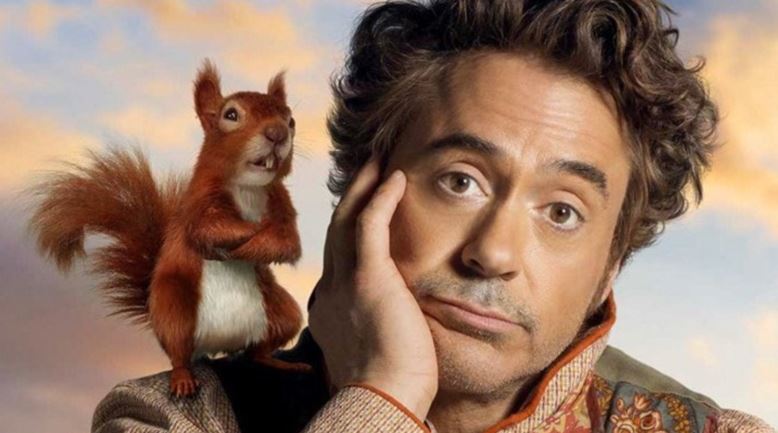 Robert Downey Jr. is looking to do other things now. Dolittle has begun his time outside the MCU. But it is being trashed by the critics & is suspected to bomb. The next movie that Downey is scheduled to appear in is Sherlock Holmes 3. But we don't know what Downey is going to do after that. Perhaps he'd spend time with his family, and return to the MCU somehow? We'll wait & see.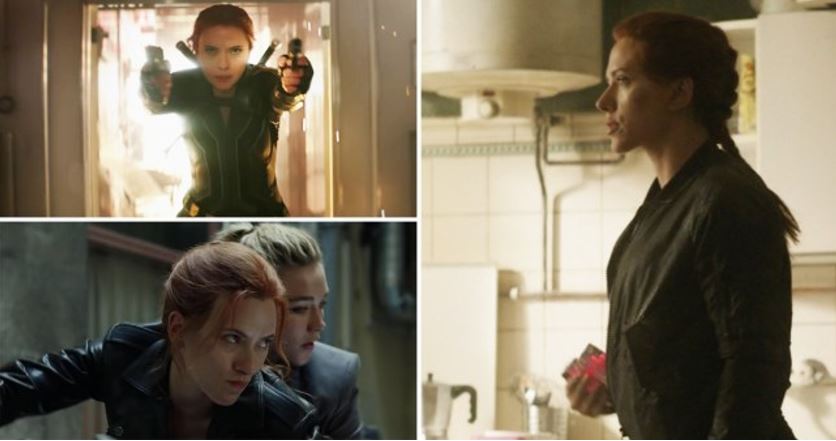 Here's the official synopsis of Black Widow:
"In Marvel Studios' action-packed spy thriller "Black Widow," Natasha Romanoff aka Black Widow confronts the darker parts of her ledger when a dangerous conspiracy with ties to her past arises. Pursued by a force that will stop at nothing to bring her down, Natasha must deal with her history as a spy and the broken relationships left in her wake long before she became an Avenger. Scarlett Johansson reprises her role as Natasha/Black Widow, Florence Pugh stars as Yelena, David Harbour portrays Alexei/The Red Guardian, and Rachel Weisz is Melina. Directed by Cate Shortland and produced by Kevin Feige, "Black Widow"—the first film in Phase Four of the Marvel Cinematic Universe—hits U.S. theaters on May 1, 2020."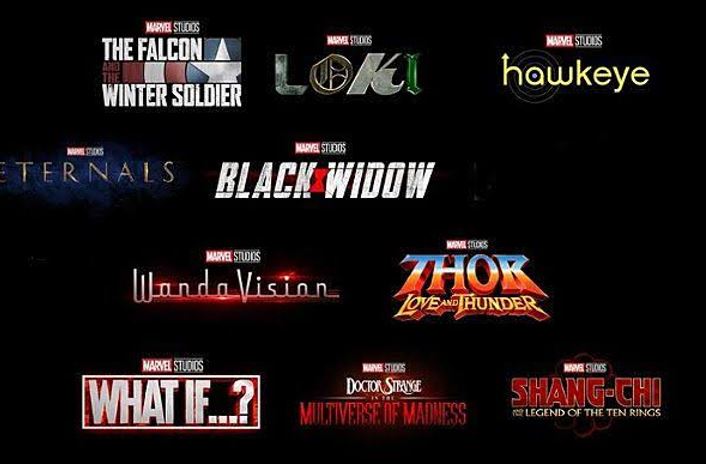 Marvel's future is huge and there's a lot that could happen. Black Widow is going to kick off the future slate on May 1. Here's how the rest of the Phase 4 slate looks like – The Falcon and The Winter Soldier in Fall 2020, The Eternals on November 6, 2020, WandaVision in 2020, Shang-Chi and the Legend of the Ten Rings on February 12, 2021, Doctor Strange in the Multiverse of Madness on May 7, 2021, Loki in Spring 2021, Spider-Man 3 on July 16, 2021, What If? In Summer 2021, and Thor: Love and Thunder on November 5, 2021. Following these are Ms. Marvel, Moon Knight and She-Hulk. The Hawkeye series may or may not be delayed indefinitely. Black Panther 2 has been scheduled for May 6, 2022.