'Pink', Bollywood's latest release has got some great reviews and is liked by everyone. Amitabh Bachchan, Taapsee Pannu, Andrea Tariang and Kriti Kulhari starrer Pink has given us some of the most amazing performances. This movie has raised some of the serious issues pertaining to safety of women, their freedom and couple of other social issues. This movie has talked about the journey of 3 women in Delhi.
Taapsee Pannu played one of the three young girls who as faced such issues. To bring more reality to the character and to make it look more natural, Taapsee has done lot of preparations. She has worked hard to bring reality to her reel character. Take a look at these 4 things because of which she has delivered an amazing performance.
1. The actress actually cried during the shooting of Pink.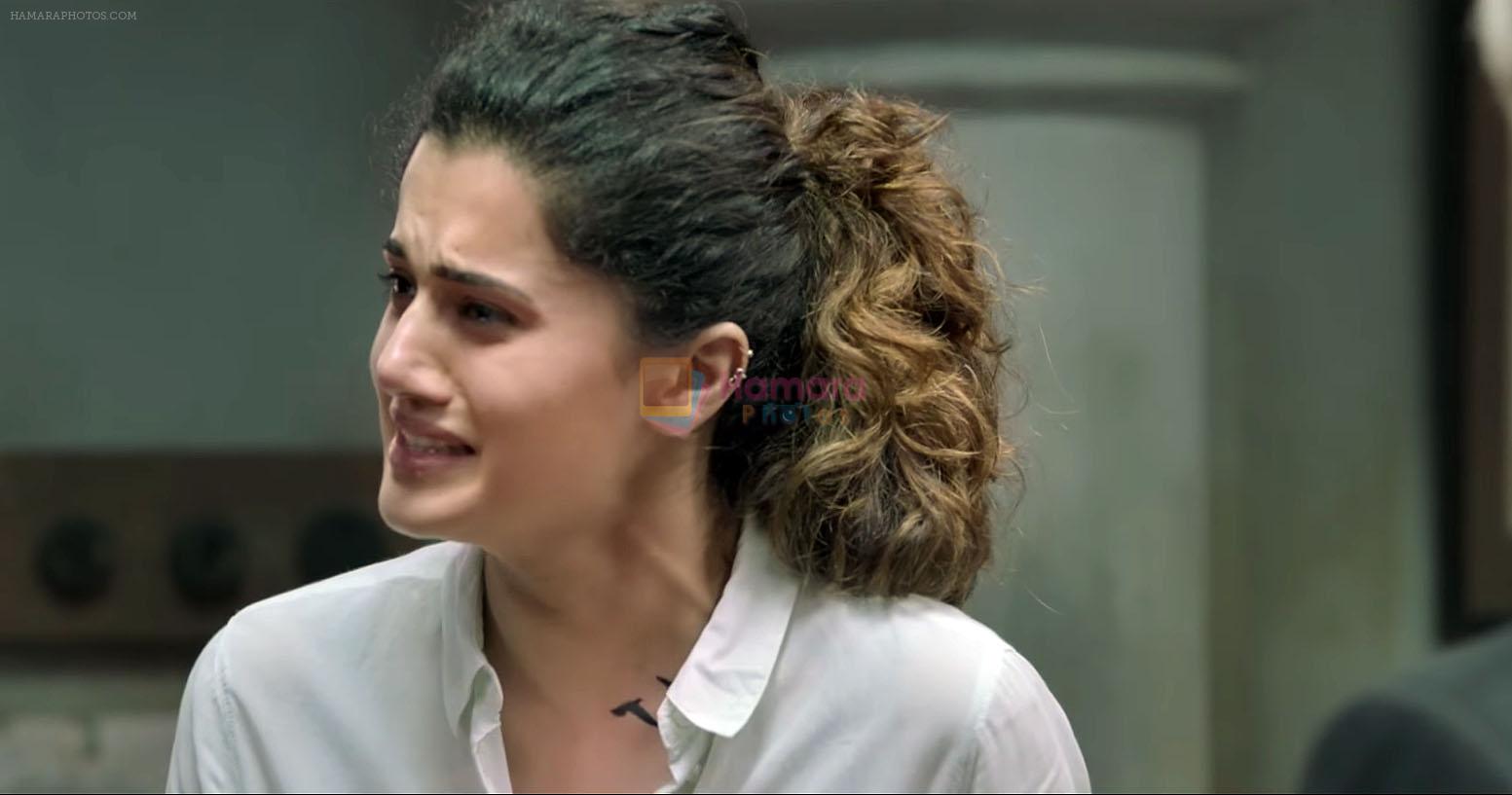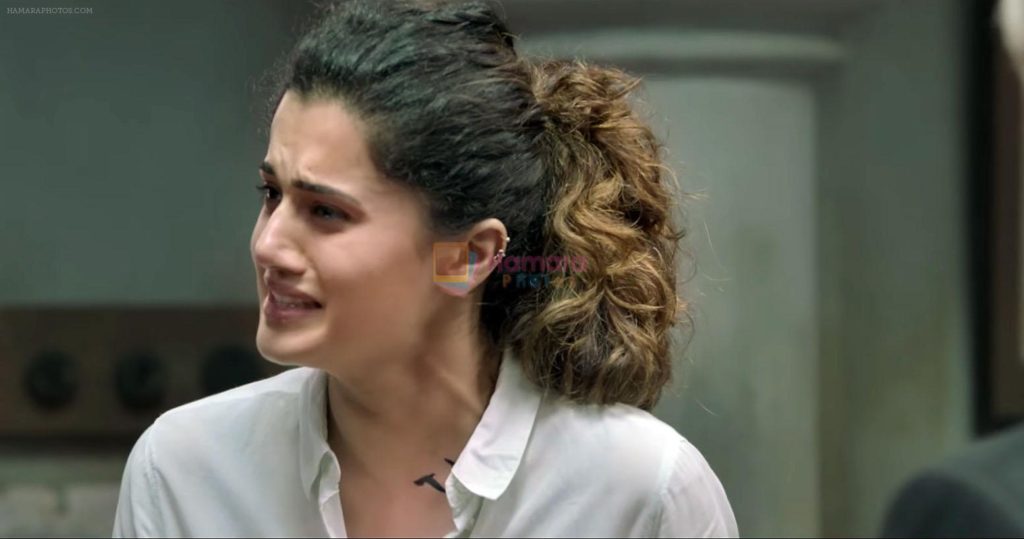 Taapsee didn't use any glycerine for her emotional scenes. She actually shed real tears for the emotional scenes. In order to make her character look real, she did whatever she could. So, she actually cried to make it look all the more real.
2. Taapsee was her own stylist.

The story of Pink revolves around Delhi and being a Delhi girl she was very well aware of the style. Fashion and trends and hence she decided to style her character and she did it brilliantly.
3. Taapsee amazed everyone by becoming one-take shots on the sets.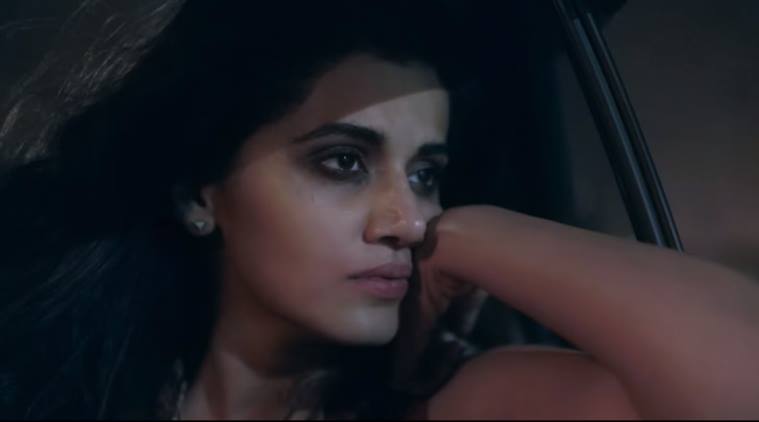 Taapsee left everyone awestruck on the sets because of her amazing on-take performances. Everyone including the director and Mr. Amitabh Bachchan appreciated her efforts and performance.
4. Tapsee got inspired from her real life incidents faced back during her college days.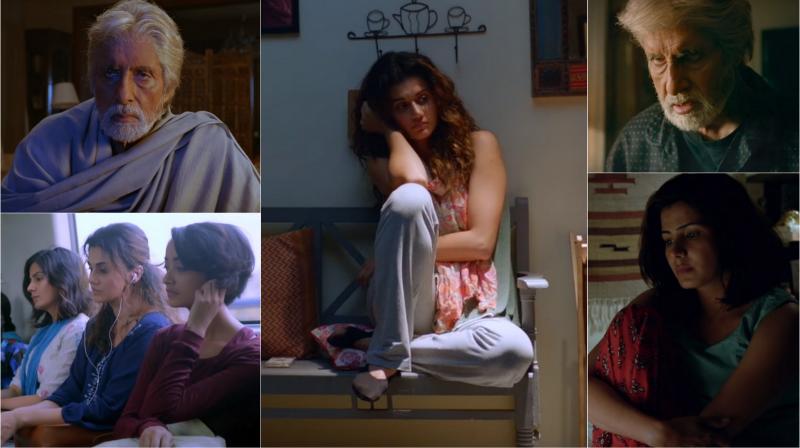 Tapsee had faced such incident in her college life and that experience helped her to bring out more reality to her character.
Taapsee plays the role of a victim in the movie for which she went back in time to her college days when she faced a similar incident. This helped her bring more reality into her character.