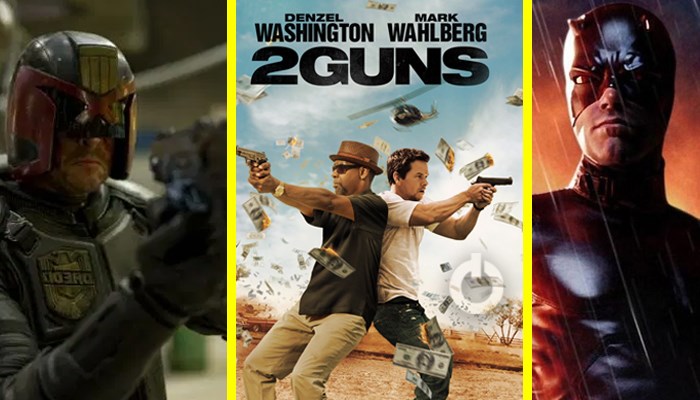 The film industry never sleeps. In the wake of recent events, online platforms like Netflix, Disney+, Amazon, etc., have really loaded their viewers with content. This has prompted filmmakers to work even harder and provide regular content. With so much releasing on a daily basis, it is impossible to stay up to date with the roster and watch almost every movie. Here is a list of 10 R-Rated comic books movies that you may have missed:
From Hell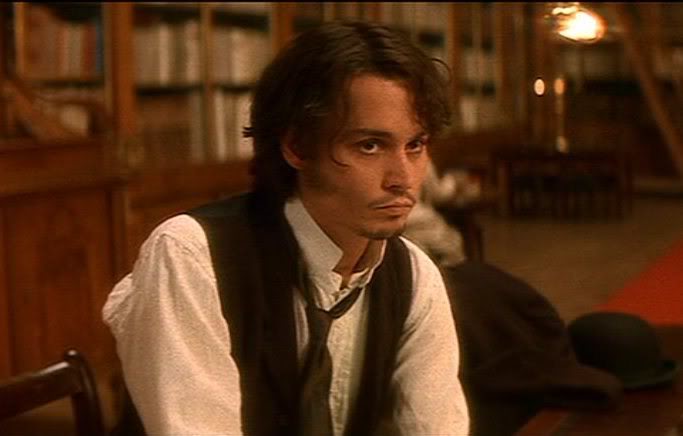 A classic mystery movie, where an unhinged inspector tries to track down the infamous Jack The Ripper. In the process, he discovers a larger conspiracy in the works. The movie is never stagnant. It has a lot of twists and turns. The movie is based on the graphic novel by Alan Moore, but it doesn't live up to the source material. Despite this, it doesn't disappoint.
30 Days of Night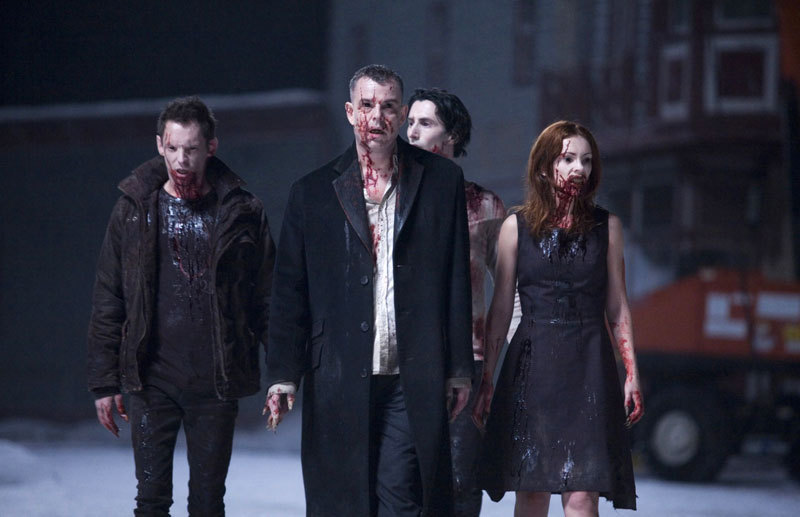 A classic vampire story. The plot revolves around an Alaskan town that experiences an entire month of darkness. During this period, they re attacked by vampires. It is nearly impossible to stop them from taking over the streets because of the perpetual darkness. It is based on an IDW Publishing comic book miniseries, 30 Days of Night. It is a horror movie that stars Josh Hartnett, Melissa George, Danny Huston, and Ben Foster.
Dredd
The movie is set in a futuristic society. It speaks of a time where law enforcement has been given the authority to act as judge, jury, and executioner. Hence, the movie focuses on all the fallout caused by this decision. it is an adaptation of the 2012 British comic strip Judge Dredd. The comic was previously adapted in the 1995 film Judge Dredd, which starred Sylvester Stallone.
2 Guns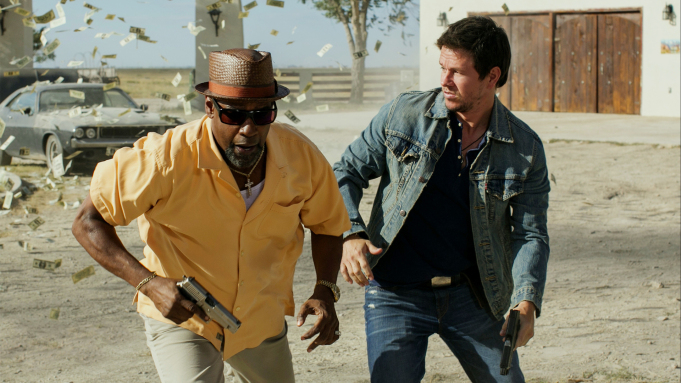 The movie follows an undercover DEA Agent, who seeks help from a criminal to carry out a major heist. This particular mission is supposed to take down a drug lord. But the agent gets familiar with a huge government conspiracy along the way. It is based on the Boom! Studios comic of the same name. It stars Denzel Washington, Mark Wahlberg, and Paula Patton. The chemistry between Washington and Wahlberg is impeccable. An entertaining that is highly recommended.
The Death of Stalin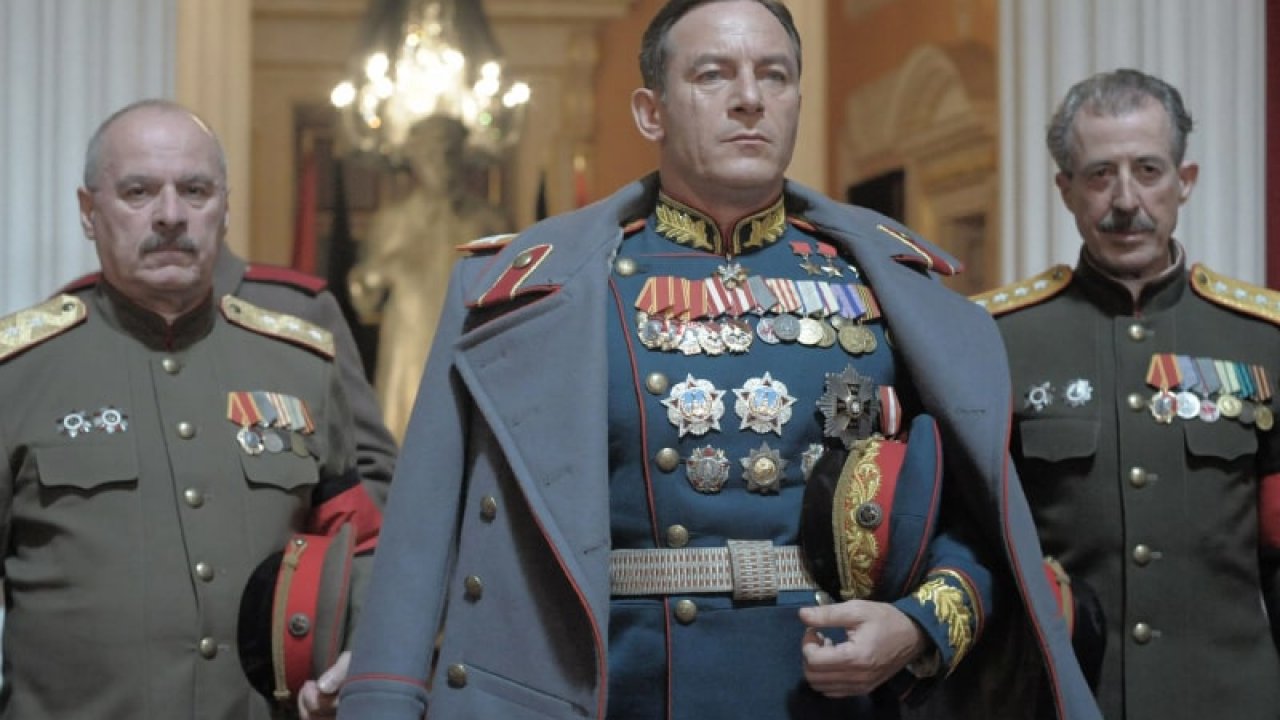 This particular film uses history to make relevant comments on current-day politics. It envisions the power struggle that grew in the Soviet Union after the death of Joseph Stalin. The comical touch highlights the backstabbing and political maneuvering. The movie is based on a French graphic novel called La Mort de Staline. It features a strong cast that includes Steve Buscemi, Andrea Riseborough, and Jason Isaacs.
My Friend Dahmer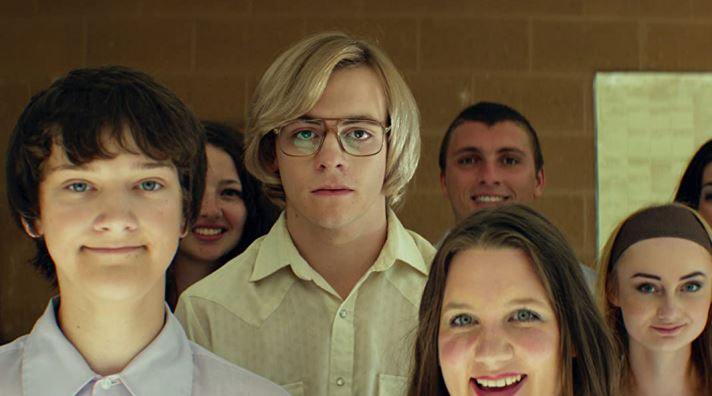 Dahmer was indeed a dangerous and notorious criminal. That's a name you have heard a lot of times. The movie is an unorthodox adaptation of John Backderf'sgraphic novel My Friend Dahmer. It revolves around the years of his teenage life and his friendship with the future criminal Jeffery Dahmer. The cast really uplifts the film with their powerful performances. It includes Alex Wolff and Ross Lynch as Backderf and Dahmer respectively. This movie has taken a different angle and focuses on a new approach.
Polar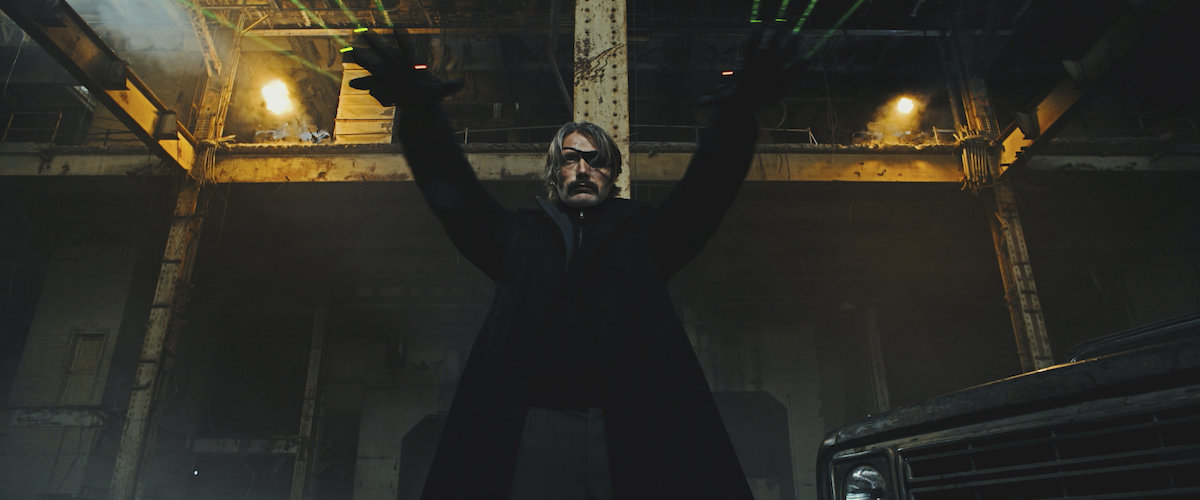 This is a class apart flick with strong performances by Mads Mikkelsen and Vanessa Hudgens. It is based on a webcomic. It tells the story of an assassin who is forced into retirement because of his age. But he is set to receive an $8 million pension. His employer is trying to avoid this payout, hence trying to get the assassin killed. The movie engulfs in nail-biting action sequences and is worth a watch.
Daredevil (Director's Cut)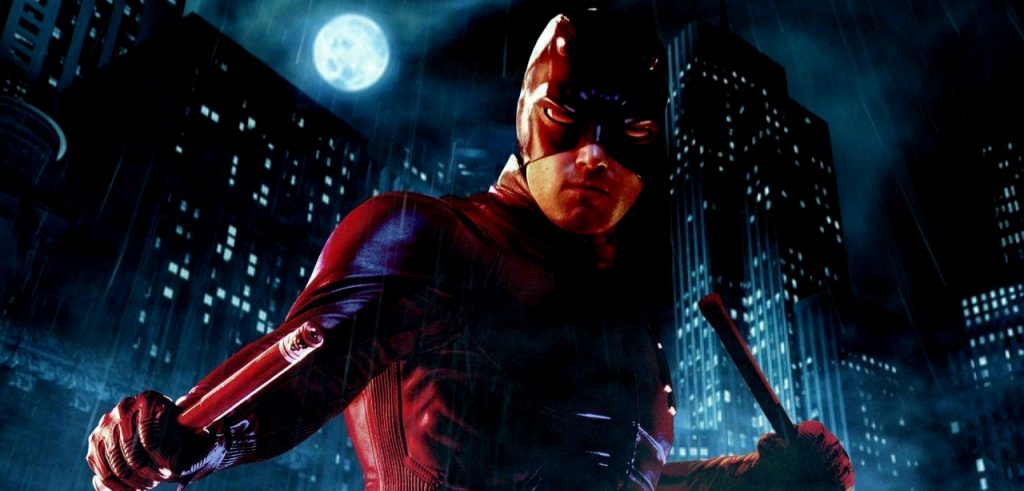 The director's cut of this movie actually ended up saving it. The PG-13-rated theatrical version of Daredevil was a massive disappointment for the comic lovers. But when the director's cut made its way to the floor, the R-rated flick included more violence and added more subplots to the story. The R-Rated version, starring Ben Affleck and Jennifer Garner, removed some of the romantic moments between Daredevil and Elektra. So if you have watched the PG-13 version and felt unsatisfied, you should definitely watch the R-Rated version.
A History of Violence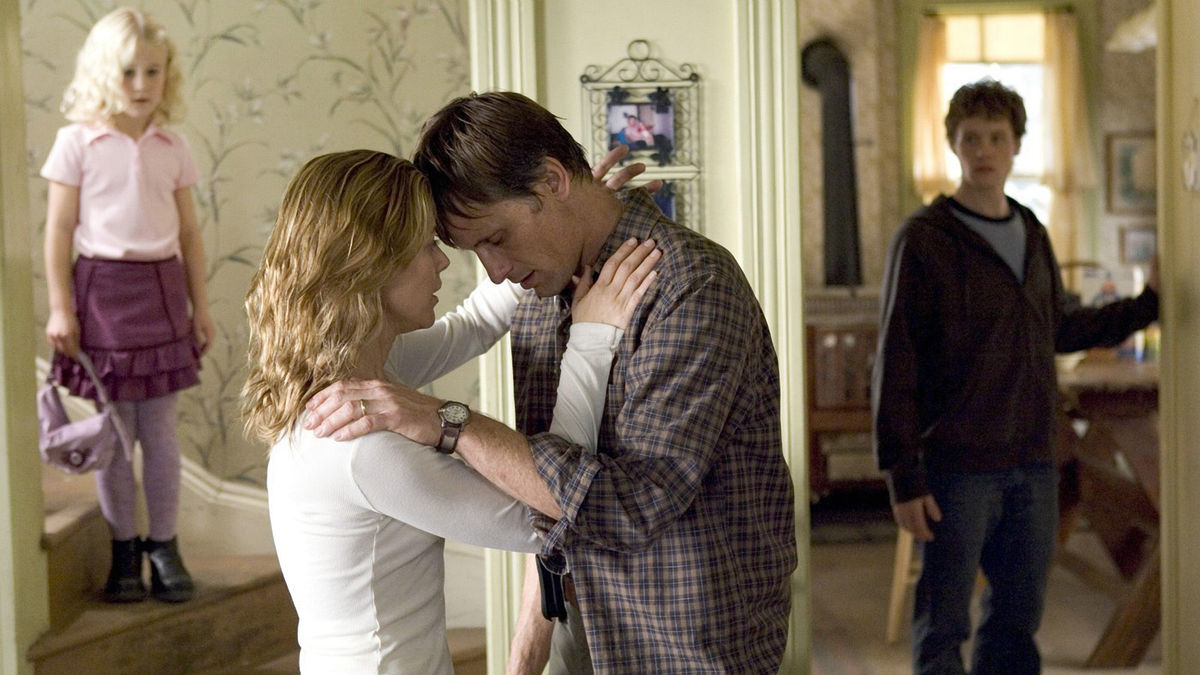 Director David Cronenberg adapted the graphic novel A History of Violence. This ended up being a critically acclaimed action-thriller. The movie revolves around a small-time diner owner, played by Viggo Mortensen, who kills two burglars during an attempted break-in. But amidst the newly found fame and attention, he finds himself unfortunate enough to face the past that he has been trying to escape for a long time. Mortensen delivered an excellent lead performance and William Hurt was nominated for an Oscar for his supporting role.
Road To Perdition
The movie was bound to be a success just because of the cast alone. Starring Tom Hanks, Paul Newman, Jude Law, Jennifer Jason Leigh, Stanley Tucci, Daniel Craig, and Tyler Hoechlin, the movie is a dramatic crime film based on the graphic novel of the same name. Set around the Great Depression period, it revolves around a mobster and his son seeking revenge from the people that killed their family. With everything falling in the right place, Road To Perdition received rave reviews and was nominated for six Academy Awards, winning the Oscar for Best Cinematography.
Which movie did you miss out on and which movie will you watch now? Let us know in the comments below!