Movies
We May Have Found Our MCU Wolverine in John Wick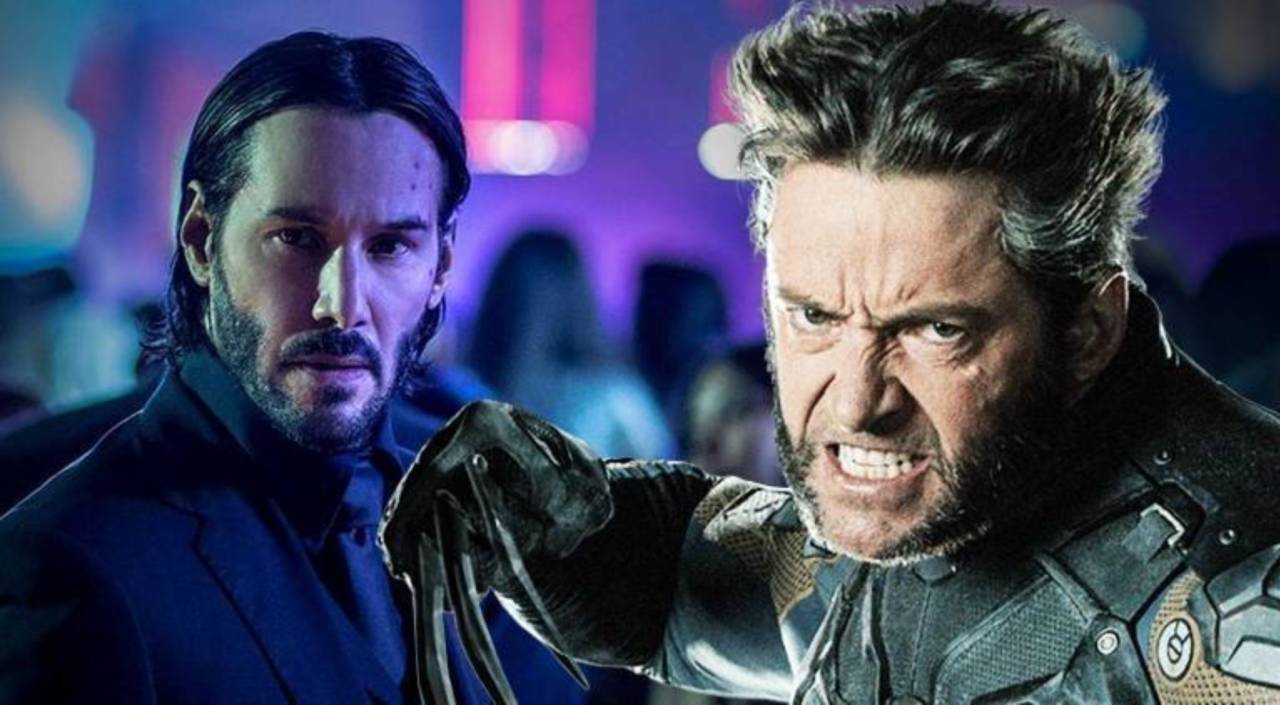 Keanu Reeves is certainly one of the great actors currently working in Hollywood. He has played multiple iconic bad-ass roles. He starred as Neo in the Matrix Trilogy and now he will be ending the 3 chapters of the John Wick Saga. Throughout his career, he has done a variety of roles, but now it seems that he has his eye set on a big Marvel role ahead of anything else. Well, there obviously haven't been any official talks among the studios, but the actor revealed that Wolverine is the role he has always wanted to bag.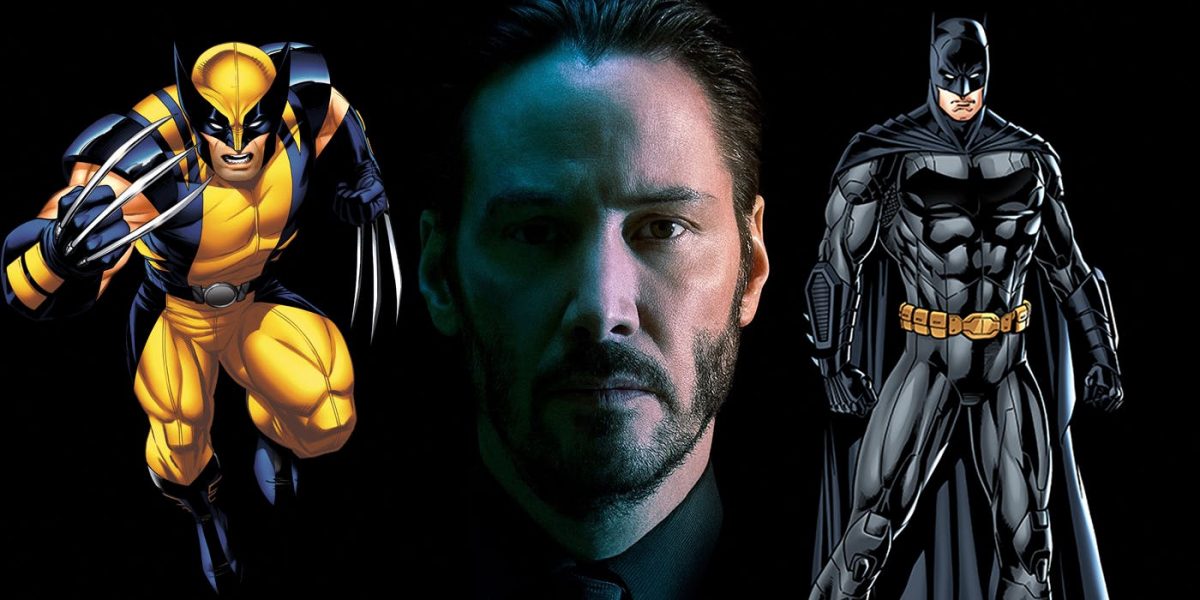 Back in October, Reeves expressed his superhero aspirations to Moviefone, as he revealed that he has always wanted to play two comic book heroes any more than others. Here's what he said when he was asked whether he will get the chance someday to play a costumed crimefighter:
"No. I think I missed that one. I always wanted to play Wolverine. But I didn't get that. And they have a great Wolverine now. I always wanted to play The Dark Knight. But I didn't get that one. They've had some great Batmans. So now I'm just enjoying them as an audience."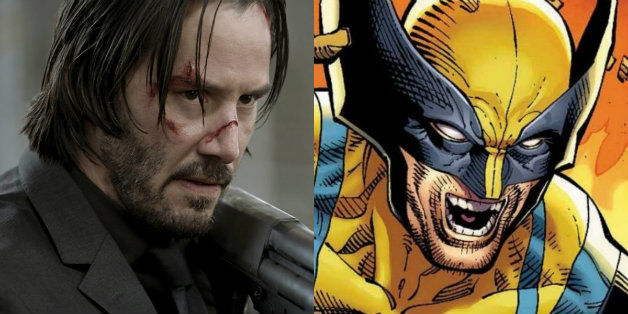 Recently, the topic of Wolverine was brought up again while Reeves spoke with ScreenGeek alongside Alice Eve about their upcoming film Replicas and the John Wick actor pushed for playing Wolverine in a Marvel film yet again. He was asked whether he has a preference between Batman and Wolverine, to which replied, "Of the two, I'd love to play Wolverine".
As we know that Hugh Jackman is done with the role and no matter how much Ryan Reynolds keeps trying to get him back, he will not be returning for the role. Now we know that no one can replace what he has done, but Reeves could certainly bring his flair to the role!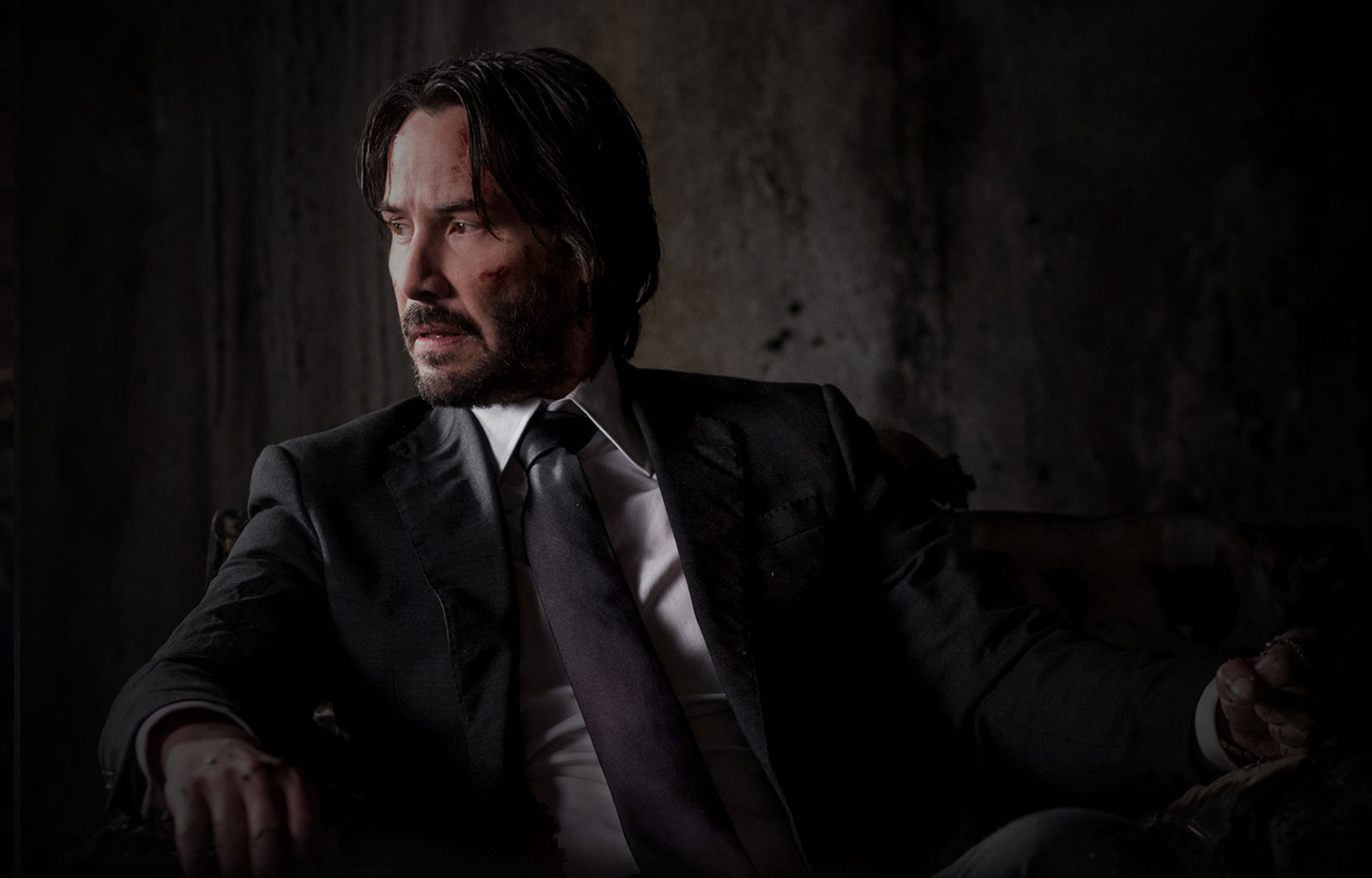 It is obvious that Marvel would want to bring forward a more comic accurate Wolverine when they get to develop the character, but Keanu Reeves is still a great actor to bring to the big shared Universe. He has had a good (and also bad) experience with comic book movies. His version of DC's John Constantine went horribly wrong, even though it was not his mistake, but he has really had a great time out there as John Wick!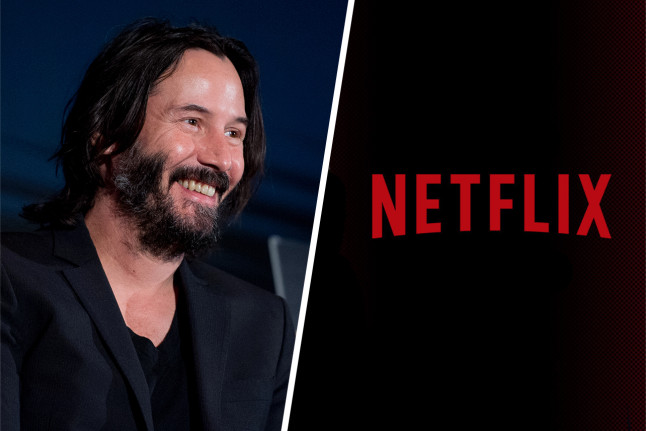 Netflix is also looking to cast him as the lead in a high-profile original superhero movie for Netflix called Past Midnight. Let's see how that goes. For now, we know for a fact that the X-Men franchise will come to an end after X-Men: Dark Phoenix hits the theatres, even though the people involved with the film are not ready to believe that.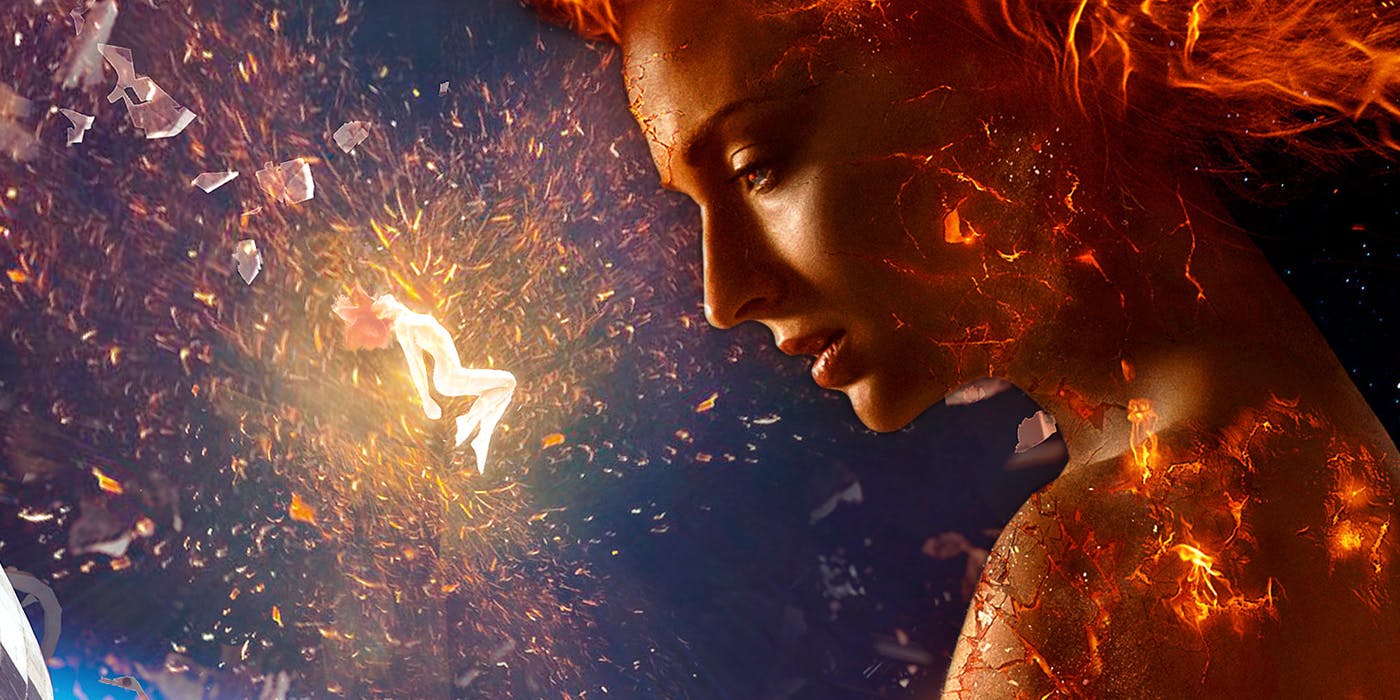 Sophie Turner, who plays Jean Grey in the X-Men franchise has spoken about the upcoming acquisition and she was even asked about a potential crossover between X-Men and the Avengers. She told EW:
"I don't know. I feel the complexities of the X-Men being shunned by society and segregated is not something that happens in the Avengers universe. Of course, I want to see them crossover but I don't think the themes through X-Men will collaborate well with the Avengers. It'll be very different. If they do it, I'd love to see how it turns out."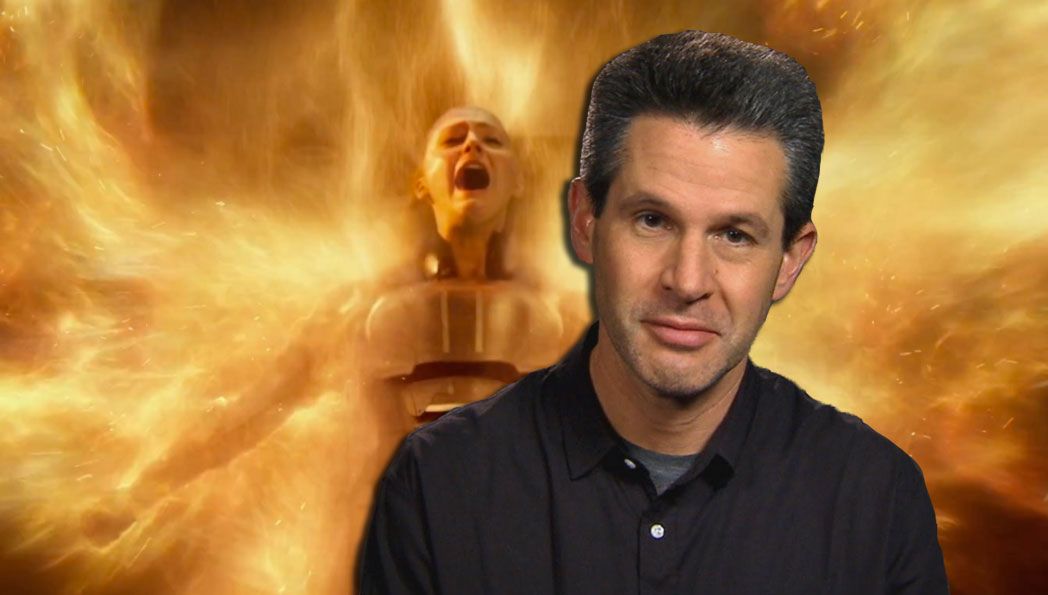 X-Men: Dark Phoenix Director Simon Kinberg also had some valuable insight to add upon the upcoming potential finale of the X-Men franchise. Here's what he said at Brazil CCXP:
"I see it as a new chapter. I see it as taking the franchise in a different direction tonally. And that doesn't mean that the next one will have the same tone, it just means that the next one can have a different tone. I think for many years, the X-Men, Bryan [Singer] really transformed the superhero genre in 2000 or 2001 when the first one came out. That's almost 20 years ago. It is a long time ago. And at that time, superhero movies were not wildly popular, actually. There had been a few failures in the mid-90s, and there hadn't been a lot of superhero movies, if any, around that time and X-Men sort of was revolutionary in its moment."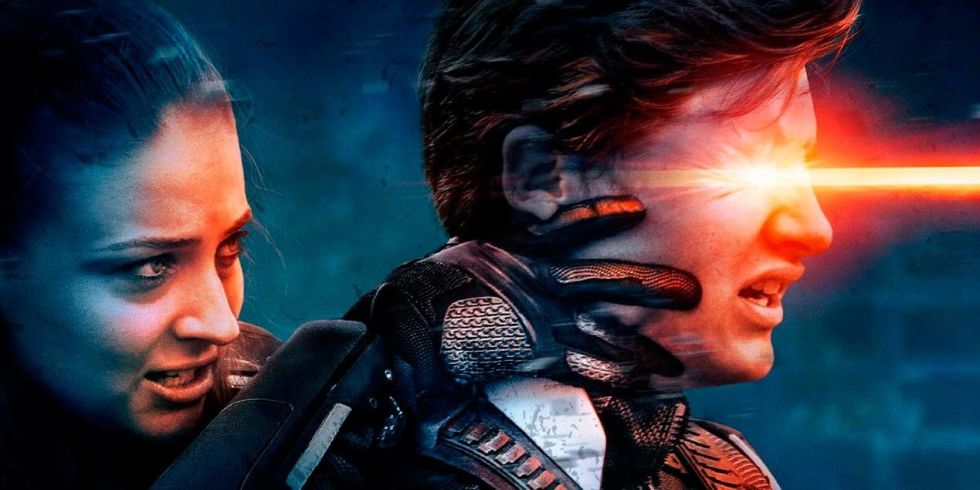 Hopefully, X-Men: Dark Phoenix turns out to be a good movie even though people don't really wanna watch it. The film hits the theatres on June 6, 2019.