Movies
The Reason Why Aquaman Can Talk to Fishes Finally Revealed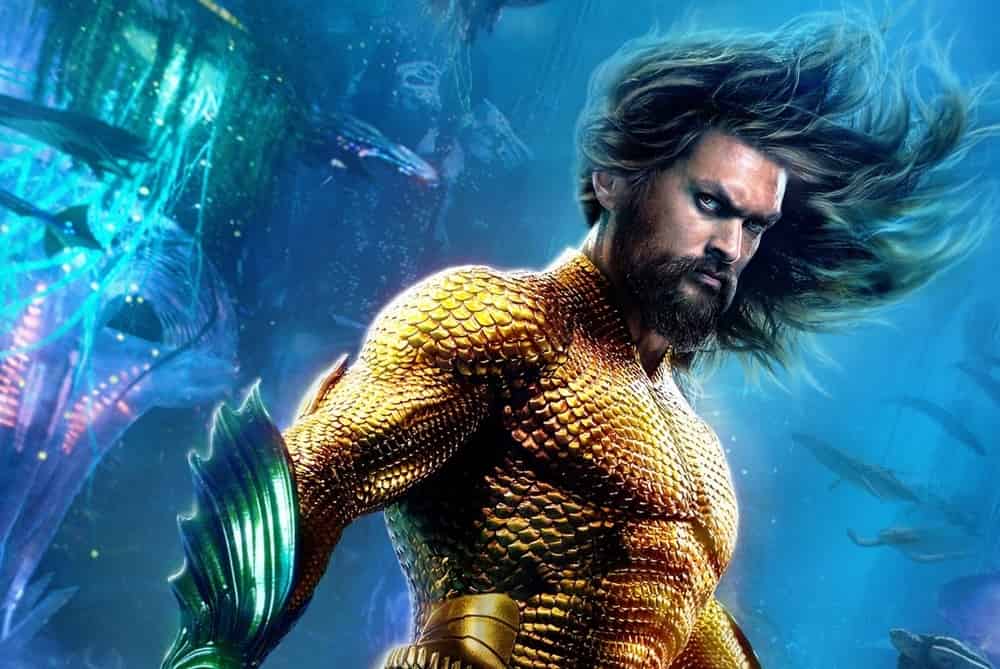 There are a lot of things which we are going to see in the Aquaman movie and also the things which we have seen in the trailer and various footages from the makers of the film is really making people excited for the movie. Also, it has been revealed now that reason behind that amazing characteristic of Aquaman which is that he can talk to fishes.
So, there are a lot of things for which the fans are excited for the Aquaman movie like we can have some amazing stars like Jason Momoa, Amber Heard, Patrick Wilson, Willem Dafoe, Dolph Lundgren, Nicole Kidman, and many others and on top of that we have James Wan who has directed the movie and we all want to see him directing a movie like this by the hands of a director who has been part of horror movies for a very long time.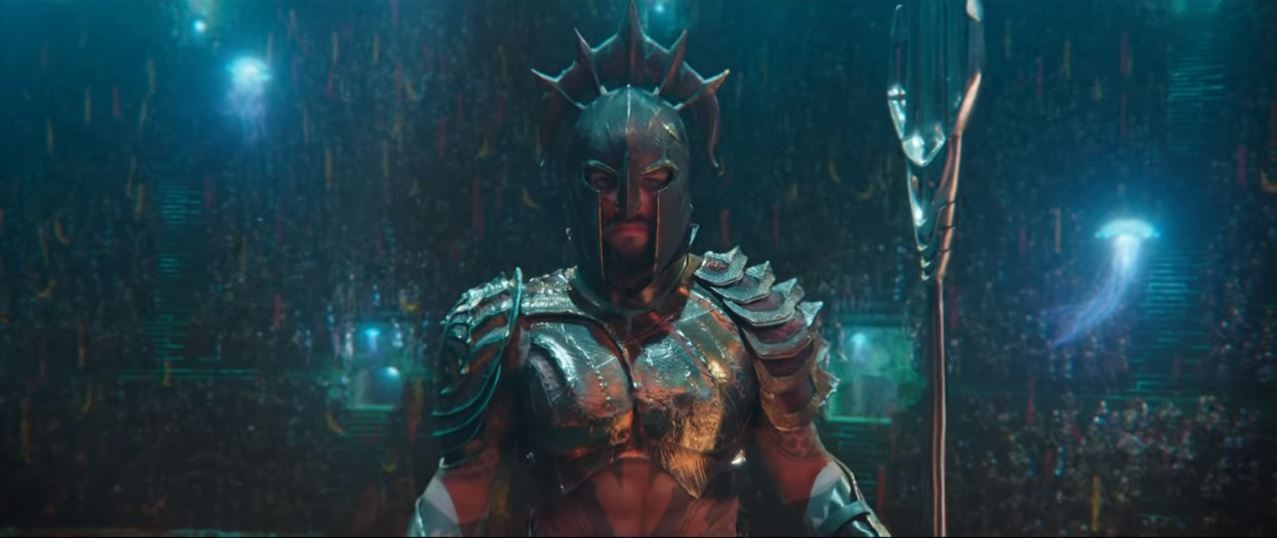 There are a lot of things which Aquaman is famous for and have a lot of great superpowers but one thing is very famous about him and that is none other than his famous power or characteristic that he can talk to fishes. But, now it has been revealed by the side of DC that even Aquaman doesn't know fully about the powers he has. There are a small description and story behind this.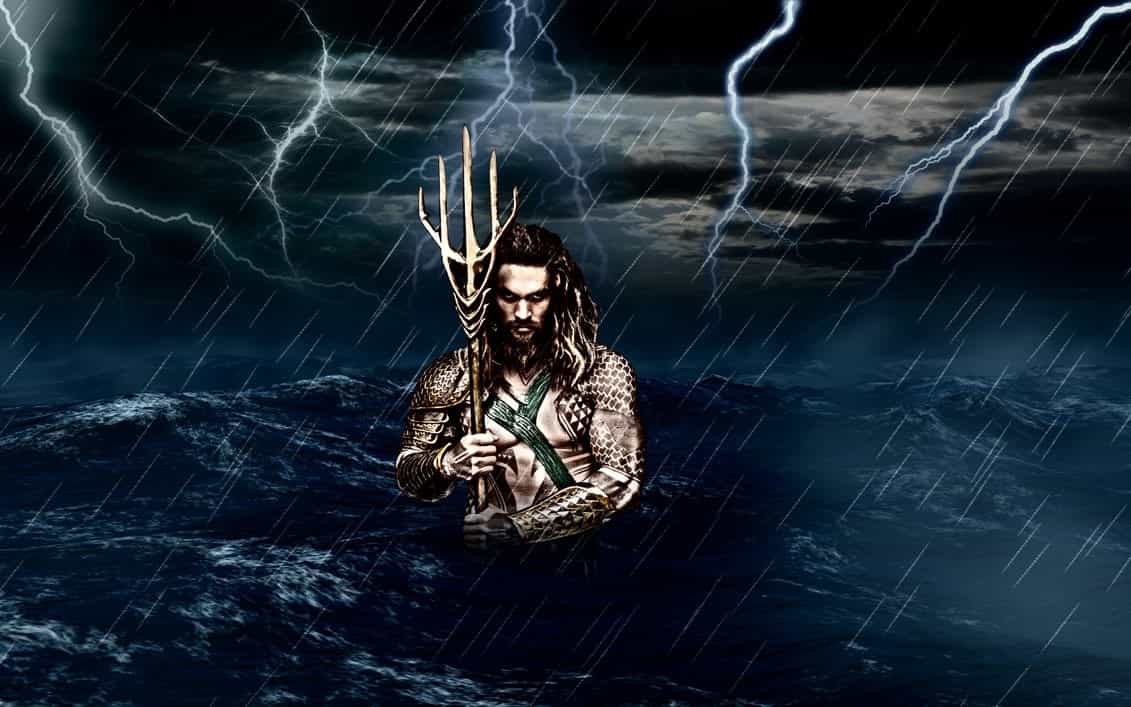 It has been revealed by the makers of DC that it was Aquaman who finds himself in the middle of a disastrous event 'Aquaman: Drowned event' in which we can see that Aquaman have very serious powers in his hands as a result of which he can talk to almost to every creature of life underwater. Aquaman is also a kind of superhero who has great control over water because of the cosmic power he holds.
There has been a big debate on the power of Aquaman which helps him in talking with fishes and other creatures. But, there has been some kind of science behind this power of Aquaman as it has been suggested by the reboot done by Geoff Johns when the superhero was part of DC's New 52, in which we see that Aquaman is sitting in a restaurant of seafood and also eats a lot of sea creatures and many other creatures. When someone asked him what about the reason and think about how he can talk to fishes.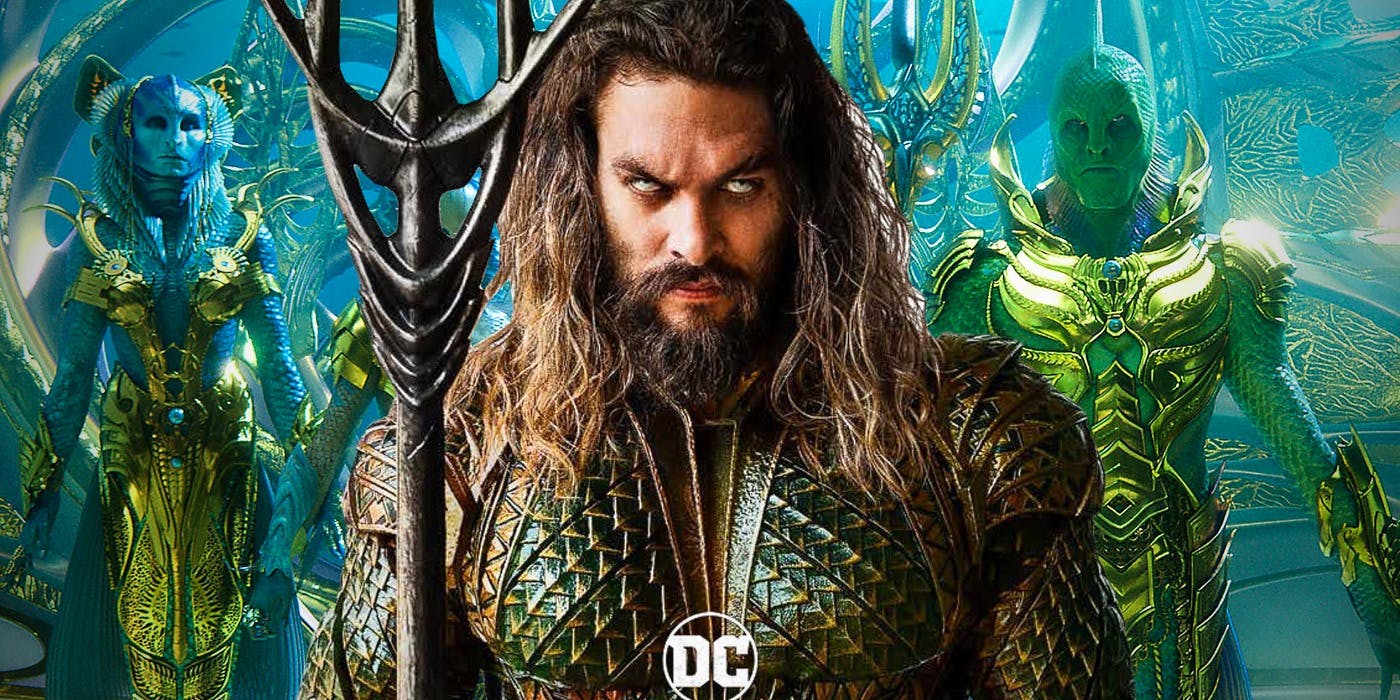 The answer which Aquaman has given was very interesting as he has said that the fishes are too small to talk because of their midbrains and that's why he decided to go into the heads of those fishes by the use of his telepathic powers in order to make them push for the doing what he wanted to make them do.
Also, in Justice League/ Drowned Earth Special # 1, and also Justice League #11 we have seen that Arthur has claimed that he has heard the voice of a fish back in his childhood. But, it was her mother who straight went into Atlantis when she discovered that her child also has some abilities in him. Also, her mother Queen Atlanna of Atlantis didn't explain Arthur about his powers and special gifts. But, there are chances that we will see the life force in the universe of DC.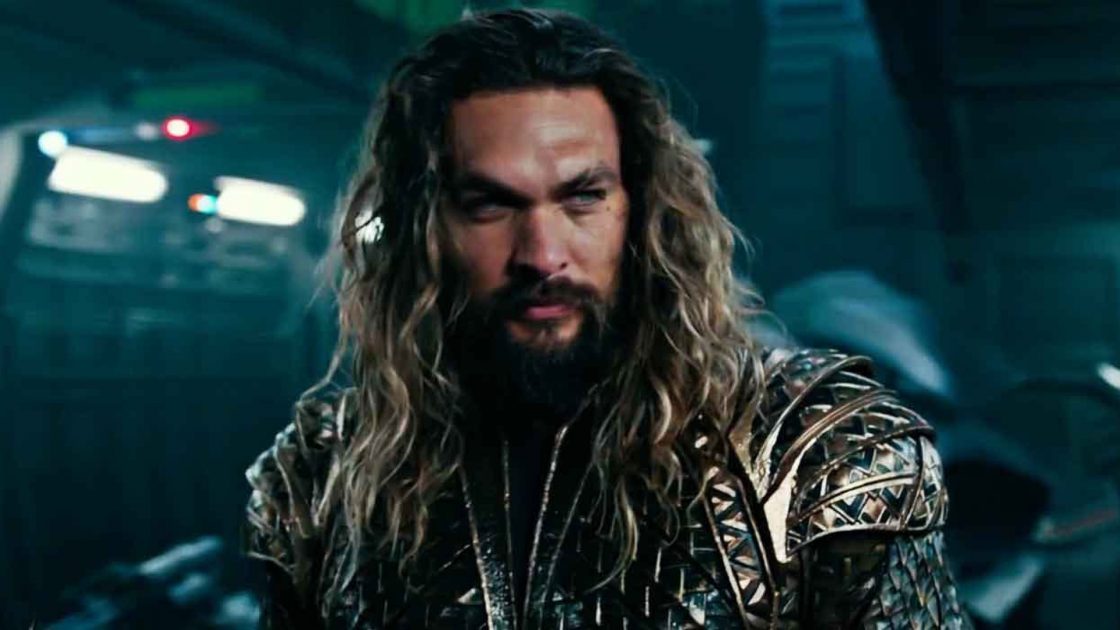 We have already seen it with Flash that he is the one who is gaining powers from the special force, Speed Force. Which means that he is getting all the powers and ability of quick speed from one of the cosmic energies in the universe as there are many others also like this, Speed, Sage, Strength, and maybe more whom they haven't introduced yet.
So, there are chances that we will see something more than just the powers of talking to fishes in the movie as we all know that he is the champion of the life force. Also, the inclusion of the life force in the world of DC has been explained by the Scott Snyder while in a talk with Newsarama as he explained,
"One of the things I've really been fascinated with is why he has these powers. Nobody else in Atlantis seems to have his particular form of powers, because he's half-Atlantean/half-human. And then even more interesting to me than that was what do they represent? Talking to fish is one thing, but is there a bigger meaning to them, even if that's their physical limit? It got us thinking about what that means.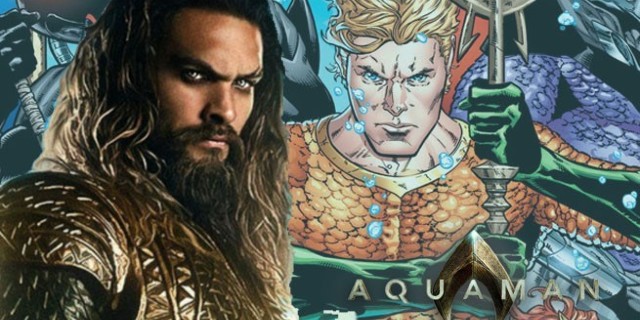 For me, the idea of fish communicating, fish in schools, is that they're the root of life on land as well, and the fact that they coordinate with each other and can communicate, even in visual ways to make schools to protect themselves, is sort of the beginning of a kind of chain of achievements that leads to us. So it connects him to this primal idea of the ways in which we need to connect with each other, to be able to survive and evolve.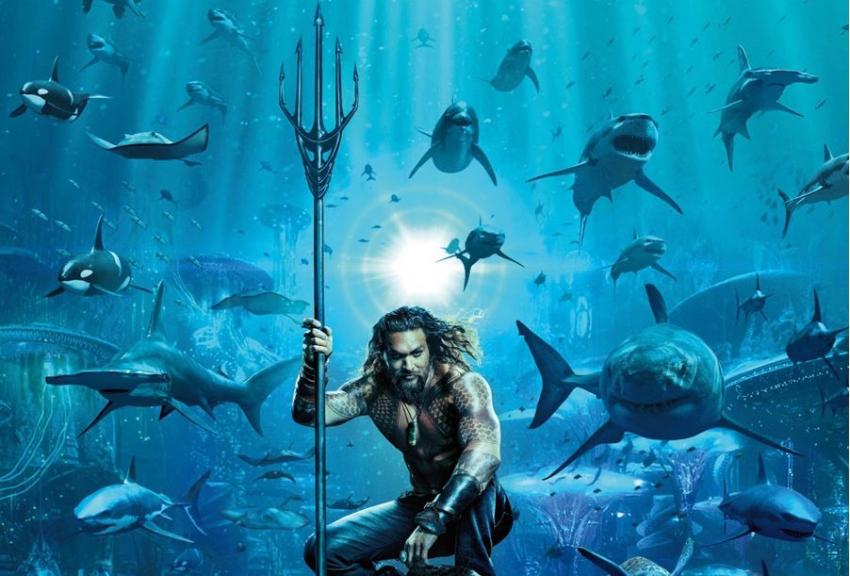 And we took that to this notion that all life is connected, not just in terms of people or mammals, and not in just it being a physical ecosystem, but that life that came before you to now – all of it is connected by this almost evolutionary force that has to do with communication… Aquaman's powers are what they've always been. They're not changed. We're not looking to expand them in any radical way. But we wanted to kind of go back and see if there's a way to expand the meaning behind them."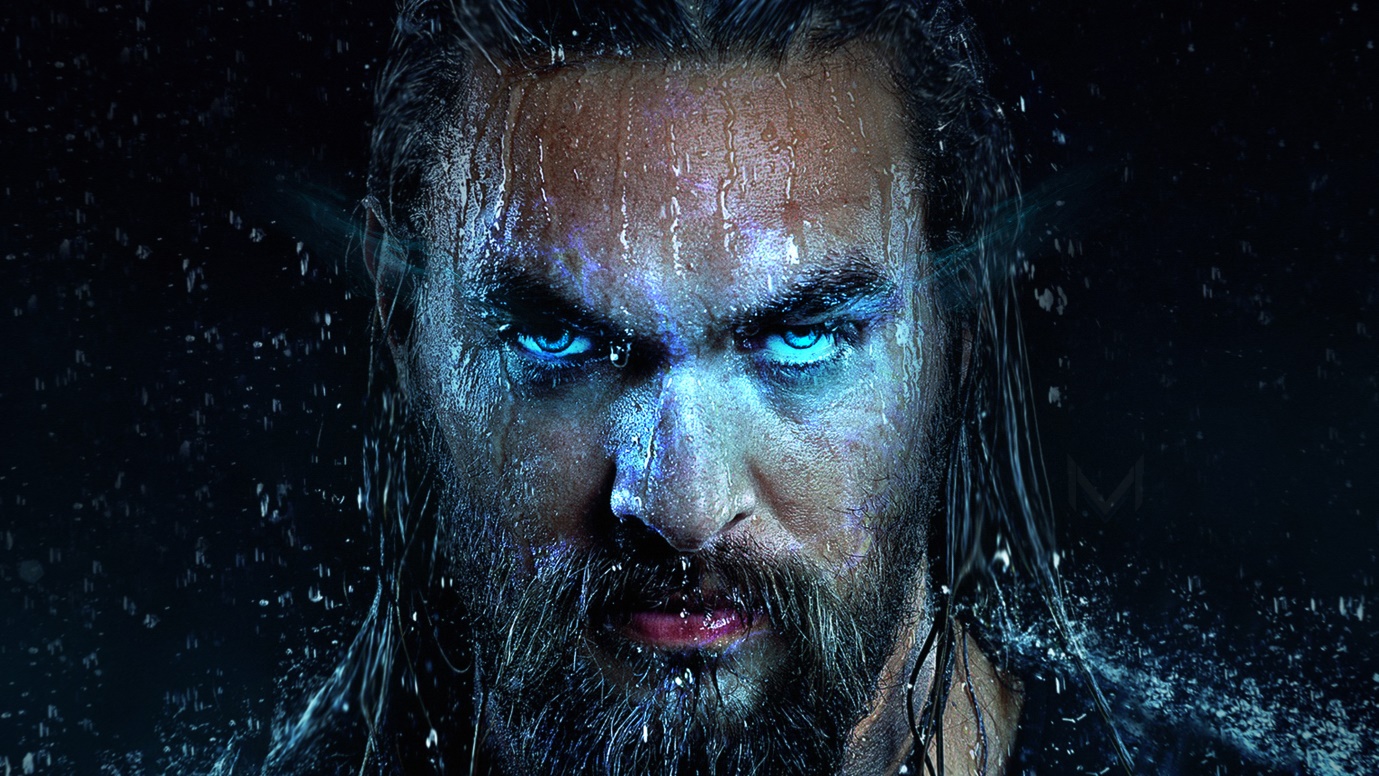 So, the reason why Aquaman can talk to fishes is the reason why Barry Allen aka. Flash can run faster than the light because Arthur Curry has the life force in him and can talk to all living beings in the universe.
What do you think about the power of Aquaman which makes him talking with the fishes even? Tell us in the comments section below.