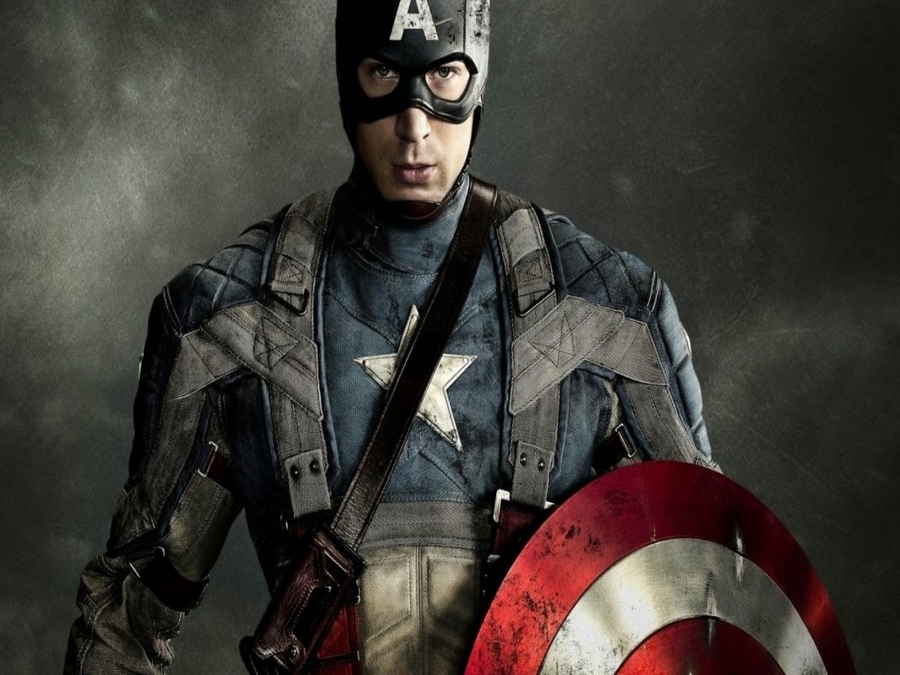 Captain America is one of the most revered, principled and loved superhero of all times across the comic-book universe. He has great powers but he is one of the most grounded superheroes who cares about people and his team.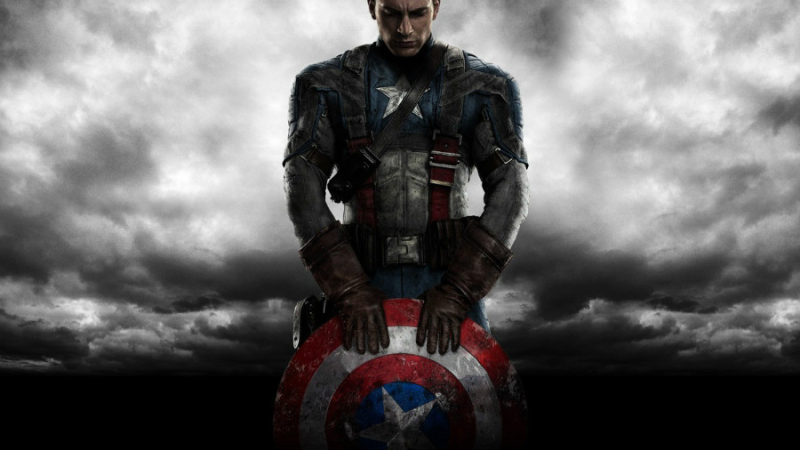 At the end of Captain America: Civil War, Steve Rogers dropped his shield at the insistence of Tony Stark, but apparently he dropped his identity too. The Russo Brothers during a press tour for upcoming DVD and Blu-ray release of the movie said "We think him dropping that shield is him letting go of that identity," said Joe. [It's] him admitting that certainly, the identity of Captain America was in conflict with the very personal choice that he was making." This is not the first time he has separated himself from S.H.I.E.L.D, in Marvel comics, there have been many occasions of him either going rogue or going solo. The larger question is who might replace Steve Rogers and pick up the shield. The most obvious answer is Captain Marvel who will make her debut in Avengers Infinity War, she is a powerful superhero (her powers are equivalent to Vision/Scarlett Witch) who is poised to take up the leadership mantle and prepare Avengers to fight against Thanos. It would be shocking but in an interesting way if Marvel decides to go with Falcon.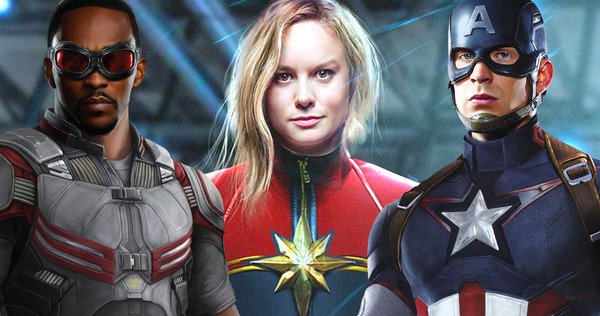 Recently, Captain America was suggested to be a mole or traitor in the new Marvel comics titled Captain America: Steve Rogers # 1 created by Joe Simon and Jack Kirby who brought the character to life 75 years ago. He is shown to be a sleeping member of Hydra. Elisa Sinclair, who spends her time helping the poor of New York, rescued the young Steve Rogers from his abusive father. Elisa is shown as a member the HYDRA Society in the 1920s, and she insists Steve Rogers and his mother join HYDRA as well. However, in the Captain America: Steve Rogers # 2, Marvel revealed the mystery behind the entire conspiracy, apparently, Red Skull used the cosmic cube to implant the false memories inside Steve Roger's head to make him think he is HYDRA agent.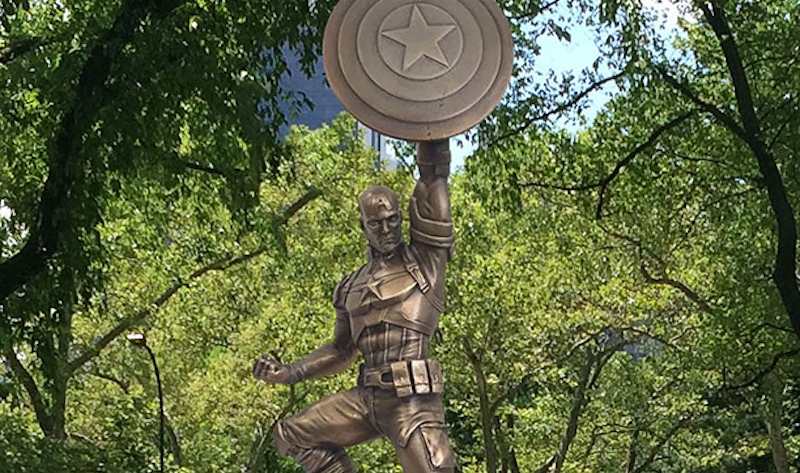 In order to honor his legacy of 75 years, Steve Rogers/Cap has his 13-foot tall bronze statue in Brooklyn's Prospect Park, NY.