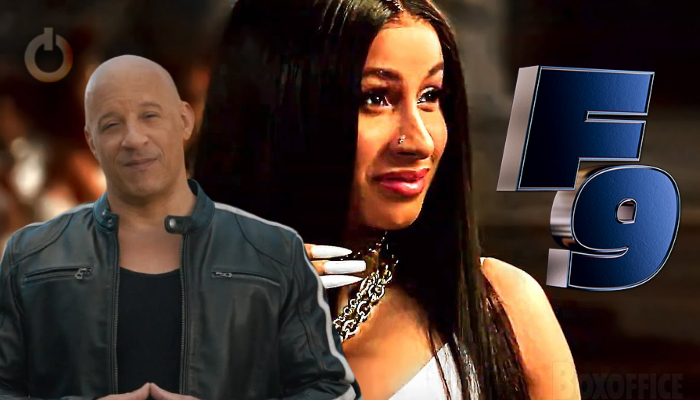 The Fast and the Furious franchise has some of the craziest events happening all along. The movies face massive success at the box office. Even though the critical success for the movies has come quite recently only with the movies exploring a specific storyline instead of absolute haywire action stuff. The movie also features a strong cast of actors in recurring characters who have also experienced success in movies outside of the franchise. Among other stars also included has to be the cameos that have been a major part of the movies since the very start. Let's take a look at how the Cameo of Cardi B if F9 has been properly explained in the Director's cut of the movie.
F9: The Fast Saga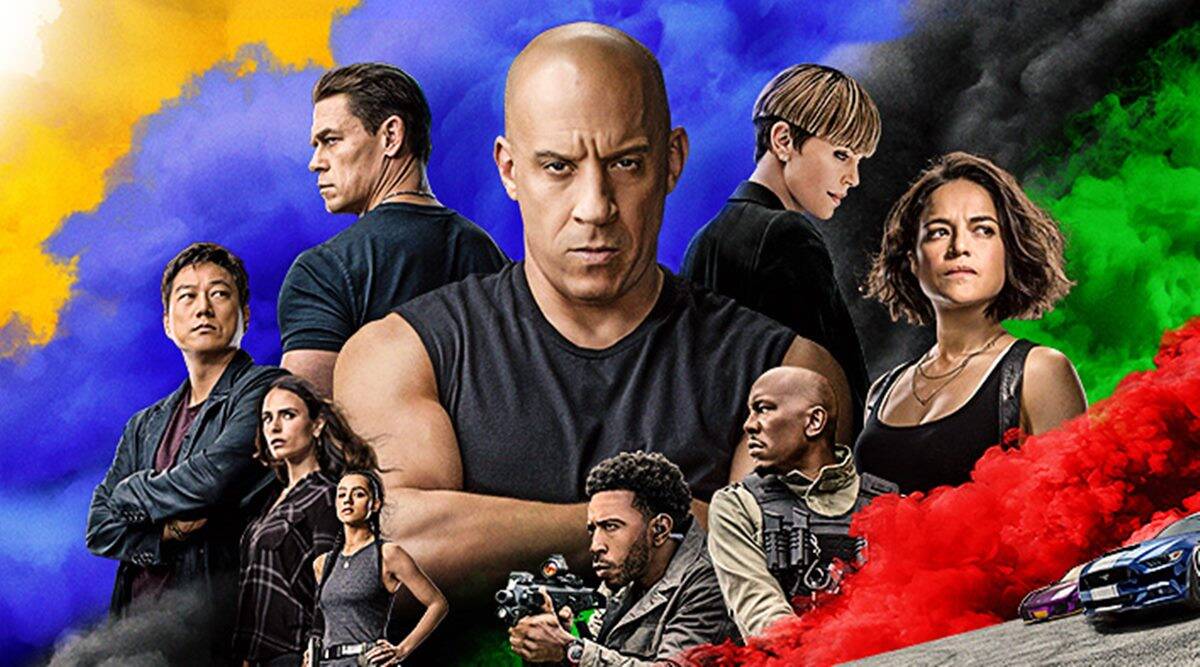 The ninth film in the franchise, F9, explored some of the craziest moments in the franchise. They even end up going to space for a pivotal plot point of the movie. This movie also adds John Cena as an essential character in the movie. We might actually get to see a lot of him in the upcoming movies in his role of Jakob Toretto. Another interesting appearance is by the rapper Cardi B. She appears in a cameo and ends up saving Dominic Toretto's character. But it seems the theatrical cut an additional scene that actually gave us a peek into her character. But the cameo is much better with this additional scene.
Cardi B's Character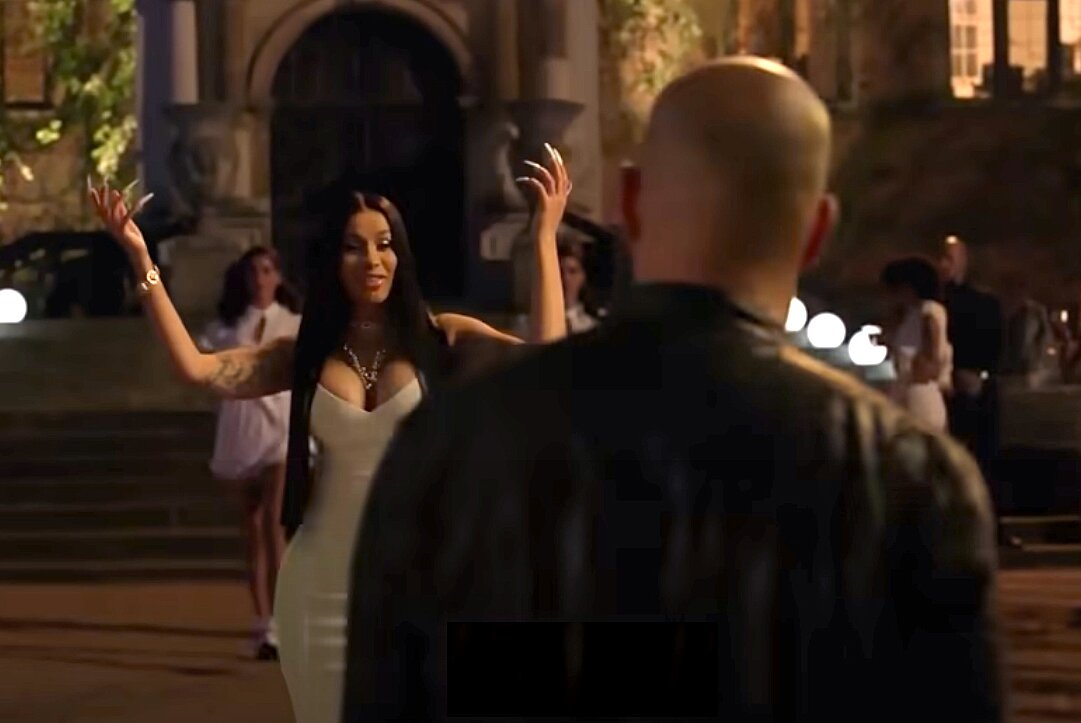 It seems that before disguising herself as the Interpol agent and saving Dom from Jakob and Otoo, she actually appears one more time. She is seen greeting Dom in a bedazzled dress as the latter heads to Jakob and Otto's party. Her character appears to be a member of Queenie's underworld crew which has ties with Dominic Toretto's character in the past. The removal of this scene affects the twist component of her character's arc in the limited appearance.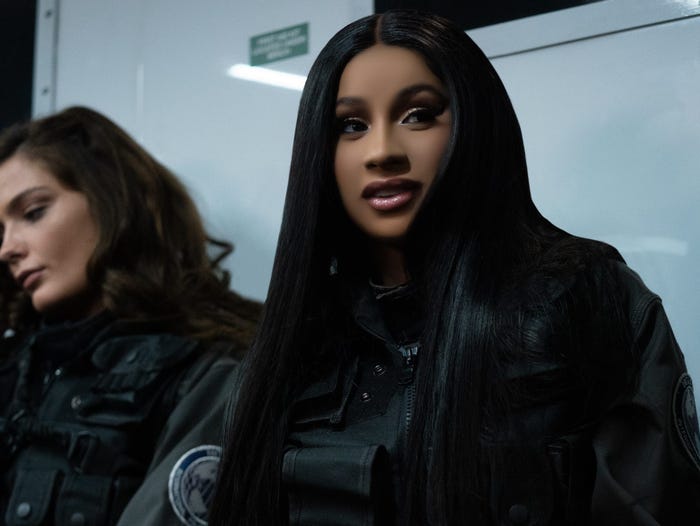 Cameos and supporting roles from rappers and other hip-hop stars have been in these movies for a long time now. The very first movie had an appearance by Ja Rule as a rival of Vin Diesel's Dom for a street race. Ludacris actually appeared in some of the later installments and actually ended up being a recurring character in the movie. We won't be surprised if Cardi B's character returns with a much larger role now since Vin Diesel has announced that she will be coming back in Fast and Furious 10.
Follow us on Facebook, Instagram & Twitter for more content.
Also Watch: