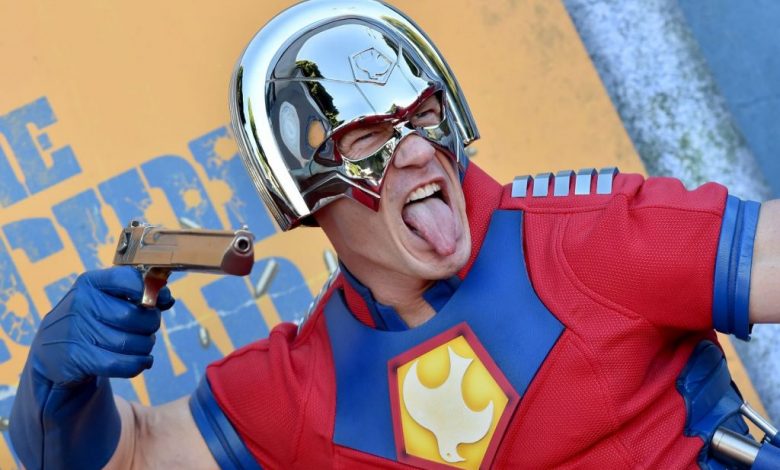 John Cena has been on a roll recently. He has starred in two big-budgeted movies in a single year and is going to open with an HBO Max series next year. Both of the roles that he has played have been well-received by fans. Even though the roles have one thing in common (an unfortunate past), they are very different. The Suicide Squad's Peacemaker is a trained assassin who can turn anything in his hand deadly while F9's Jakob Toretto is a secret agent who goes rogue and ends up as a villain. But we're going to talk about why Peacemaker is the best among the two. Here are a few reasons:
1. PEACEMAKER HOLDS TO HIS NAME.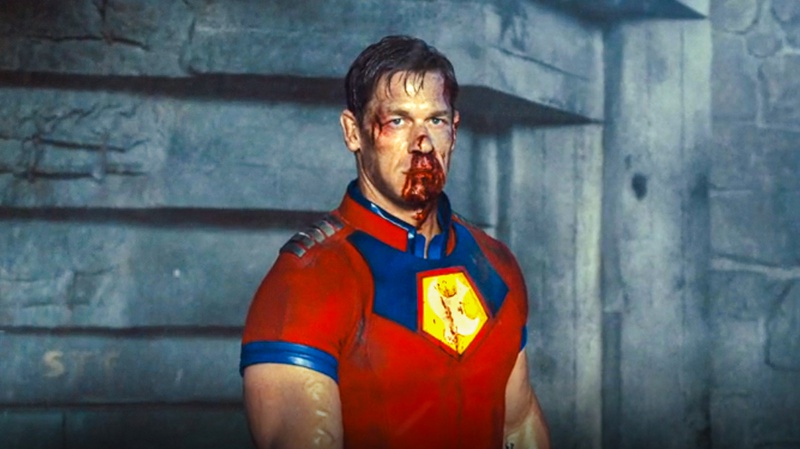 John Cena has pointed out several times throughout the movie that he is willing to go to any length to withhold peace. He even went ahead and said that he doesn't care how many men, women, or children he has to put down to achieve it. Throughout the movie, we saw him as an anti-hero who is willing to die for a mission on foreign soil and then comes the twist. Turns out Peacemaker had a side-mission all along and it was not a very clean one. Overall, Peacemaker was a classic double agent and didn't disappoint on-screen. His beliefs are well-established in his core and the things he is willing to do for them just blows my mind away.
2. CENA'S ACTING AS PEACEMAKER IS JUST BETTER IN TSS!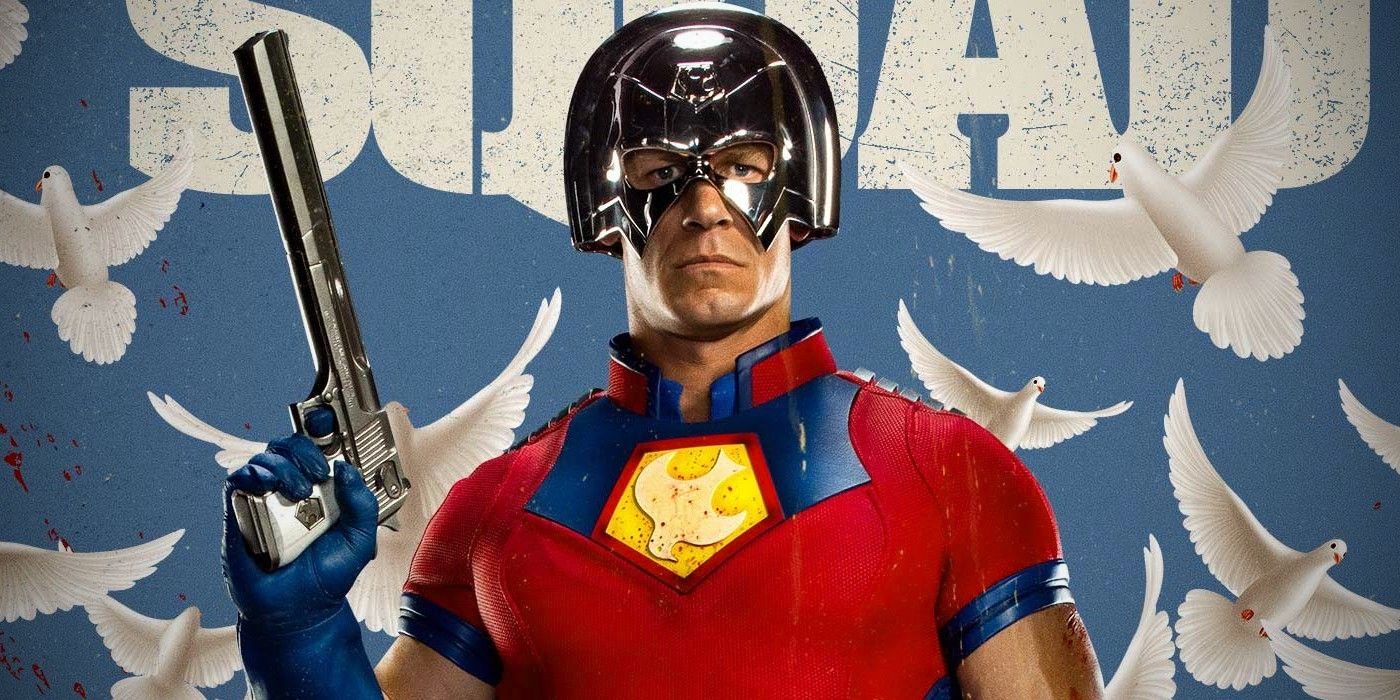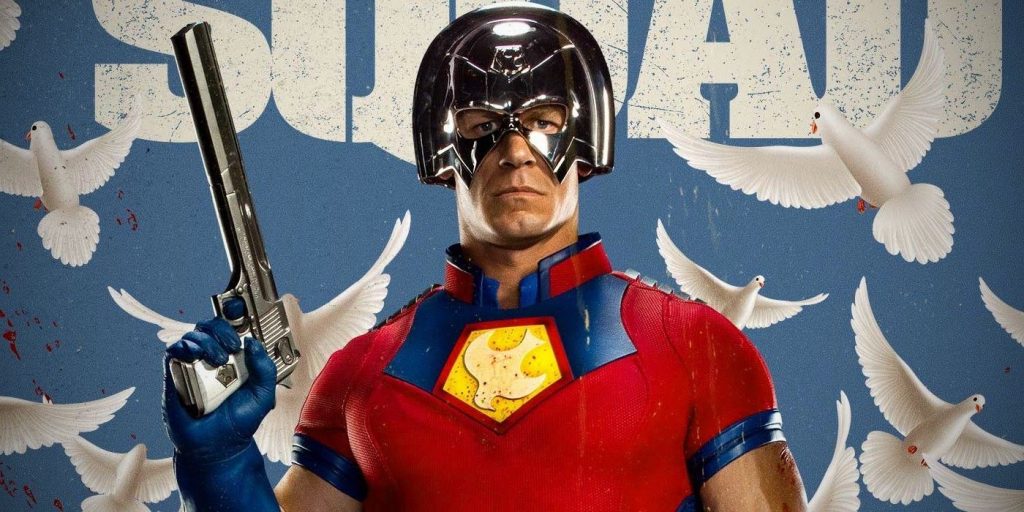 John Cena is not a trained actor and this has been evident in all his performances since his debut back in 2015. He entered Hollywood in a Judd Apatow classic, Trainwreck, as a supporting actor. He played Amy's boyfriend, Steven but he has risen above supporting roles since then. However, he out-skilled himself in The Suicide Squad. His villainous acting and evil stares just seemed believable. His dialogue delivery and pretend fighting has never been better.
3. PEACEMAKER HAS A SENSE OF HUMOUR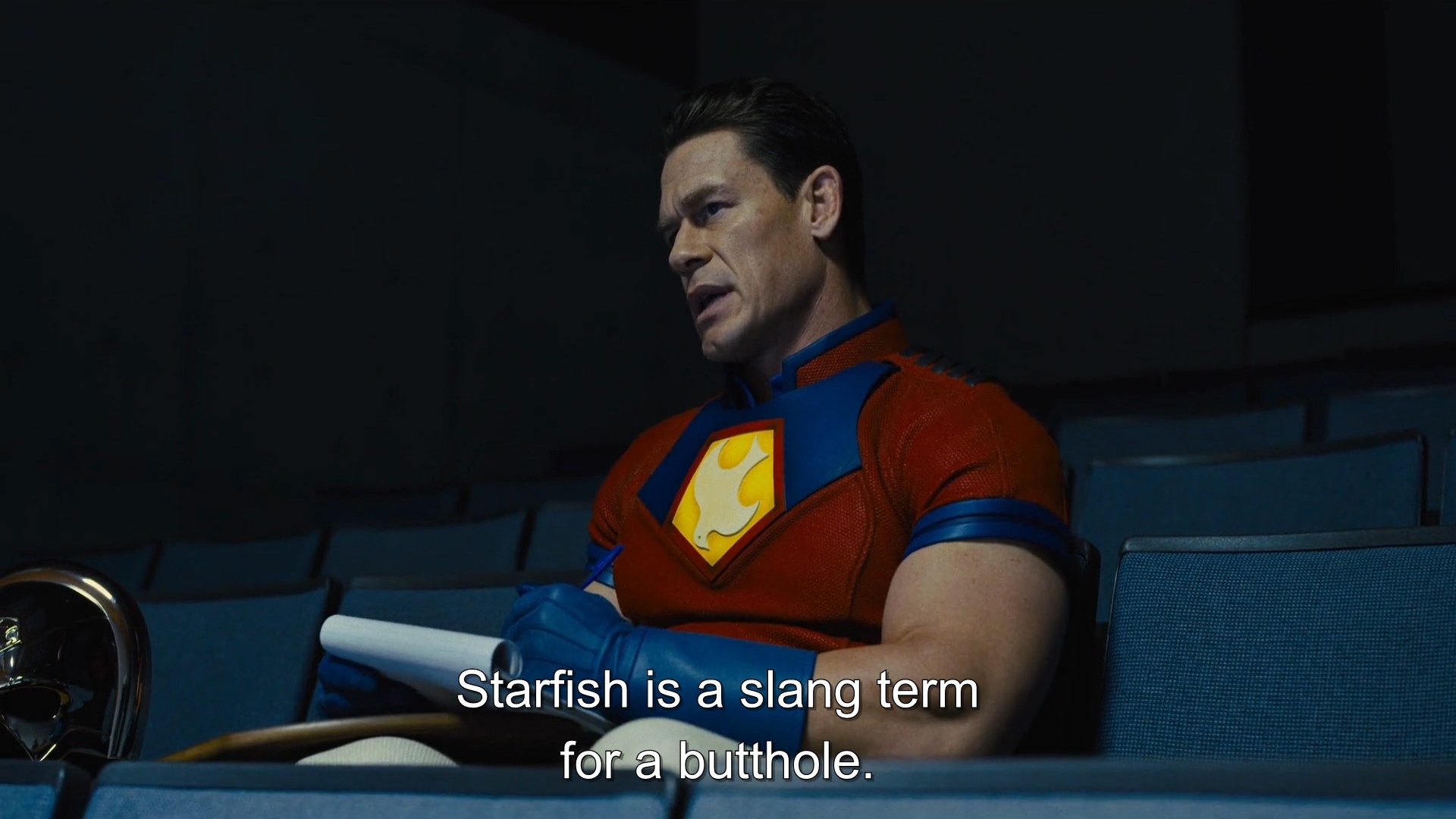 Over the last decades, many comic book characters went from pages to live-action. But with some major modifications in their customized suits, and hardly any character was left unchanged. However, James Gunn did it and even got praised. Peacemaker just looked ridiculous in those red, blue, and yellow tights and broke the screen with his tighty-whities. Peacemaker and Polka-Dot Man next to him probably would've given a laugh stroke to the Corto-Maltese before they killed them.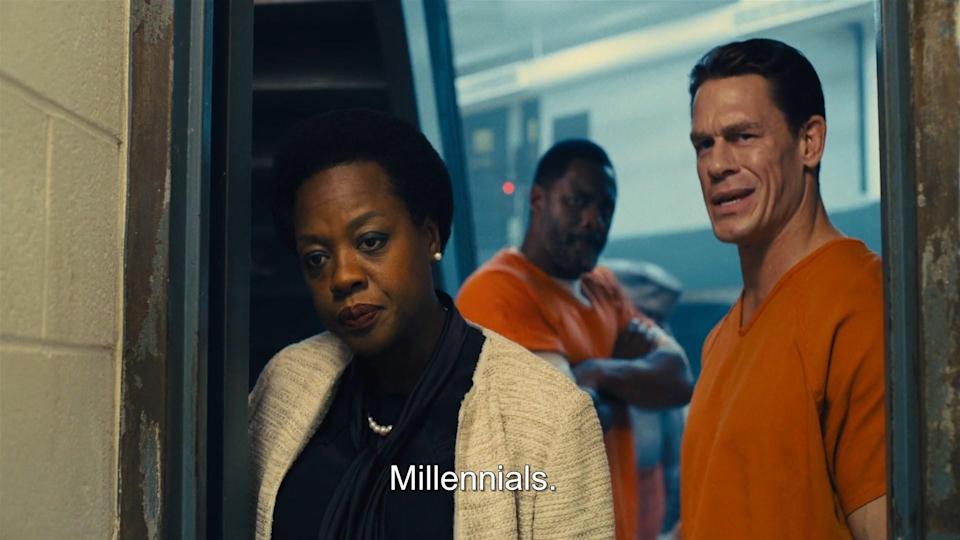 We can talk about the Peacemaker's sense of humor all day. His little quirks with Bloodsport, a relationship with Nanaue and Ratcatcher II, and his general lack of judgment just seemed relatable. His quotes have been all over the internet and with an HBO series on its way, they are not going down anytime soon.
4. PEACEMAKER OWNS A SPECIAL SPOT IN THE SUICIDE SQUAD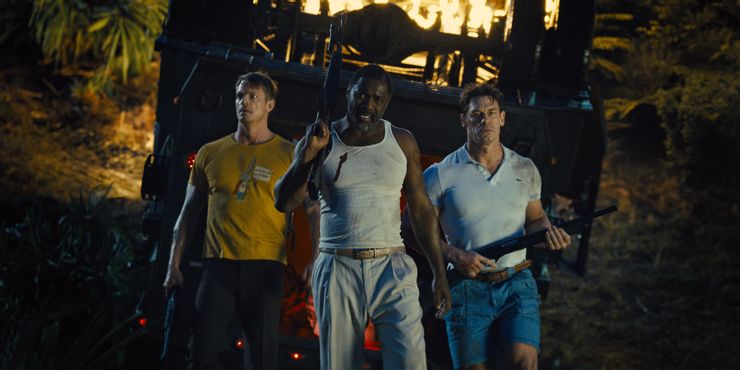 Everyone in the Suicide Squad was chosen for their unique abilities. But as it was clearly pointed by Bloodsport, he and Peacemaker were just two peas in a pod. Still, Peacemaker made his presence valued by his mastered killing moves, dope AF weapons, and a dark sense of humor. His chemistry with Bloodsport, Rick Flag (until he killed Flag), and Ratcatcher II just made the audience feel.
Although, there is no doubt that John Cena looks more suitable for the role of a rogue agent/street racer. But Jakob just doesn't seem to belong in "the family.' He was cast in the movie to compensate for Dwayne Johnson's Hobbs, the cop. And it just made sense to cast his fellow WWE superstar but it was no the same.
5. PEACEMAKER IS LOW-KEY INVINCIBLE
Peacemaker had already killed Rick Flag and was holding Ratcatcher II at gunpoint when Idris Elba's Bloodsport shot him in a rather spectacular way. He got shot in the neck and supposedly dead. If this shot didn't kill him, all the rubble from Starro escaping from Jotunheim should've killed him. But none of this was just not enough to put down this unapologetic psychopath. The post-credit scene of the movie showed Christopher Smith (aka Peacemaker) in intensive care recovering from all his injuries. Well, don't you dare ask whose bullets were smaller now!
6. PEACEMAKER WAS RELATABLE AS A SOPHOMANIAC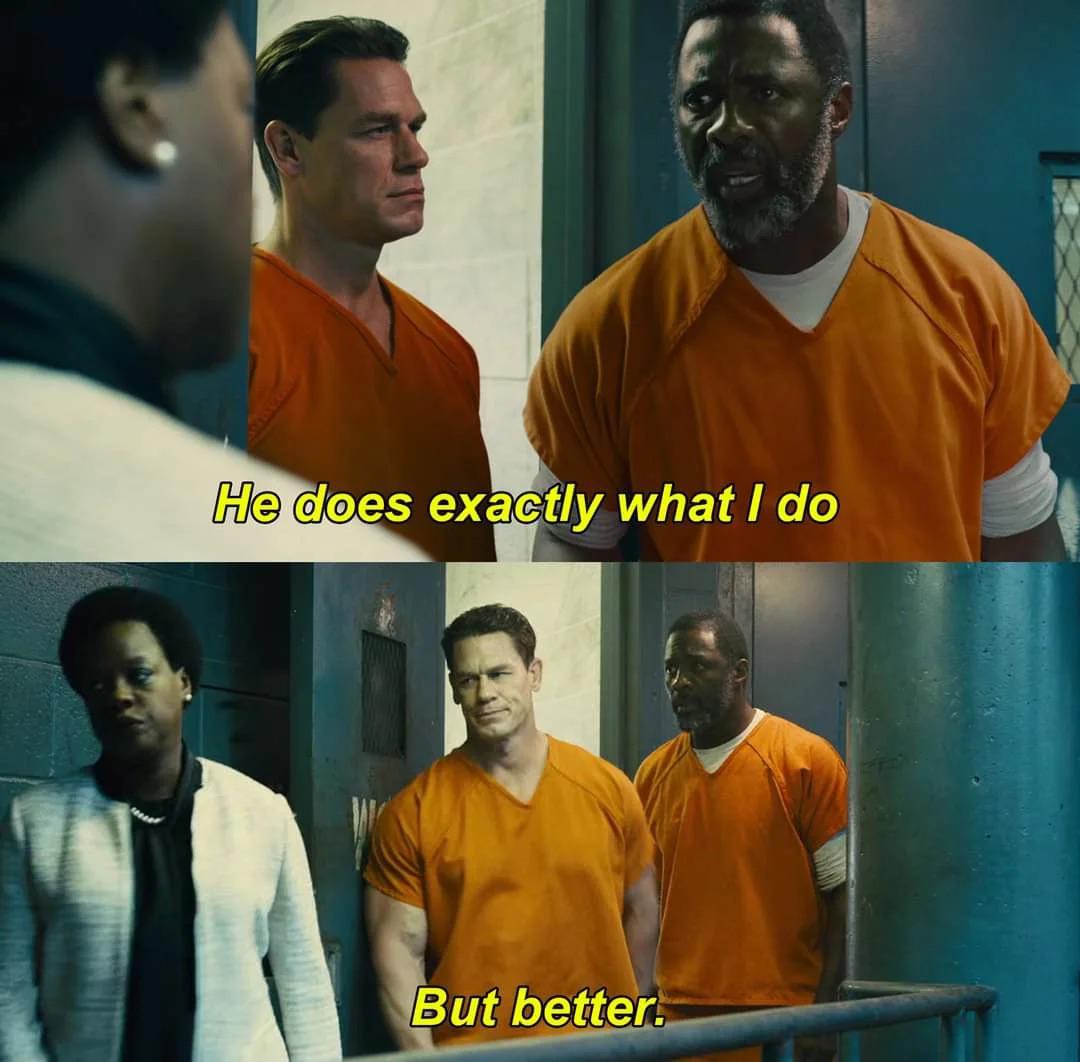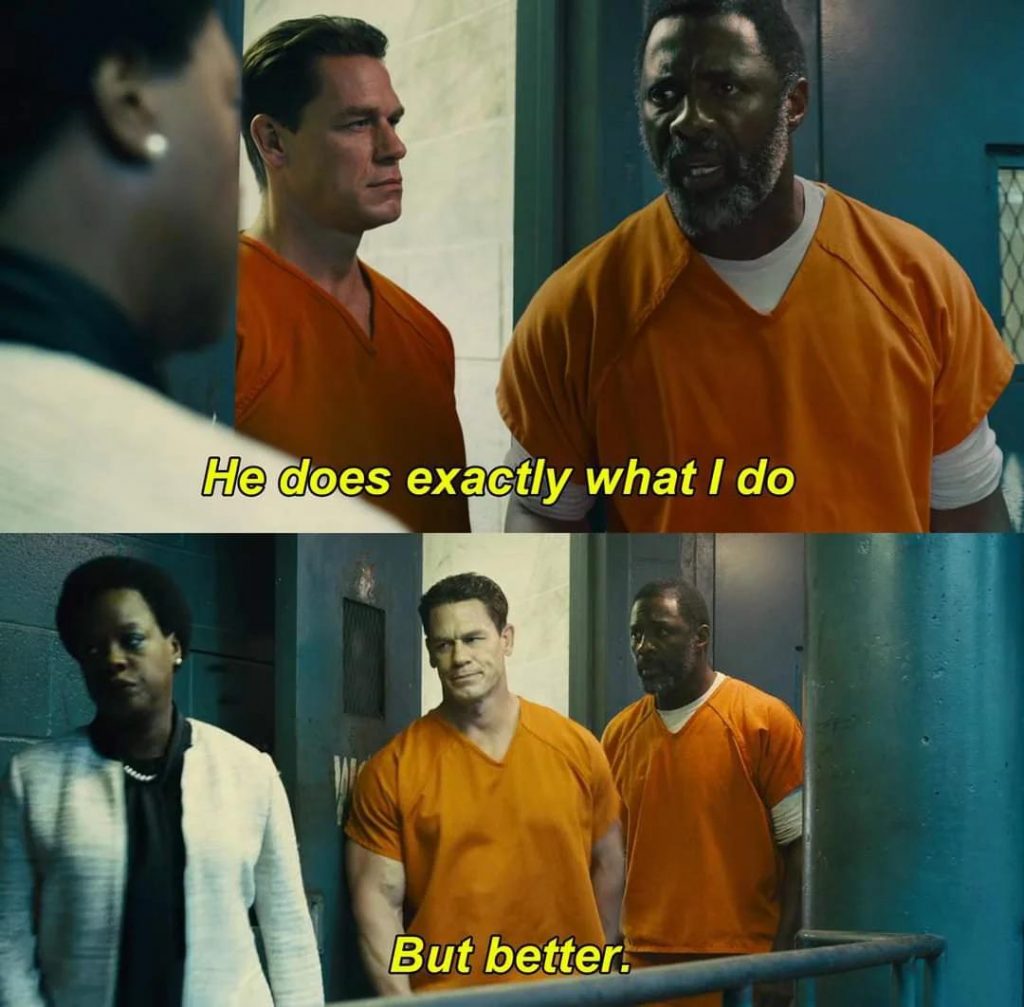 John Cena is known to be a very generous, down-to-earth person. But the way he led us to believe that he was entirely opposite reflects his prowess as an actor. He has exposed his need to be better than everybody since his introduction. He said "But better" after Bloodsport just said that they both were the same proves his need to be 'One-Up.' Another incident when he wants to show his strength and battle skills, he finds creative ways to kill the people at the camp. Him showing off his every kill like a Fortnite player just made fans like him more.
John Cena has proved that when given the chance, he can mold himself to play any character. Hopes are high as the HBO Max's Peacemaker, starring John Cena comes out in the first quarter of 2022. Did you enjoy John Cena as the ruthless Peacemaker? Do you think Peacemaker is The Best? Let us know in the comments.
Follow us on Facebook, Instagram & Twitter for more content.
Also Watch: