Movies
Spider-Man: Far From Home May Have Confirmed This Avengers: Endgame Theory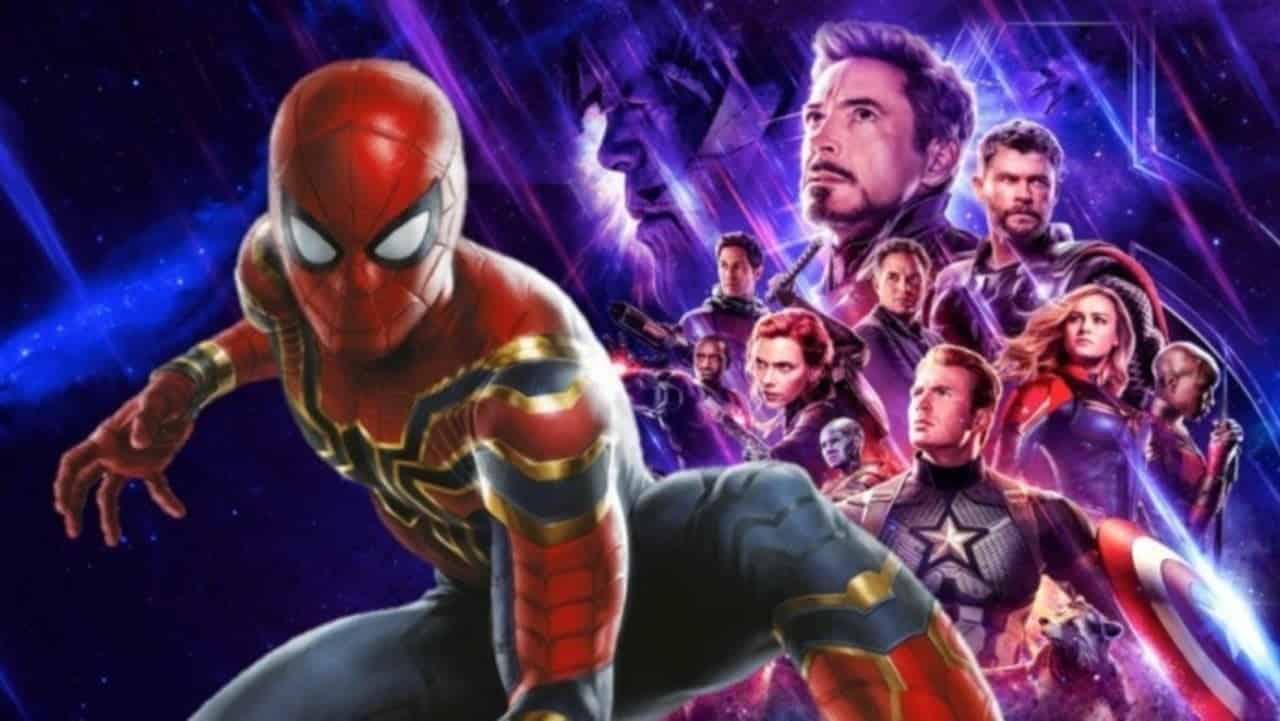 Spider-Man: Far From Home is playing in the theatres and it has been the third majorly successful entry for an MCU movie this year. It is doing extremely well at the Box Office and does seem to be the third consecutive Marvel film that will go on to hit the Billion Dollar mark. Only this time it's gonna be Sony that will benefit from it. The film picks up directly from where Avengers: Endgame left things, and we're taken to Spider-Man's next journey through Europe.
Spoilers for Spider-Man: Far From Home ahead.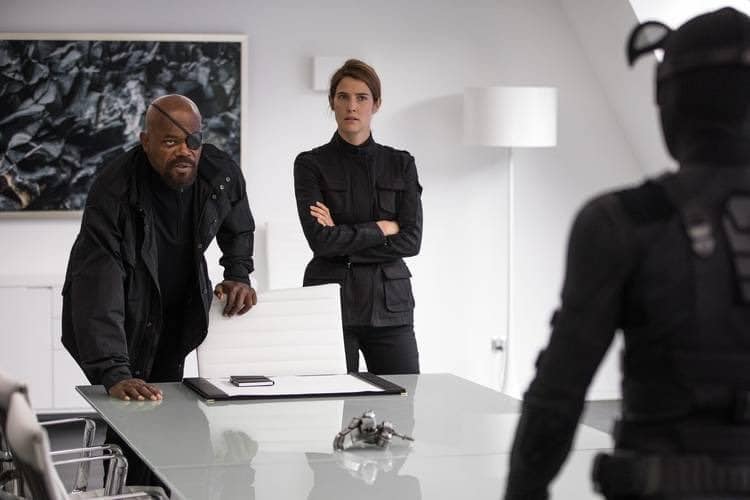 While the movie in itself was pretty surprising, the big shocking moments came at the very end. The second post-credits scene revealed that Nick Fury & Maria Hill were actually Skrulls for the entire movie. It was Talos & his wife Soren who were actually filling in for Fury & Hill, while Fury was overlooking a space station full of Skrulls.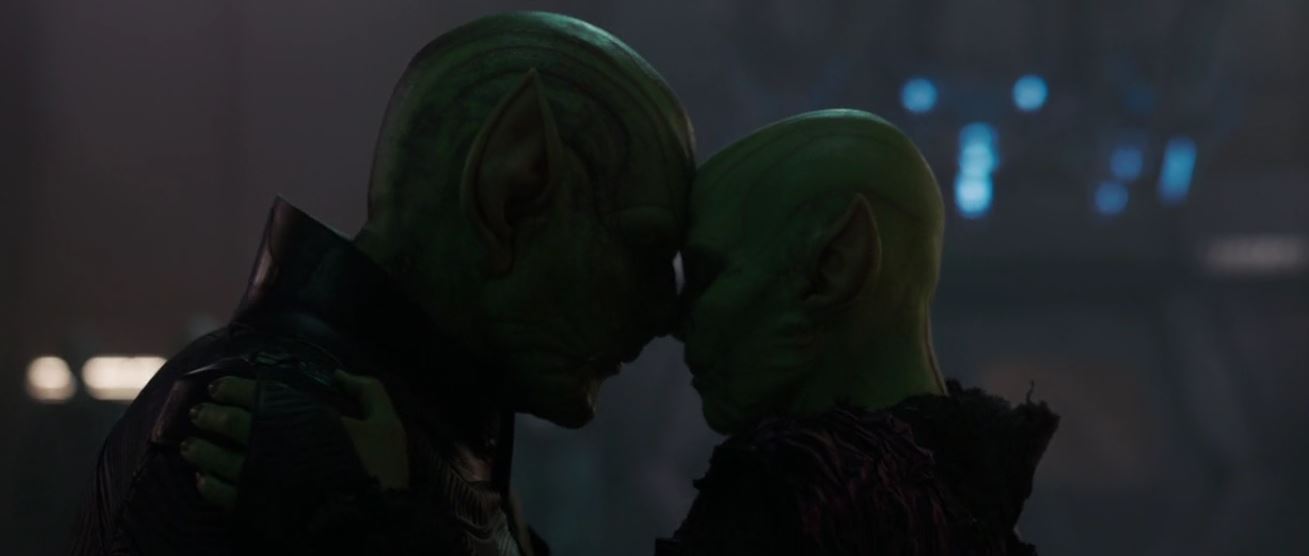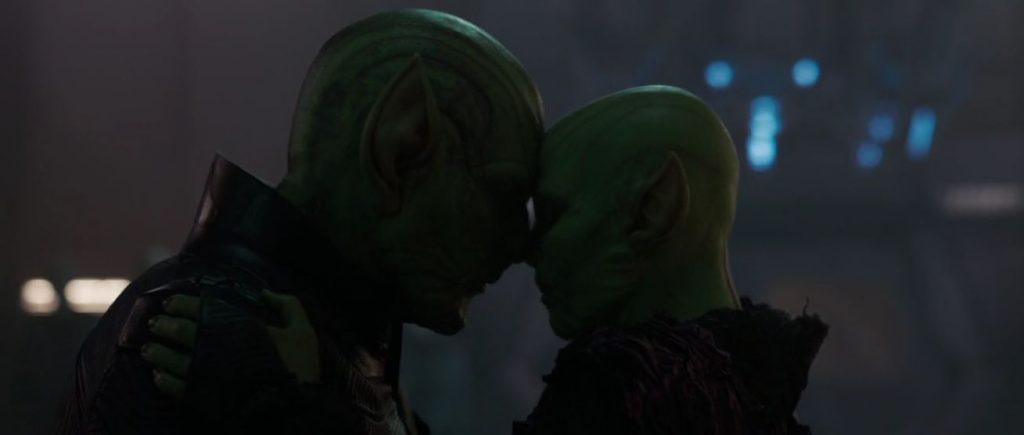 But one thing that most fans didn't notice is that this cameo from Ben Mendelsohn may have actually confirmed his involvement in Avengers: Endgame as well. Apparently, one of the fans spotted Ben Mendelsohn as a human in Peter's School. It was a blink and a miss moment and the person who seemed like Mendelsohn was blurred in the scene. Take a look:
Right when Peter Parker returns to his school all confused and finds Ned, there's a teacher behind him who is out of focus and talking to the students that are passing by. This teacher actually looks a lot like Ben Mendelsohn. Considering the fact that Talos was on Earth during the entire run of Spider-Man: Far From Home, it would make sense that he would be present as one of Peter's teachers in school in order to get to know him well.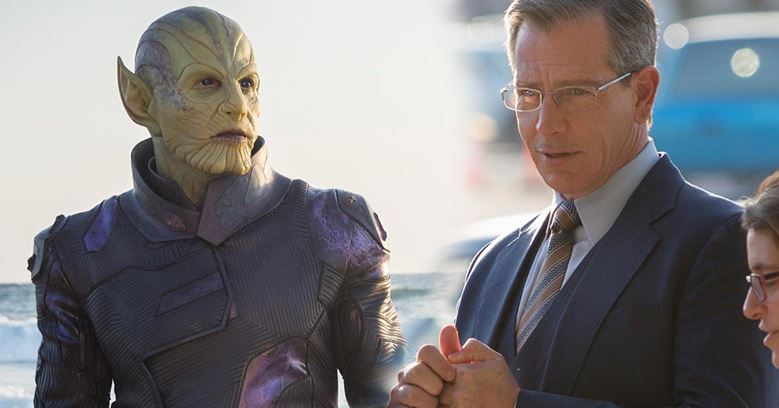 Peter Parker was to be recruited for the next few missions, so Talos keeping an eye on him for a while could be related. But then again, it could just be a random dude who looks like Ben Mendelsohn standing in the back. Only Marvel could confirm this. But given the fact that they haven't done it till now also makes us think that it's just a look alike.
Another question that has been surprisingly bothering people after the revelation of Talos was that for how long has Talos been filling in for Nick Fury? Has he been doing it right from the start, when Nick Fury came in Iron Man. Or was it after Hydra infiltrated SHIELD and Fury faked his death? The answer to these questions is obvious, and director Jon Watts has himself confirmed it. He told Comicbook.com:
"First of all, to clarify the timeline, that's real Nick Fury at Tony's funeral at the end of [Avengers: Endgame], So it's not like he's been a Skrull forever or like, it's not like he's been a Skrull since Captain Marvel."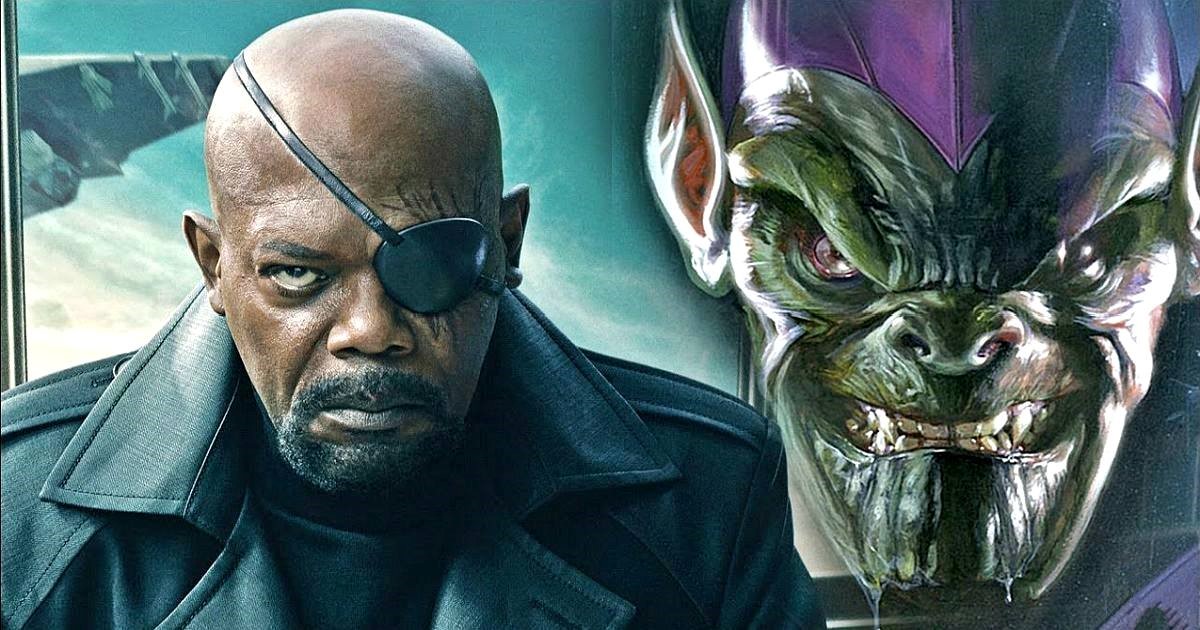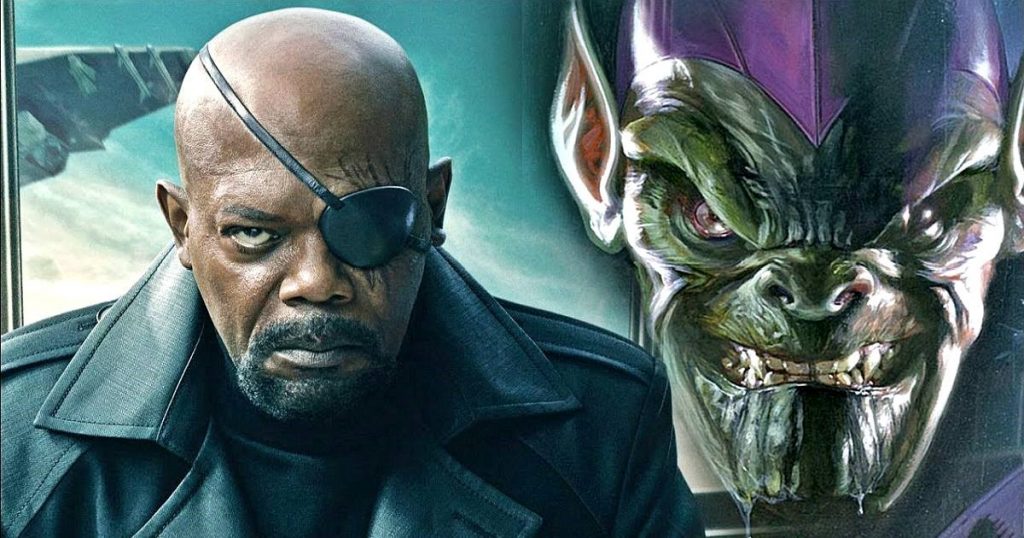 People would have lost their minds if Nick Fury & Maria Hill were Skrulls all along. So many things would not have made sense. Even if they did, those powerful story moments that we spent with Nick Fury would have lost their value. So it's good that Fury went to that Space Station just now.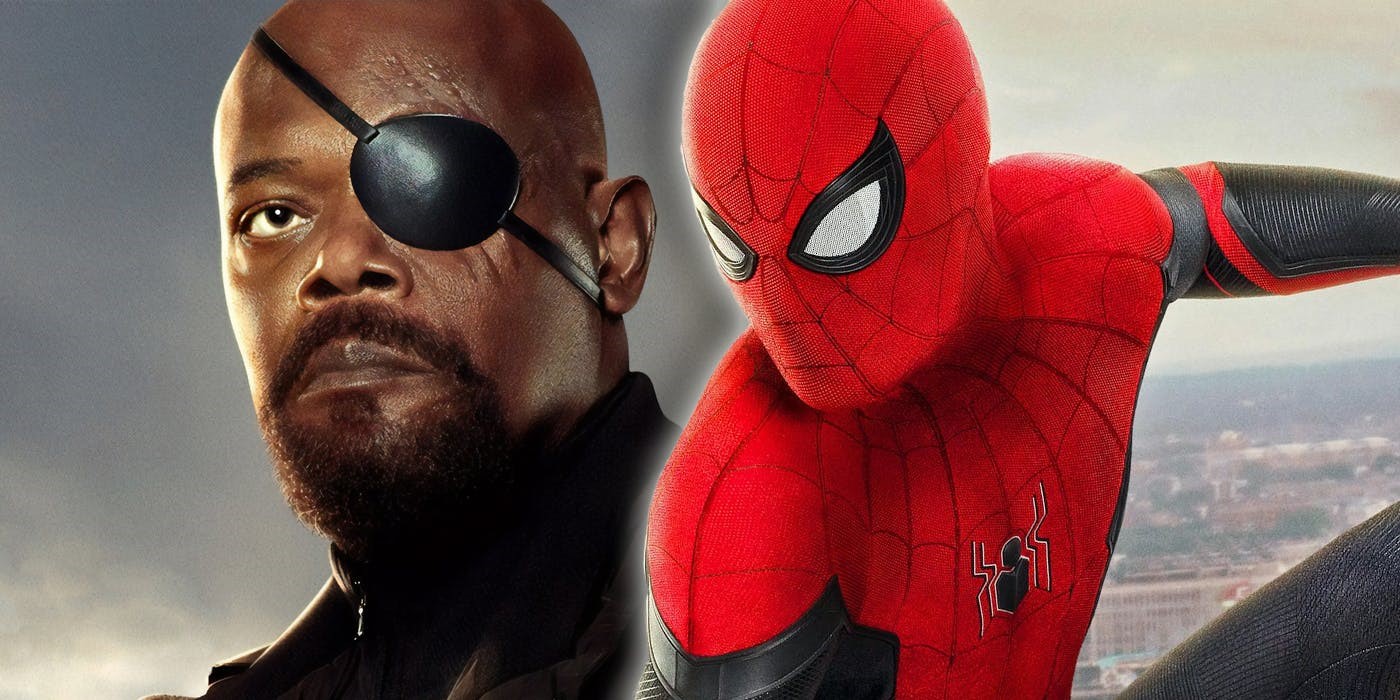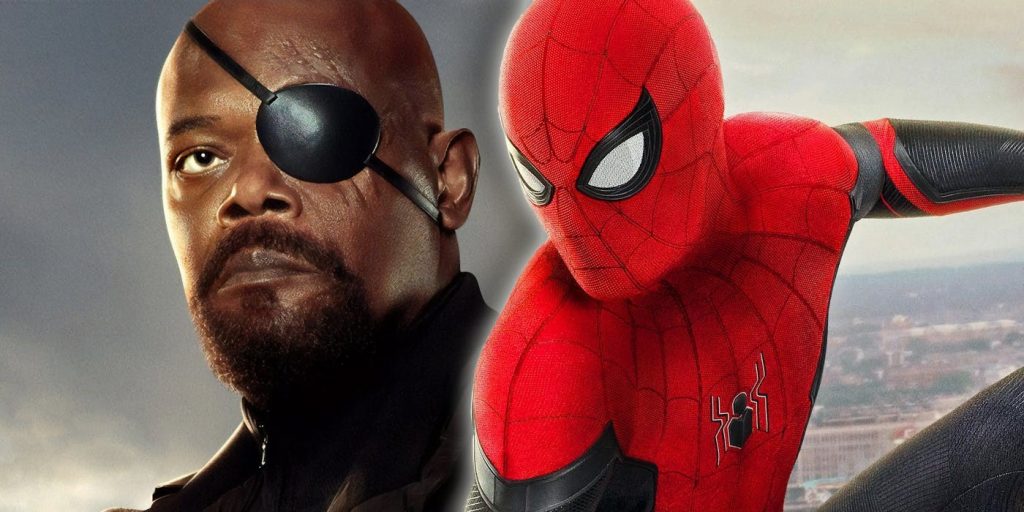 Spider-Man: Far From Home stars Tom Holland (Peter Parker/Spider-Man), Zendaya (Michelle Jones), Jake Gyllenhaal (Mysterio), Samuel L. Jackson (Nick Fury), Cobie Smulders (Maria Hill), Marisa Tomei (May Parker), Jon Favreau (Happy Hogan), Angourie Rice (Betty, Jacob Batalon (Ned), Tony Revolori (Flash Thompson), and Numan Acar (Dmitri).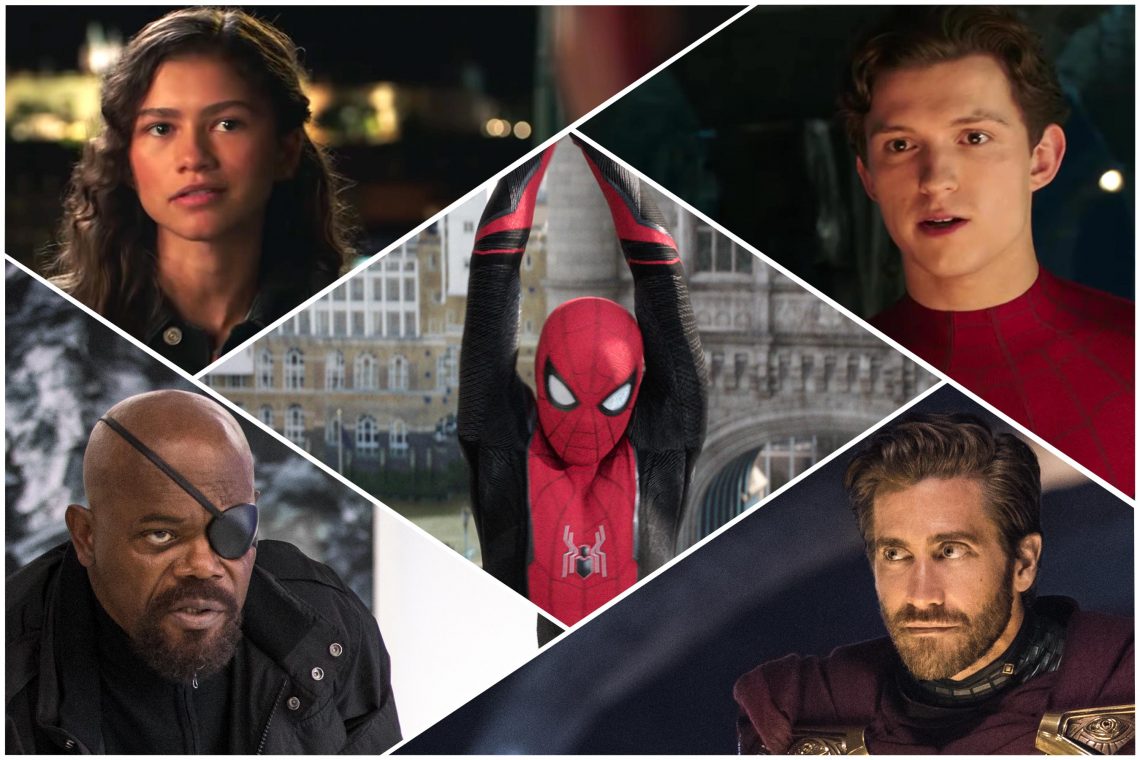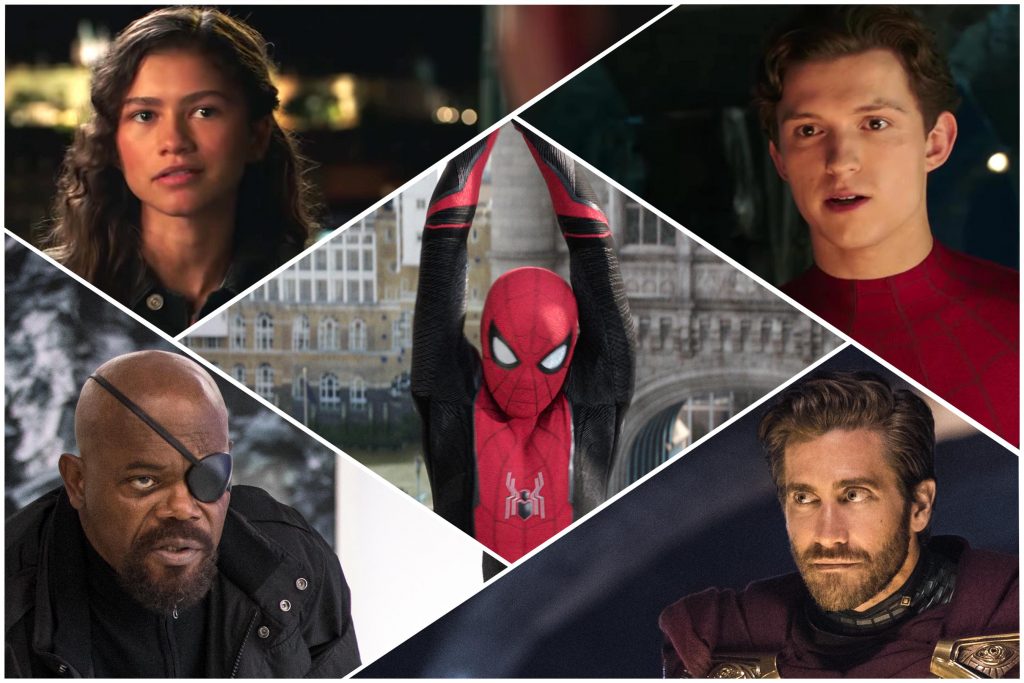 Here's the official Synopsis:
"Peter Parker returns in Spider-Man: Far From Home, the next chapter of the Spider-Man: Homecoming series! Our friendly neighborhood Super Hero decides to join his best friends Ned, MJ, and the rest of the gang on a European vacation. However, Peter's plan to leave super heroics behind for a few weeks are quickly scrapped when he begrudgingly agrees to help Nick Fury uncover the mystery of several elemental creature attacks, creating havoc across the continent!"