Movies
RDJ's Dolittle Bombs at Box Office. Bad Boys 3 is a Major Success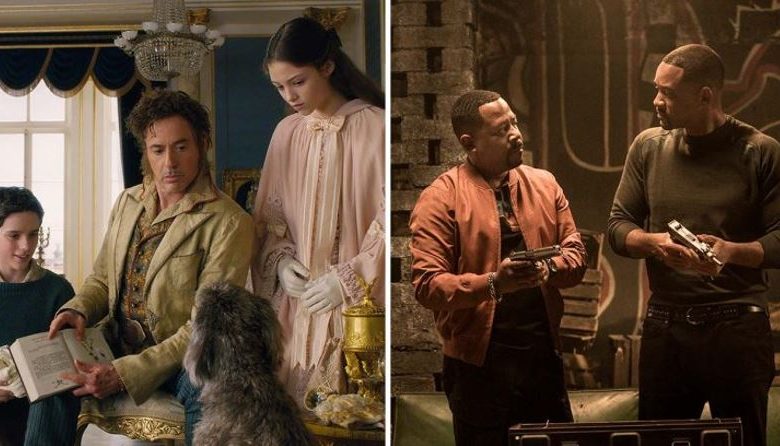 The weekend Box Office reports are in and Robert Downey Jr.'s Dolittle didn't get as many people in the theatres as Universal Studios would've liked. Dolittle is officially the first bomb of 2020. But we are glad that it isn't the same with Bad Boys 3. Will Smith was a part of a big Box Office bomb (Gemini Man) in 2019, but now he has redeemed himself with Bad Boys for Life.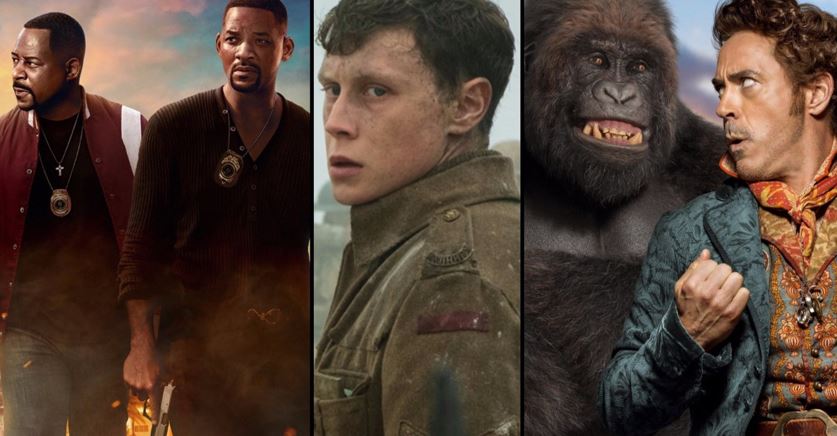 Here's how the weekend Box Office looks like:
Bad Boys for Life – $59 Million
Dolittle – $22 Million
1917 – $22 Million
Jumanji: The Next Level – $9.6 Million
Star Wars: The Rise of Skywalker – $8.4 Million
Just Mercy – $6 Million
Little Women – $5.9 Million
Knives Out – $4.3 Million
Like a Boss – $3.8 Million
Frozen 2 – $3.7 Million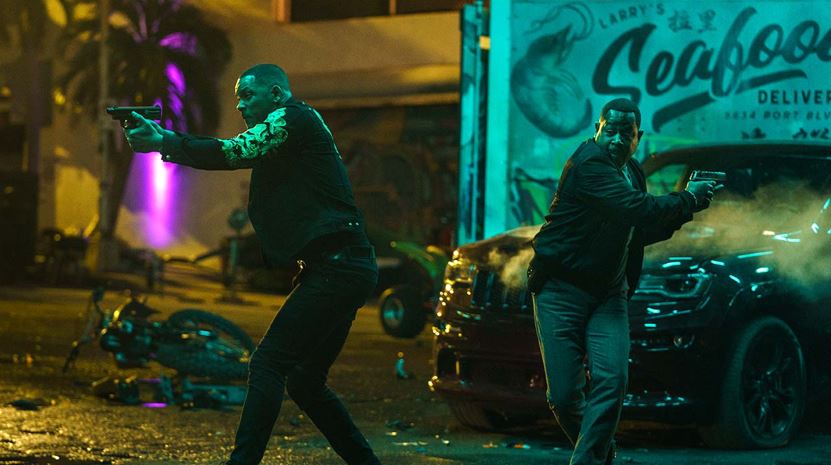 Even though Bad Boys 3 is rated R and this sequel has arrived 17 years later, the new one has still managed to bring in quite a lot of people. It was produced on a budget of $90 Million. Having opened up with almost $60 Million, Bad Boys for Life has shed light upon its road to success. It currently stands at $106 Million and might go on to make around 300-$350 Million. Apparently even the critics have supported the film, and there is a rightful set up for Bad Boys 4 towards the end of this film. So, we're looking at the first big successful entry of 2020.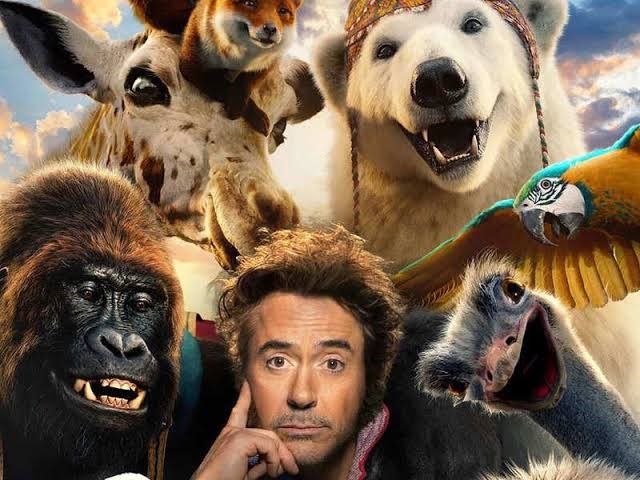 Dolittle on the other hand suffered major problems during its production. It has just brought in $22 Million at the domestic Box Office, and the worldwide total stands at $57 Million. It was produced on a budget of $175 Million, and is bound to lose at least $100 Million at the Box Office. The Rotten Tomatoes score of the film stands at 19% and the critics are saying that Downey just doesn't suit the persona of Doctor Dolittle. Will this bring him back to the MCU? We'll know later.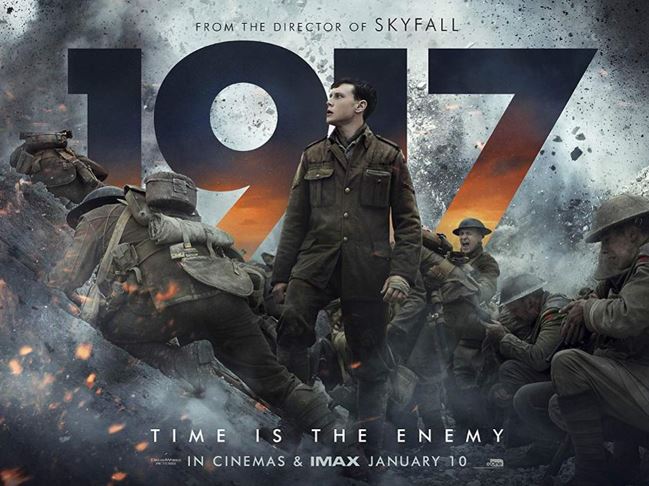 1917 earns big upon its second weekend. All the fame from the Golden Globes, and the major nominations at the Bafta & Academy Awards have got people hyped for the film. And the Sam Mendes movie is definitely worth a watch. Upon its second weekend, it has brought in $22 Million and it currently stands at $143 Million worldwide.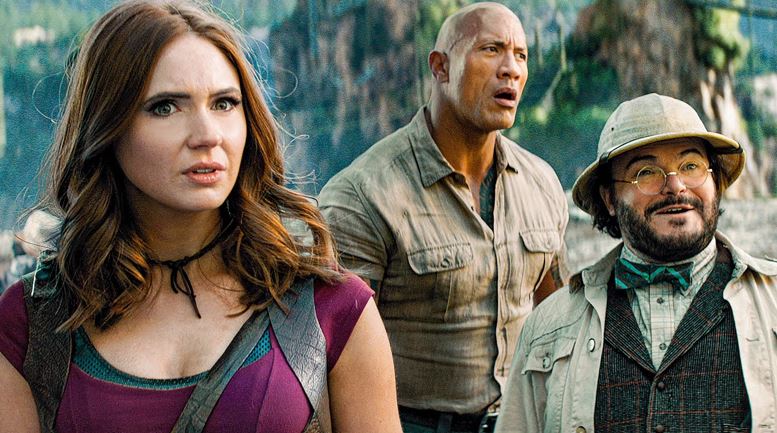 Jumanji: The Next Level went past $700 Million over the weekend. The first film made over $960 Million and now the second one will end up somewhere between $750 Million to $800 Million. Sony will definitely be happy with it. They're already developing a Jumanji 4. Let's see how big that film is going to be.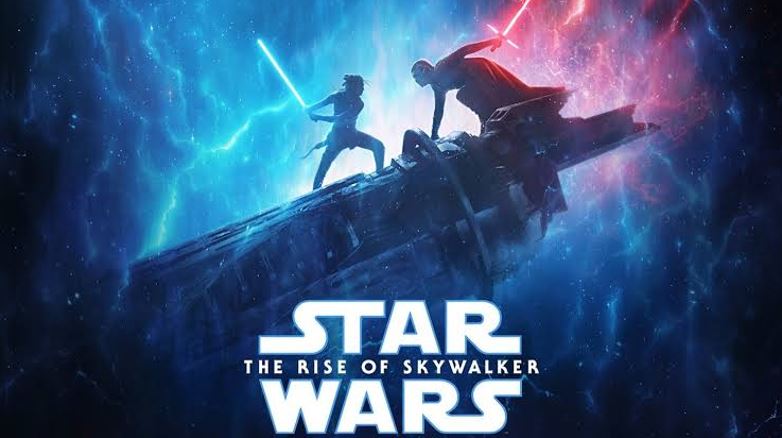 Star Wars: The Rise of Skywalker went past $1 Billion. It became the 7th Disney movie of 2019 to cross this landmark. It currently stands at $1.028 Million. Let's hope that Star Wars will continue being successful in the coming years.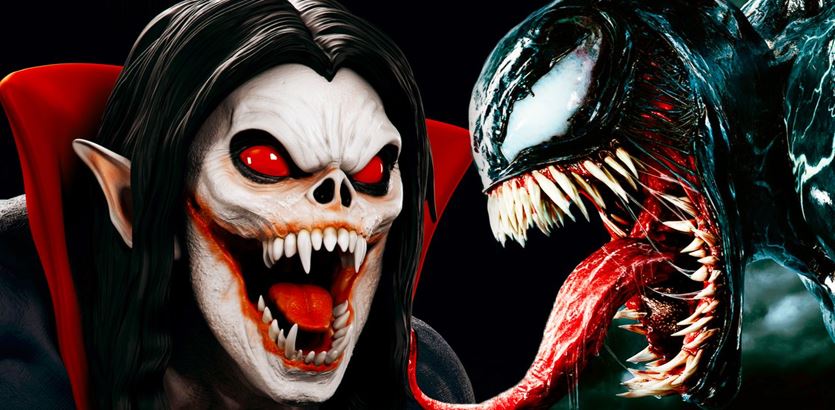 Box Office of 2020 is going to be rather unpredictable. There are going to be certain films that might surprise us. For instance, Eternals, Birds of Prey & Morbius could land in the surprising category. Venom 2, Wonder Woman 1984, Fast & Furious 9 & Black Widow will definitely be making huge money. But there's no movie that could go on to make over $1.5 Billion this year. So let's hope things will turn out to be fine.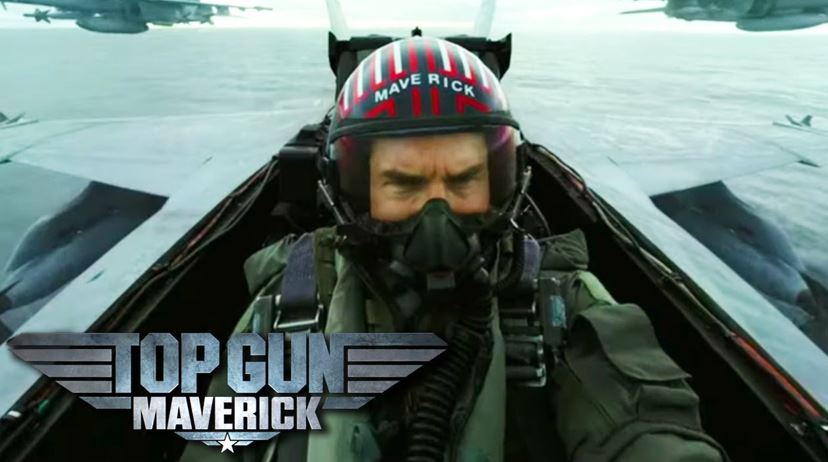 Other anticipated movies of the year are – Top Gun: Maverick, No Time to Die, Tenet, Sonic the Hedgehog, Free Guy, The Hitman's Wife's Bodyguard, Scoob, The Conjruing 3, Ghostbusters: Afterlife, Mulan, A Quiet Place II and Onward. Let's see which of these will surprise us at the Box Office.