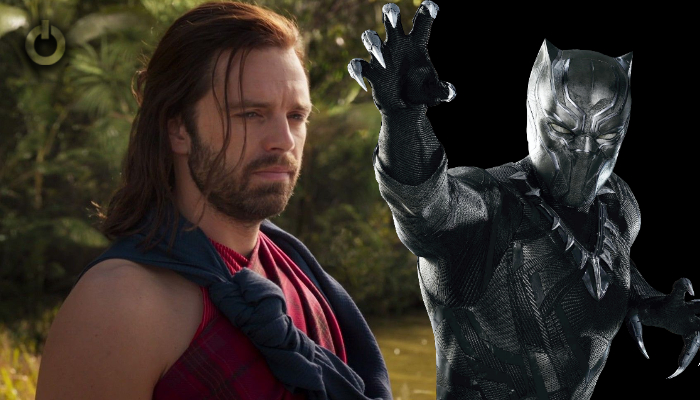 Captain America: The Winter Soldier was one of the most interesting additions to the MCU. The movie brought back the character of Bucky Barnes in a role that would play a major part in the future of the franchise. Even after the final appearance of Captain America, Bucky has shown that he has quite a lot more depth that needs to be explored. Sebastian Stan has given a strong performance in order to make sure that the character of  Winter Soldier is executed brilliantly. The cameo of Bucky in Black Panther came as a complete surprise to Sebastian Stan based on a recent revelation made by him.
Sebastian Stan Talks of Bucky In Black Panther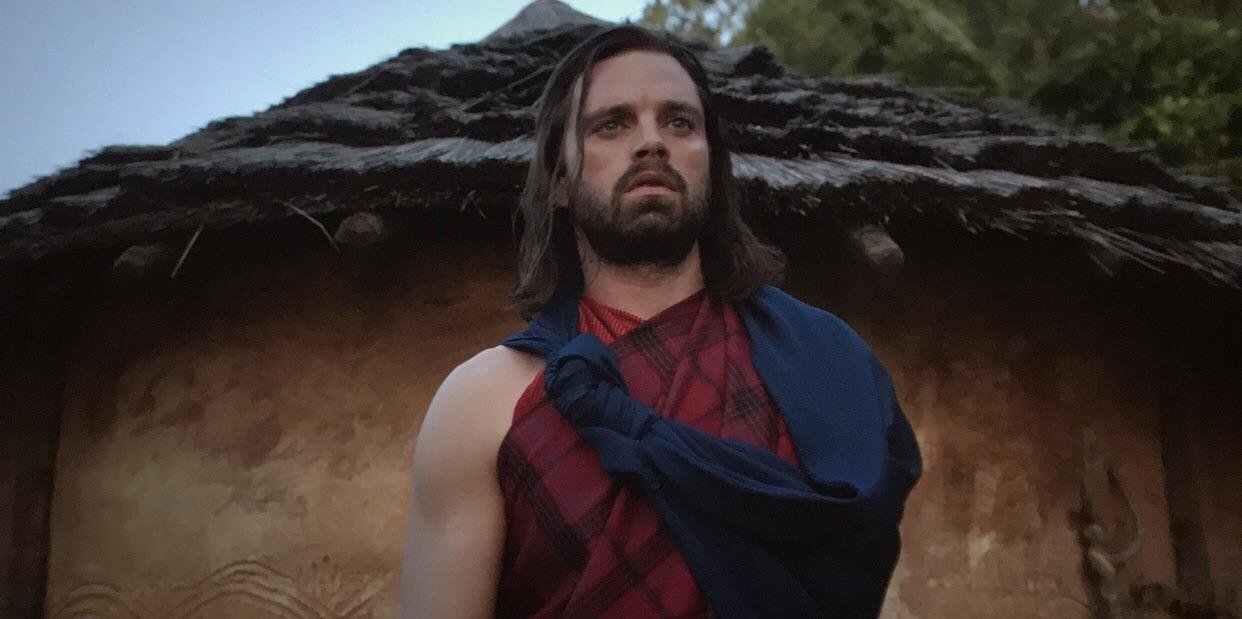 Sebastian Stan is currently on a promotional tour for his new Hulu limited series Pam & Tommy. During one such event, the actor was asked about his cameo in the post-credits scene of Black Panther. The video for the event at Esquire saw a title card stating:
Sebastian learned he was going to be in Black Panther while standing at baggage claim with Kevin Feige after a flight, where Feige offhandedly mentioned it.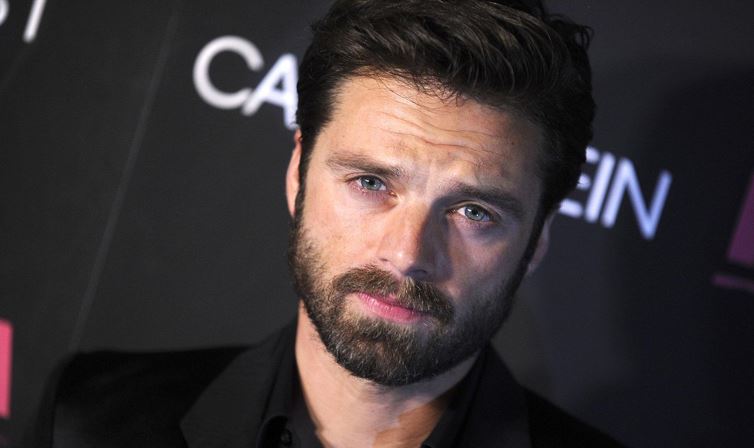 Stan responded by sharing:
Completely true. I think it was on the set of Captain America: Civil War, and he goes, 'Oh yeah, by the way, we're gonna have you come in early next week. You're gonna do the scene with Ryan Coogler'. It's always been like that, by the way. It's always been off-handed. Even getting the role back in the day was sort of off-handed.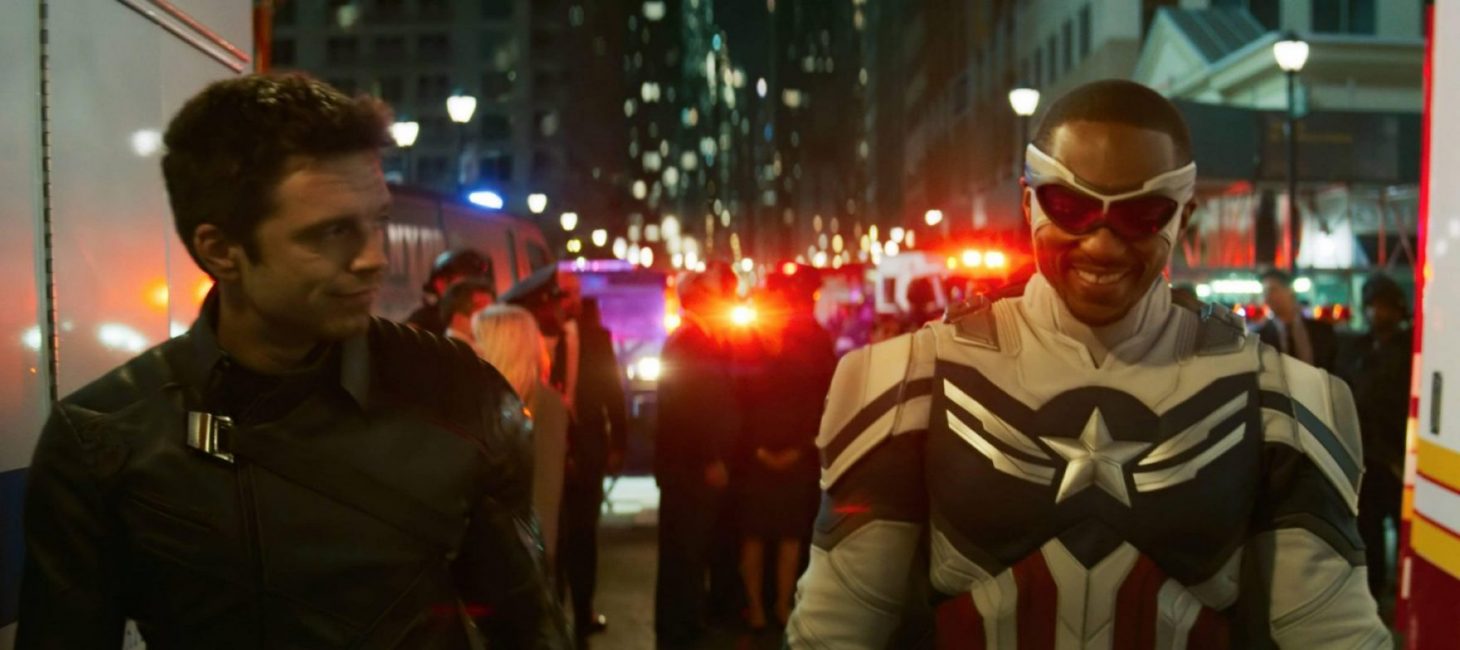 The actor has been quite supportive of his co-star Anthony Mackie from the Disney+ series The Falcon and the Winter Soldier. During the interview, the actor was asked by the Falcon star making his directorial debut. He said,
This is great, this is amazing. Talk about energy, you know? He's one of the most charismatic people I've ever met in my entire life, and he will, no matter what, always lift you up. I just think him in a leadership role of any kind is good.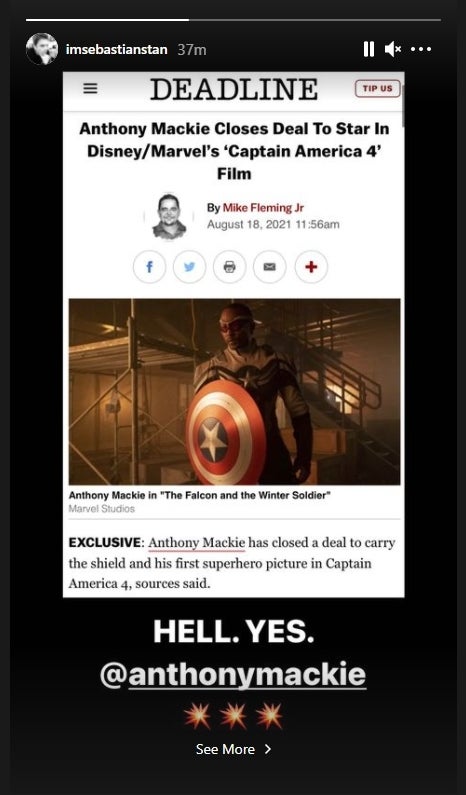 The actor took to Instagram to react to the news of Anthony Mackie taking on the mantle of Cap in Captain America 4. There has been no confirmation if Bucky will be seen next to the new Cap installment, although it is hard to imagine that being possible. Captain America 4 does not have a confirmed release date yet.
Follow us on Facebook, Instagram & Twitter for more content.
Also Watch: