Movies
7 Previously Impossible Things That Have Been Made Possible By the Snyder Cut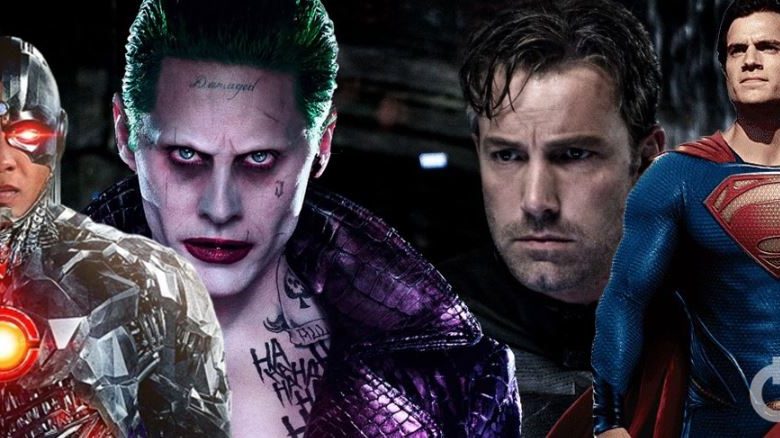 Things Possible By the Snyder Cut: 
Zack Snyder's Justice League turned out to be a big victory for the visionary director & the ardent fans who have together been fighting to get a release for the Snyder Cut ever since the Justice League was released at the theatres. And with this victory, all that the fans are imagining is what more they could accomplish if they did raise their voices. In fact, if the upcoming Justice League project on HBO Max becomes a great success, then there are certain other things which could become possible in the future. Here are all those things:
Justice League 2 & 3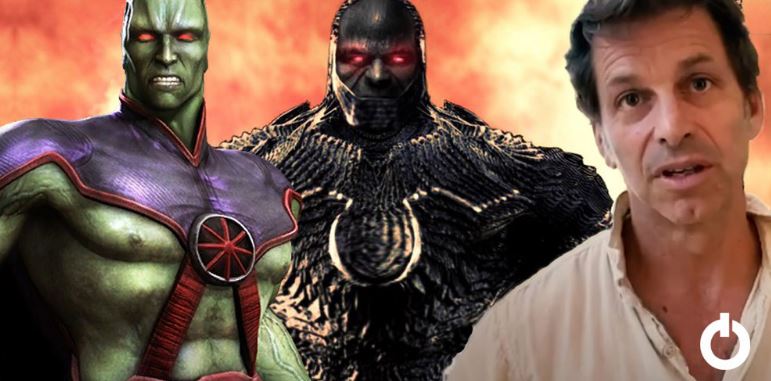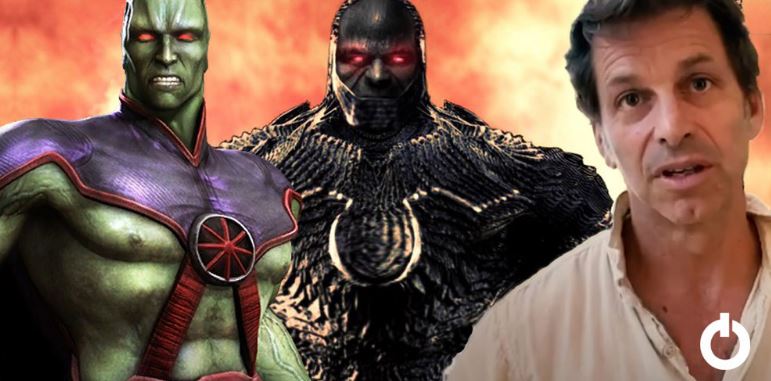 For now, AT&T and WB are only allowing us to see Zack Snyder's Justice League as we had previously intended. But it was always going to be the case that people wouldn't stop with just that. The fans who had always dreamt to see Snyder's true vision be acknowledged on the big screen certainly want to see everything that Snyder had planned. And that means these fans want Justice League 2 & 3 as Snyder had originally planned. That would only be possible if the Snyder Cut is actually as good as we think it will be, and if it delivers a massive viewership and attracts a lot of new subscribers to HBO Max. But anyway, the fans of Snyder's vision can now dream again, and that's great.
Man of Steel 2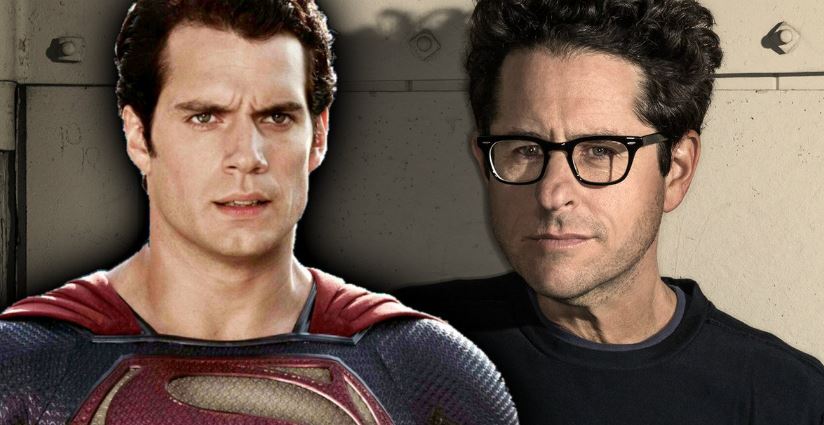 After the Snyder Cut, Henry Cavill's return as Superman has already happened. A Man of Steel 2 has not been green lit yet, but Cavill's multiple Superman appearances could surely lead to his eventual solo movie as Superman. In fact, it is already being rumored that JJ Abrams will take on a Superman movie with Henry Cavill.
Batman – HBO Max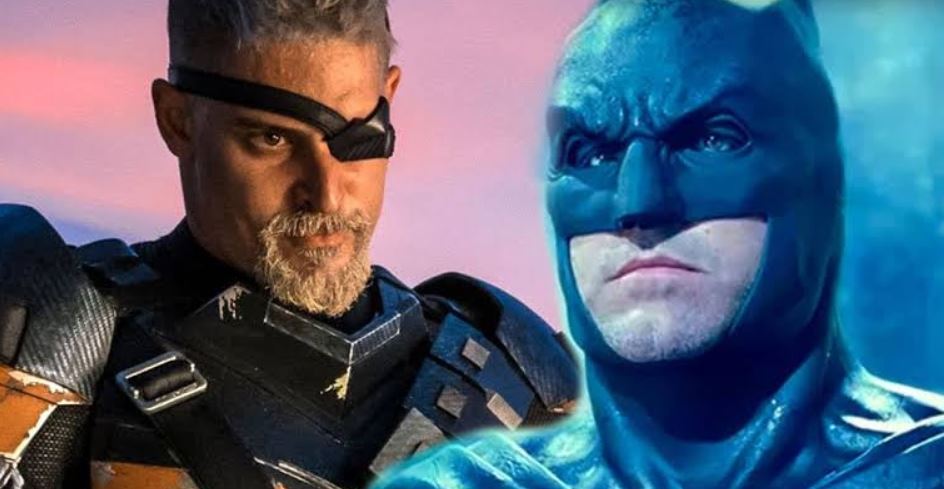 This is a long shot, but if even a single Justice League sequel happens, then Ben Affleck will have to return as Batman. And if he is supposed to return, then why not make a Batman project happen specifically on HBO Max. This is a streaming service that is in dire need of original content. And a Batman story with Affleck is something that the fans could certainly get behind. In fact, rumors have suggested that talks have already happened for Ben Affleck to be a showrunner of a limited Batman series on HBO Max. And this series would have Deathstroke as the villain like The Batman was originally supposed to.
The Ayer Cut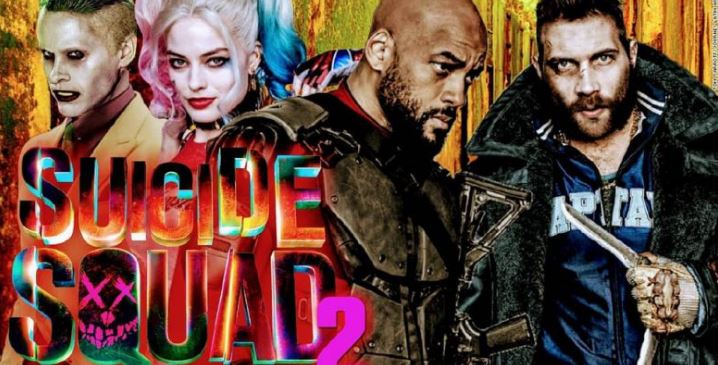 After AT&T made the Snyder Cut happen, people have been demanding the Ayer Cut for Suicide Squad. David Ayer confirmed that his cut was already complete, with only a few visual effects left to be done. He revealed that his cut was very different from what we saw at the theatres. Even James Gunn has supported the release of this cut. The differences in this cut were that Diablo was supposed to survive the final battle, the movie was supposed to set up Justice League 1 & 2 by giving a tease to Steppenwolf, and the biggest reason why we need this cut is because we would have got much more from Joker.
The Return of Leto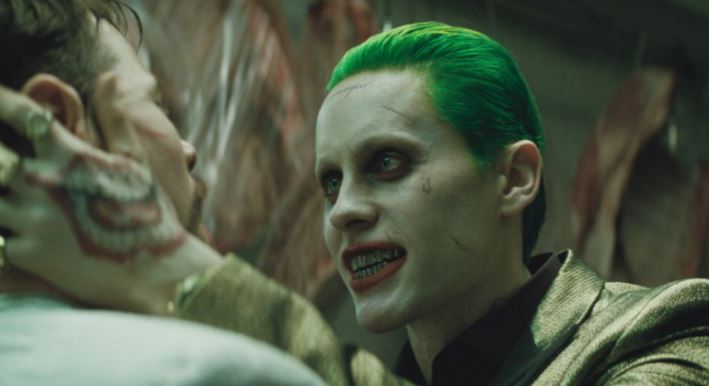 If the Ayer cut also gets green-lit like the Snyder Cut, then we'd see a lot more of Joker. A whole lot of Joker footage ended up on the floors of the cutting room. For now, people are not very supportive of Leto's Joker, but if they were to see everything that he did as the Crime Prince of Gotham, then they might give him the appreciation he deserves. Furthermore, he could even be brought back for future projects as the Joker. We could see him in whatever WB is cooking with Harley Quinn. We could see him in Red Hood's story involving Ben Affleck's Batman. A lot could happen.
Cyborg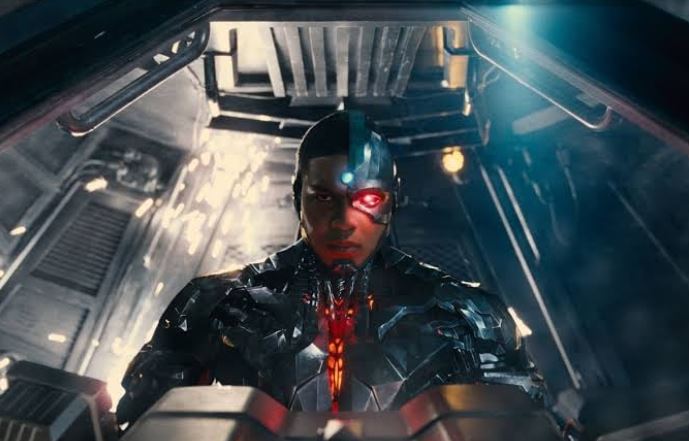 Like Superman, Joker & Batman, WB has also denied Cyborg his shot at brilliance in the past. Now that we are to see Zack Snyder's Justice League, we will surely get to see a whole lot more from Ray Fisher's Cyborg. This is a character who has been called the heart of Zack Snyder's Justice League. After the Justice League duology or trilogy, Cyborg was supposed to get his solo film. In fact, if Snyder was not let go of, and if WB strictly followed the original slate of the DCEU that was laid down at the time Snyder was in charge, we would've seen a Cyborg solo movie already since it was supposed to arrive in April 2020 (the Coronavirus would've delayed it, but we would've supposedly got it later this year). Anyway, if people do get to see how great Cyborg was supposed to be, then we might get that Cyborg movie in the future. In fact, it could be turned into another HBO Max property.
Darkseid – New Gods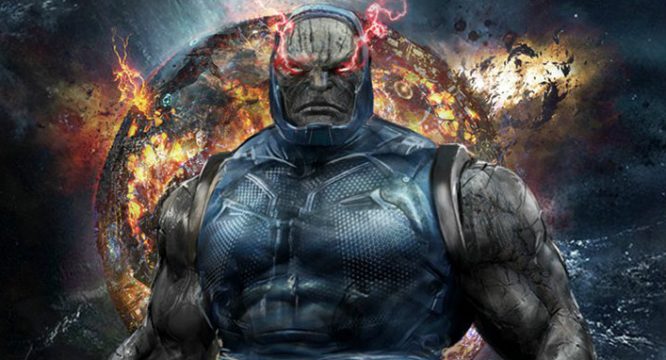 Zack Snyder's Justice League will bring in Darkseid. If Justice League 2 happens, then we'd get to see how big of a character Darkseid could be. Ava DuVernay is doing a New Gods movie. It isn't known whether she plans to use Darkseid, but that certainly becomes a possibility now. Darkseid actor Ray Porter talked about the possibility of appearing in the New Gods movie that director Ava DuVernay is working upon. He was asked about being approached for the role of DC's big bad, and he replied:
"No, I have not. I know a lot of people on Twitter have been making noise about it and I'm really grateful, and I love that, and obviously I'd love to hear from Ava about New Gods, but I also respect that Ava's got a vision for this project. And if I'm not a part of that vision, that's just the way it is, and that's okay. My hope is that it's something the fans are going to love as well. But I haven't heard from Ava yet."
Let's see what happens.