Movies
Black Widow Leaks Have Revealed the Post Credits Scene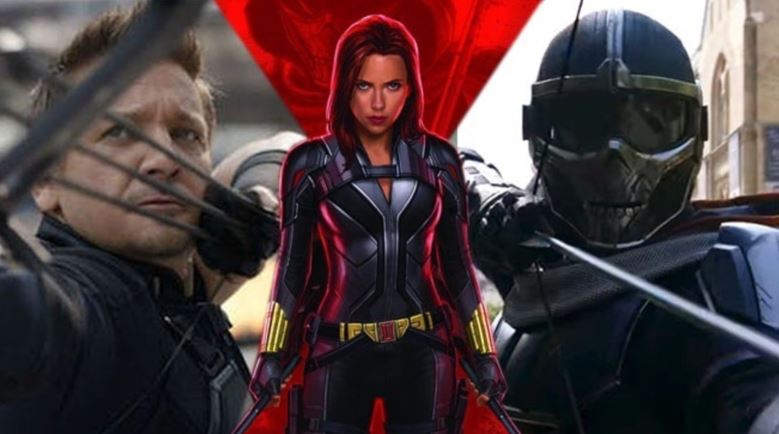 4Chan has given away the 3rd wave of Black Widow plot leaks. Apparently, Black Widow packs a lot of surprises and setups for the future of the MCU and that's why the Phase 4 placement of this film makes a lot of sense. With the leaks, we have figured out the big twists in the film. But more than the twists, people are actually looking forward to the post credits scenes of every new MCU film, and those have been revealed as well.
Spoilers Follow. You've been warned.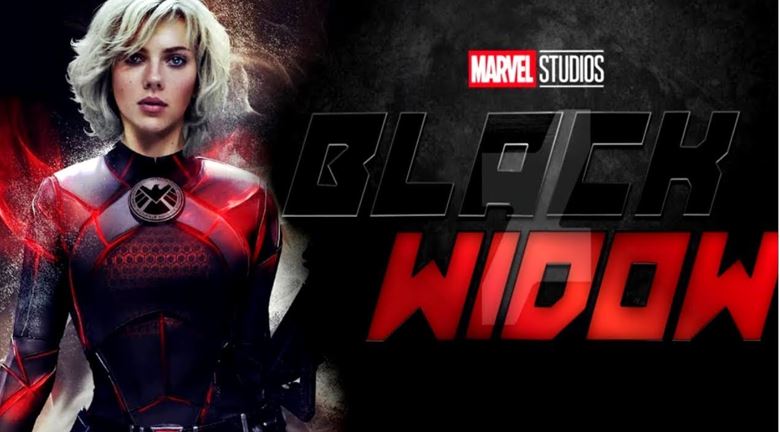 Before the post-credits scenes, let's talk about the fact that this leak calls Black Widow a Mission: Impossible-esk film. The plot beats of the film talk about Natasha as "Excommunicated, hunted by the government, get this thing so life can go back to normal, oh no there's a grander conspiracy, save the world, give the thing to your sister, deal with the consequences, peace out." Ultimately, the leak says that replacing Ethan Hunt with Black Widow "works better than you'd expect."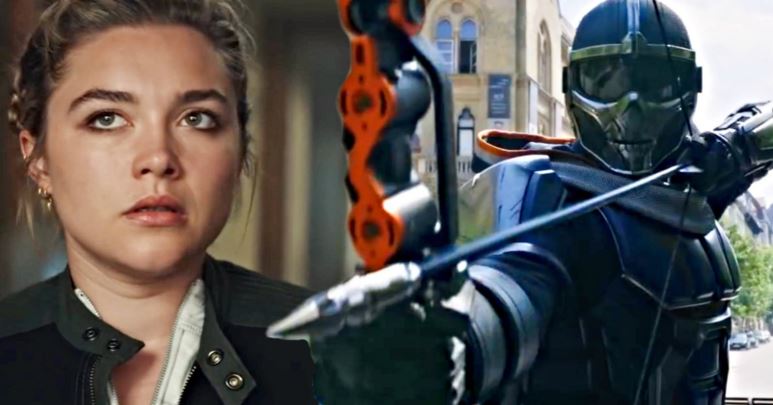 Well, with Black Widow being a master spy and the film being an espionage thriller, you can't expect for anything more than this. Now, let's get into the post-credits scenes. Like a normal MCU film, this one also has 2 scenes after the credits start to roll. Here's the mid-credits sequence:
"One is Florence Pugh and Taskmaster giving William Hurt the flash drive thing, and him telling them they are just getting started."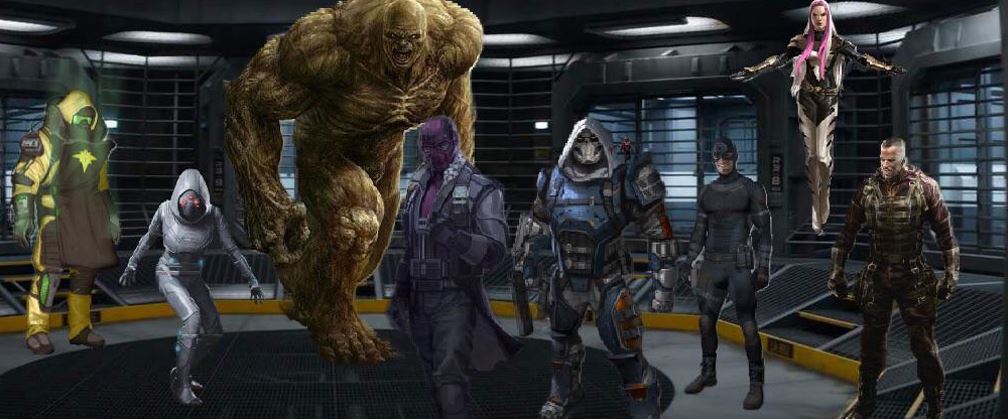 Previous plot leaks have claimed that Yelena Belova & Taskmaster will be working together, and obviously for William Hurt's Secretary Ross. Apparently Taskmaster will survive the film and he will be seen in his comic accurate suit during the mid-credits scene. This film will initiate a major set up for the Thunderbolts as Yelena Belova, Taskmaster & Secretary 'Thunderbolt' Ross will be amongst the first members. The setup is expected to continue through The Falcon And The Winter Soldier and the She-Hulk series.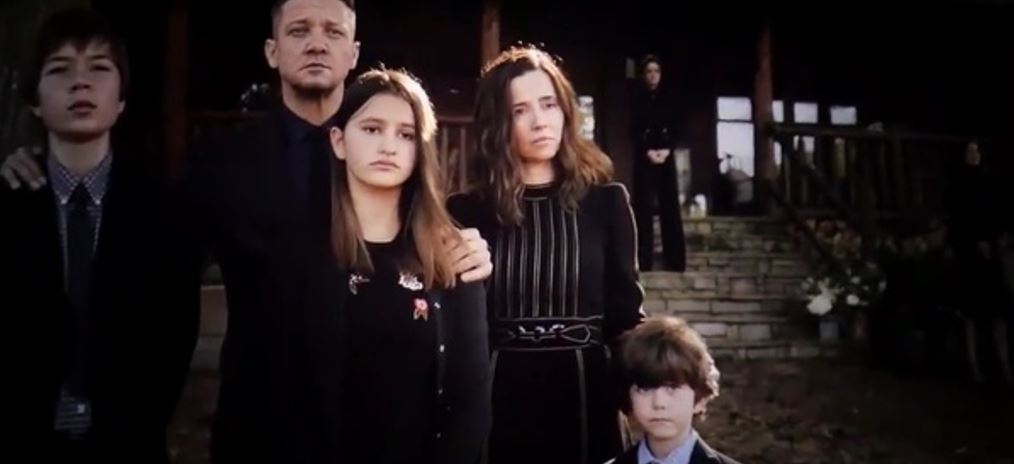 Getting into the final scene of Black Widow, it will provide us closure for what Natasha did to save the Universe in Endgame. Here's the final post-credits scene:
"End credit scene features Hawkeye in the present because he's all tatted up and sh-t. He's at Nat's grave with his kids"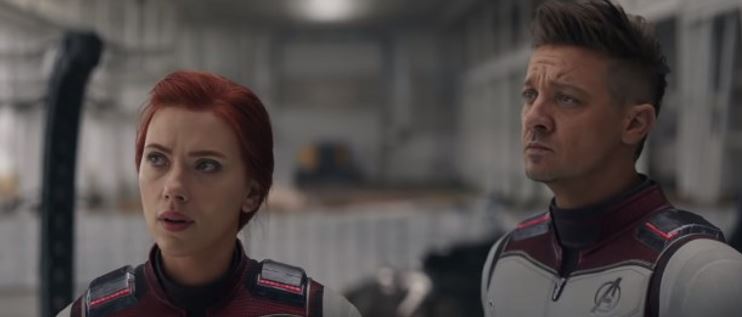 Well, fans complained that Black Widow never got a funeral in Endgame. The writers said that Natasha wasn't a big well-known entity as Stark. So, the only mourning moment the creatives chose to give her was the OG Avengers getting together right when Hulk throws a bench away in anger. This post-credits scene is the reason why Widow's funeral didn't happen in Endgame. Marvel wanted to save it for her own solo film. This scene will mark as a final goodbye to another OG Avenger, and will possibly set up the solo Hawkeye series coming to Disney+.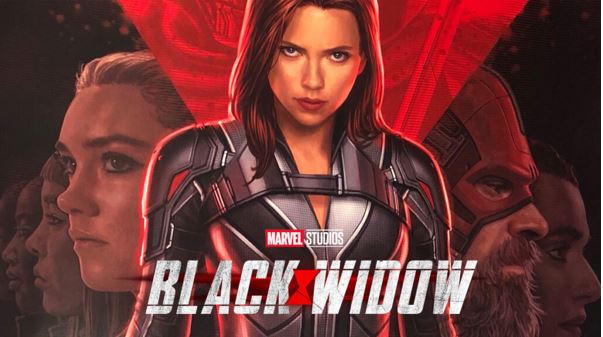 Here's the official synopsis of Black Widow:
"In Marvel Studios' action-packed spy thriller "Black Widow," Natasha Romanoff aka Black Widow confronts the darker parts of her ledger when a dangerous conspiracy with ties to her past arises. Pursued by a force that will stop at nothing to bring her down, Natasha must deal with her history as a spy and the broken relationships left in her wake long before she became an Avenger. Scarlett Johansson reprises her role as Natasha/Black Widow, Florence Pugh stars as Yelena, David Harbour portrays Alexei/The Red Guardian, and Rachel Weisz is Melina. Directed by Cate Shortland and produced by Kevin Feige, "Black Widow"—the first film in Phase Four of the Marvel Cinematic Universe—hits U.S. theaters on May 1, 2020."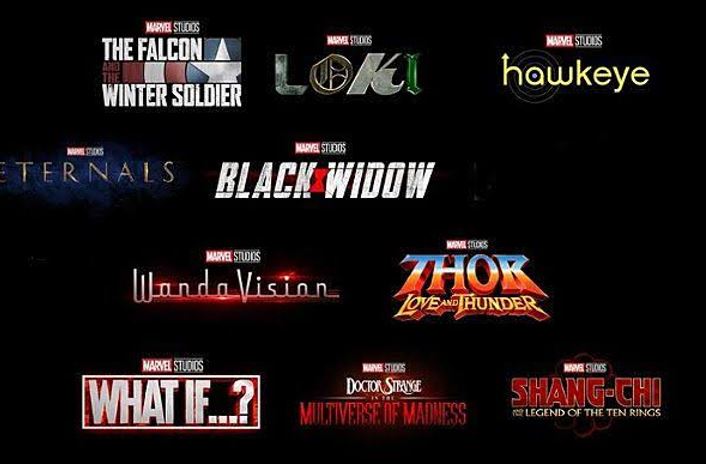 Marvel's future is huge and there's a lot that could happen. Black Widow is going to kick off the future slate on May 1. Here's how the rest of the Phase 4 slate looks like – The Falcon and The Winter Soldier in Fall 2020, The Eternals on November 6, 2020, WandaVision in 2020, Shang-Chi and the Legend of the Ten Rings on February 12, 2021, Doctor Strange in the Multiverse of Madness on May 7, 2021, Loki in Spring 2021, Spider-Man 3 on July 16, 2021, What If? In Summer 2021, and Thor: Love and Thunder on November 5, 2021. Following these are Ms. Marvel, Moon Knight, and She-Hulk. The Hawkeye series may or may not be delayed indefinitely. Black Panther 2 has been scheduled for May 6, 2022.